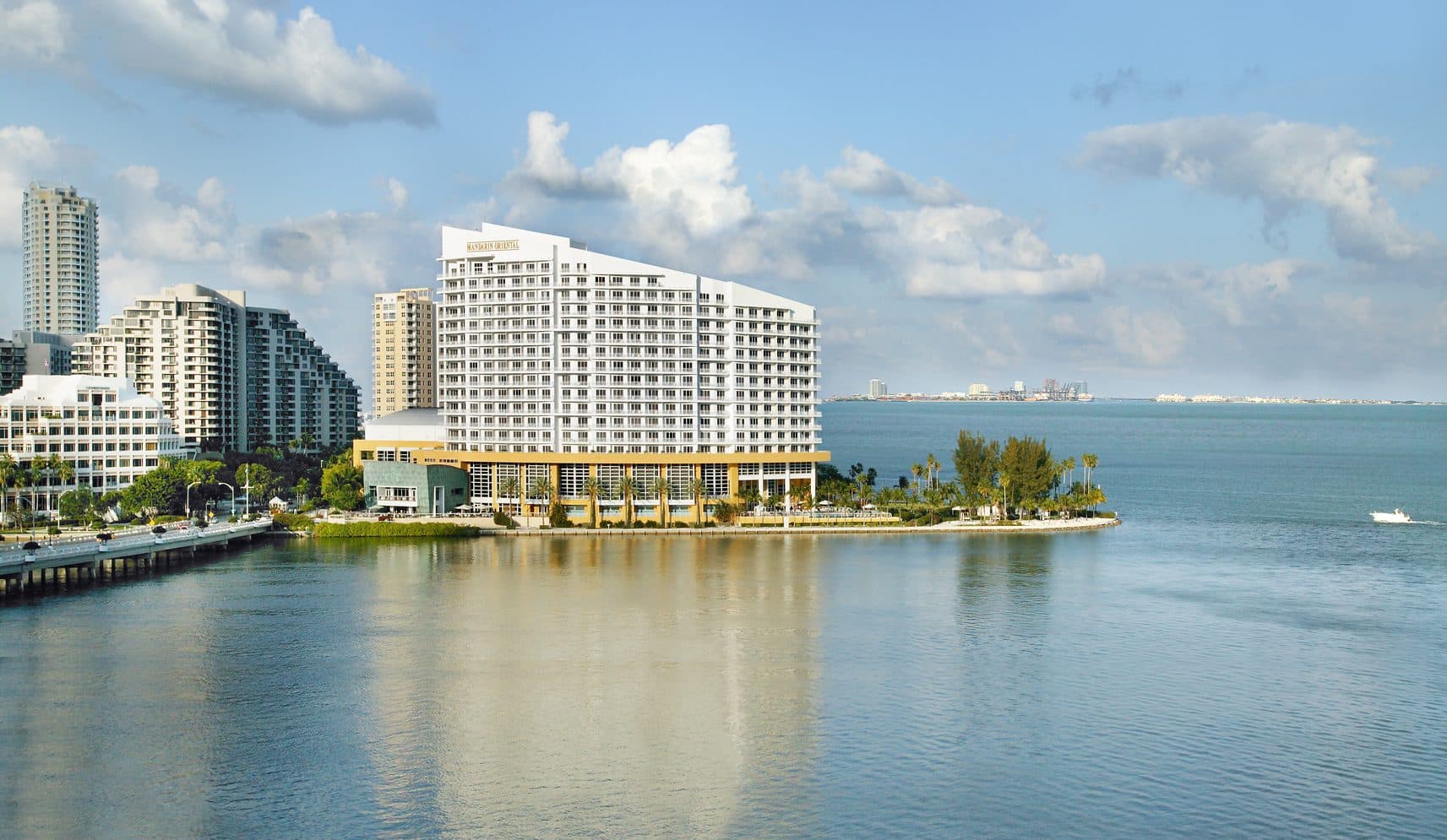 Miami Audio Tour
Brickell Key is the home of our fabulous Miami hotel. Thanks to its unique island location near to exciting Downtown Miami and stylish Brickell, Mandarin Oriental, Miami is the perfect starting point for a city adventure. On this leisurely walking tour around the island, we'll take in incredible views of Biscayne Bay and beyond, discover Brickell's intriguing history, and marvel at some truly magnificent urban artworks. A few places you'll spot on our walk include Brickell Key Park, Biscayne Bay and Fisher Island.
This complimentary tour will take around 45 minutes to complete, but you can pause it at any point to marvel at the panoramic vistas, capture the sights on your camera, or pop over the bridge to neighbouring Brickell. If you have any questions, simply ask our fantastic concierge team.
Request a Booking
Please submit your inquiry, and we will reach out to you shortly to confirm your booking for this experience. Upon receipt of your inquiry, we will contact you to confirm details of your booking.