London
Younger Fans
Younger Fans
We know that travelling with children requires a little more thought. At Mandarin Oriental, London, we aim to make you and your family as comfortable as possible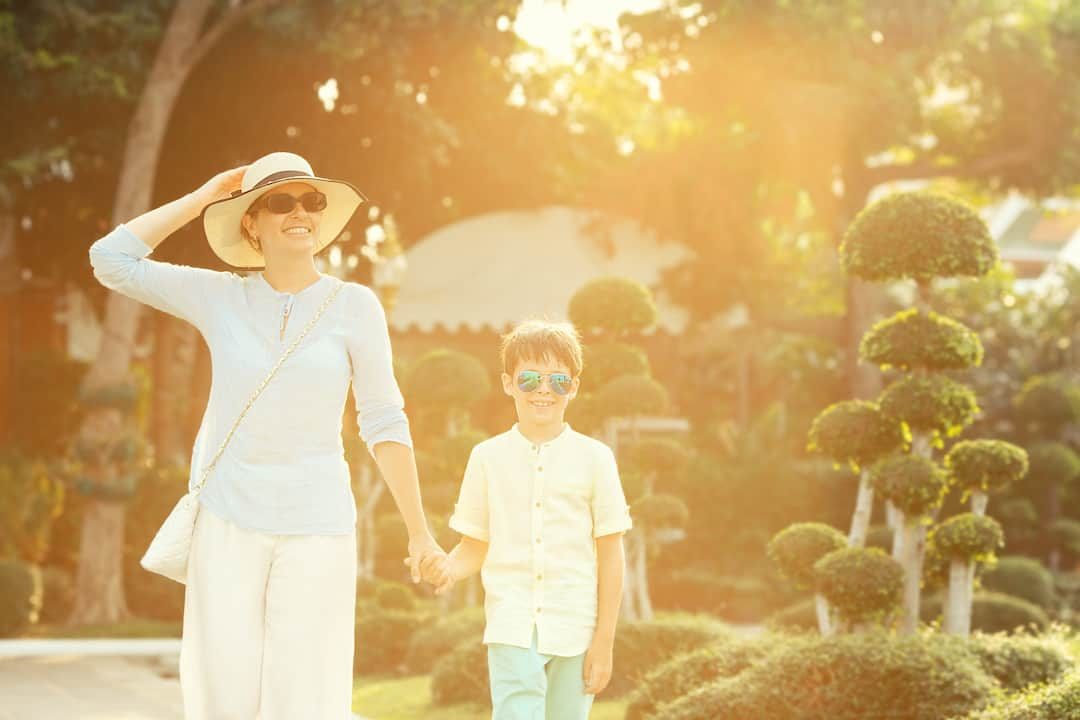 In-room amenities
Please inform us in advance of your children's ages and we will be delighted to provide a range of complimentary amenities including cots, fold-out beds, mini bathrobes, a duck for the bath, a child's umbrella, and a storybook and crayons.
Interconnecting rooms
Some rooms at Mandarin Oriental Hyde Park can be connected with another. This service is available on request when booking your room.
Babysitting services
We can happily arrange babysitting, but please do give us 24 hours notice to avoid disappointment.