Santiago
Be an instant expert on... Chilean wine
Chilean wine tends to have an emphasis on bold fruit and a sense of purity flowing from the vineyard. But thanks to a massive range of climates, aspects, wine growers, grape varieties and site-specific wines, the diversity is what makes Chile's future look so bright
Chile's wine regions are extreme
From the glaciers in the south, deserts in the north, mountainous eastern Andes and western cool Pacific Coast, Chile has every single climate imaginable to produce world-class wine. Zesty shrill whites from coastal Casablanca, to fulsome reds from the Maipo are all well and good but seek out the wines from high altitude Elqui or cooler Bio Bio in the south for wines of uniquely vibrant character. Chile can also offer real purity in its winemaking. Thanks to the dry climate there are relatively few diseases and vine pests, so Chile has a magnificent opportunity for Organic and Biodynamic farming – without pesticides and herbicides and with Biodynamic winegrowing working in harmony with the phases of the Moon that govern the water table. Think that sounds cranky? Imagine the pull the Moon has on the tide and think about how it might impact sap in a plant or wine in a barrel – or at the very least, revel in the lower environmental impact the wine in your glass could have on the planet.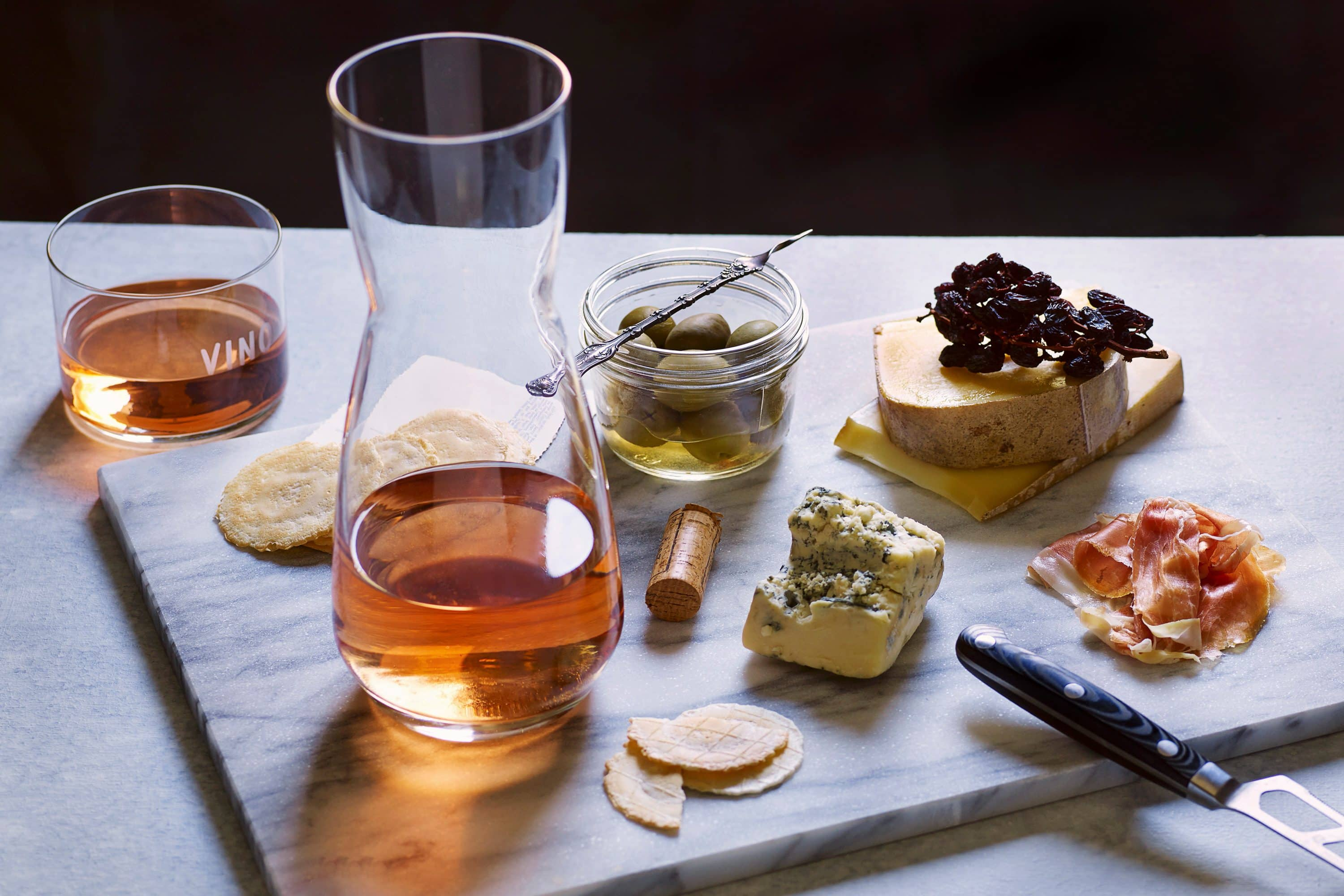 Isn't Chilean wine just about good value?
While Chile has long been a reliable source of good value and consistent wine quality thanks to its dependable climate, these days smart buyers are seizing on diversity and innovation. One of the most memorable orange wines (white grapes macerated on their skins like a red wine) I've tasted this year comes from Chile – keep your eye out for Naranjo Torontel Loncomilla Maturana Wine 2018 (13.5%) which is scented, structured and superb as a talking point to pair with a cheeseboard.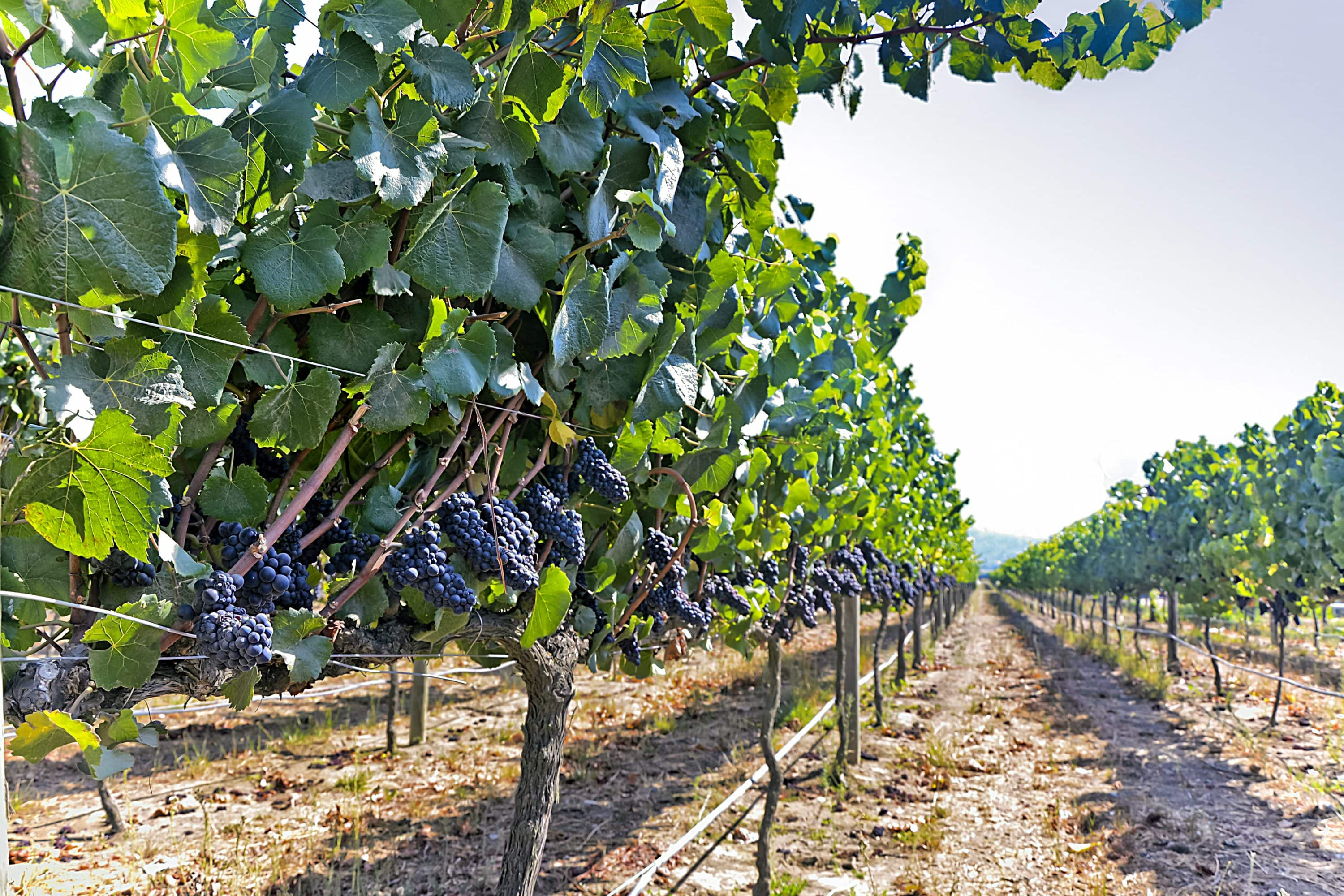 What are the best red grapes to go for?
Carménère has the voluptuous depth of Merlot with a gentle crackle of spice to keep it interesting. Chile has made it something of a signature variety and with top producers including De Martino and Von Siebenthal it's a decent alternative to Malbec and can even stand up to the spice in a meaty curry. There are also classic red blends that deserve their iconic status such as Seña – if you see it, buy it. It genuinely rivals some of the world's finest reds costing more than ten times the price – look out for Pais, Carignan and Cinsault to really taste the future of Chile's more eclectic and characterful reds. In many cases you'll fine selecting 'old vines' will give you a wine with huge identity – older vines tend to produce less fruit but with more definition, depth and character.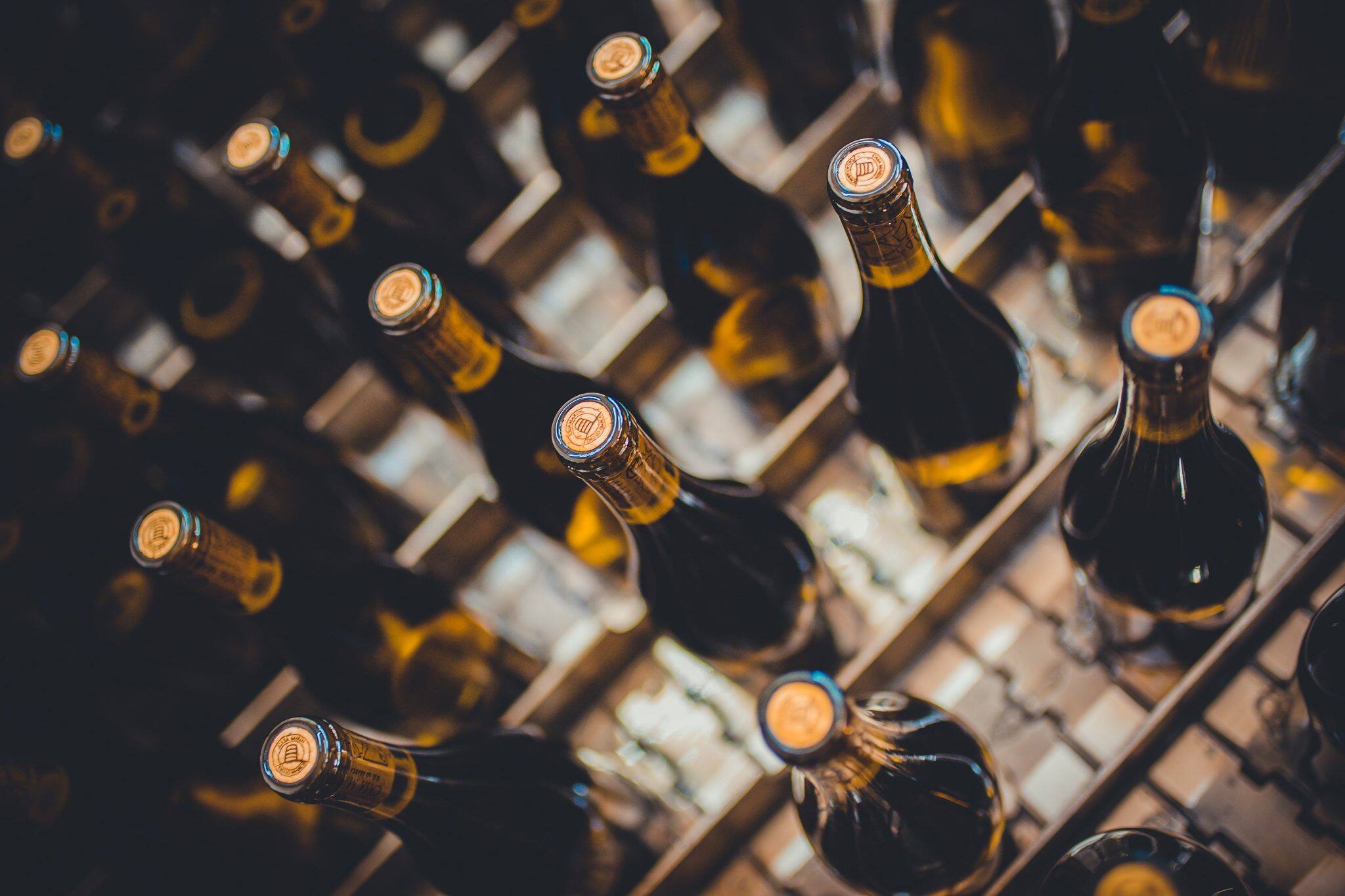 Does the year on the bottle matter?
Increasingly the year on a bottle of Chilean wine has impact. Where 2016 was tricky for red winegrowers in particular thanks to damp conditions, 2018 was a roaring success and well worth snapping up across the board.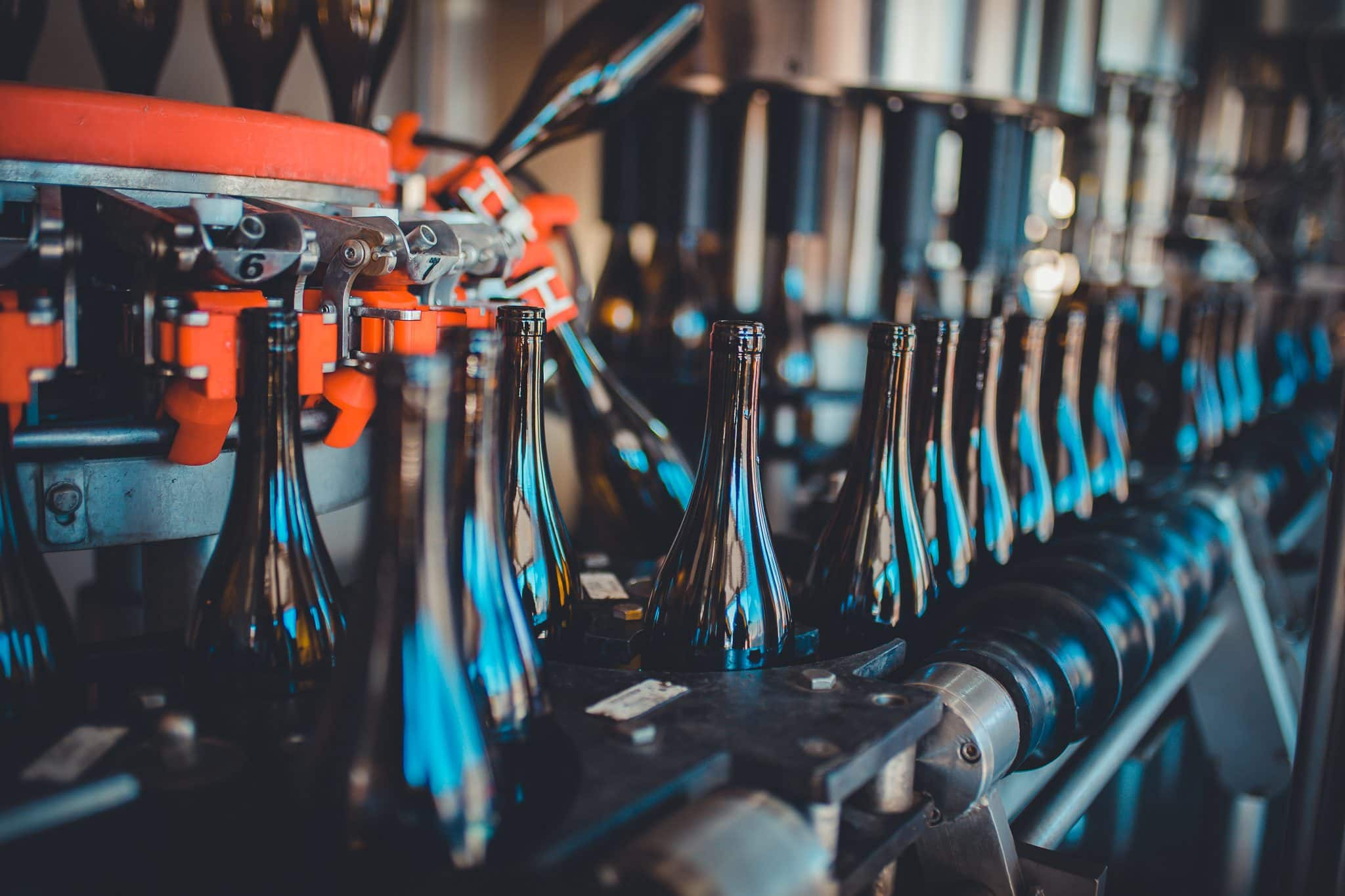 Which are the best producers?
When you're out and about, pioneering names of innovative pedigree to look out for include Matetic, Loma Larga, Pérez Cruz, De Martino, Casa Marin, Clos des Fous, Garage Wine Co, Viña Vik and Pedro Parra y Familia. Choosing one region, however, is virtually impossible, but for top notch Sauvignon Blanc and Pinot Noir with polish and poise, the cool climate of Leyda is producing some real hidden gems.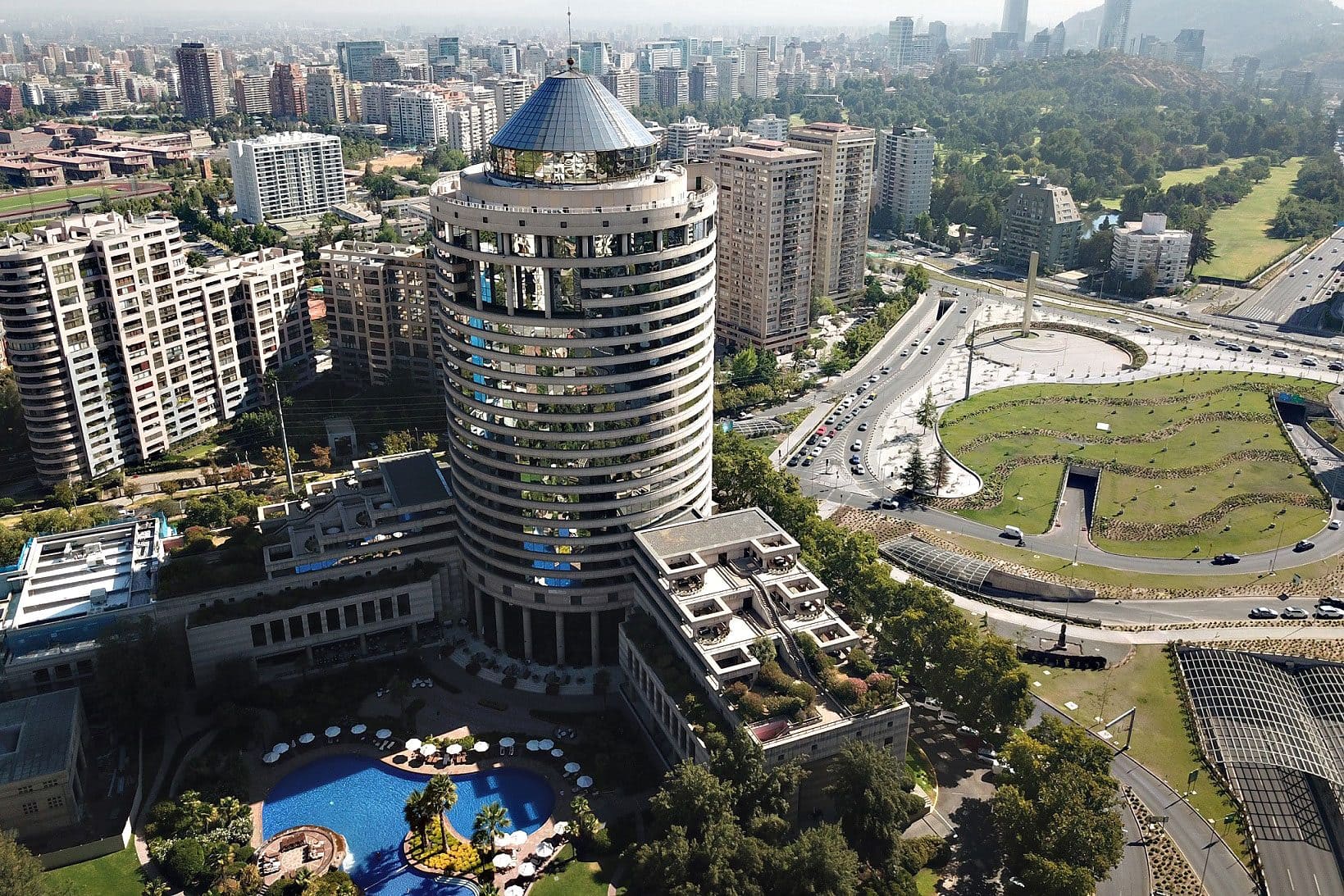 Come Stay with Us
Mandarin Oriental Santiago
Presidente Kennedy Avenue #4601 , Santiago 756 0994, Chile
+56 2 2950 3088