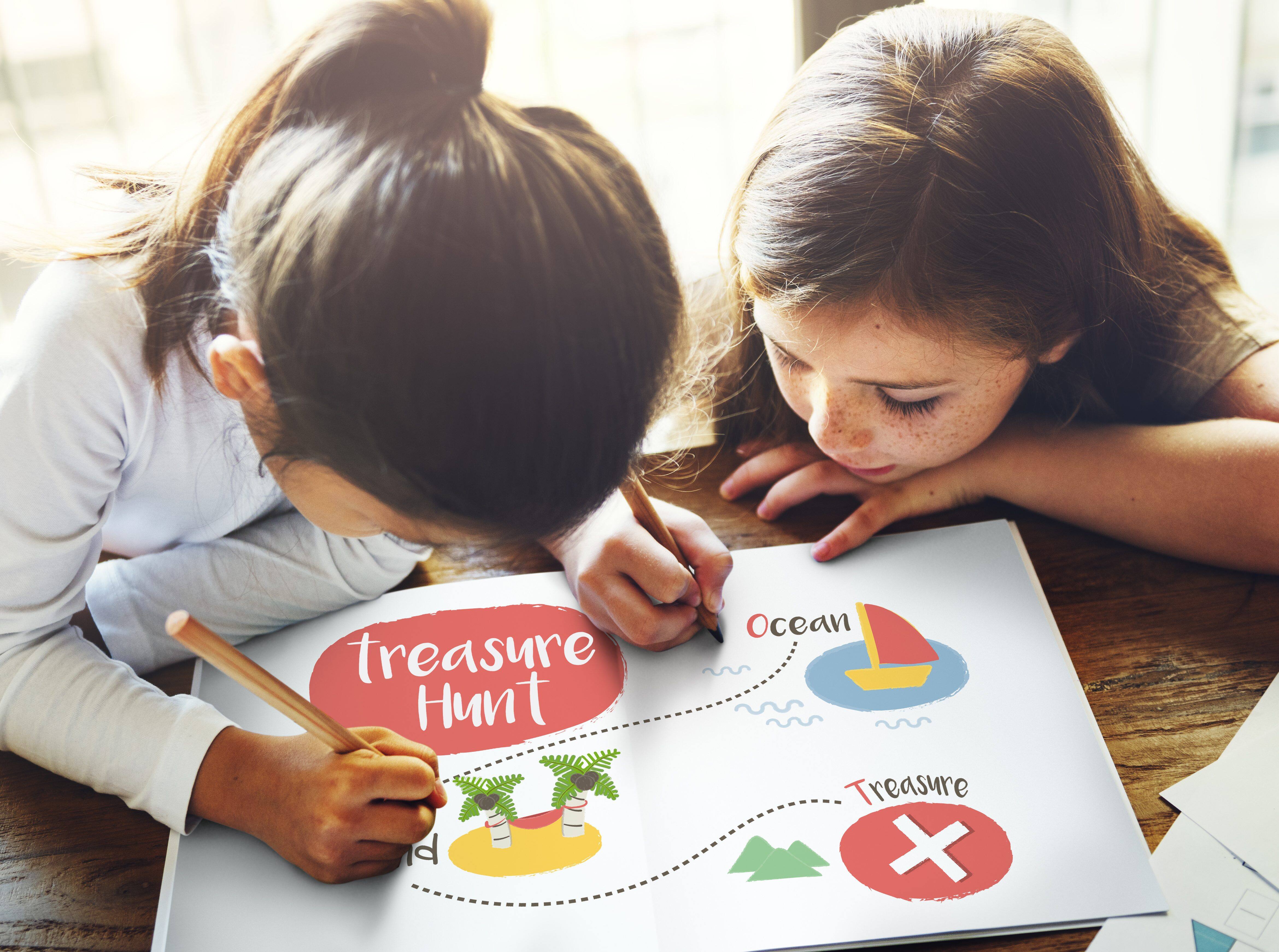 Kids Treasure Hunt
Who doesn't love a treasure hunt? Would-be explorers can attempt to solve the trivia-based clues and set off on their supervised quest. There are rewards for all.
This 1-hour experience is complimentary for all guests. Availability is limited and advance booking is required.
Request a Booking
Please submit your inquiry, and we will reach out to you shortly to confirm your booking for this experience. Upon receipt of your inquiry, we will contact you to confirm details of your booking.