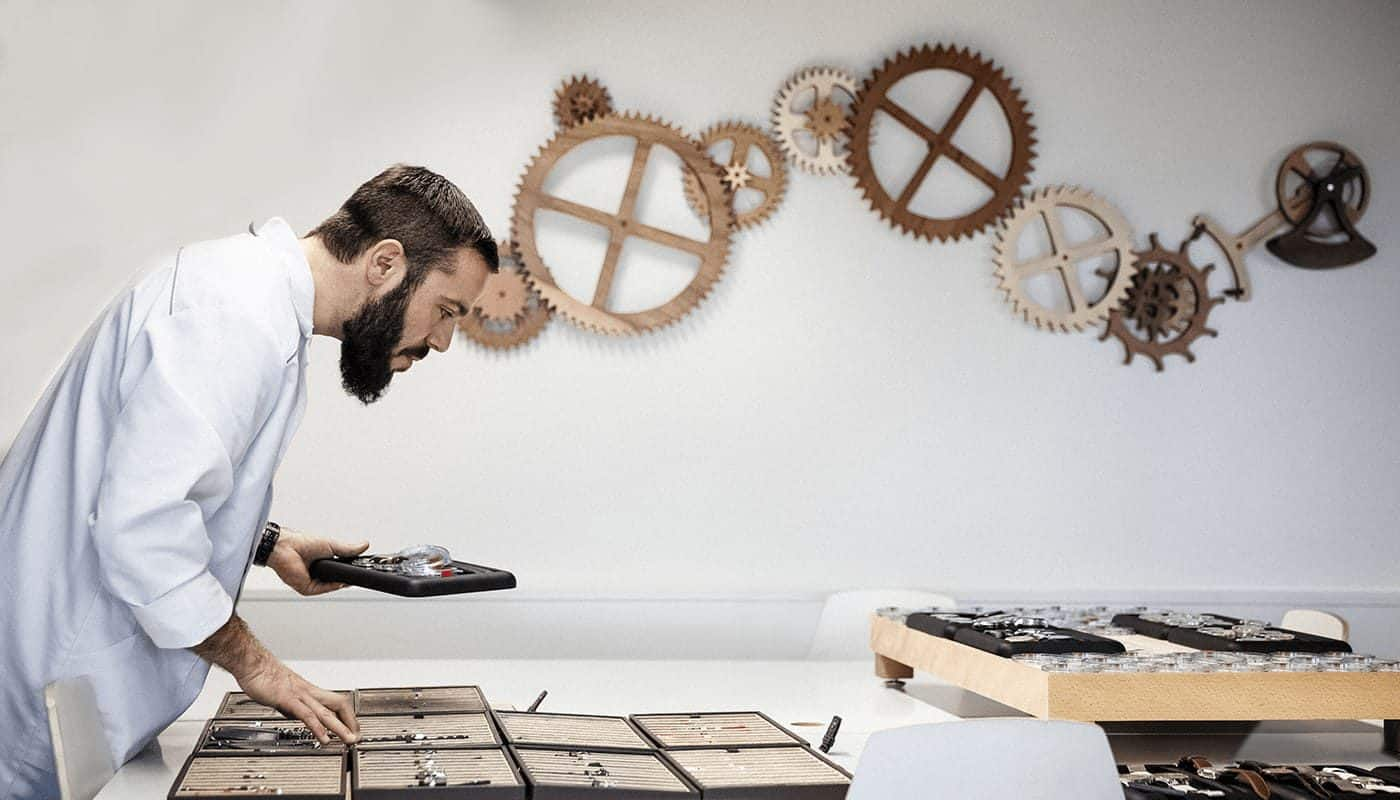 Watchmaker for a Day
Immerse yourself in the world of a master Swiss watchmaker and discover the skills needed to assemble your very own beautiful timepiece. In this special workshop, you'll discover a watchmaker's secrets and learn what it really takes to become the master of a mechanical watch.
The 4-hour workshop, with movement already assembled, and including the watch is priced at CHF 1990.
The 3-hour workshop, with the movement to be assembled, does not include the watch is priced at CHF 350.