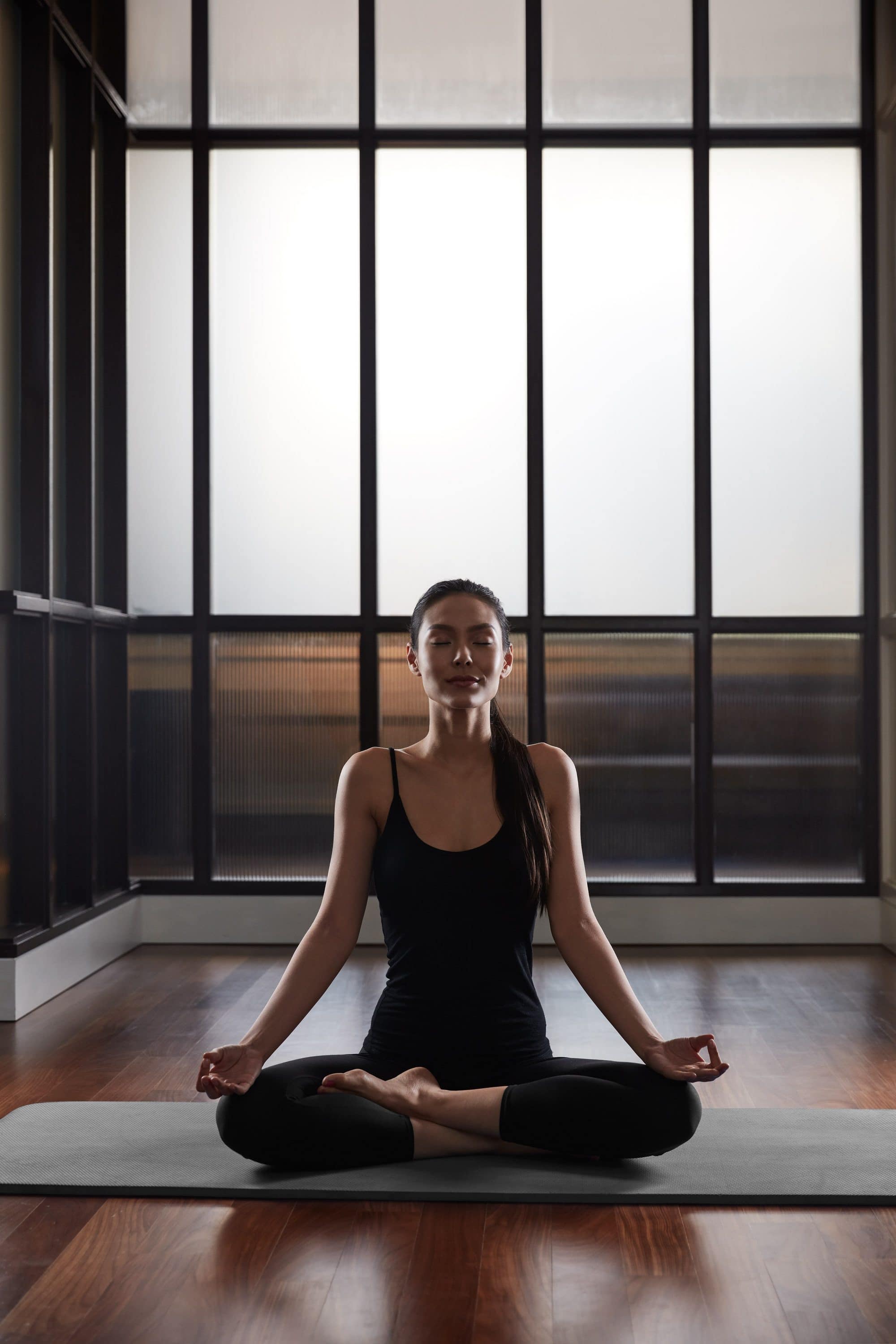 Journey to Oriental Oasis
Immerse yourself in a heightened state of well-being through meditation in motion, quiet reading, and seeking stillness. Escape the hustle and bustle of everyday life and embark on a transformative journey to the Oriental Oasis, where tranquility and self-discovery await. This immersive experience invites you to embrace a heightened state of well-being through a series of carefully curated activities designed to nurture your mind, body, and soul. Our Journey to Oriental Oasis starts with Tai Chi followed by a Tea Ceremony, and ending your day with a relaxing foot and leg massage.
Price: SGD 680 per person
Duration: 3 hour
Advance reservation of 72 hours is required and is subject to availability. Transportation arrangements are available with additional charges.
Price is subject to 10% service charge and prevailing government tax.