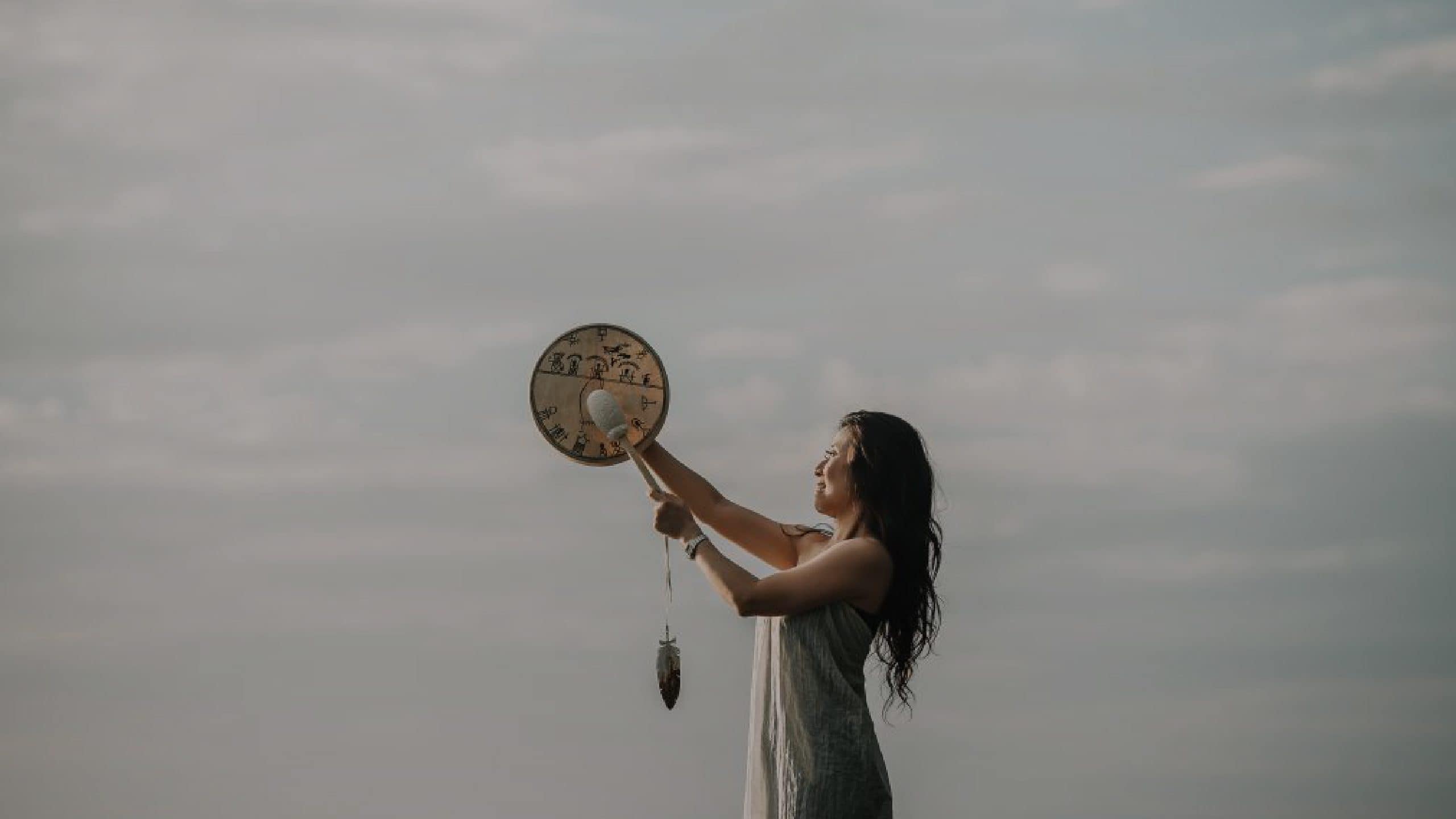 New Moon Mandala Cacao Ceremony
Experience a gentle unfolding of your sacred self through a guided meditation to the therapeutic sounds of shamanic drums. Get in touch with your heart and melt away the stress as you imbibe the sacred cacao drink and immerse in the resonance, flowers and beauty of healing. Guided by our experienced facilitator, you will embark on a guided meditation that will lead you deep within, where your true essence resides. With each breath, you will peel away layers of tension and distraction, allowing your authentic self to emerge, untethered and luminous. The New Moon Mandala Cacao Ceremony is a sacred experience that honors the depths of your being and celebrates the infinite potential within you as you will emerge with a renewed sense of purpose, a deeper connection to your heart, and a profound understanding of your sacred self.
Price for 1 hour session: SGD 250 per person, with an additional charge of SGD 80 per additional participant
Price for 1.5 hour session: SGD 310 per person
Advance reservation of 72 hours is required and is subject to availability.
Price is subject to 10% service charge and prevailing government tax.