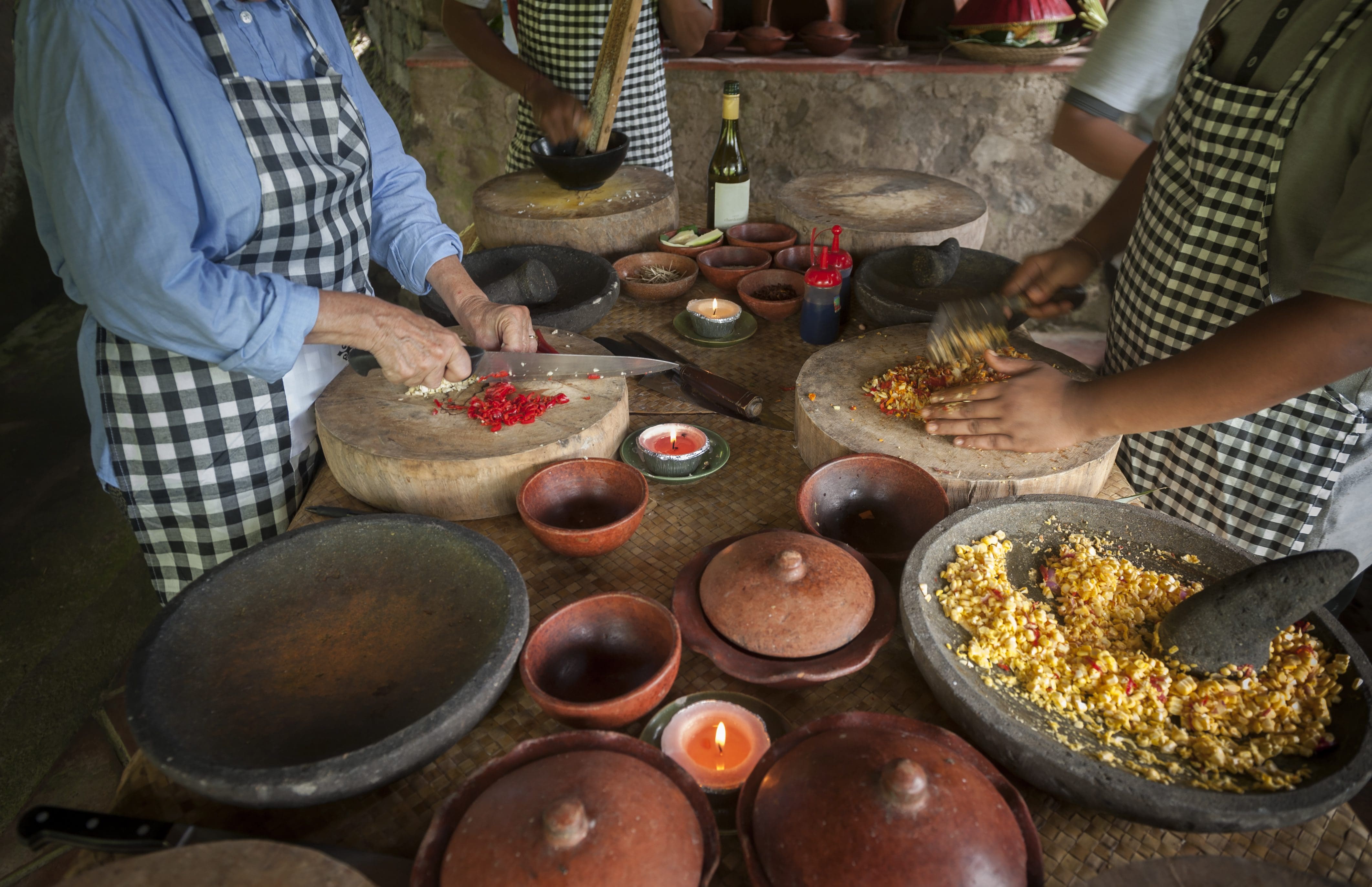 Singapore Cultural Cooking Class
Master the enchanting flavours of Singapore and the surrounding region under the guidance of a renowned chef, all from the cosiness of a culinary haven. Each curated menu presents a delightful full-course meal and imparts a solid foundation in Asian cooking, equipping you with fundamental skills and techniques to further elevate your culinary prowess.
Whether you're an aspiring chef or a culinary enthusiast, our cooking class promises an enriching experience transcending the kitchen. It's an opportunity to embrace the art of Asian cooking, from Nonya to Malay to Chinese cuisines. Learn from a master, and leave with newfound confidence to recreate these enchanting flavours in your home. Join us for a culinary adventure that will ignite your passion for cooking and leave your taste buds yearning for more.
Available from Monday to Saturday.
Time Slots: 11am – 2pm, 2:30 – 5:30pm or 6 – 9pm
Price: SGD 400 (up to 2 participants with a charge of SGD 200 per additional participant)
Duration: 3 hours
Advance reservation of 72 hours is required and is subject to availability. Transportation arrangements are available with additional charges.
*Price is subject to 10% service charge and prevailing government tax.