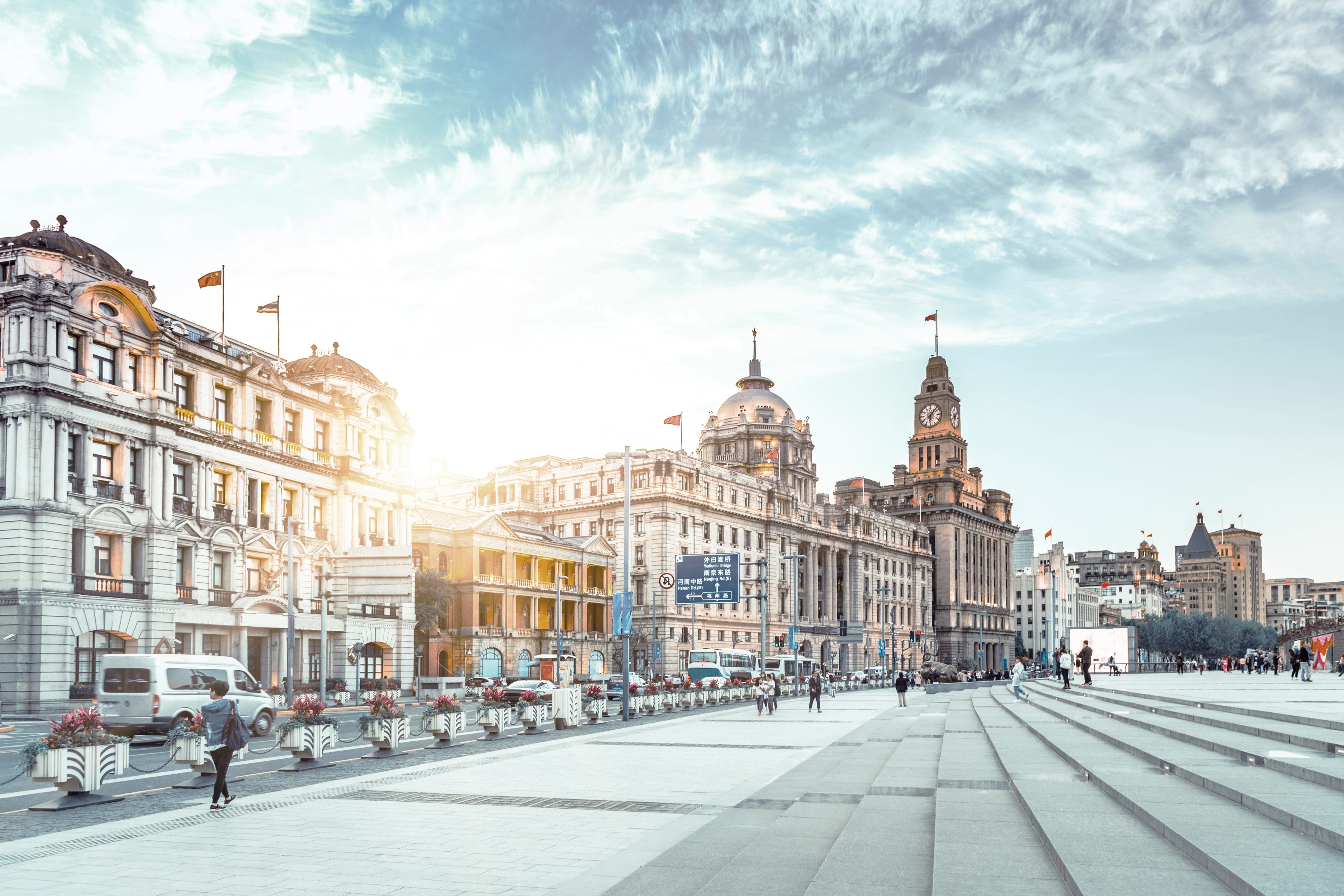 Treasure Hunting in the Historic Area in the Former Heart of Shanghai
The 'historic area' in the former heart of Shanghai, established in 1849 and lasting until 1946, is a collection of gorgeous European-style villas designed by famous architects from home and abroad, set amid sprawling estates and plane tree-lined boulevards. Take an exclusive 4-5 hour Historical and Architectural tour of the area, where photo-opportunities abound.
This experience is open to all guests and is priced ranging from CNY 1,500 for a single-person tour to CNY 600 per person for groups of five or more. A minimum of one day's notice is required for booking.