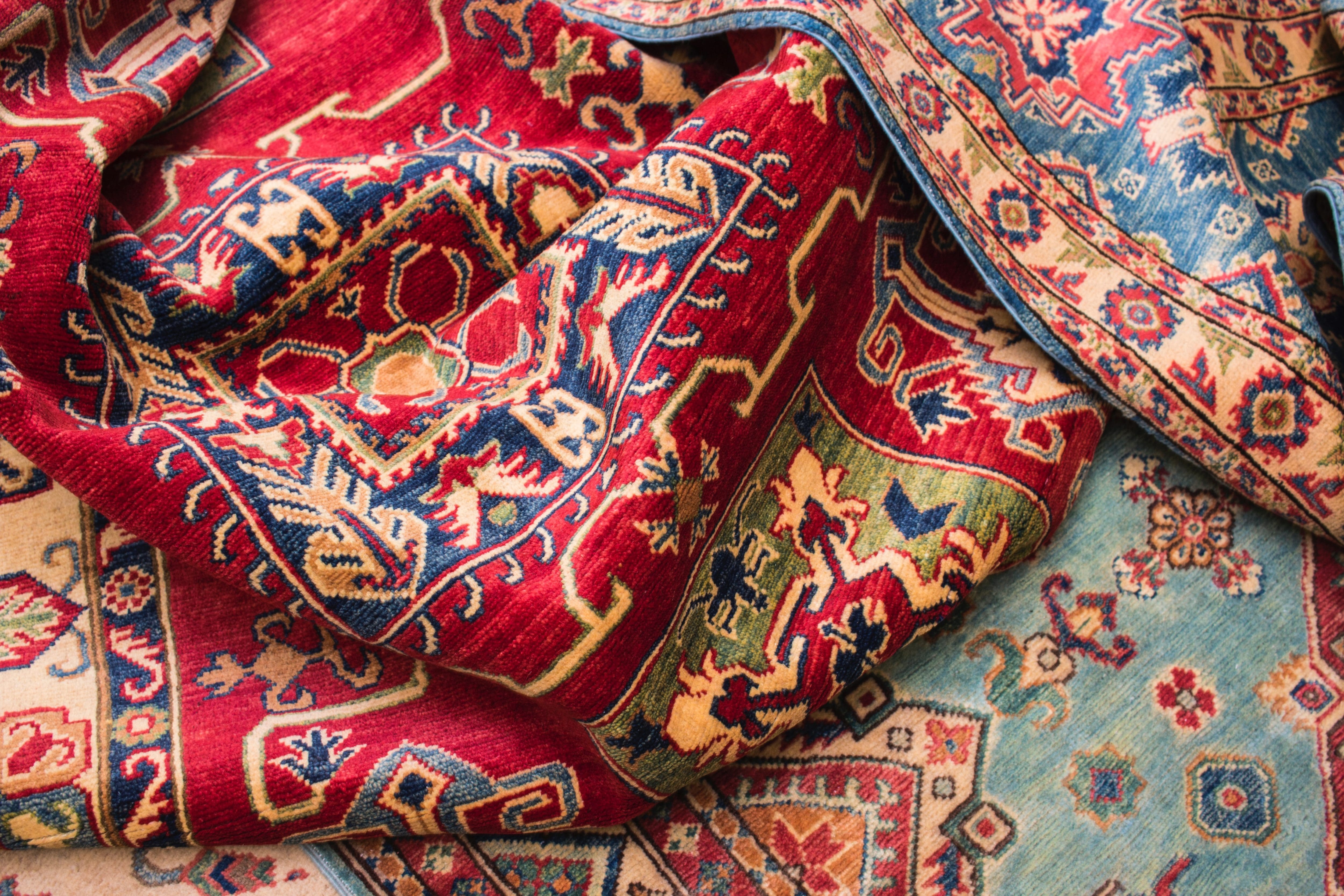 A Journey Through The History of Turkish Art
Embark on a dazzling journey through the history of Turkish art with this bespoke tour, exclusively for guests of Mandarin Oriental. Peer inside the minds of Sultan Suleiman and Rustem Pasha at the Ottoman-era Rustem Pasha Mosque – adorned from head to toe in the emblematic Iznik tiles. Then, unravel the symbolic history of Turkish carpets at the Carpet Museum, or try your hand at weaving your own with a dedicated carpet-making or Ottoman miniature-painting workshop.
This eight-hour experience is subject to availability and advance booking is required. A private transfer car can be organised at your convenience and costs are available on request.