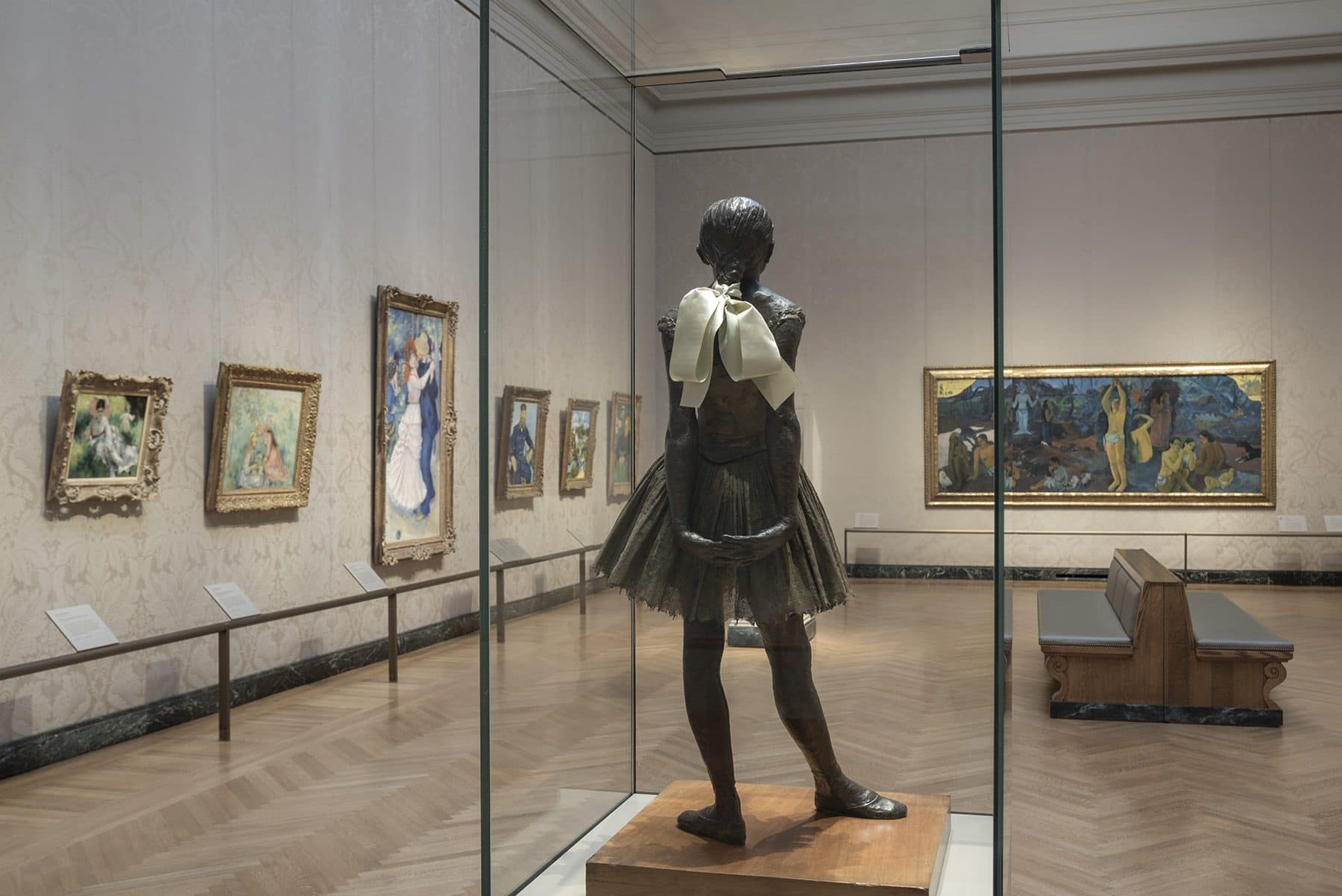 Arts Insider: Museum of Fine Arts, Boston
For art lovers, the Museum of Fine Arts is considered one of the top cultural experiences in Boston and art museums globally. With more than 100 galleries for viewing, explore the signature, special and traveling exhibitions of the acclaimed institution. Relax afterward at the hotel with our MFA literature collection.


Request a Booking
Please submit your inquiry, and we will reach out to you shortly to confirm your booking for this experience. Upon receipt of your inquiry, we will contact you to confirm details of your booking.