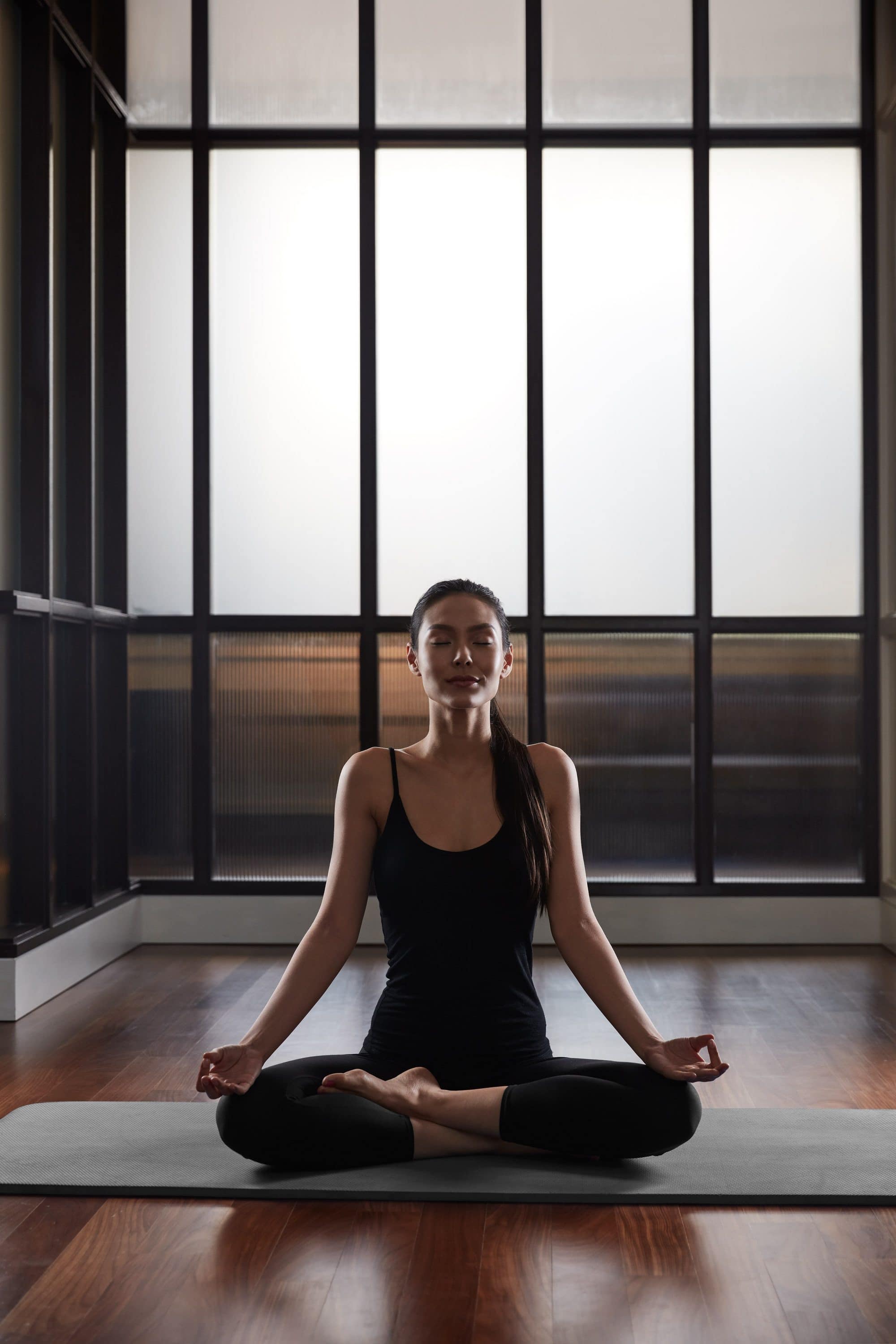 Journey to Oriental Oasis
Immerse yourself in a heightened state of well-being through meditation in motion, quiet reading, and seeking stillness. Our Journey to Oriental Oasis starts with Tai Chi and a Tea Ceremony. Then, take a break with a light brunch, followed by a relaxing foot and leg massage before finishing off with a guided Calligraphy.
Available every Wednesday and priced at SGD 590 per person. Minimum of 4 persons. Prior reservation of at least three days is required and is subject to availability.