Your essential guide to Bodrum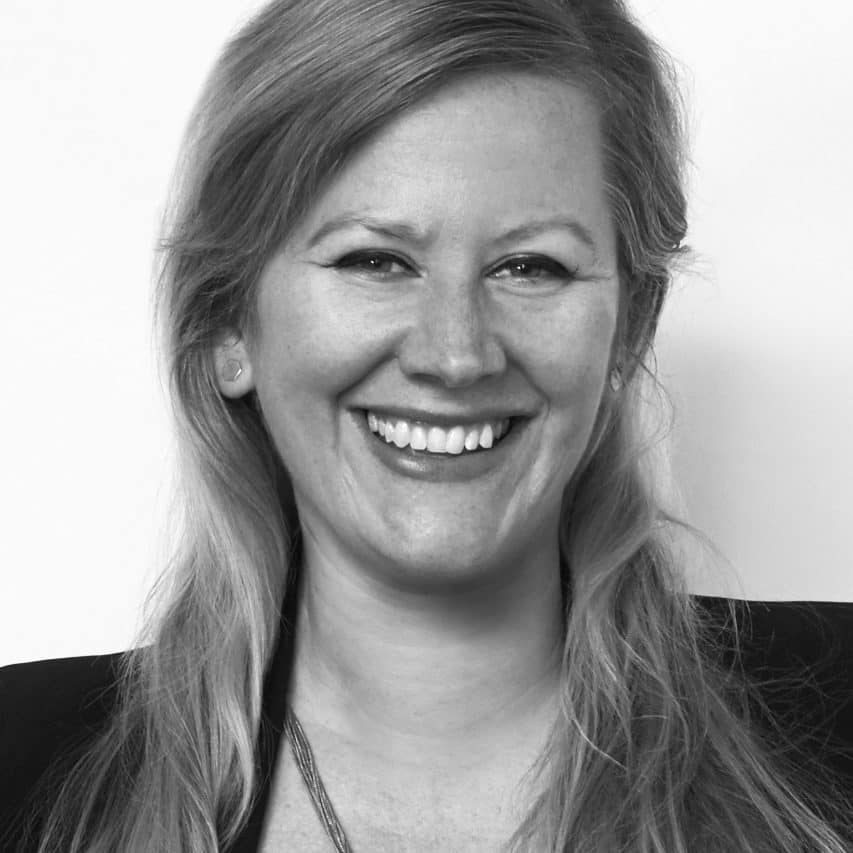 By Lydia Bell
A travel journalist with experience of Bodrum, Lydia Bell is a contributing editor for Harper's Bazaar and writes for The Telegraph, The Guardian, Condé Nast Traveller and How To Spend It.
Find your bearings
'Bodrum', to its regulars, is not precisely the town itself – rather, the name refers to the peninsula at large. On this coastal finger, you need to know where to go. Bodrum Town is where you can let off steam at night, where the club singers croon and corks pop across the shiny marina, and where summering show-offs swarm the boulevards. Beyond the town, quieter villages hug the northern, more exclusive shoreline, where you'll find Mandarin Oriental, Bodrum.
Feed your mind
Bodrum Castle was built by crusaders around 1402, from the ruins of the Mausoleum of Halicarnassus, long since dismantled (much is in the British Museum). It was reborn in 1962 as the Bodrum Museum of Underwater Archaeology, and has the world's biggest Eastern Mediterranean amphora collection, as well as exquisite relics from shipwrecks around the Turkish Aegean.
Bodrum Musuem of Underwater Archaeology
Bodrum Castle dates from 1402 and now houses the Bodrum Musuem of Underwater Archaeology.
Photo: Getty Images
Shop like a local
Luxe shopping options in the area are impressive. The best concentration of stores might be at upscale yachtie heaven Yalıkavak Marina. Meanwhile, discover the disappearing art of natural-dyed carpet and kilim weaving in the picturesque village of Etrim, where you can see skilled craftspeople in action. It's worth a visit whether or not you splash out on an exquisite handmade rug – ask staff at Mandarin Oriental, Bodrum about private tours of the village.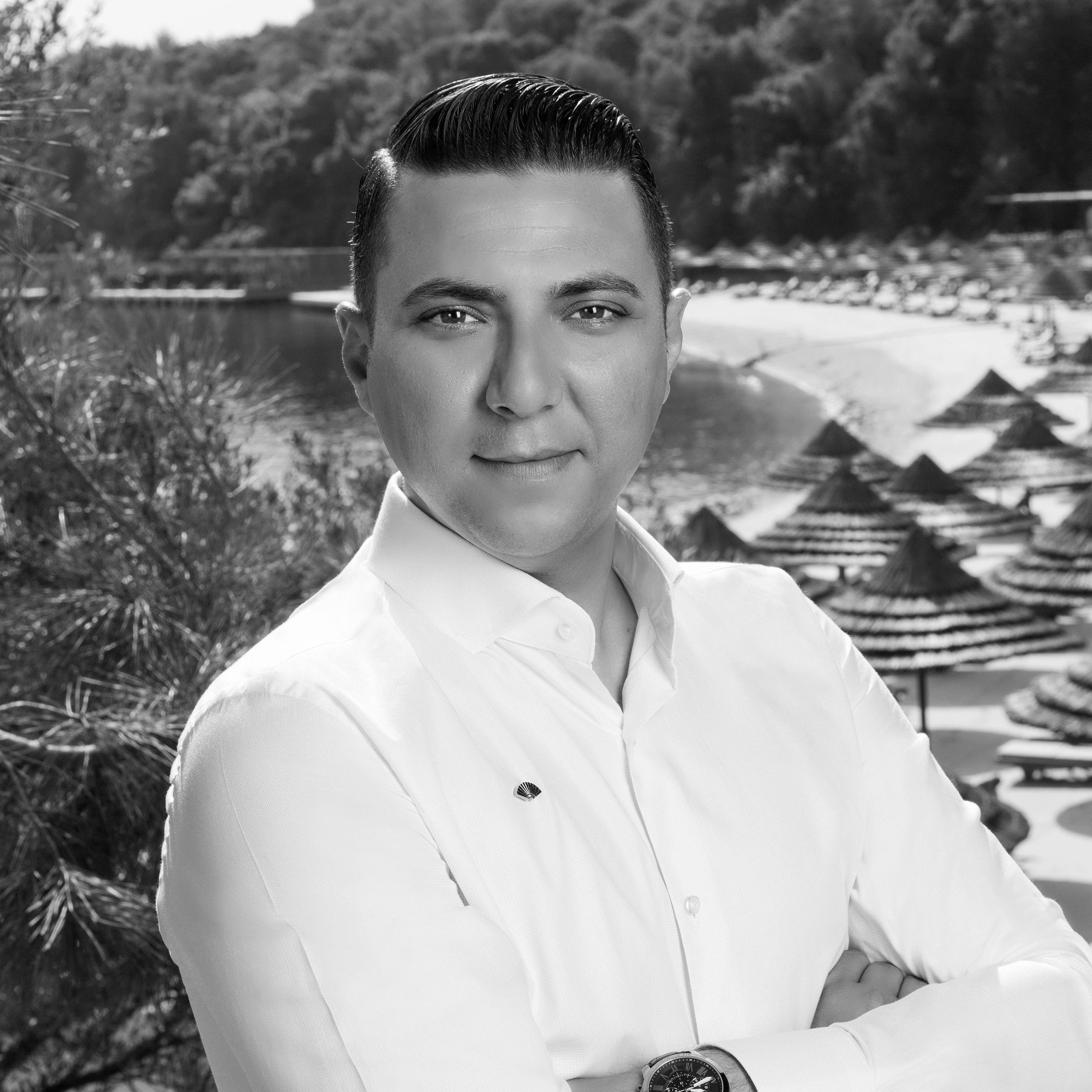 Only in Bodrum...
As well as being home to the Bodrum Museum of Underwater Archaeology, Bodrum's Castle of St Peter holds all kinds of curiosities, including a room devoted to a princess of the region. Beyond those discoveries, further into the castle is an area that contains almost every tree and plant of the Mediterranean region.
Erdem Gürgüç, Head Butler, Mandarin Oriental, Bodrum
See some sights
Bodrum has known many incarnations. It was known as Halicarnassus, the capital of the ancient region of Caria, and home to one of the Seven Wonders of the Ancient World, the now-ruined Mausoleum of Mausolus. The ancient Carians, the Greeks, the Persians, Crusaders and Ottomans have all been here. Retreat to the ancient Dorian colony of Myndos (lovely modern-day Gumusluk, at the westernmost tip of the Bodrum Peninsula) and snorkel over the submerged ruins of this ancient city.
Toast your arrival
Mandarin Oriental, Bodrum, has panoramic Aegean views and is built on levels over a landscaped hillside, hemmed in by ancient olive groves and pines. The guest rooms are the largest on the peninsula (at a minimum 72sq m), all with outside space, so why not order a bottle of Champagne for your room? To skip straight to feeling the sand between your toes, head to the Blue Beach Club and Bar, and grab a table, sun lounger or private cabana and a refreshing cocktail.
Make time to unwind
Spa & Wellness
The Spa at Mandarin Oriental, Bodrum is colossal, yet welcoming and cossetting, spread over two floors and a vast 2,700sq m. Blue Aegean horizons and year-round sun lend the spa to a fitness-focused break that also fuses pampering and high-tech treatments. Check in for an invigorating hammam, or choose one of the signature Oriental massages that zone in on stress areas. To bliss out even more, book yourself onto a 'Blue Voyage', which refers to the practice of exploring the cerulean coast in a hand-built timbered Turkish yacht. Dropping anchor in pristine bays and swimming in virgin inlets will definitely blow away any cobwebs.
Dine in style 
Sofra offers a diverse Mediterranean menu and panoramic views, and is the place for breakfasts, specialising in great breads and pastries, as well as artisanal yoghurts and cheeses. Meanwhile, the classic Italian Assaggio, built on a platform at sea, is a wonderful spot for a romantic dinner or atmospheric evening with friends or family.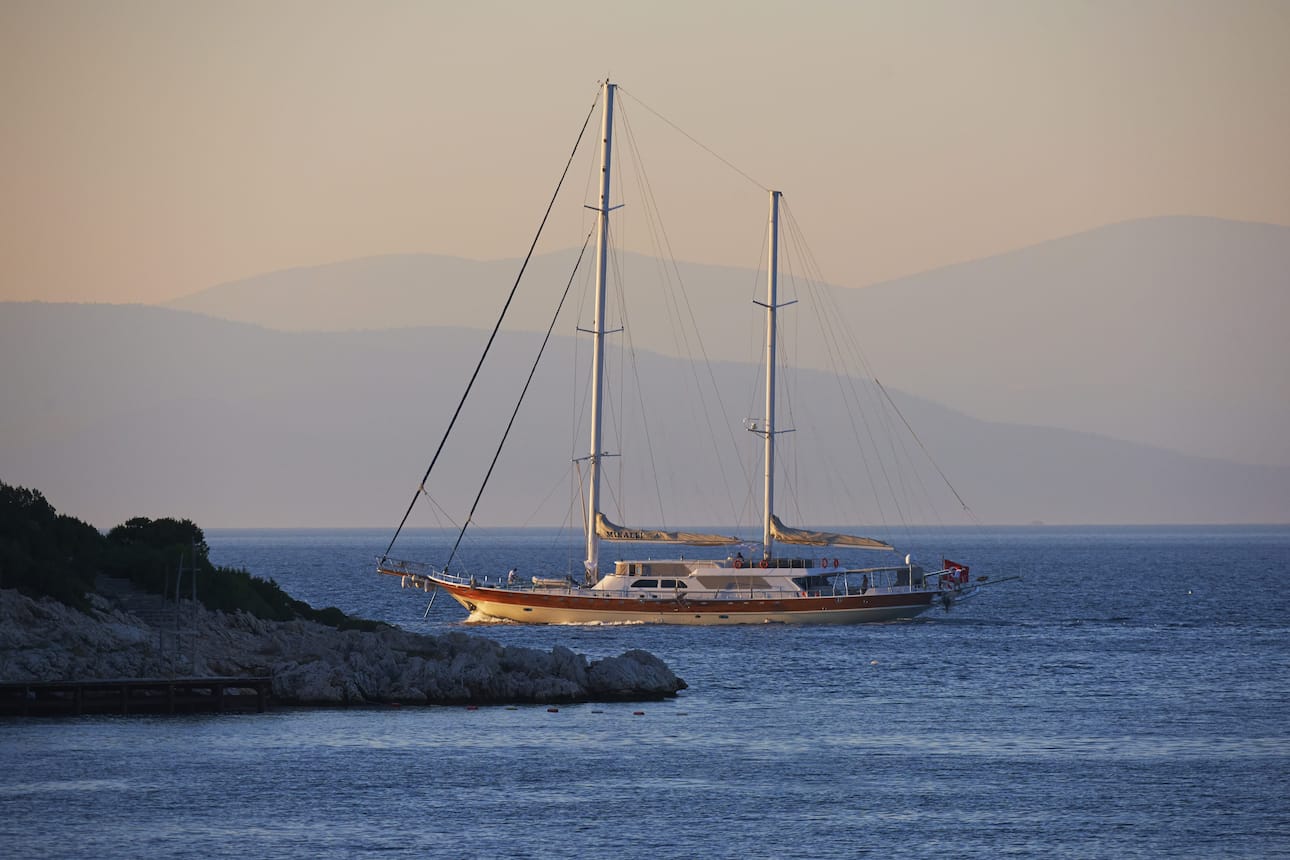 Time travel
The phrase 'blue cruise' ('mavi yolculuk' in Turkish) refers to the joy of sailing the Turkish Med in a hand-carved gulet. It was invented by Bodrum's first expat: novelist Cevat Şakir Kabaağaçlı, who was exiled to Bodrum in the 1920s and never wanted to go back to the big city.
And finally
Bodrum is catnip for divers. The most interesting sites are the Lighthouse, famed for its ethereal white corals, the Big Reef, replete with beautiful marine life, and Bubble Cave – accessed through a metre-wide gap in its roof.