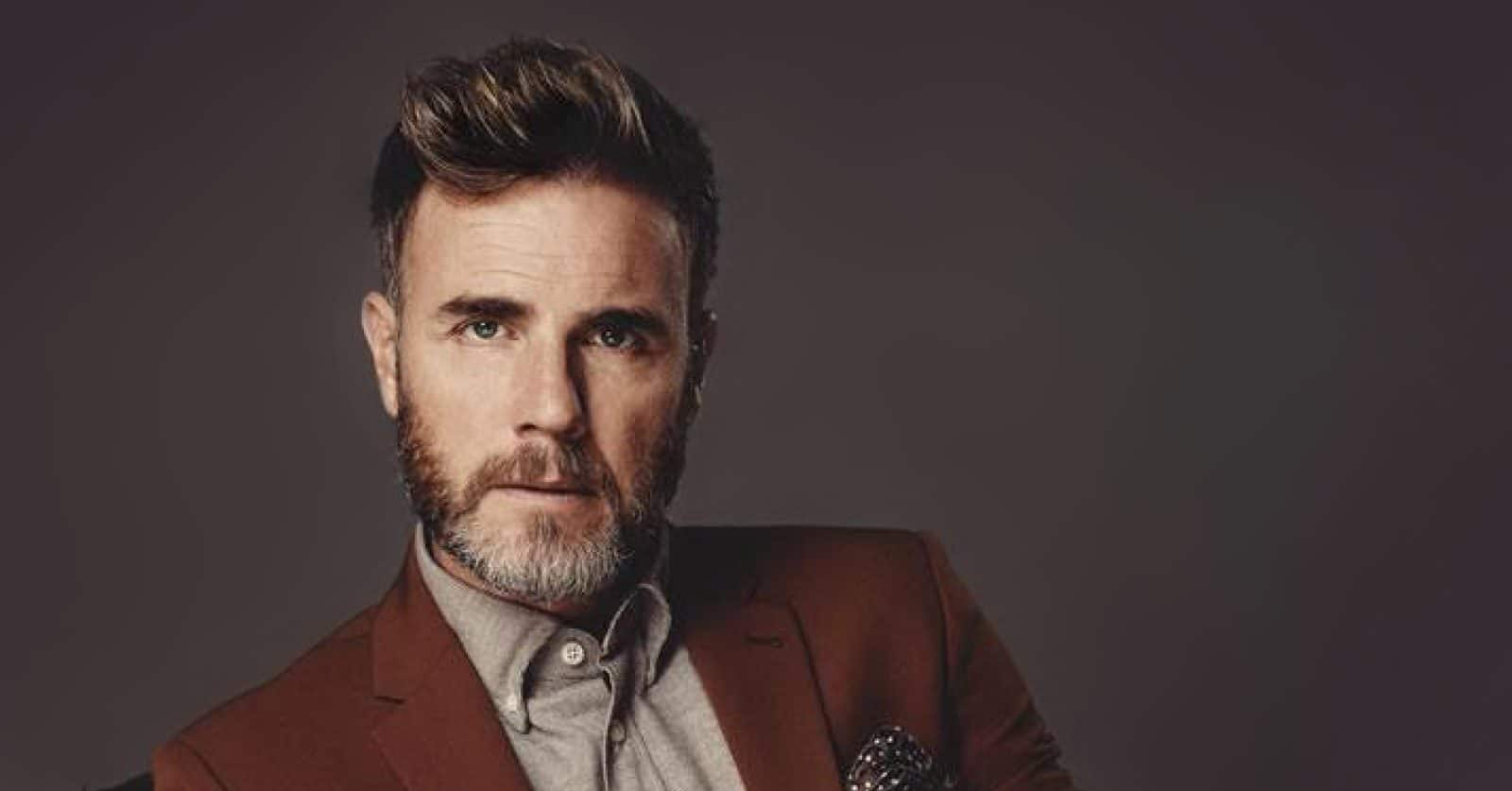 Gary Barlow: Singer-songwriter
I'm a fan of...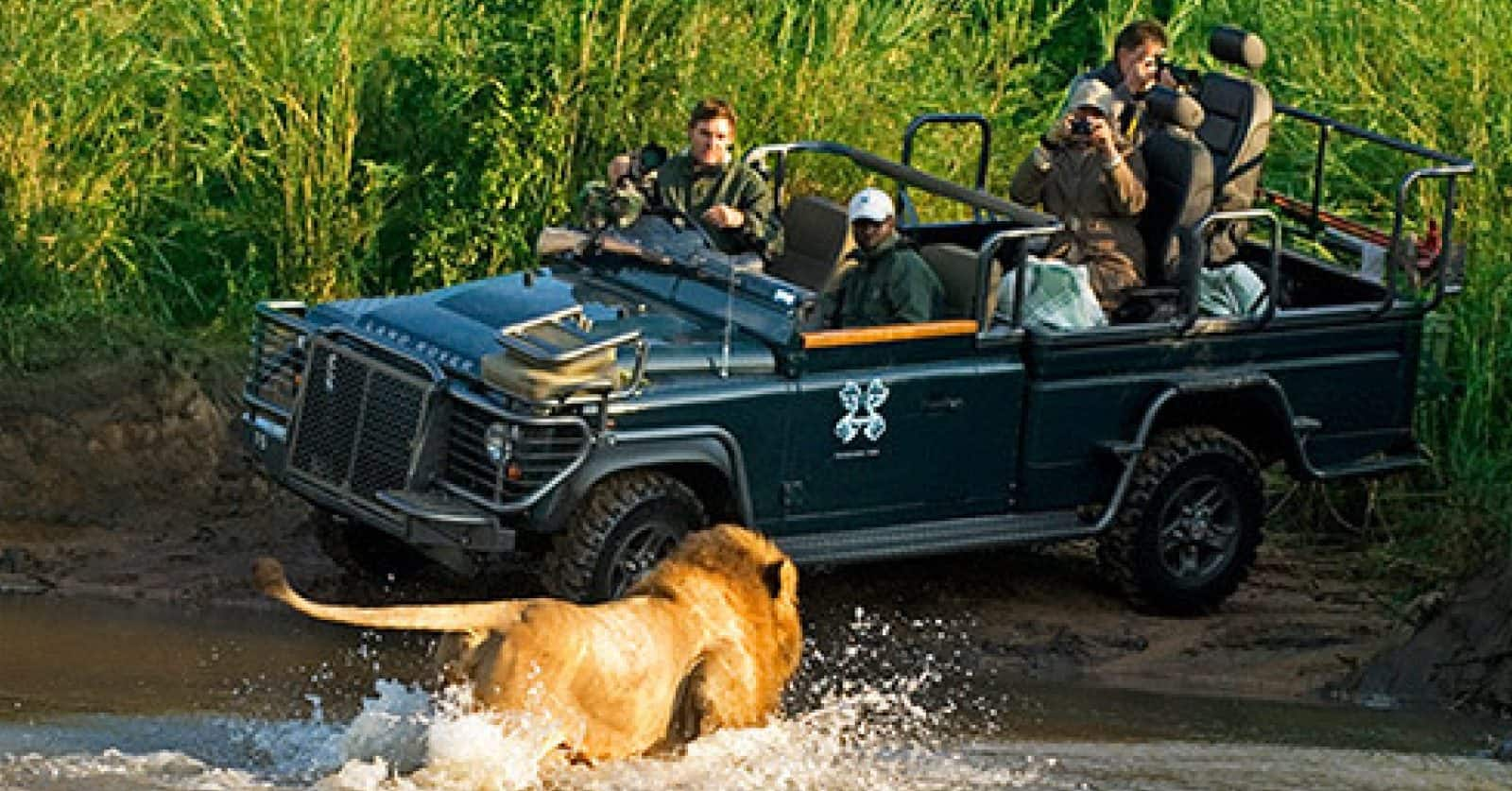 I love safaris in the Kruger National Park, it's still our kids' favourite holiday.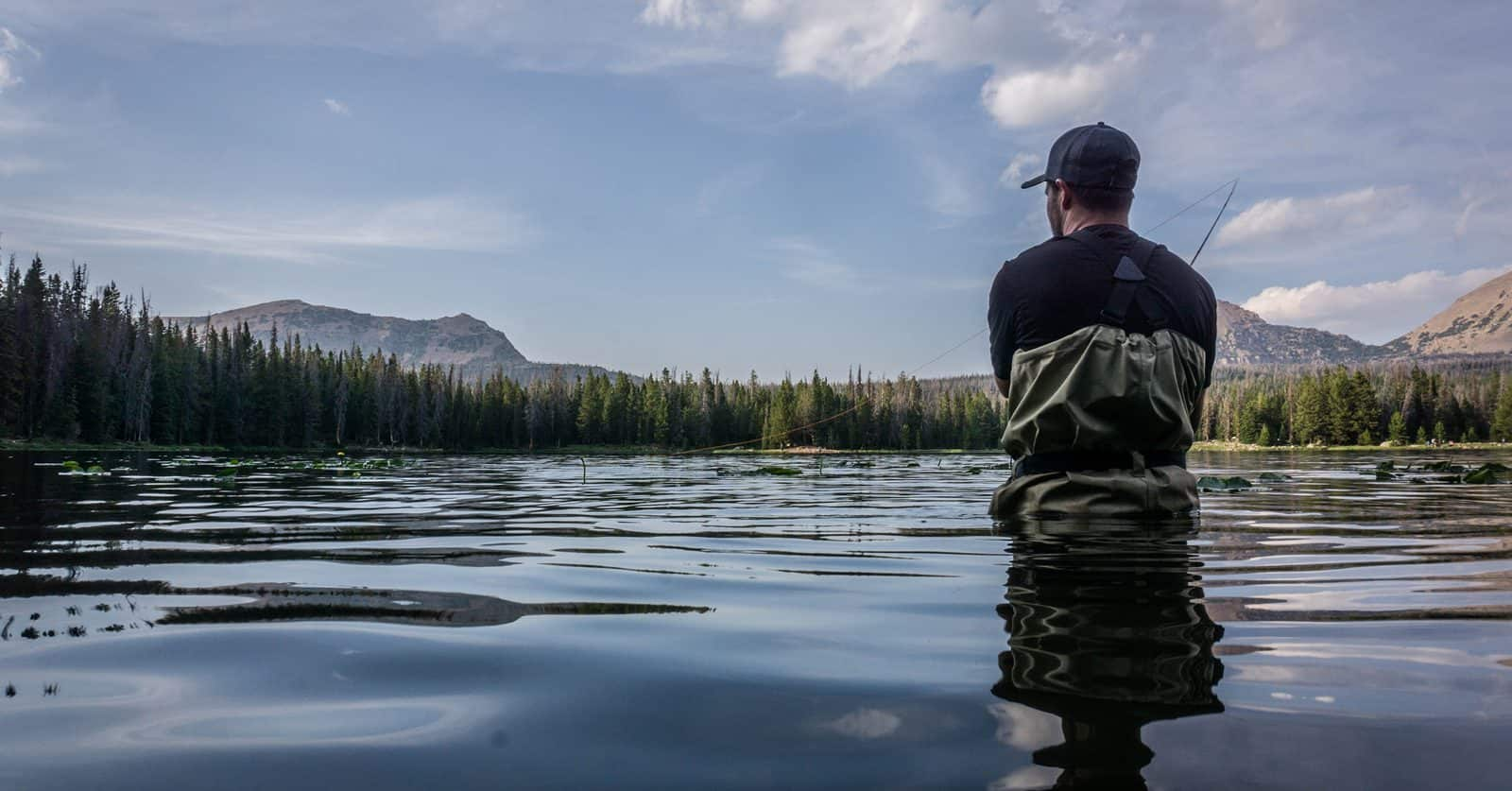 There are so many great spots to fish in BC. But Haida Gwaii island's are the most dramatic and brutal. If you don't mind the cold wind and rain, get your fishing rod in your bag and get out there!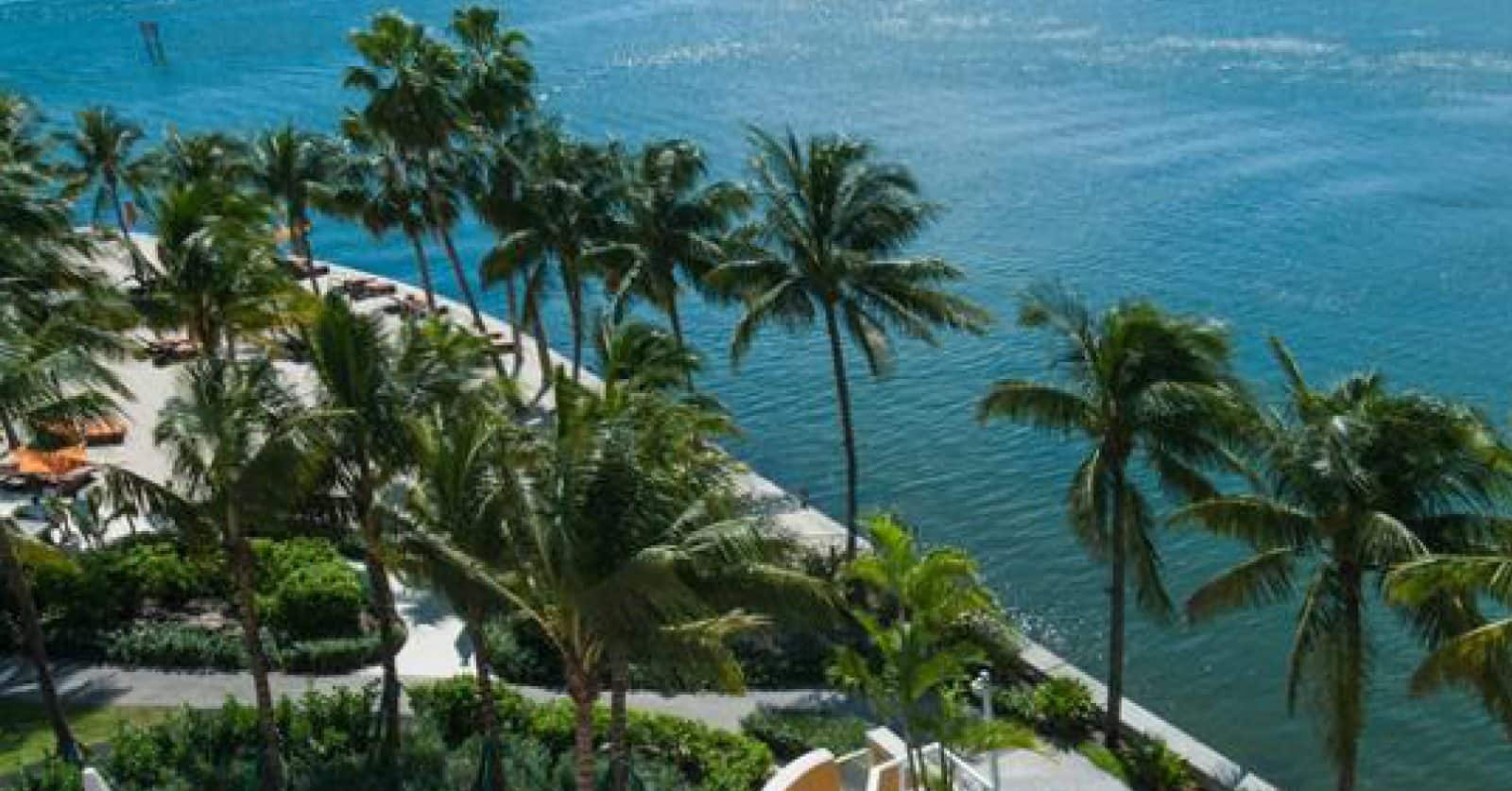 Having been a teenager in the '80s, it still reminds me of Miami Vice. It hasn't really changed that much, in fact the parts that haven't changed are the best bits. Whenever I visit, my favourite place to stay is Mandarin Oriental, Miami – I love the view over Brickell Key.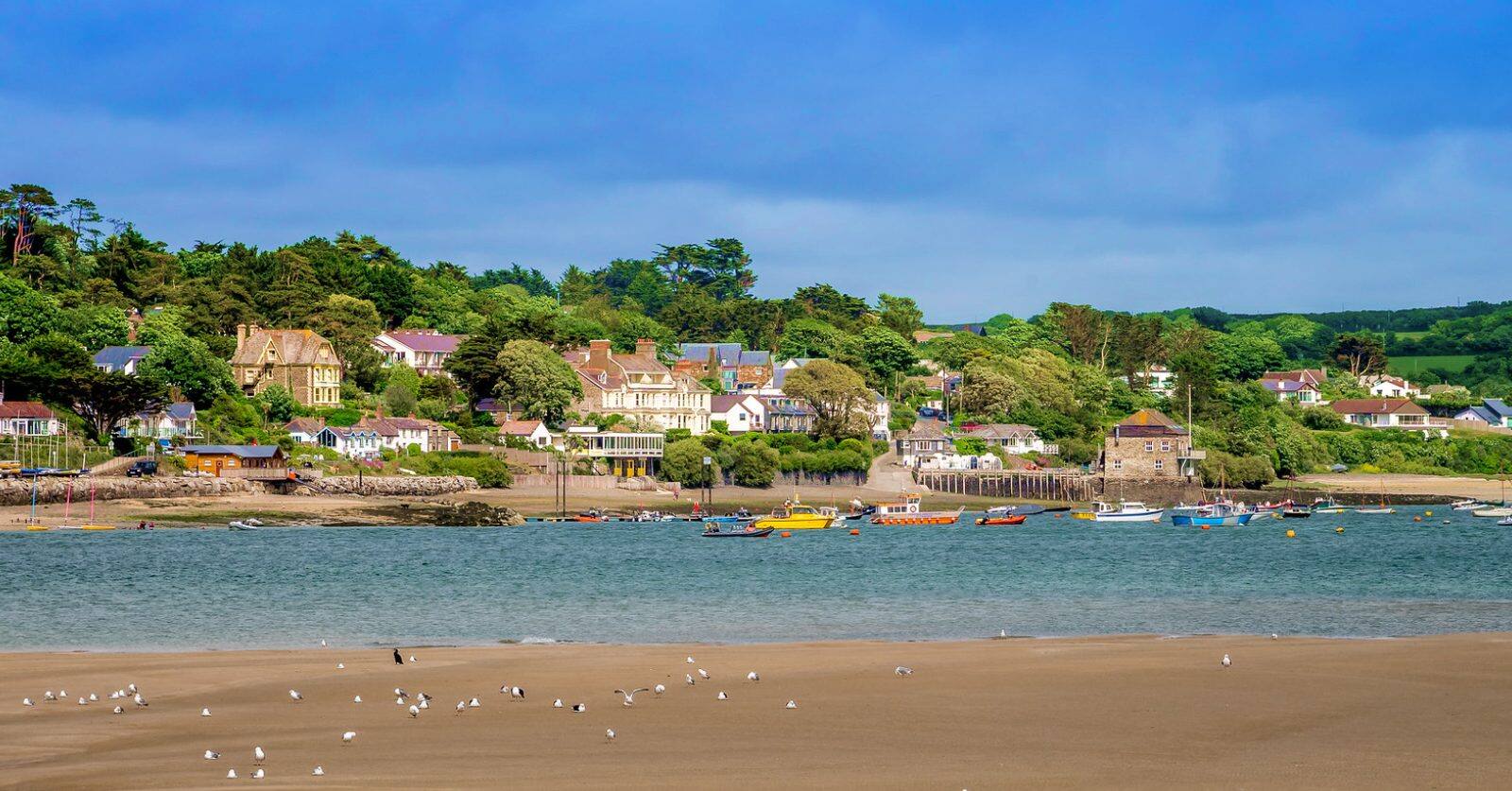 It was my Dad's favourite place to celebrate a birthday. Cycling, boating, fishing, antique shopping, eating scones and drinking tea. One of my favourite runs is across the dunes and beach.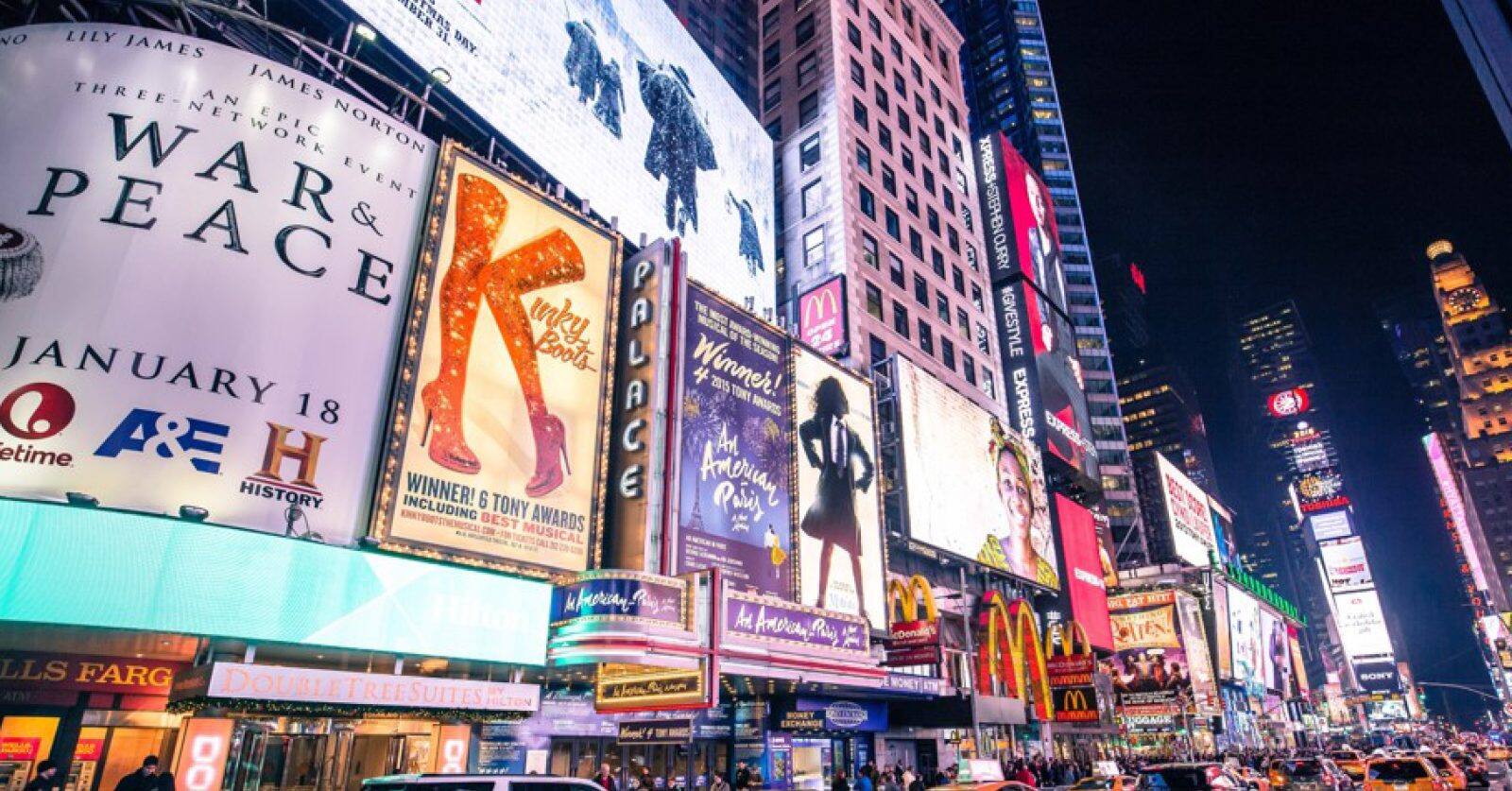 Whether it's the bustling steps of Las Vegas, the Great White Way (on Broadway) or the West End (in London), I love a show. I have maximum respect for the people who go out there night after night baring their souls for our entertainment.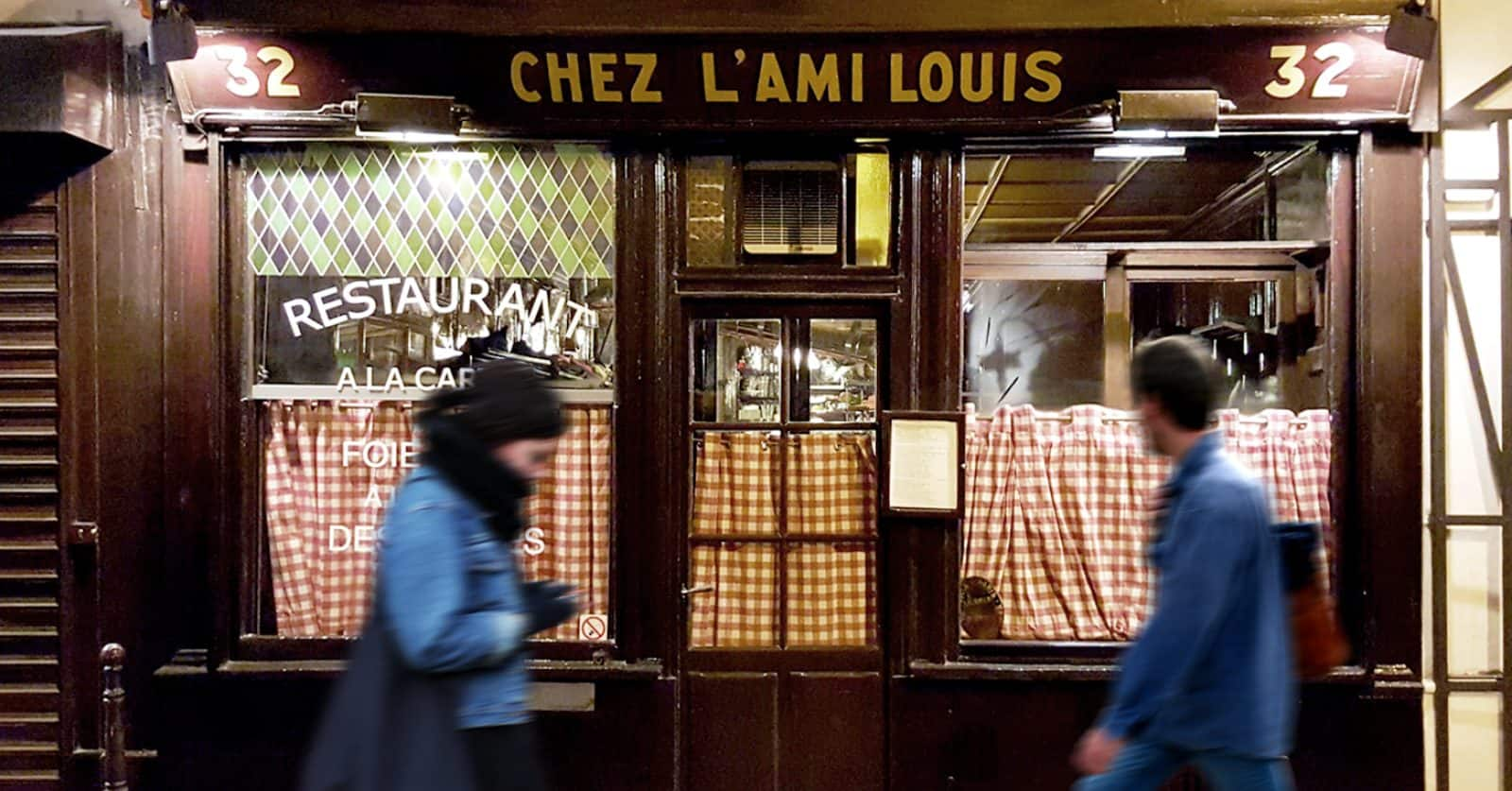 This is somewhere I never fail to have a long, loud, great night. A truly Parisian evening experience. Be as loud as you want, eat as much as you want and get your cheque book ready.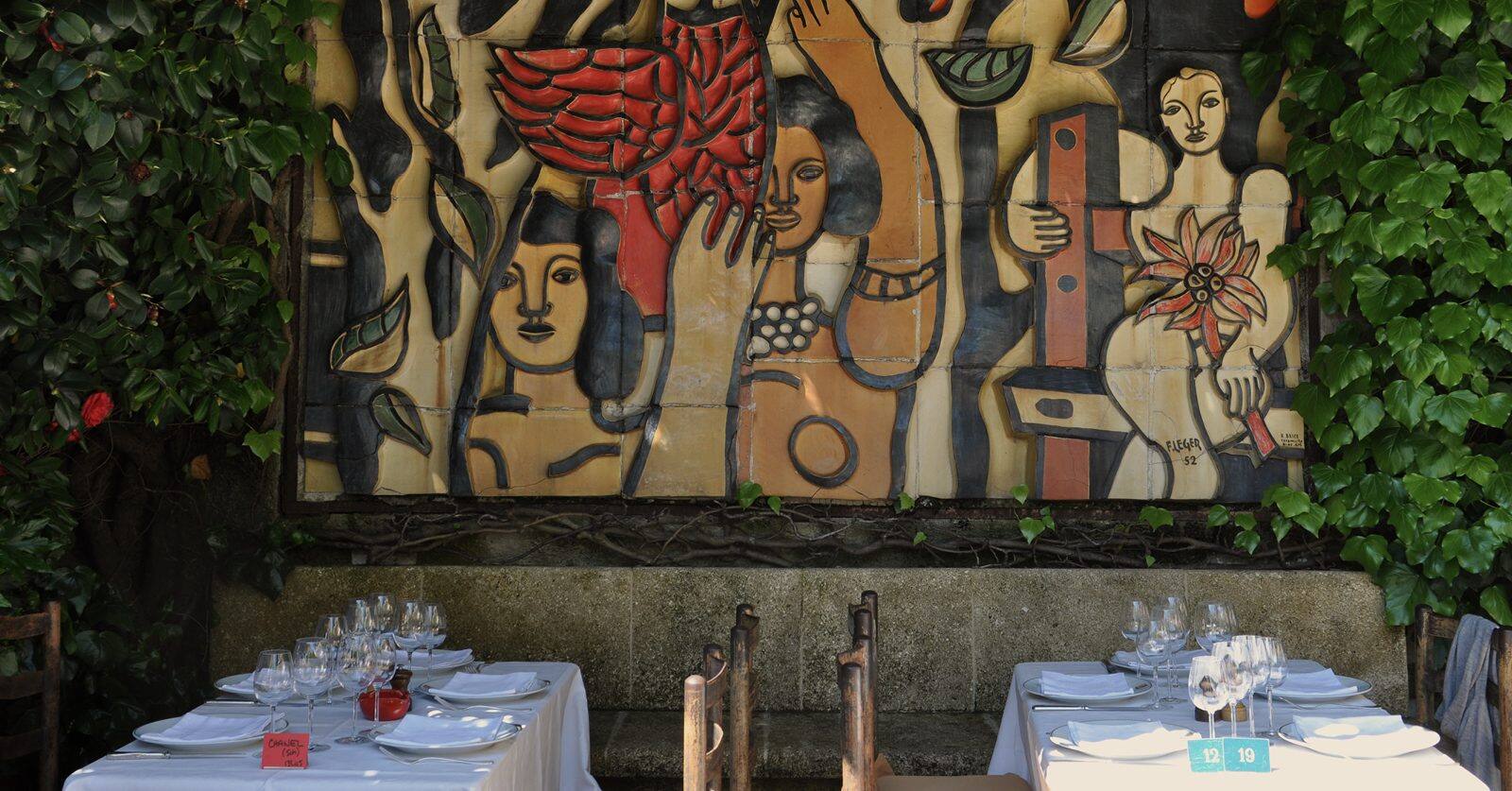 One of the most romantic places on earth is Saint Paul de Vence. It's one of the oldest medieval towns on the French Riviera and has an historic eatery called La Colombe d'Or. Eat a gorgeous, romantic meal staring at Picassos draped around the walls of the restaurant.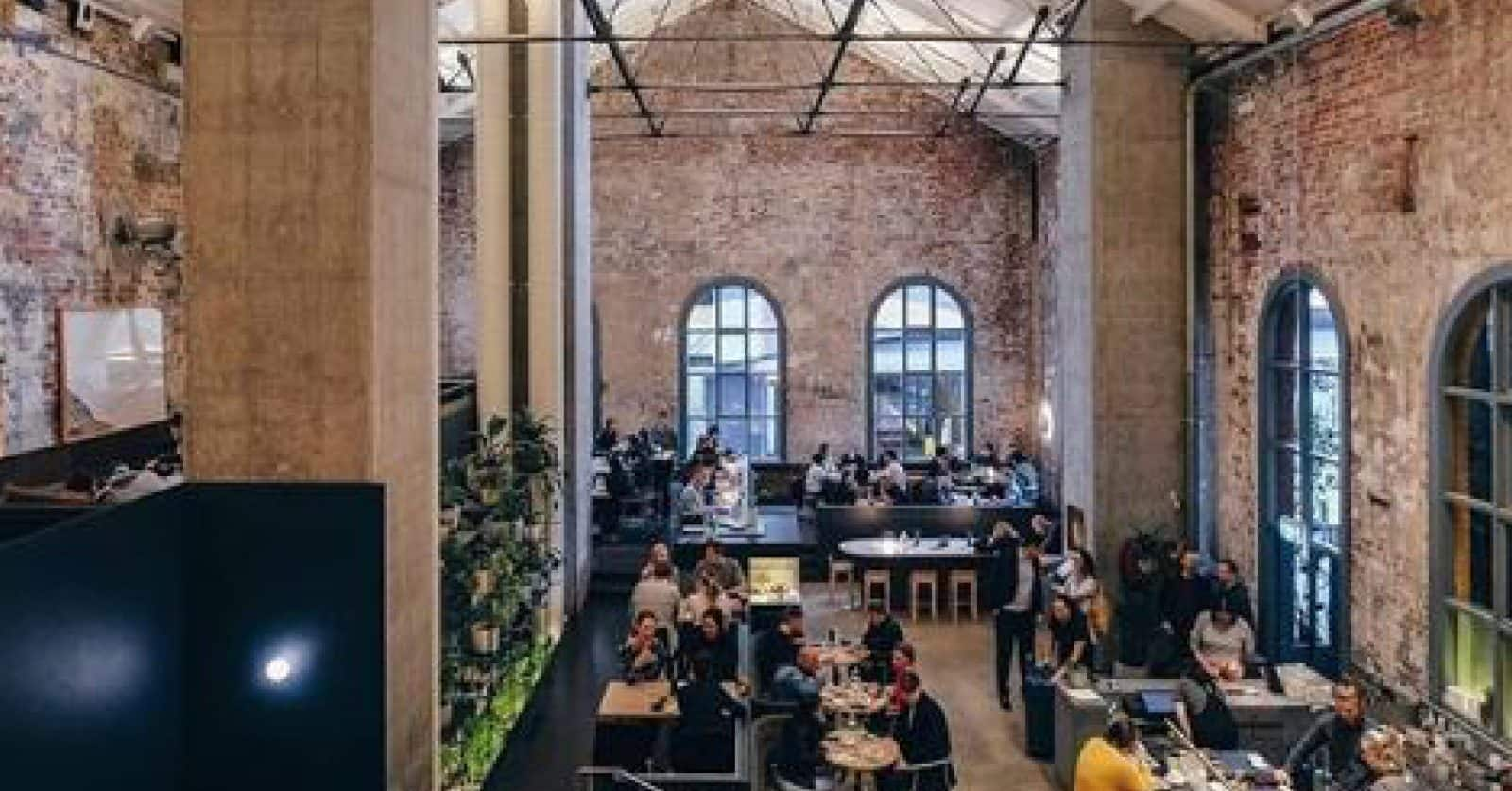 When we go on tour, we often have a top 10 competition. Best breakfast, hotel, airline etc. Melbourne recently won our 'best coffee experience' at Higher Ground. Beautifully roasted, well-presented coffee is one of the great luxuries in life.