James Norton:
British born, BAFTA-nominated actor.
I'm a fan of...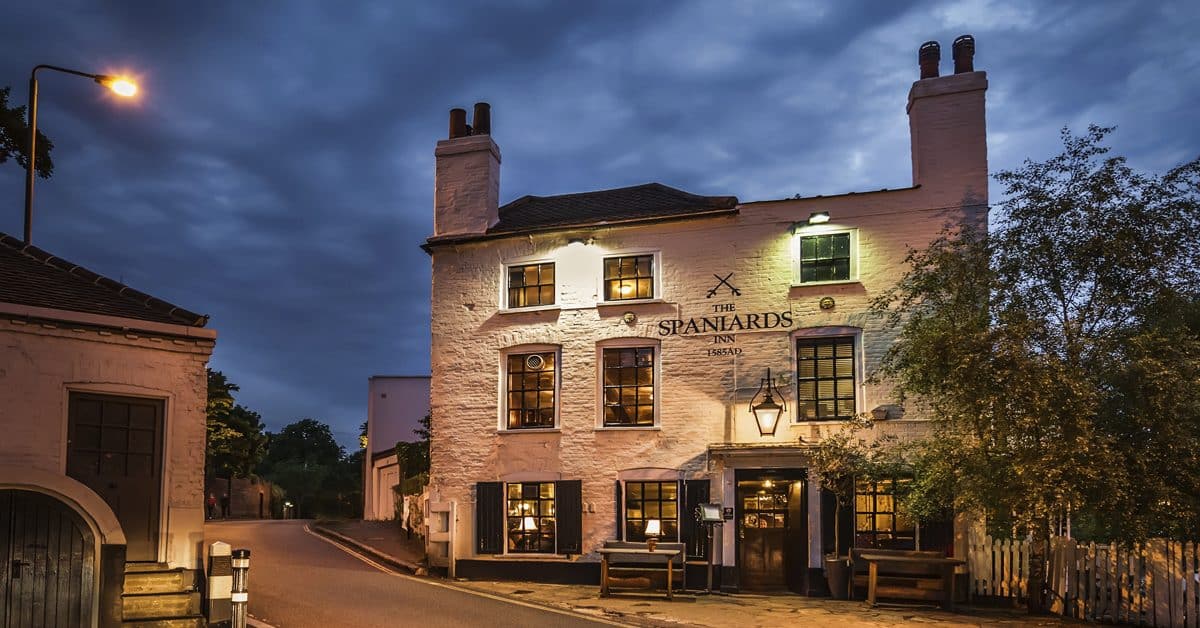 The Ponds. Best summers day in London; walk, swim in ponds, end with a pint in The Spaniards Inn.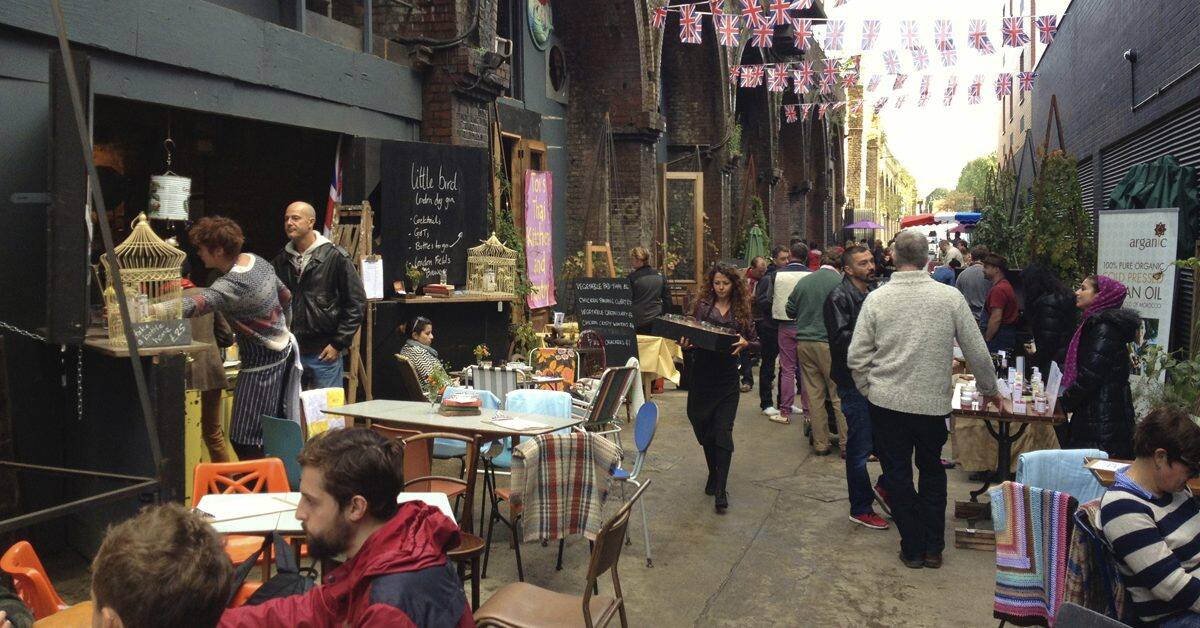 Particularly on a Saturday morning. I used to run a vintage clothing stall there, and when business was quiet I'd wander around the food stalls. Definitely would spend more money than I made.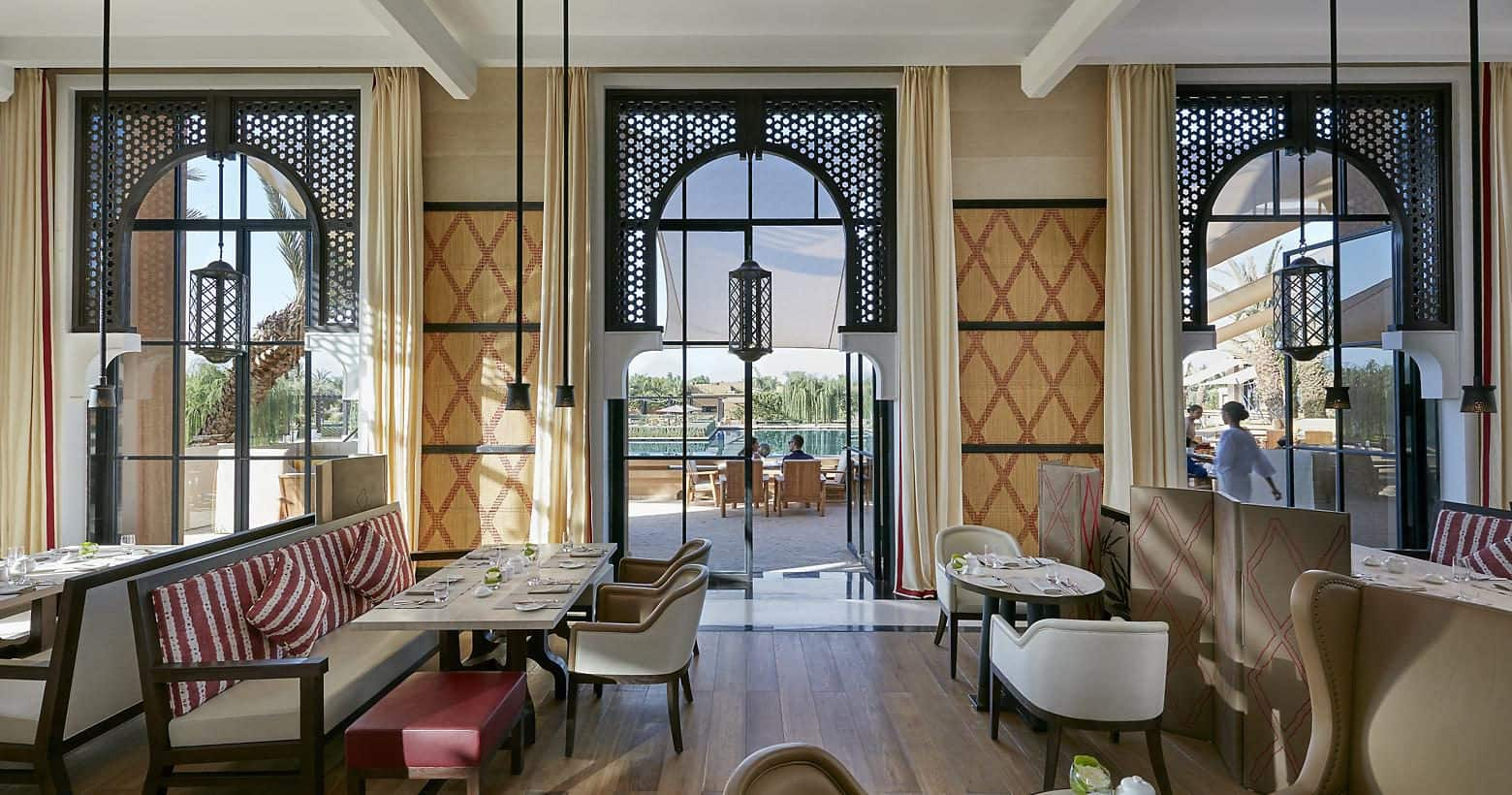 The restaurant in Mandarin Oriental, Marrakech. The food there is unreal but the setting even more so. I had a whole Villa to myself. I've never stayed anywhere like it.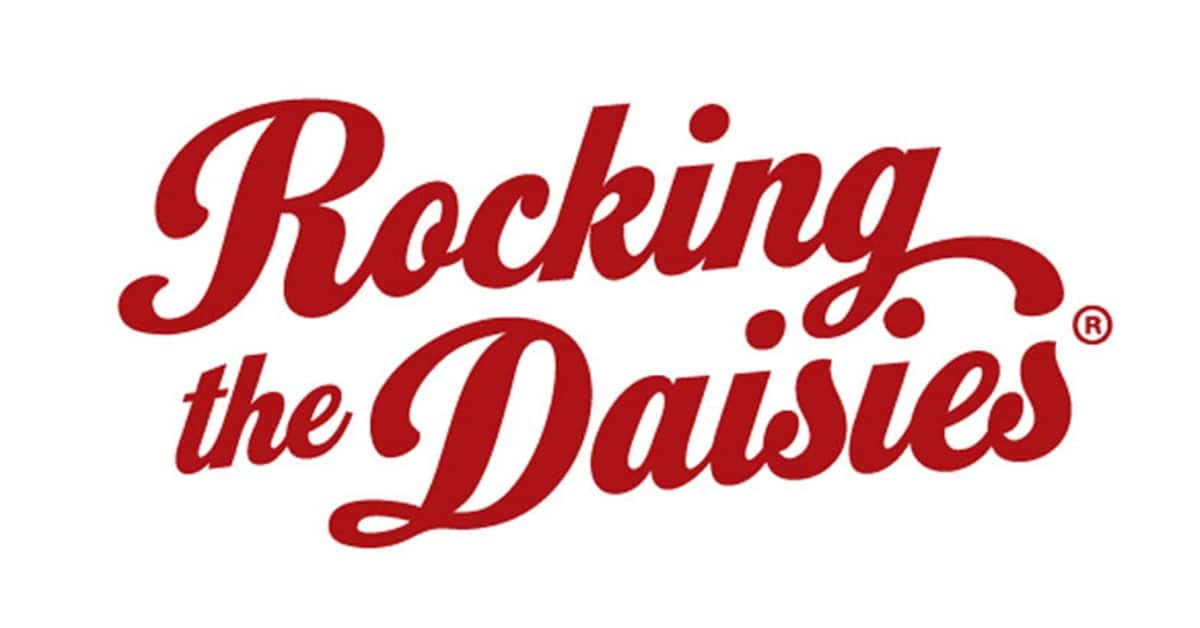 I love going to UK festivals, but this one in South Africa actually took me by surprise.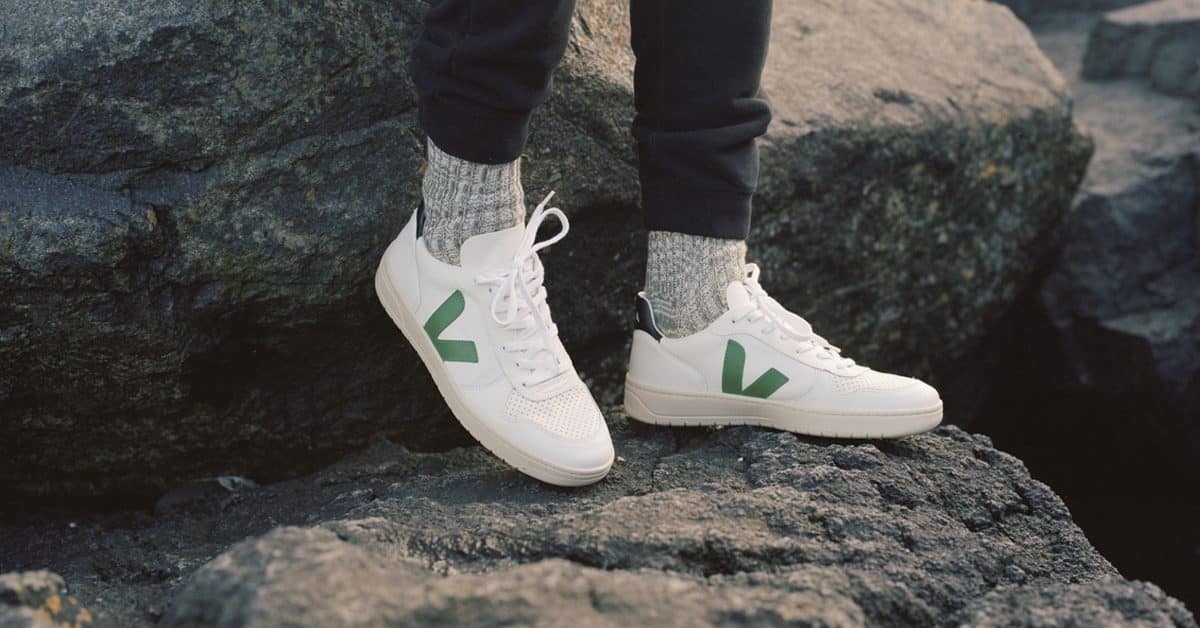 Have too many. Don't have enough.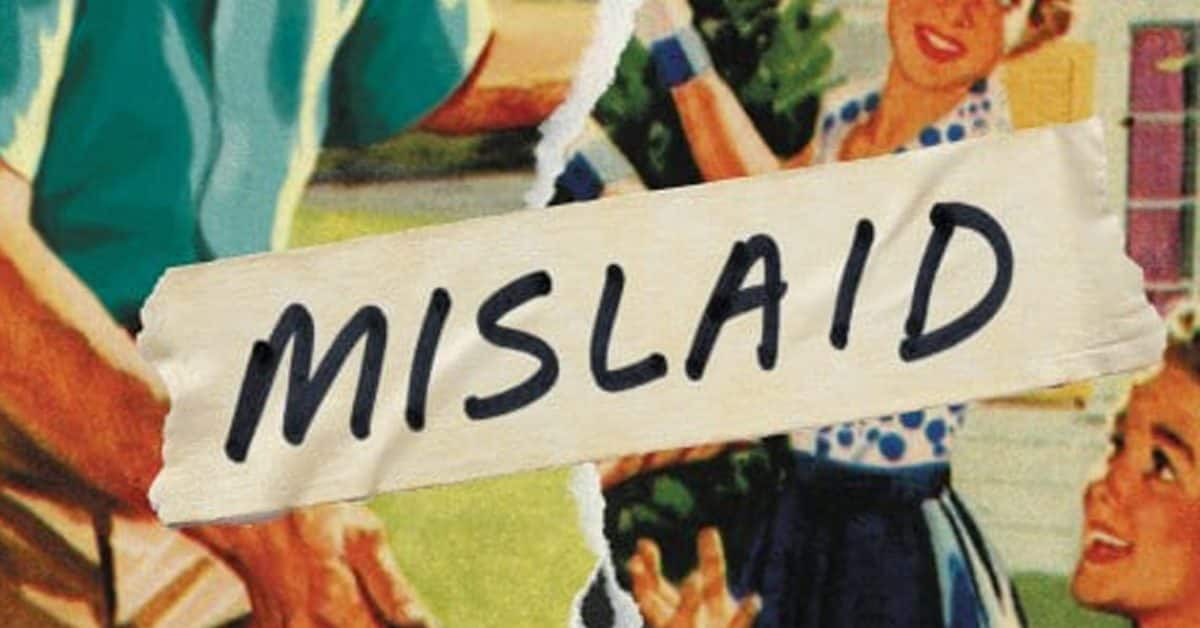 It's a gem. Read it.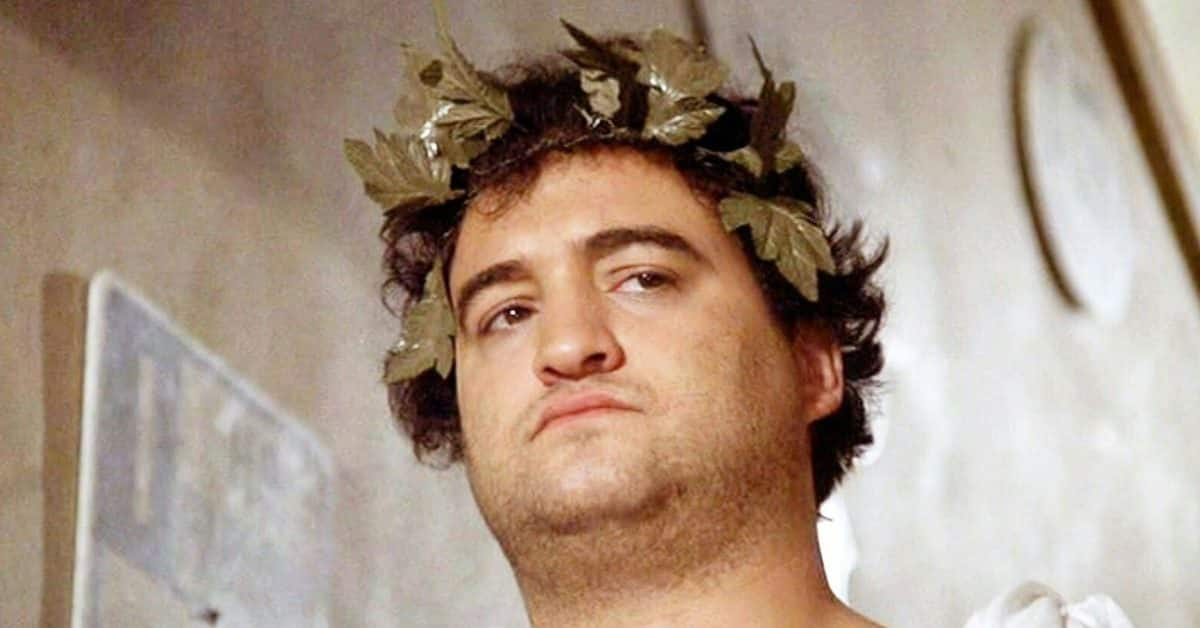 The toga party scene in particular.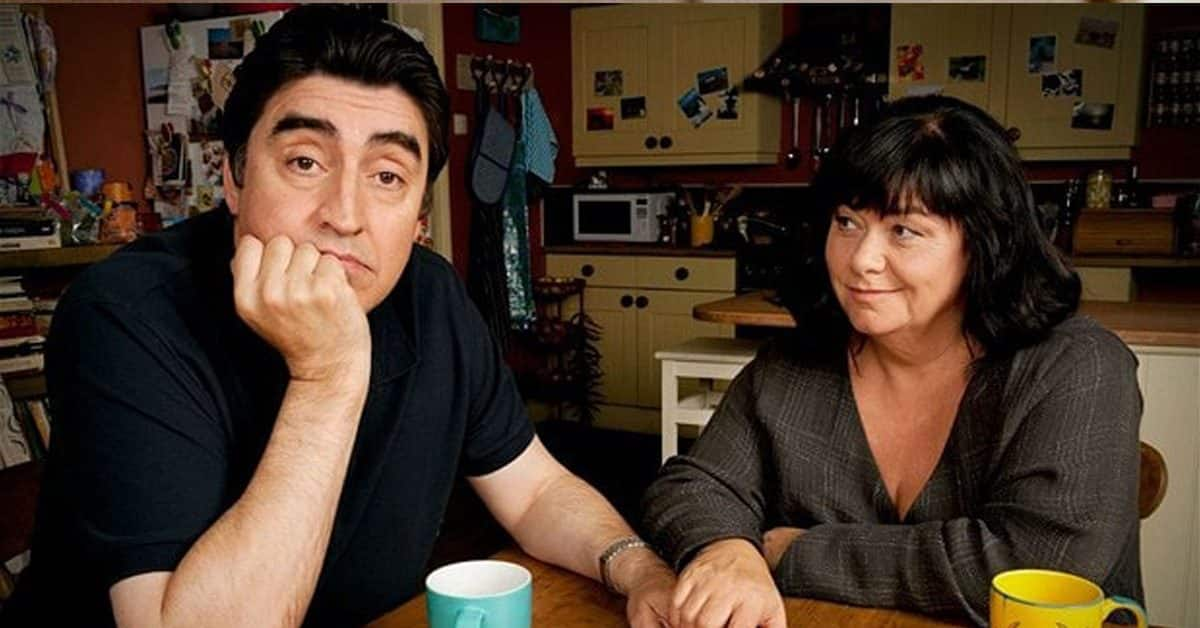 A tiny BBC comedy with Alfred Molina and Dawn French… It will break your heart.