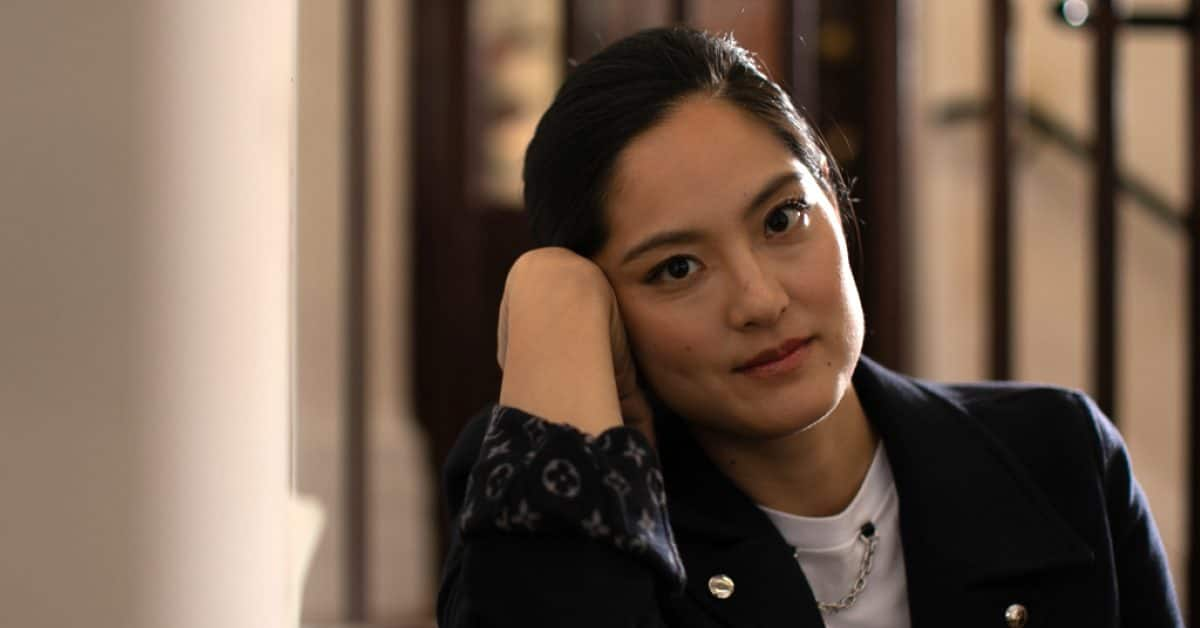 Joyce Wang: Interior designer
I'm a fan of...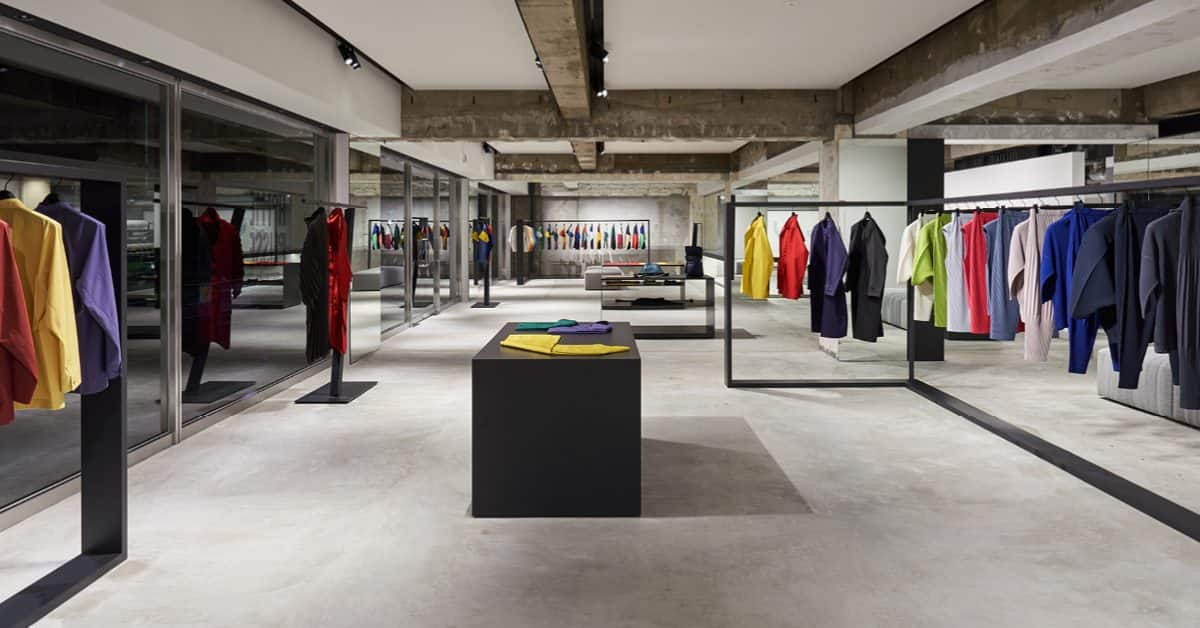 I love going to Issey Miyake's Aoyama Men's Store in Tokyo for matching suit sets – they have better colours and cuts than the women's collection! Great for travel because they're wrinkle-free.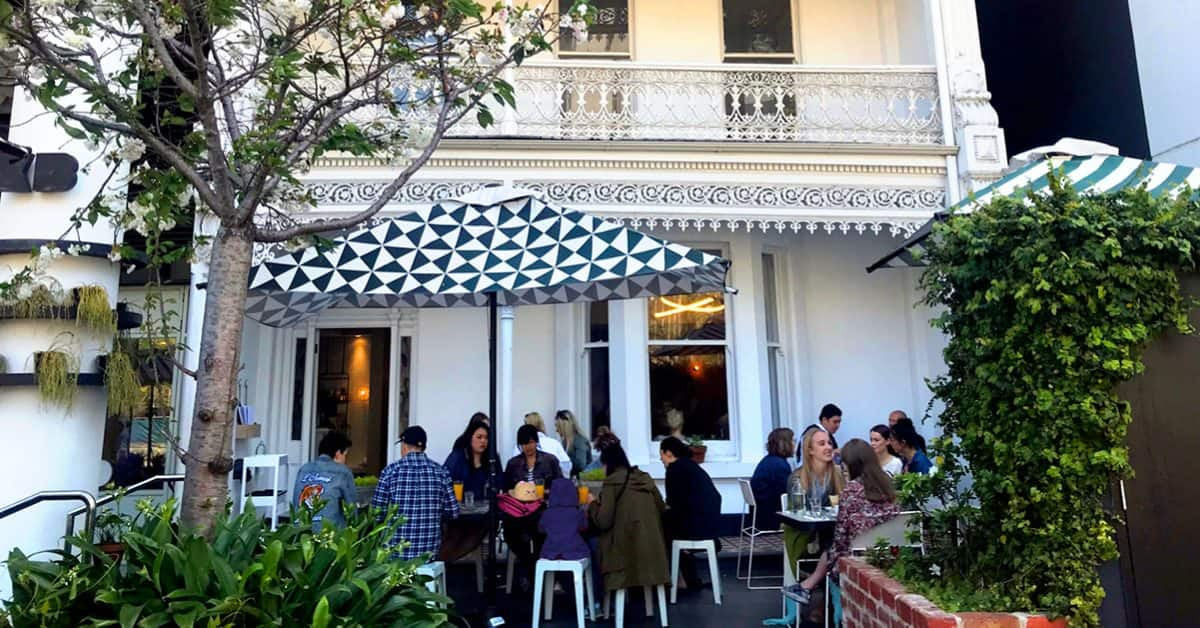 A client once took me here for brunch and I've been dreaming of going back ever since. The dishes look like whimsical mini-gardens with edible flowers and microgreens but done in a way that feels substantial and fresh.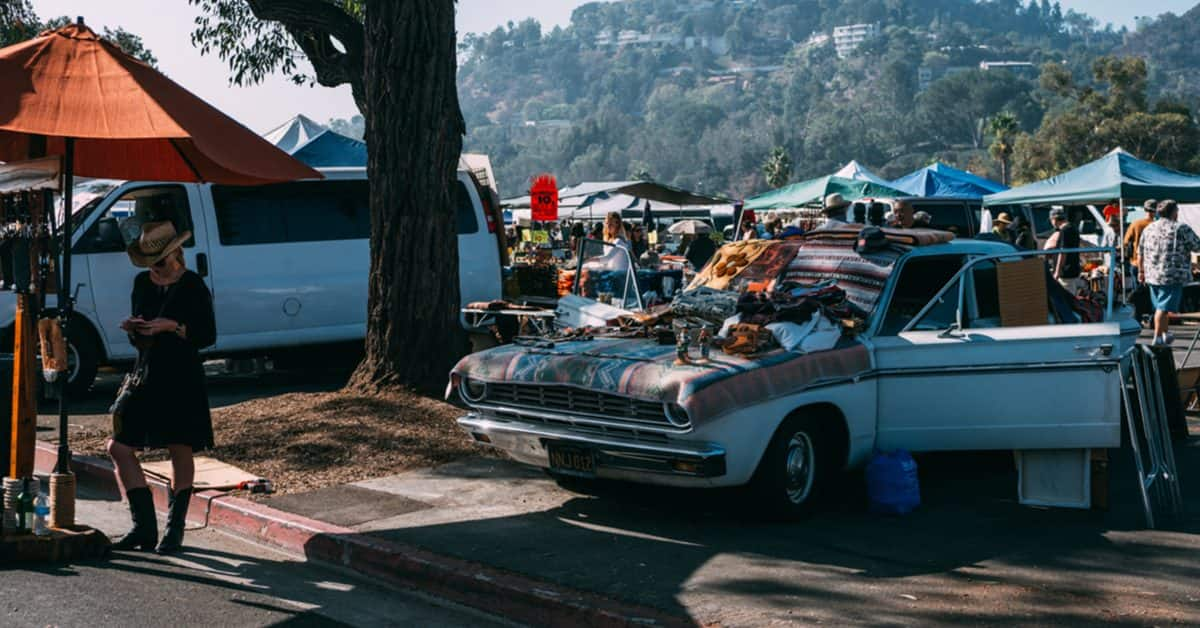 Nothing beats a Californian Sunday spent at Rose Bowl. You can spend hours scouring for great finds. I've bought mid-century table lamps, a pack-away picnic table and industrial salvage hardware.
Other than it being on my home turf, what I love about The Chinnery at Mandarin Oriental, Hong Kong is that it brings me back to British boarding school days, with its formal service and dark timber panelling.
The lines at Kappacasein are long for a cheese toastie, but it's worth the wait to sink your teeth into chewy sourdough and gooey, sharp cheddar.
A private art collection housed in a former bunker. I was left in a trance after visiting it for the first time – a truly immersive experience for all senses. Entry by advance booking only.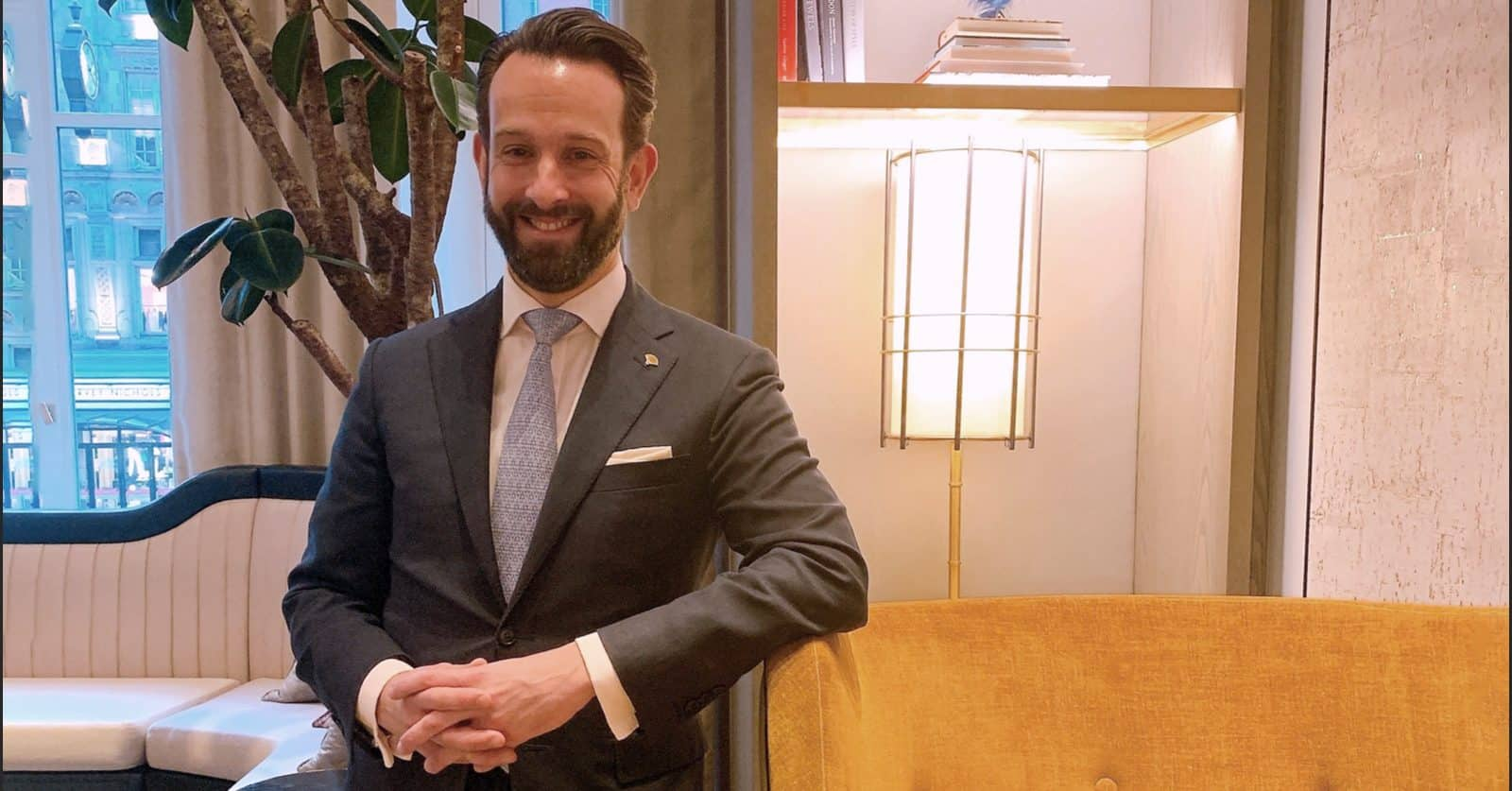 Go and meet François-Xavier from the concierge team. I get my London restaurant recommendations from him – from the mainstays to off the beaten track.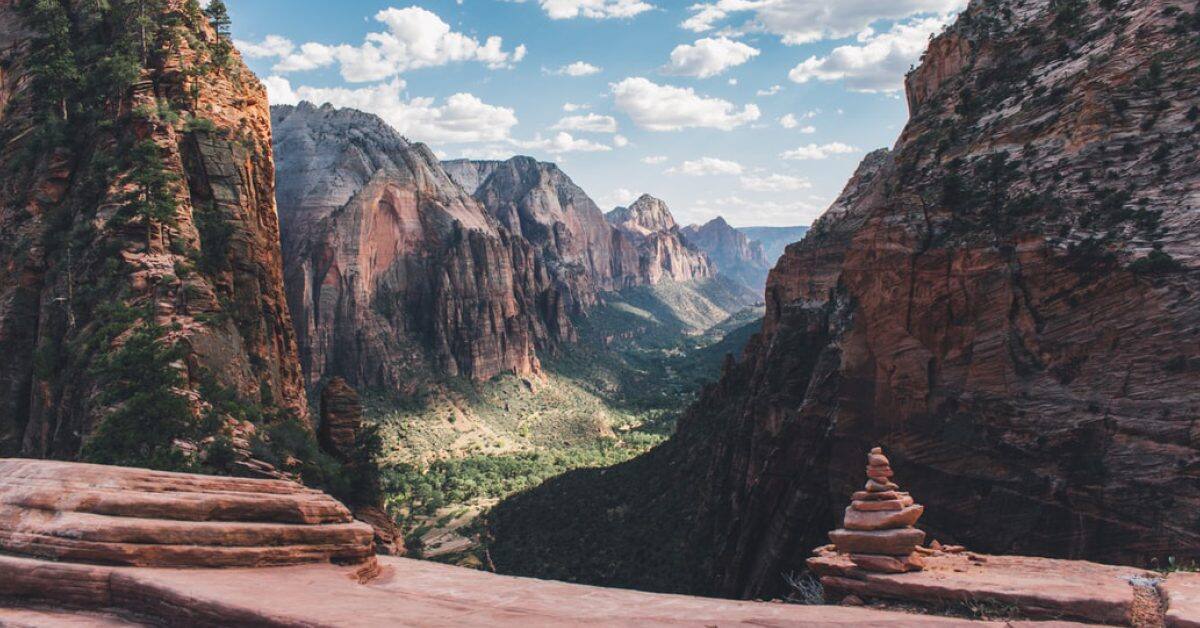 I've done this hike and visited Zion National Park four times. The landscape allows one to imagine when dinosaurs once roamed. It's the most spirited and magical place on Earth.