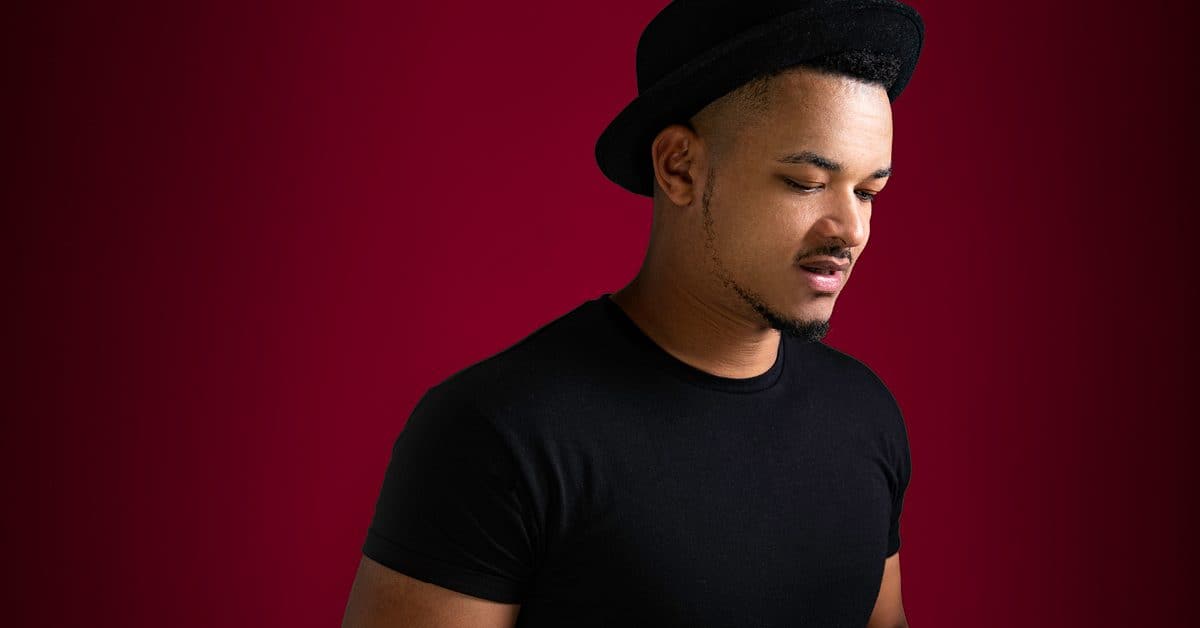 Steven Bartlett: CEO and Founder of Social Chain
I'm a fan of...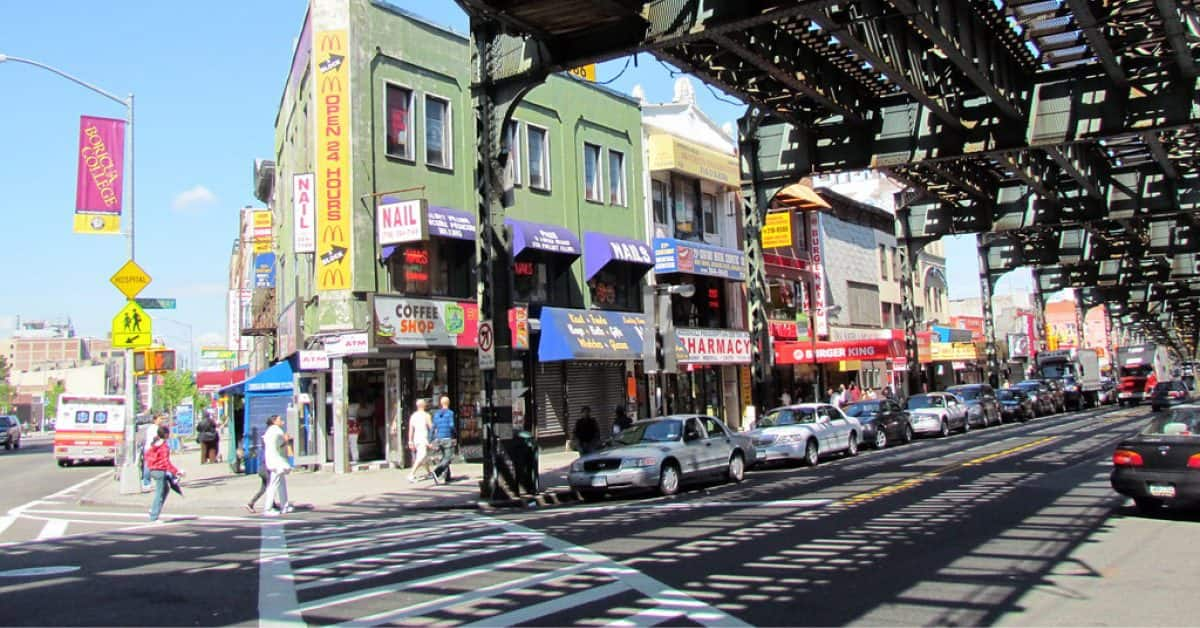 My home is in Williamsburg and I love everything about it. The vibe, the food, the people - Williamsburg is one of my favourite places in the world.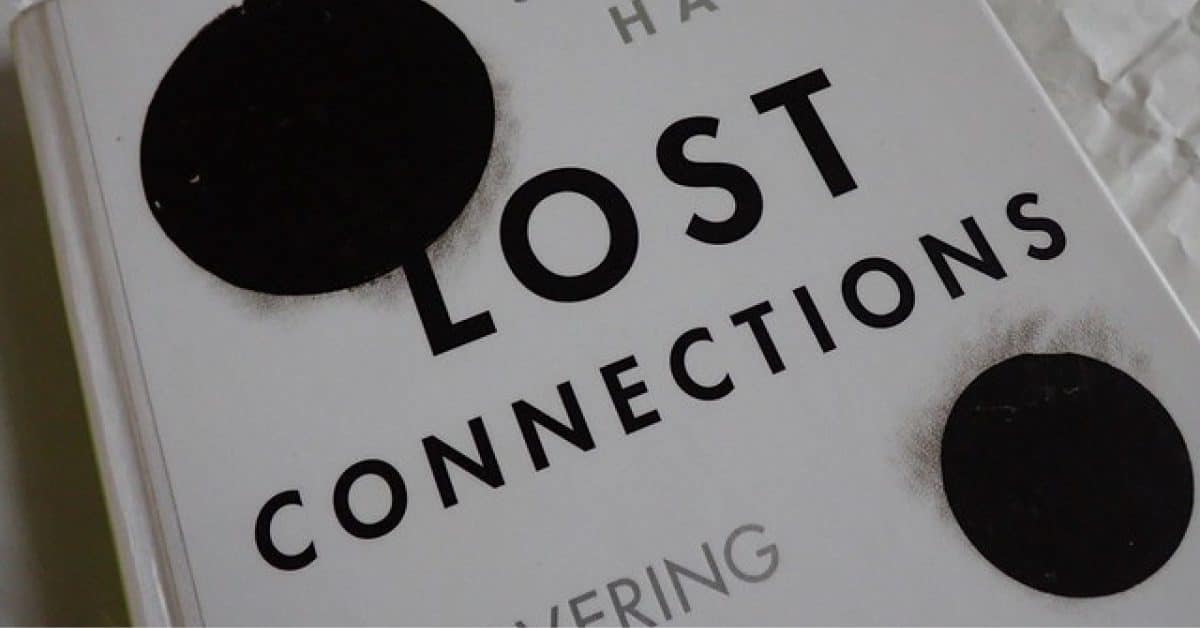 I truly believe that books will change your life, and Lost Connections by Johann Hari is one that changed mine.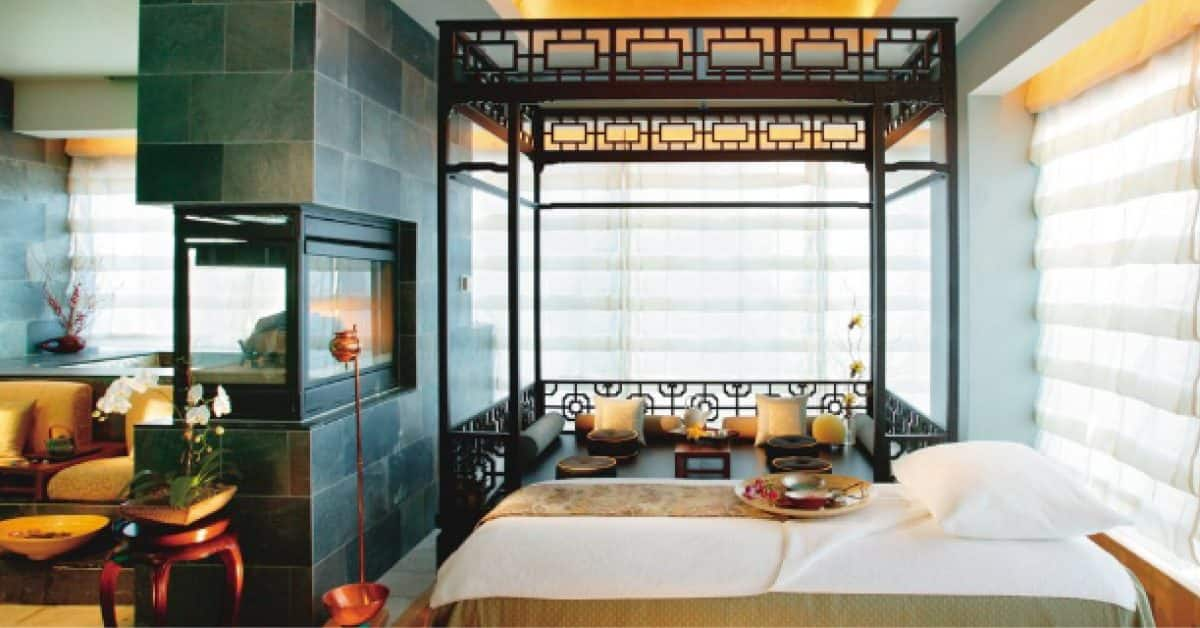 I spend 70% of my life on planes, and the Jet Lag Cure treatment at the Mandarin Oriental, New York's spa is something I look forward to immensely.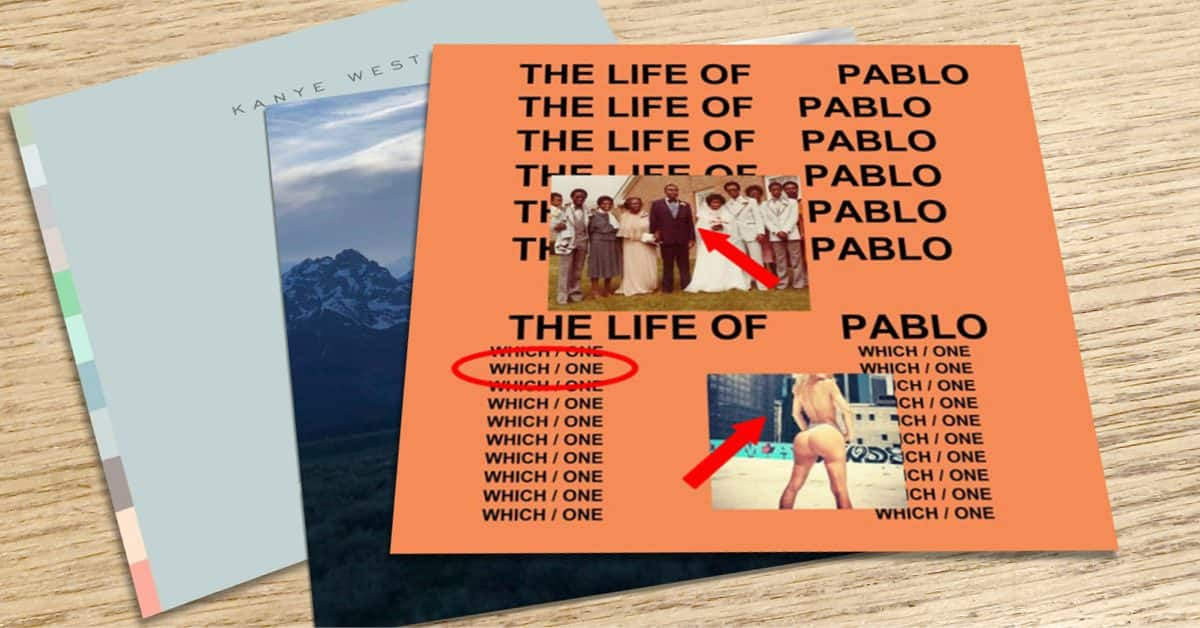 I have an amazing piece of artwork painted by Ryan Isaac in my loft of the night I went to see him live on the album tour, and even named my French bulldog 'Pablo' after it.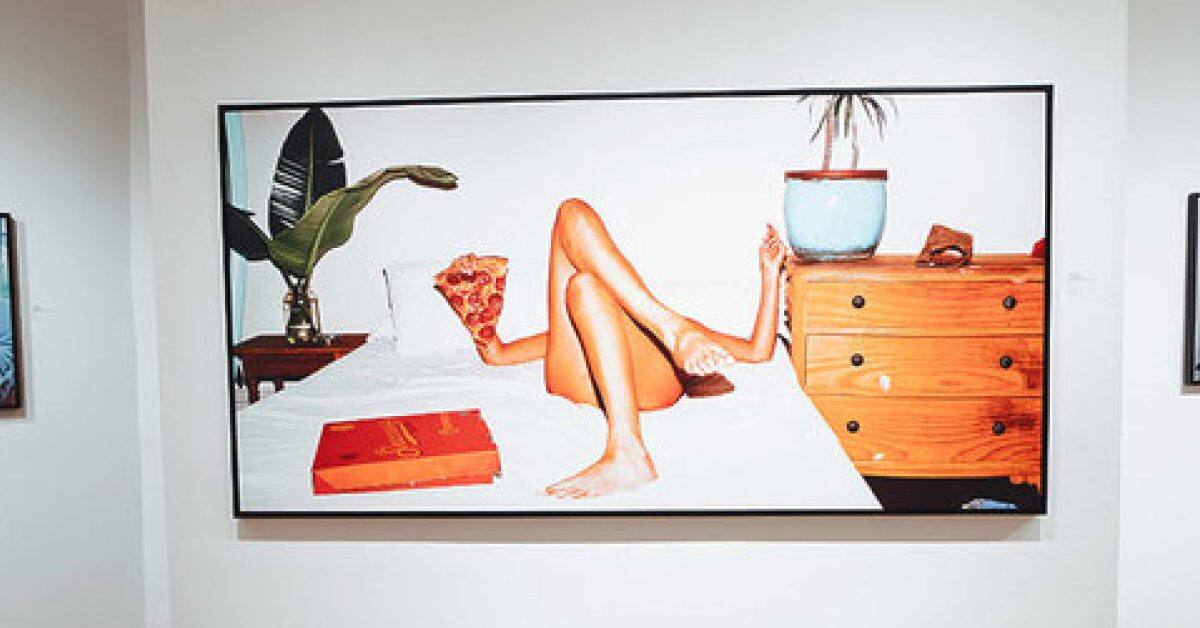 Sarah is an artist who I met and interviewed for my podcast, The Diary of a CEO. Her innovative style is captivating; she's a very inspiring woman.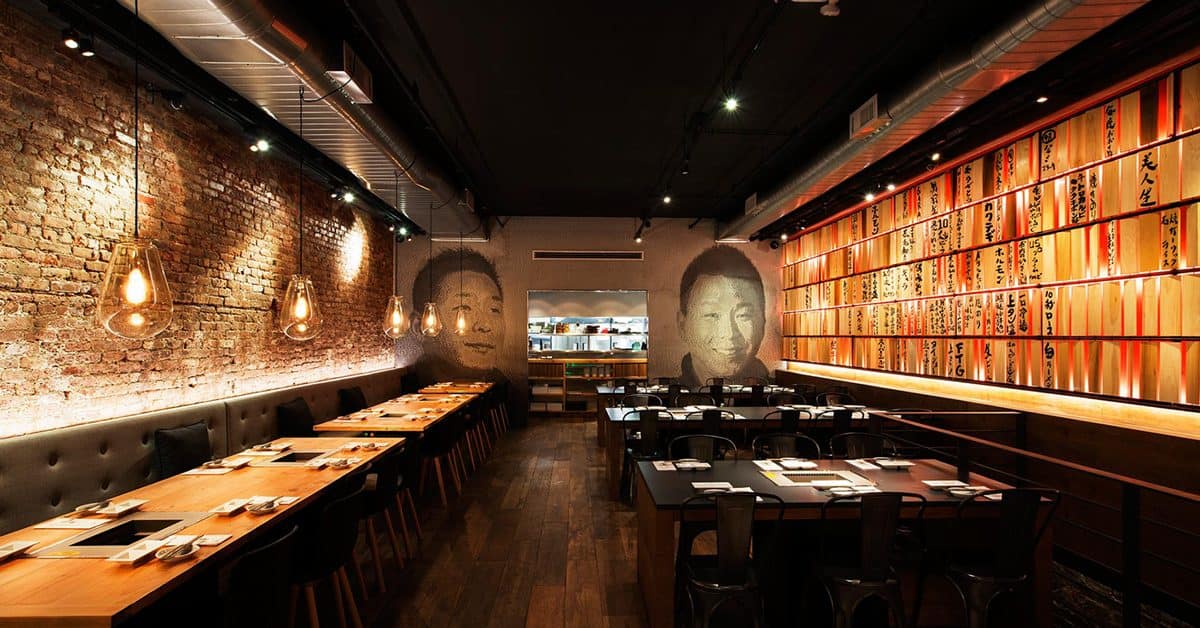 Yakiniku, in Japanese, literally means to barbecue. Yakiniku Futago in Flatiron is one of my favourite restaurants in NYC. It's Japanese BBQ and does amazing Wagyu beef.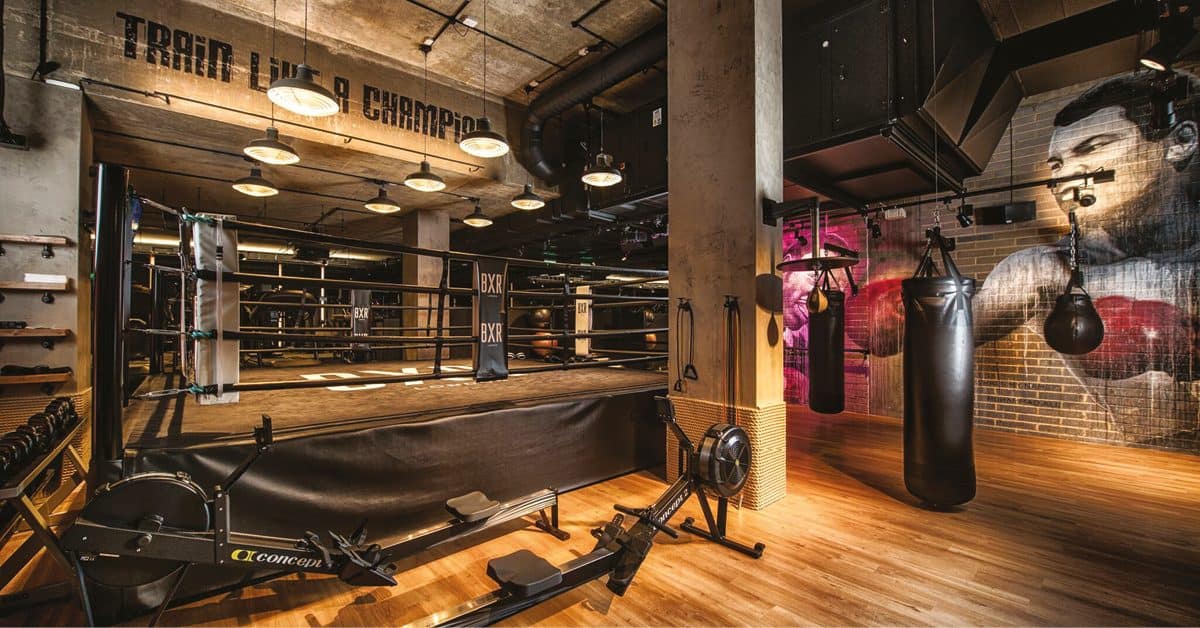 I boxed for several years and love to visit BXR London when I'm in town. Boxing is a sport about precision and discipline, two of the core skills I apply to my business.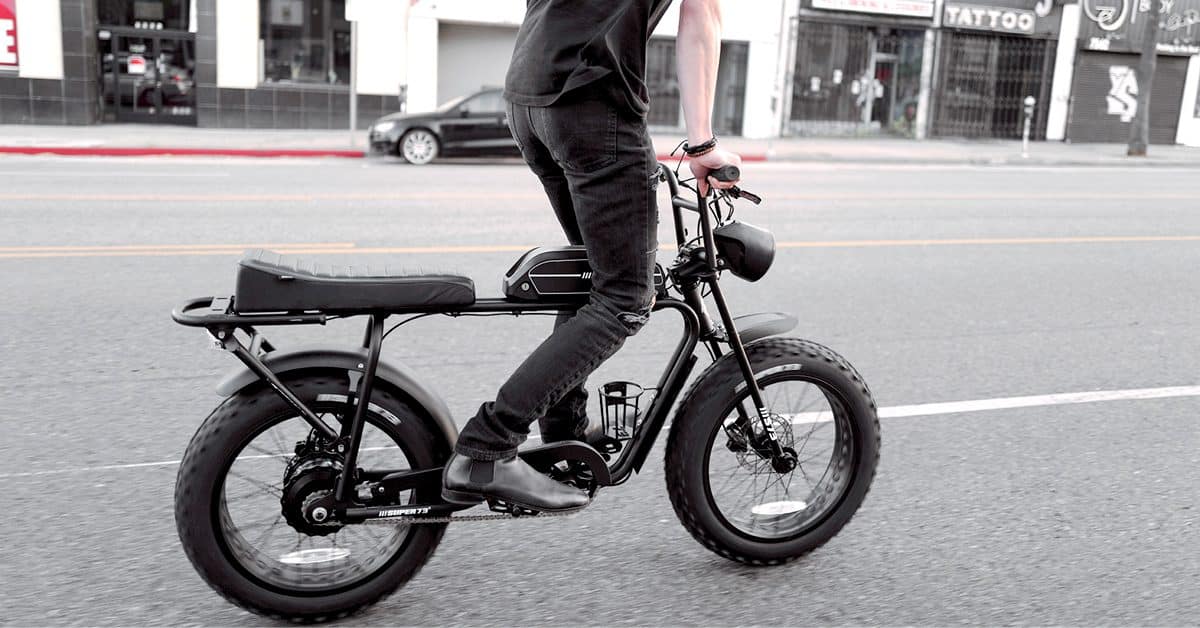 I've been making a real conscious effort to do my bit for the environment, and my first port of call was swapping my car for an electric bike. I drive it everywhere.