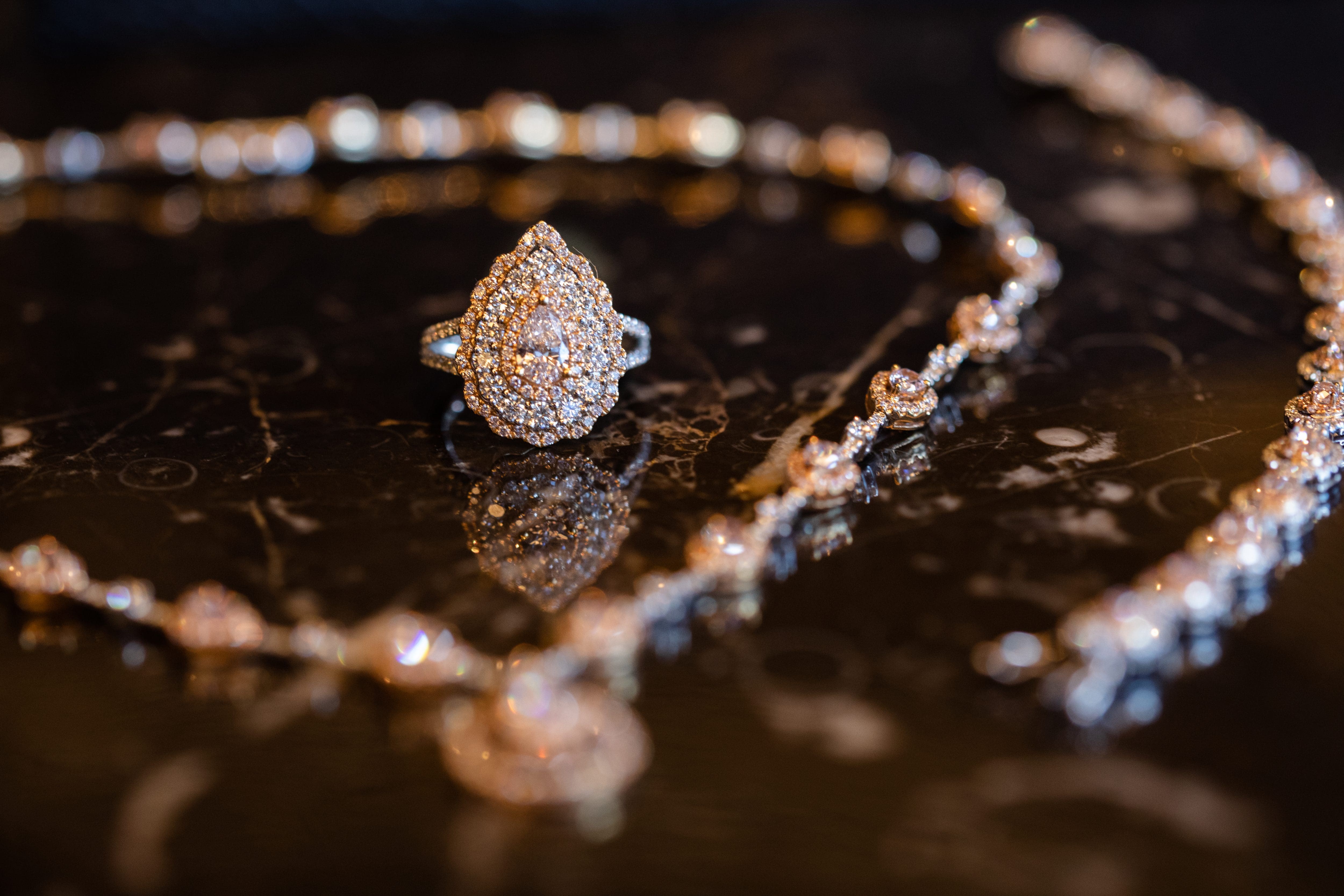 Danielli Fine Jewelry Exclusive
For over 26 years, Danielli Fine Jewelry has been trusted in New York City to offer a carefully curated selection of exquisite jewelry from brilliant diamonds, gold, pearls, and precious and rare stones. As a Fans of M.O. exclusive, enjoy a professional one-on-one consultation with one of Danielli's jewelry experts as well as a complimentary jewelry cleaner and 20% discount on your purchase.
Danielli Fine Jewelry is located at the hotel's 35th floor. Consultation appointments are encouraged. This experience is for Fans of M.O. only.