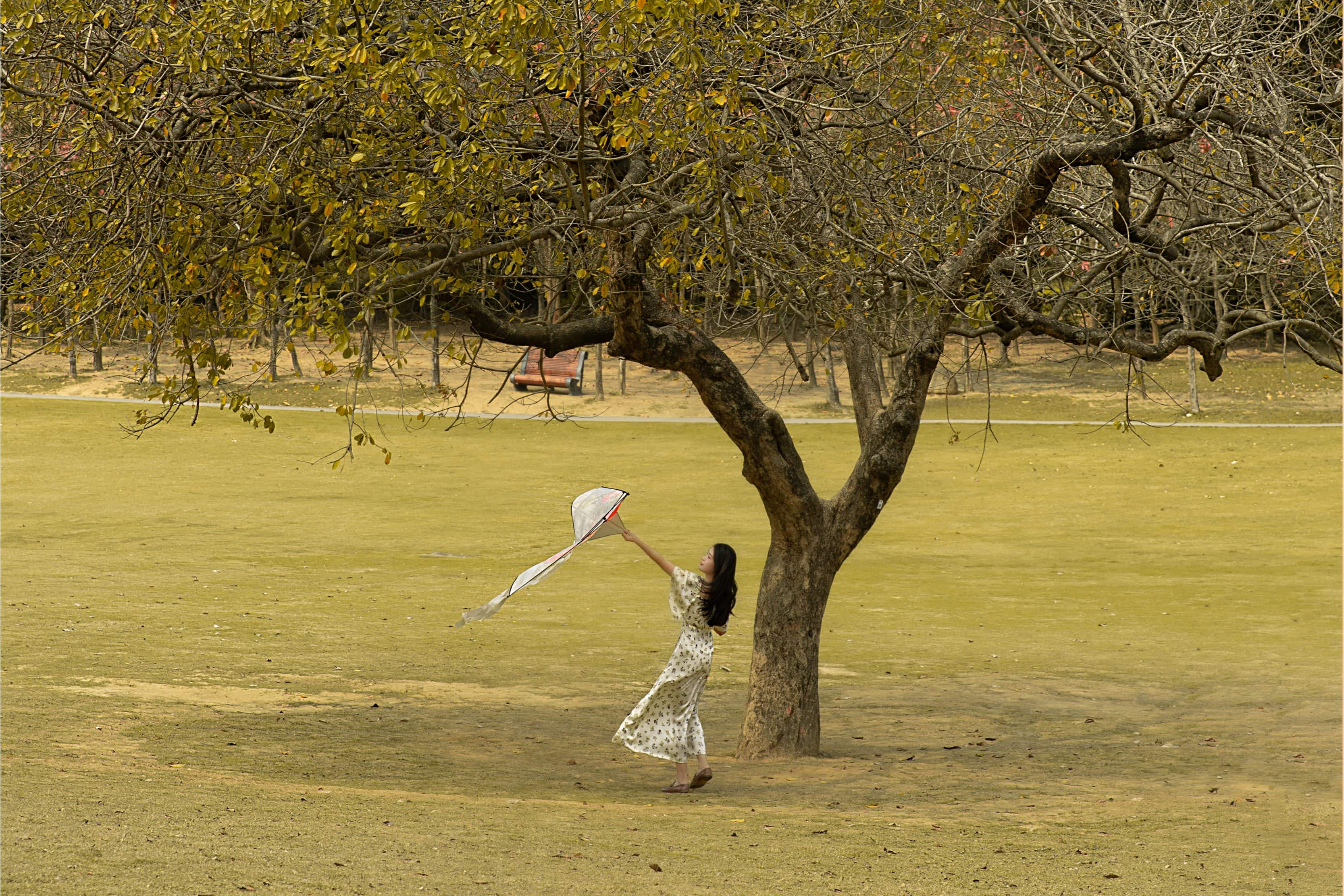 Kite Flying Journey in Glorious Parkland
Ever tried kite flying? It's a popular pastime in Shenzhen, particularly at the city's main parks. We offer a Kite Flying Journey that has the Mandarin Oriental luxury touch, with an accompanying staff member to help your kite get airborne. The kite flying takes place in close by Lotus Hill Park, one of the city's great green lungs. It is sure to be an exhilarating moment as your colourful kite catches the breeze and soars high into the Shenzhen sky.

This two-hour experience is complientary for Fans of M.O. The Kite Flying Journey takes place in the afternoons, and two days' advance booking is required. A staff member will help for an hour between 3 to 5 pm.