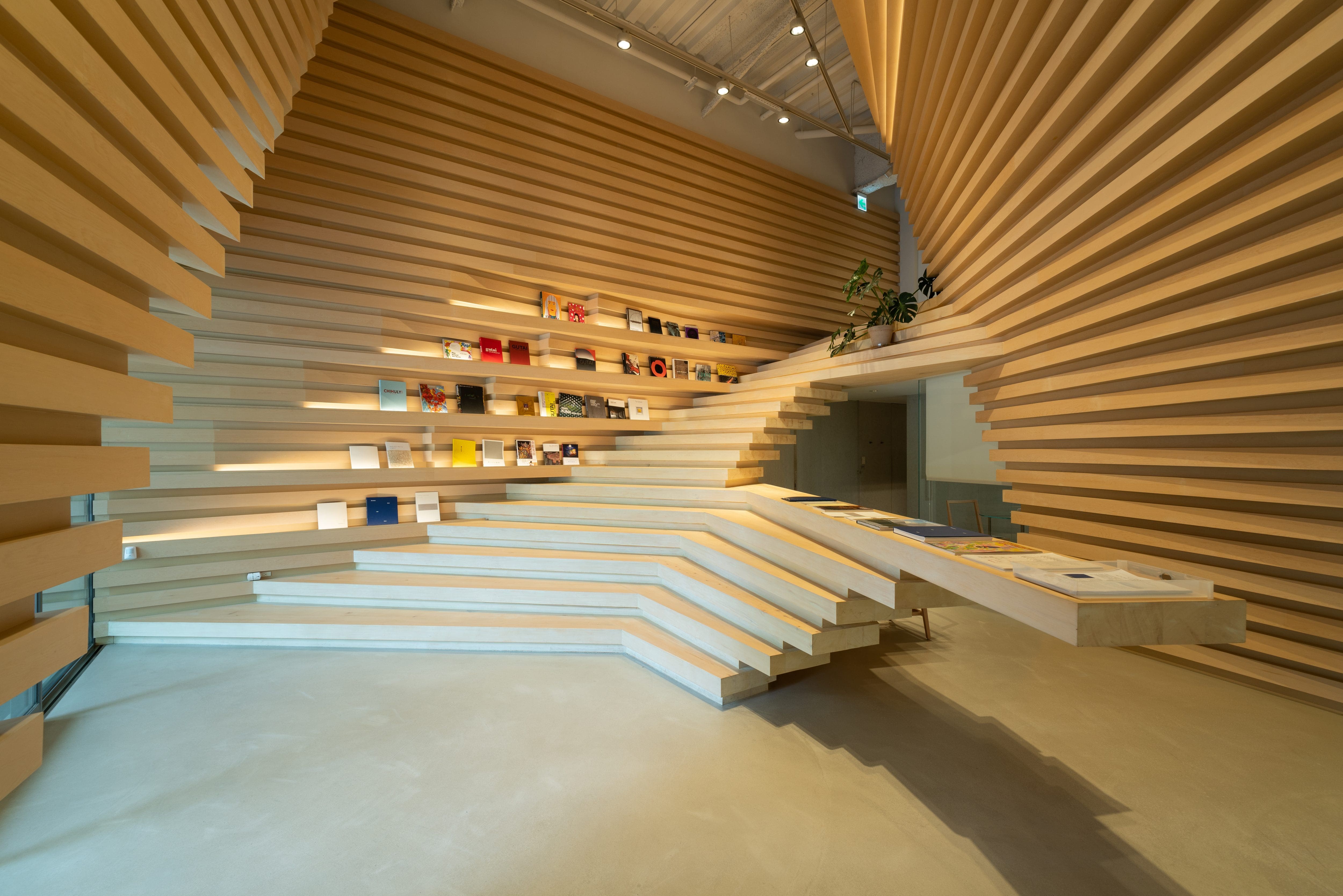 Private Tour at Whitestone Gallery
Guests can put the 'private' into private view with a visit to the Whitestone Gallery – one of Taipei's most prestigious spaces that features both local and international artists – for an exclusive guided tour.
The private tour takes approximately 30 minutes to an hour and is available at 11am or 6:30pm. Fans of M.O. may enjoy this complimentary experience for up to six guests per session. Availability is limited and 48-hour advanced booking is required. Whitestone Gallery is closed on Sunday, Monday, and public holidays.
The address of Whitestone Gallery is 1F, No.1, Jihu Road, Neihu District, Taipei; approximately 15 to 20 minutes car ride from the hotel.