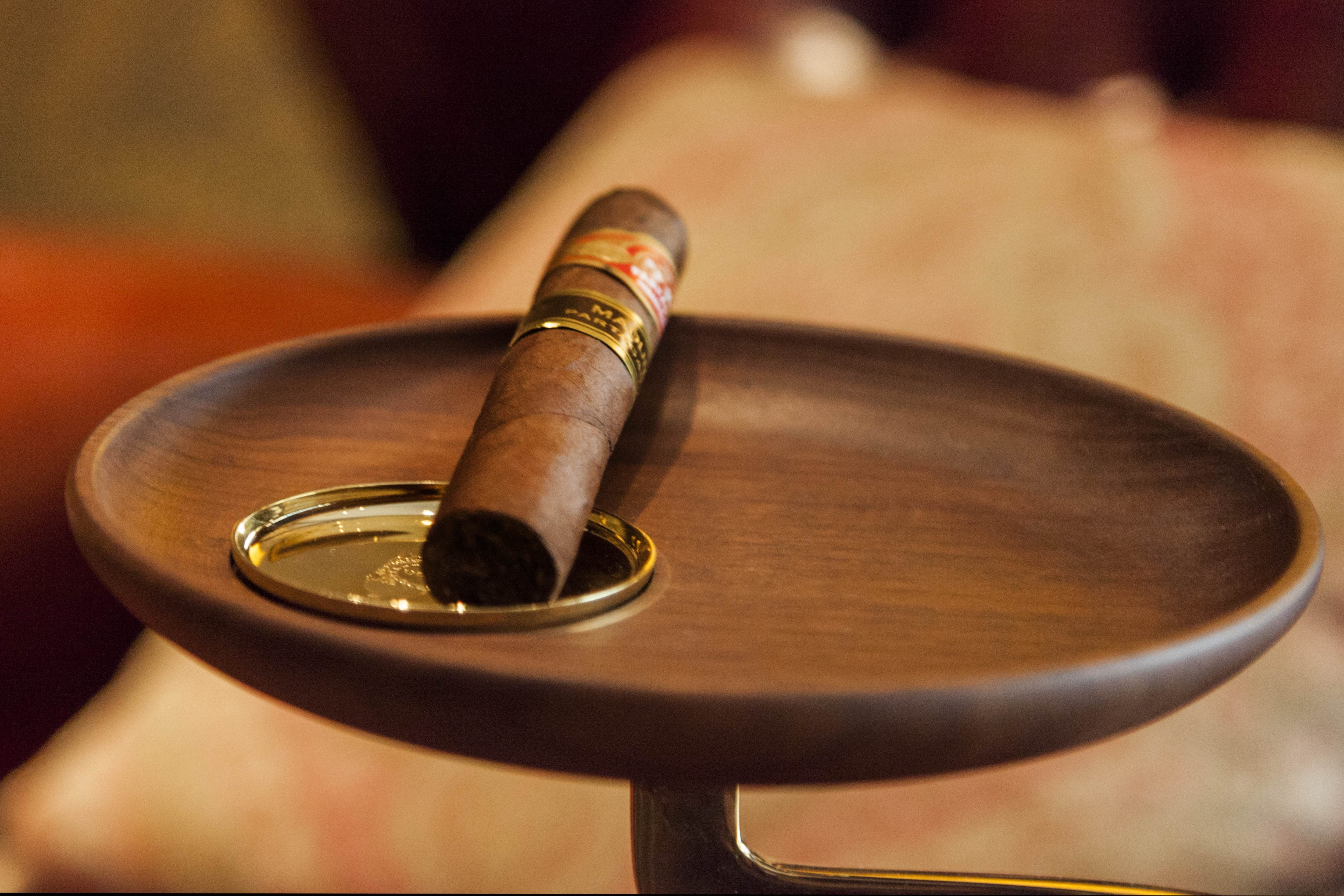 Learn The Rich Heritage of Cigar Rolling with a Classic Cocktail
Enjoy an exclusive premium class with Sabor Havana paired with our Old Cubalaya specialty cocktail.
Request a Booking
Please submit your inquiry, and we will reach out to you shortly to confirm your booking for this experience. Upon receipt of your inquiry, we will contact you to confirm details of your booking.