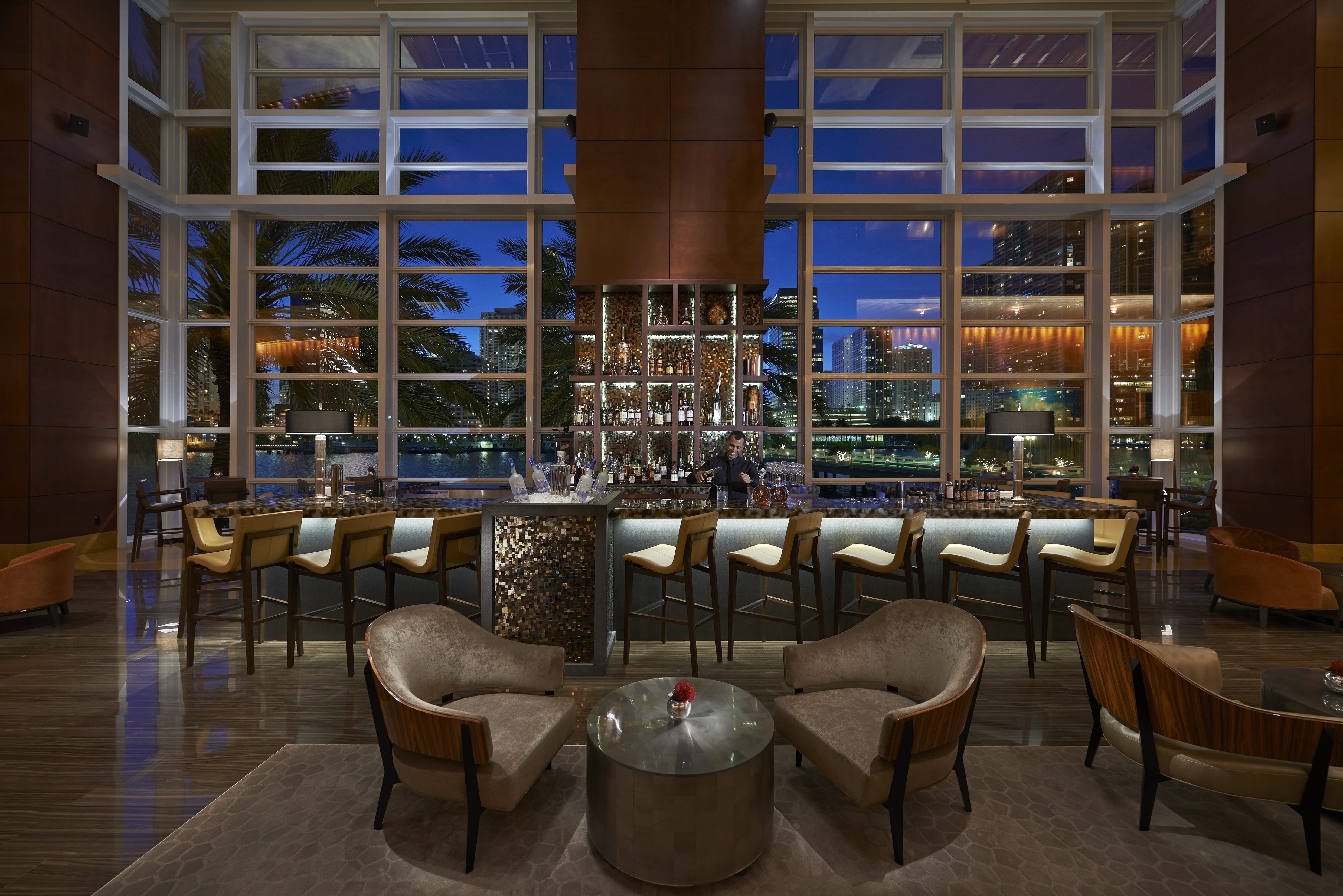 Mini Cocktails at MO Bar & Lounge
This experience includes two mini versions of our famous signature cocktails at our MO Bar & Lounge. From 5:30 pm until 7:30 pm enjoy delicious preparations while enjoying the stunning views of the bay and Brickell's skyline.
This experience is available to guests staying at the hotel, with a previous booking due to limited availability.
Request a Booking
Please submit your inquiry, and we will reach out to you shortly to confirm your booking for this experience. Upon receipt of your inquiry, we will contact you to confirm details of your booking.