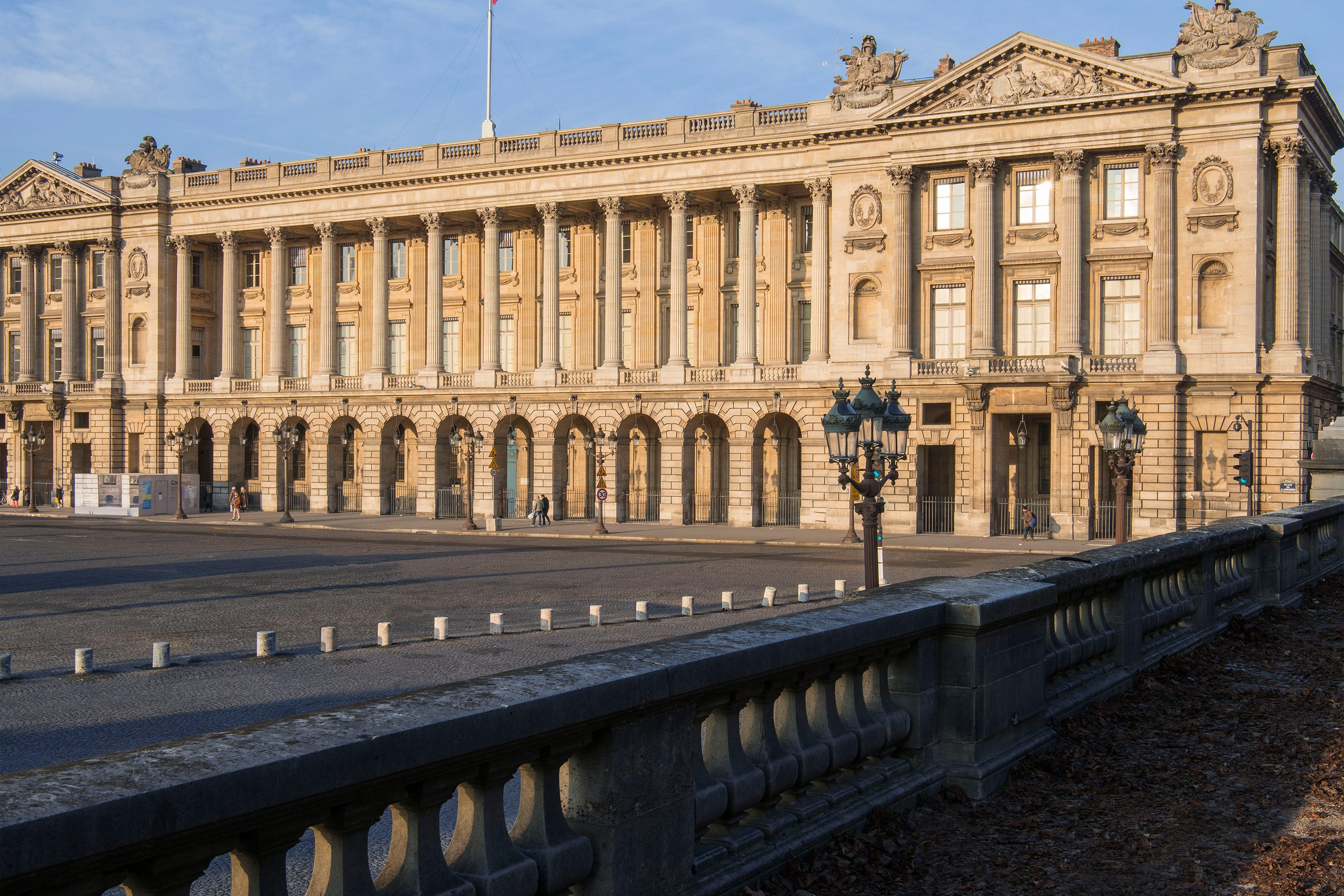 Discover the Hôtel de la Marine
Occupying half of the Place de la Concorde, this formidable 'mini Versailles' with more than 700 rooms has reopened to the public for the first time since the French Revolution, showcasing priceless furniture and art from the 18th and 19th centuries. A pair of elegant new restaurants make this one of the most sought-after destinations in the capital.
Please contact our Concierges for tickets and rates for the tour.