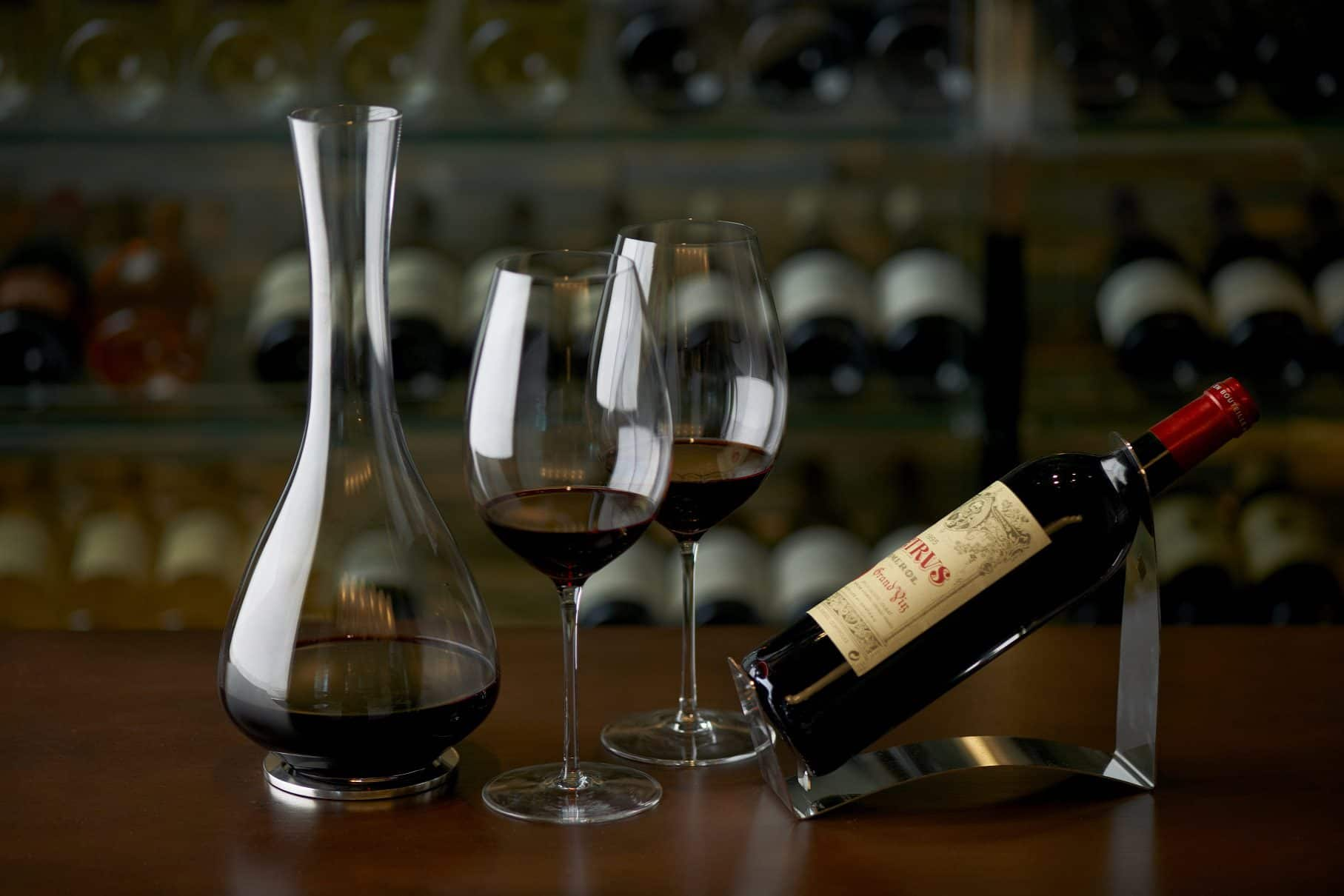 Outstanding Wines Experience
Let our head sommelier David Biraud, one of the world's finest, and his team help you discover and taste exceptional wines from around the world in the expertly stocked cellar of our gastronomic restaurant.
With a minimum 2 people needed, this experience is 1 hour 30 minutes. Please contact our restaurant team to learn more about David Biraud's availability. This experience is priced at EUR 750 per person.