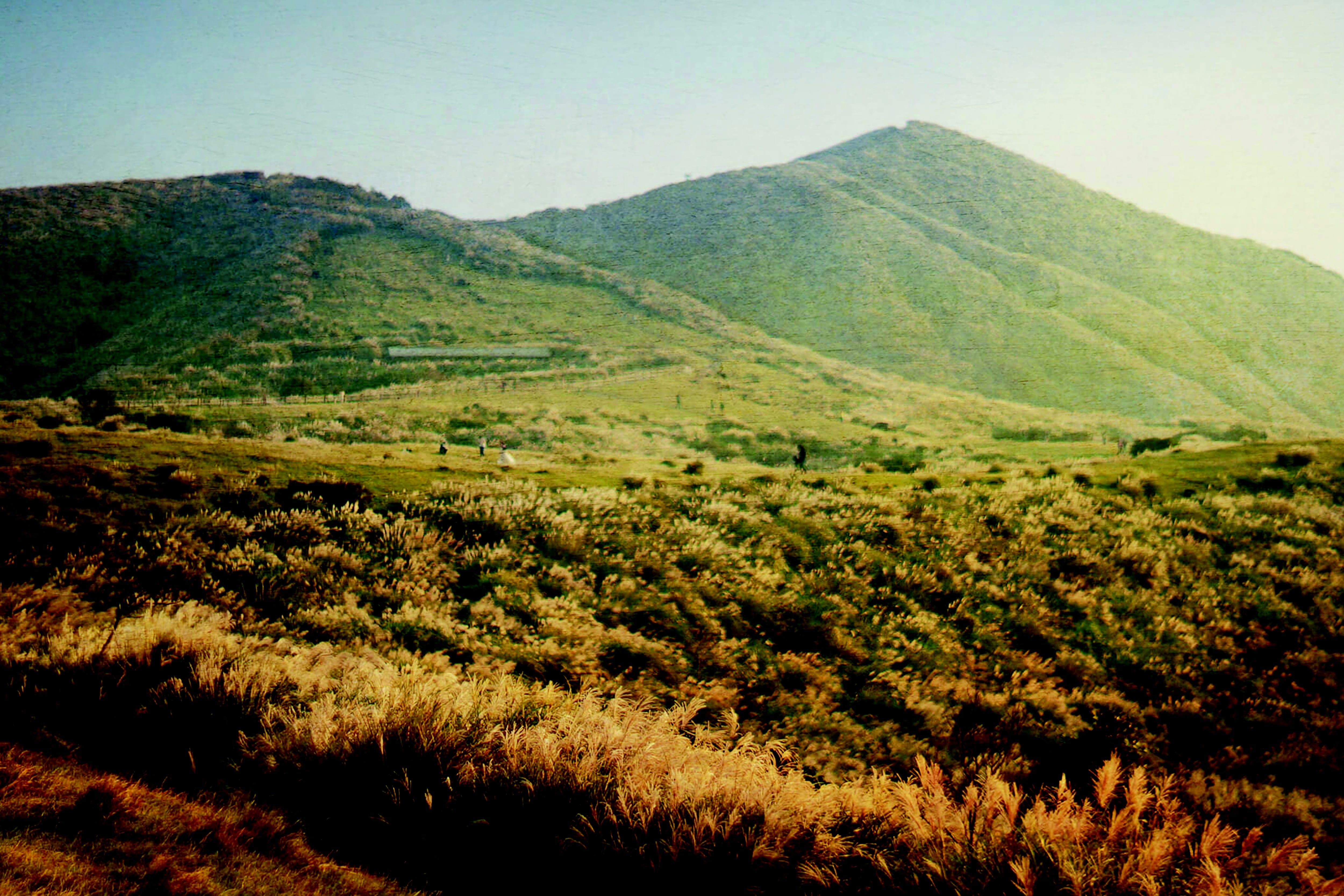 Menghuan Pond Family Hiking & Picnic Experience
Enjoy a relaxing family walk around Menghuan Pond, where they'll experience resounding chorus of frogs, insects and birds creating a beautiful natural symphony. Afterwards, you'll enjoy a picnic in Qixing Park, where you can have a hearty chat with your loved ones while enjoying exceptional views of the green hills of Mt Qixing and Mt Shamao.
Located on the western side of Mt Qixing at Yangmingshan National Park in Taipei, Menghuan Pond is part of an ecologically protected area that resembles a dreamy winter wonderland due to mist and fog. The pond is the habitat of the extremely rare and endemic Taiwanese Isoetes (a perennial aquatic fern) as well as other aquatic animals and plants.
This 4-hour experience is from 8:30am to 12:30pm for two to four guests with prices start at TWD 6,650 per person. Availability is limited and 10 days advanced booking is required.