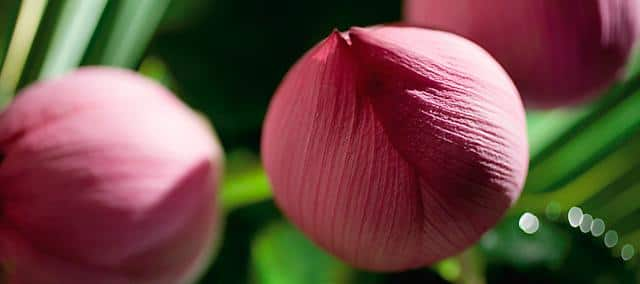 Hong Kong
Sustainability
Naturally Better
One of our guiding principles at Mandarin Oriental is 'Acting with responsibility', which we strive to achieve through our Naturally Better plan. We're on a journey to make things Naturally Better for the planet, for communities, and for you. As well as embracing and putting into practice our global sustainability initiatives, such as eliminating single-use plastic by March 2021, here at Mandarin Oriental, Hong Kong we also have our own local initiatives to make sure we play our part in making your stay more sustainable.
We have implemented several measures across our hotel which align with our group-wide policy of eliminating single-use plastic by March 2021. These include the use of biodegradable cling film and reusable containers in our kitchens as well as working with Vegware on compostable packaging for takeaway food items.
In addition, we have implemented the Nordaq FRESH filtration system into the hotel, allowing us to filter our own water in-house for banqueting events and functions. In our Spa, we use only reusable tote and dry bags and provide stainless steel water bottles and infused water dispensers throughout the Wellness areas. We have also engaged with our suppliers to work on a targeted plan for responsible procurement, inviting these partners to adhere to an agreed code of conduct and operate sustainable business practices wherever possible.
Mandarin Oriental, Hong Kong is committed to reducing energy consumption. By replacing traditional light bulbs with LED lights we have conserved 499,000 kwh of energy and reduced around 394 tons of greenhouse gas emissions per year.
Here at Mandarin Oriental, Hong Kong we are dedicated to protect and preserve natural resources. Given that water conservation is a multi-dimensional issue, we strive to actively engage our colleagues and guests to work together for a better future. Our water preservation strategy is based on the principle of reduce, reuse and recycle. For the reduce portion, we recently installed water savers in all guest rooms which are estimated to save 1,300,000 liters of water per year.
Guests can choose to participate in this cause by placing the Sustainability Card on their bed so that we know to only provide new linens and towels on the third day of stay to reduce laundry volume. We've also introduced sustainability preferences to Fans of M.O. members so you can opt into bringing your own toiletries to reduce both waste and plastic usage.
Mandarin Oriental, Hong Kong aims to reduce package waste. Guests can support this initiative by returning their Mandarin Cake Shop tumbler or cake box after enjoying the treats. As an added incentive, all returns will be eligible for a 10% reduction on a future purchase.
Resource efficiency involves using the Earth's limited resources in a sustainable manner while minimising impacts on the environment. We support responsible resource efficiency by donating our used coffee grounds to local environmental organisations to create sustainable planting pots, fertiliser, and soaps. In 2019 we recycled 190,524 kgof coffee grounds!
Mandarin Oriental, Hong Kong supports underprivileged communities by donating used soap for recycling and distributing to those in need around the world, particularly in Asia. "Soap Cycling" provides much-needed hygiene products that are necessary to foster sanitary living conditions.
Awareness and education extends to both guests and colleagues. Guests can learn about our hotel and community initiatives through elevator adverts, in-room videos, pre-loaded iPads, and by engaging with our colleagues. Our guests are encouraged to participate if they wish.
In addition to the above, our colleagues participate in quarterly sustainability awareness activities such as attending seminars, community engagement, and listening to regular guest speakers.
Mandarin Oriental, Hong Kong supports sustainable paths to economic equality and has partnered with a social enterprise who create jobs for refugees living in a camp in Jordan. Guests can be part of this meaningful cause by purchasing handcrafted tote bags created by these refugees at the Mandarin Spa.