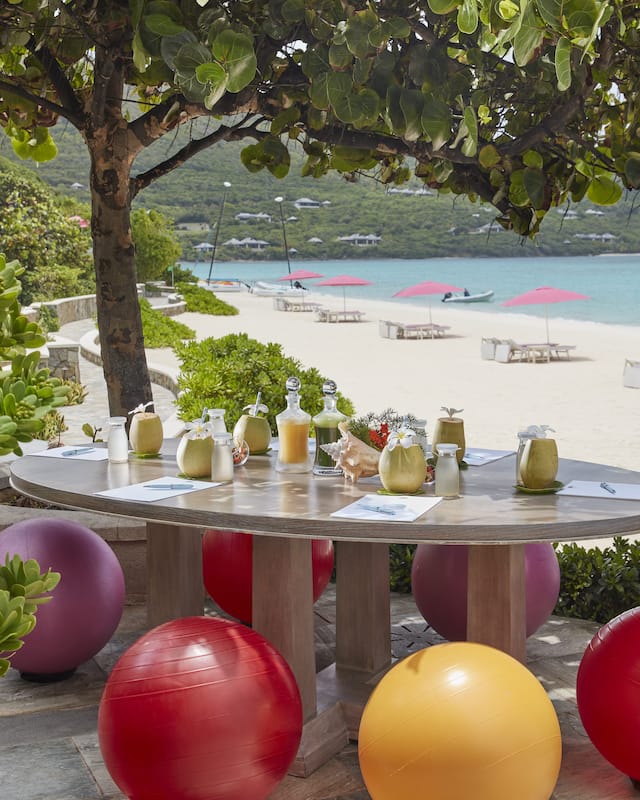 Home
Mindful Meetings
Mindful Meetings
Be innovative. Be inspired. Be energized.
We take a progressive approach to meetings to help you drive better results. Our creative programme of wellness elements, specifically designed to inspire and engage your audience, will enhance your meetings, leaving participants feeling less stressed, more productive and ready to focus on achieving your objectives. Supported by cuisine specifically chosen to stimulate, nourish and fight fatigue, our innovative Mindful Meetings will change the way you view meetings forever.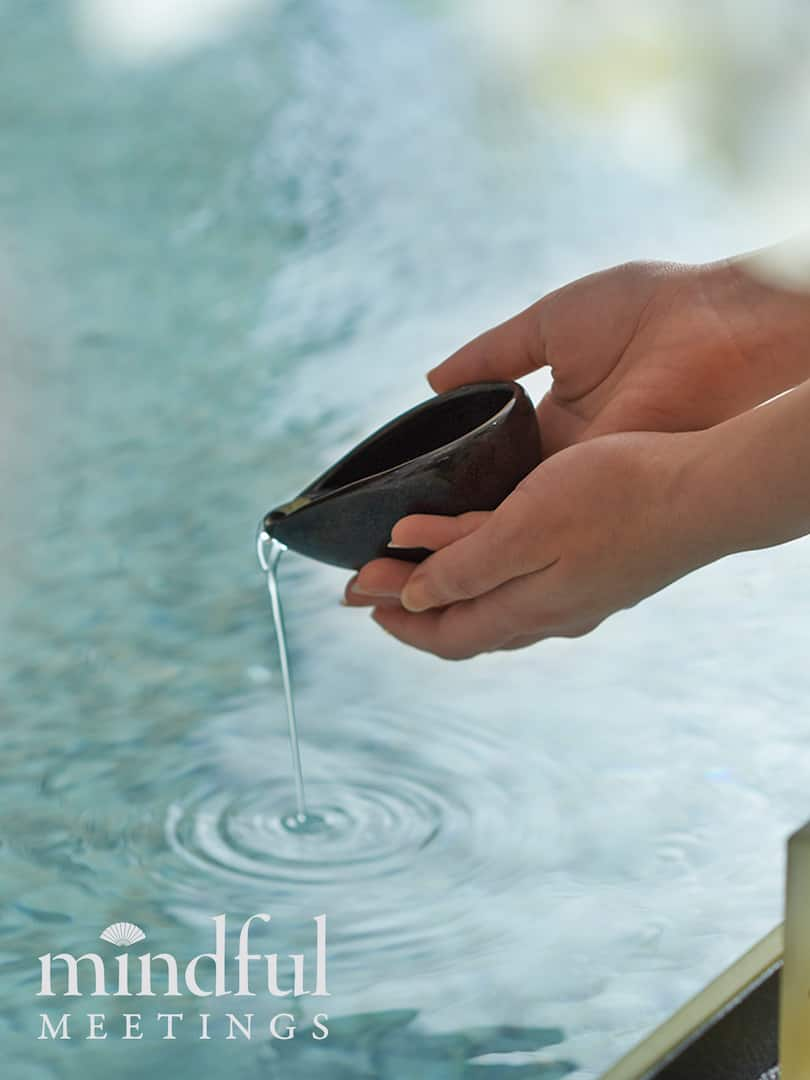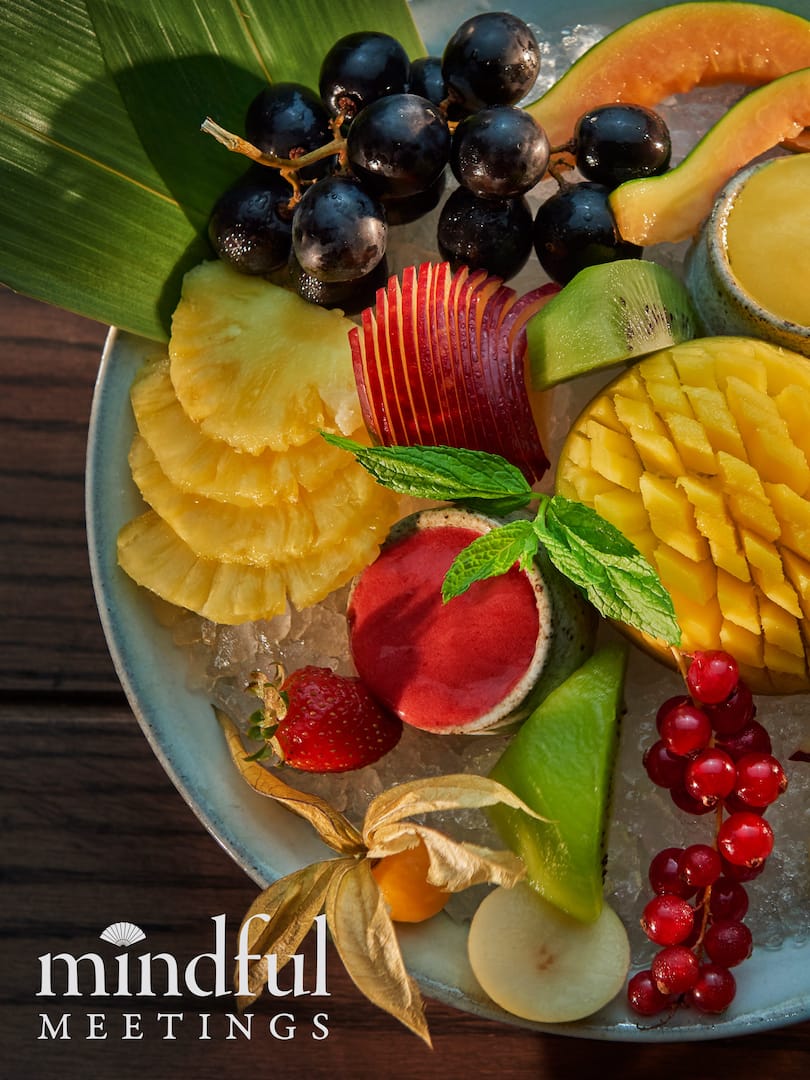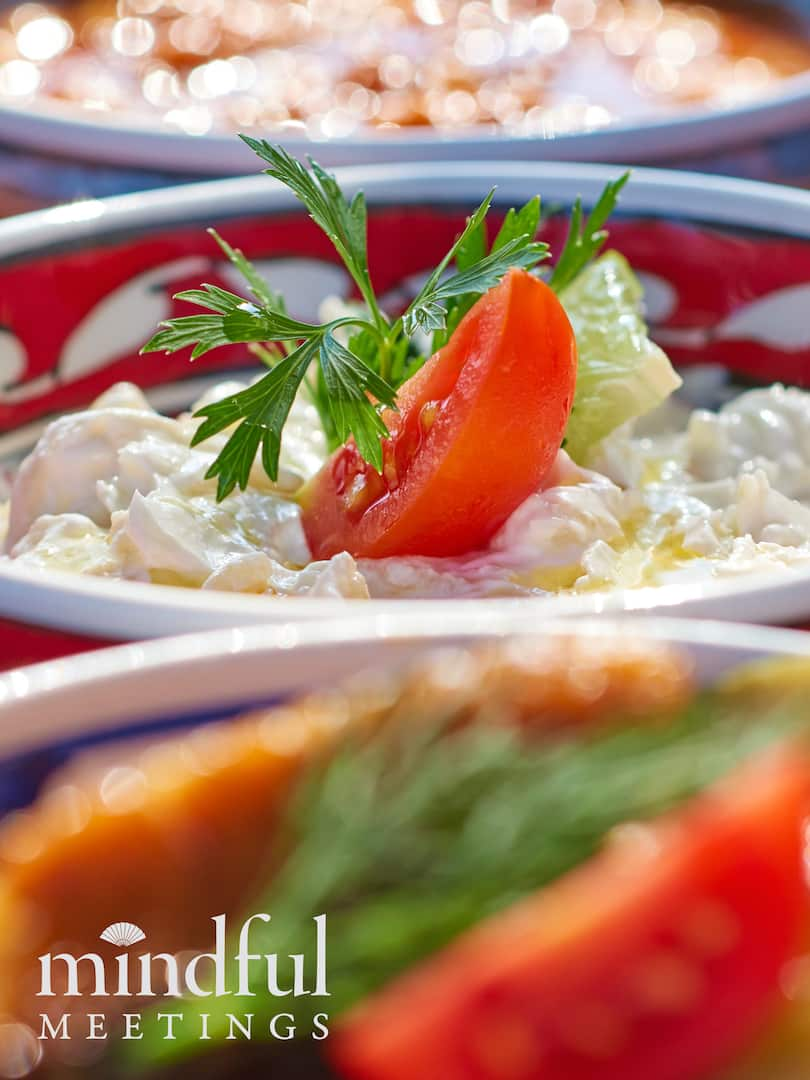 Mindful Meetings
By combining our new meetings concept with decades worth of experience, exceptional luxury and inspirational destinations, we have laid the perfect foundations for your team to flourish.
What we offer:
Award-winning hotels in leading global destinations
Inspiring venues from rooftops to boardrooms, Michelin-starred restaurants to alfresco garden or beachfront settings
World-class cuisine
An innovative approach to meetings, designed to get the best out of your team
The benefits:
Increased productivity
Reduced stress
Healthier and happier participants who work harder
Results that matter
Mindful Meetings get results
Nourishment
Fresh, local and organic, our menus are built around food that nourishes the body and brain.
Movement
Ideas flow when meetings move. Our in-house specialists can tailor-make yoga and stretching sessions for breakouts.
Stillness
Minds need space to think. Guided meditation, digital wellness tips and relaxation zones can all be incorporated into your meeting programme.
Connections
Create a positive environment for business by encouraging your participants to connect. From cocktail receptions and team-building challenges to taking part in our community programmes, we will help you create a strong connection.
Wellbeing
Productivity is enhanced when you take time out. Spa time, stress management sessions and shakeout sessions are just some of the elements that can be added to your programme.
Our chefs create menus designed to energize and sustain focus and attention using farm fresh organic foods focused on whole grains, fruits, vegetables and protein
Farmers' Market meeting breaks with fresh produce displays
Healthy nutritional snacks
Fresh juice and Smoothie Breaks
Dietary requirements including Paleo, Gluten-free, Vegan and Vegetarian diets are catered for.
Guided Yoga sessions
Stretching classes
In-house experts such as yoga teachers, personal trainers and Pilates instructors on-hand for you and your delegates
Guided Meditation and breathing sessions
Relaxation areas
Digital Wellness Corners
Meals and cocktail receptions in unique venues from rooftops to Michelin-star restaurants at world-class hotels
Community Outreach programmes including community activities, volunteer opportunities and chances to 'give back'
Customer Service Talks
Exclusive-use spa options including 'After Hours' custom-designed events
Stress Management talks
Shake-out sessions to release tension
Complimentary fitness assessments
Spa Breaks
Ambience enhancements including lighting, sounds and essential oils
Tip sheets on how to improve wellness from information on acupressure points to digital wellness advice
Laughing Yoga
Creative Colouring
Booking With Confidence  
We recognize that now more than ever, you need flexibility when planning events. We have created the Booking with Confidence Offer so you can feel confident when booking with Mandarin Oriental now and in the future.
Dubai
Mindful Meetings
at Mandarin Oriental
No matter how big or small your event might be, our hotels are the place to do it. With spectacular facilities in some of the world's most famous destinations, we have the knowledge, expertise and creative flair to make it a success.
Wangfujing, Beijing
Mindful Meetings
- in outstanding locations
Award-winning hotels in leading global destinations.
Canouan
Mindful Meetings
- in breathtaking venues
Incredible venues from elegant ballrooms to landscaped gardens, stunning rooftops and beachfront settings.
Singapore
Mindful Meetings
- with exceptional cuisine
Add world-class cuisine to elevate your event and energize your participants. Our impressive roster of talent includes world famous and awarded chefs and sommeliers. 
London
Mindful Meetings
- for innovation and experience
Work hand-in-hand with our creative and expert planning teams to design innovative and exciting conferences, events and launches.
New York
Mindful Meetings
- bring wellness to your event
Enhance your event by adding one or many Mindful Meetings components from wellness sessions to spa treatments.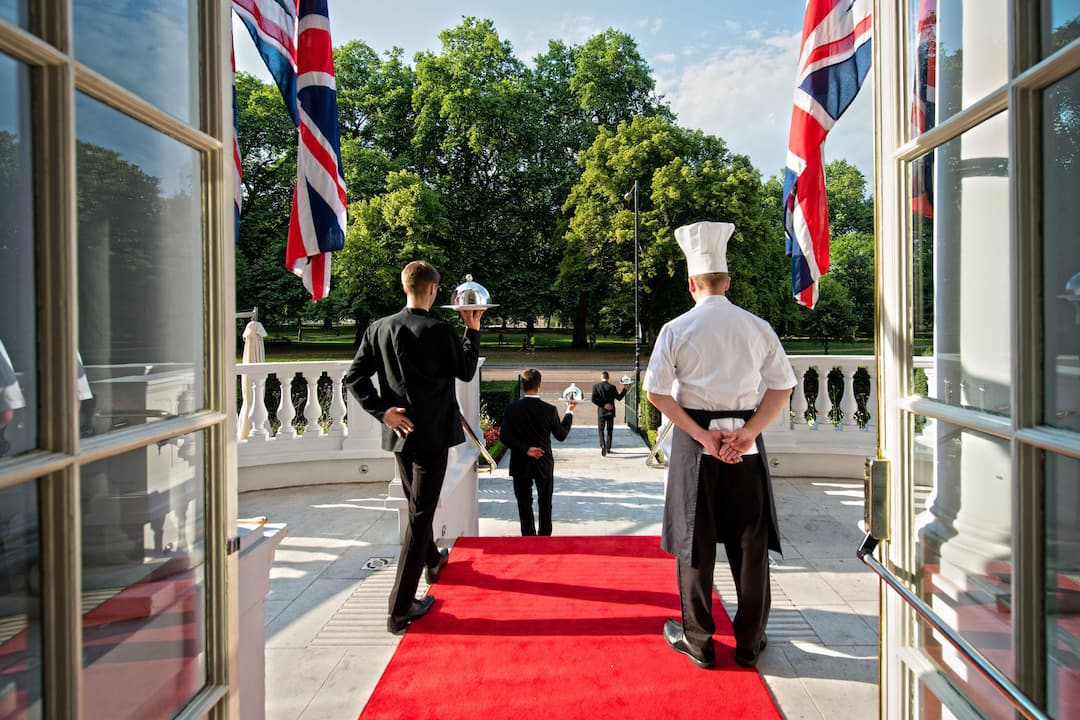 Make every event a Mandarin Oriental event
You don't have to hold your meeting or event at a Mandarin Oriental hotel to enjoy the taste of Mandarin Oriental cuisine. Our catering teams will happily bring their skills, menus and outstanding service to a venue of your choice so that every event can be a Mandarin Oriental event.