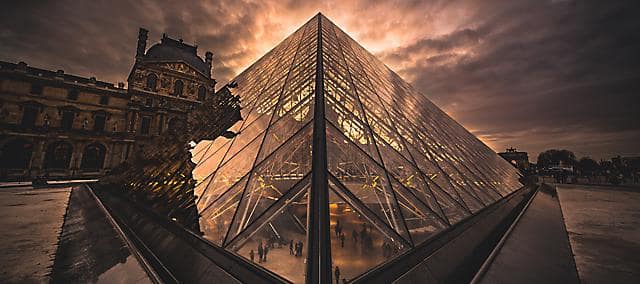 Home
Abercrombie & Kent
Experiences by Abercrombie & Kent
Bringing experiential travel to a whole new level, Mandarin Oriental and Abercrombie & Kent have partnered to create a series of distinctive experiences only available to guests of Mandarin Oriental.   
Ranging from after-hours private tours of the world's greatest museums to dining at the Kennedy Space Station with a NASA astronaut to sports fans' ultimate fantasies, each of these extraordinary itineraries offer unprecedented access like never before and are unavailable to the general public.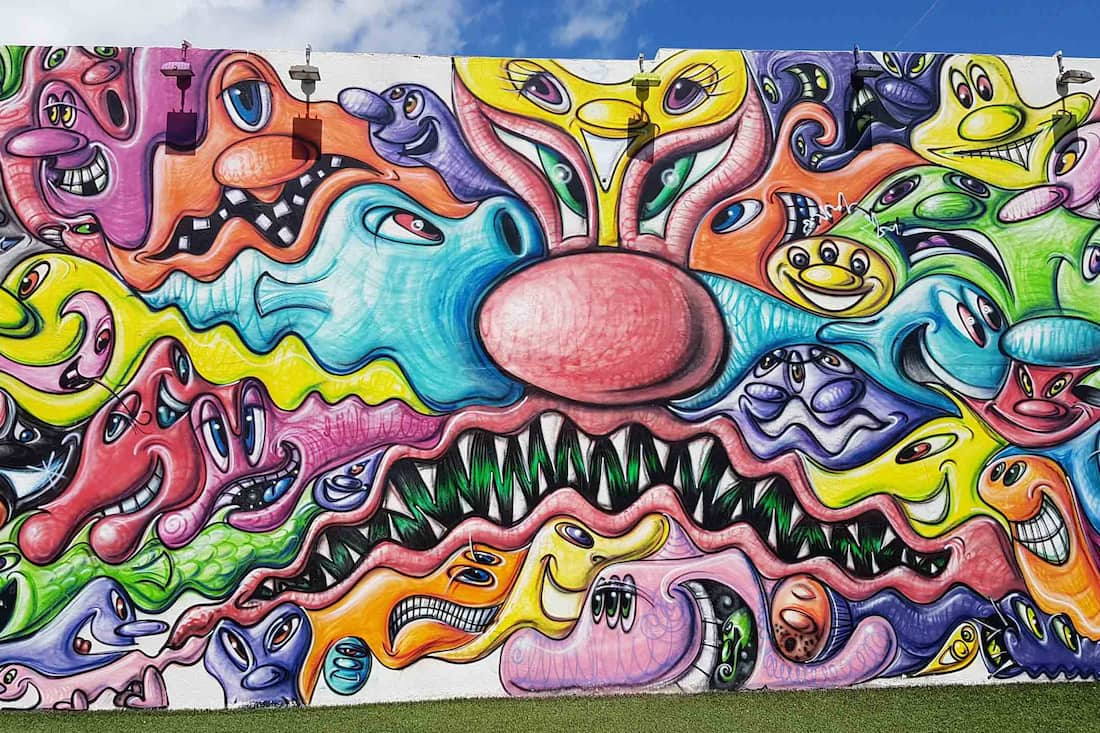 Deluxe Experience
Discover Miami's vibrant hot spot. Wynwood Arts District has exploded onto the scene with its street art to create an outdoor gallery you won't want to miss.
An explosion of colour from the ubiquitous street art will greet you on arrival at Miami's vibrant hot spot. Home to some of the world's most exciting street artists, Wynwood Arts District is a feast for the eyes.
Learn how the magic city is quietly becoming a mecca for global collectors hoping to spot the next Banksy. You'll see how the graffiti explosion was ignited by the street art scene in Wynwood.
Once a bland industrial area, it's now buzzing with life. Take time to enjoy lunch in one of the hippest restaurants before embarking on your guided tour with A&K's expert.
Discover vivid murals around every corner as walls now act as huge canvases for this wave of artists. Wynwood is not only an outdoor gallery but a living piece of art you'll want to be part of.
By clicking on the "Make A Request" button you acknowledge and confirm that you will leave the Mandarin Oriental website to enter the Abercrombie & Kent ("A&K") website at www.abercrombiekent.com ("A&K Website"). This online service is provided to you for your convenience. A&K will collect and process your service request and personal information ("PI") in accordance with A&K's privacy policy and the terms and conditions applicable to and appearing on the A&K Website. A&K will communicate with Mandarin Oriental in processing your service request. Mandarin Oriental has no control over the A&K Website, and does not provide any guarantees, warranties, representations or undertakings, and shall not be responsible for, the A&K Website or its contents.