Luzern
Mizūmi ~ opening Q1 2023
Exclusive and refined Japanese craftsmanship in an intimate setting.
Traditional Japanese omakase cuisine awaits guests at this refined six-seat jewel box. Amidst this exclusive and engaging space, Mizūmi chefs craft the finest seasonal ingredients using classic Japanese techniques, honed over decades of experience.
Featuring Kaiseki dining, the sophisticated and elegant iteration of Japanese cuisine that is a true expression of culinary skill and experience. As with Omakase dining, guests leave themselves in the hands of the chef as he creates a seasonal menu that is an elegant celebration of Japanese aesthetics.
With dishes carefully prepared before their eyes, accompanied by an exceptional list of sakes, Japanese whiskies, high-end international wines and more, diners are guaranteed an unforgettable taste of Japan in what is Lucerne's best kept culinary secret.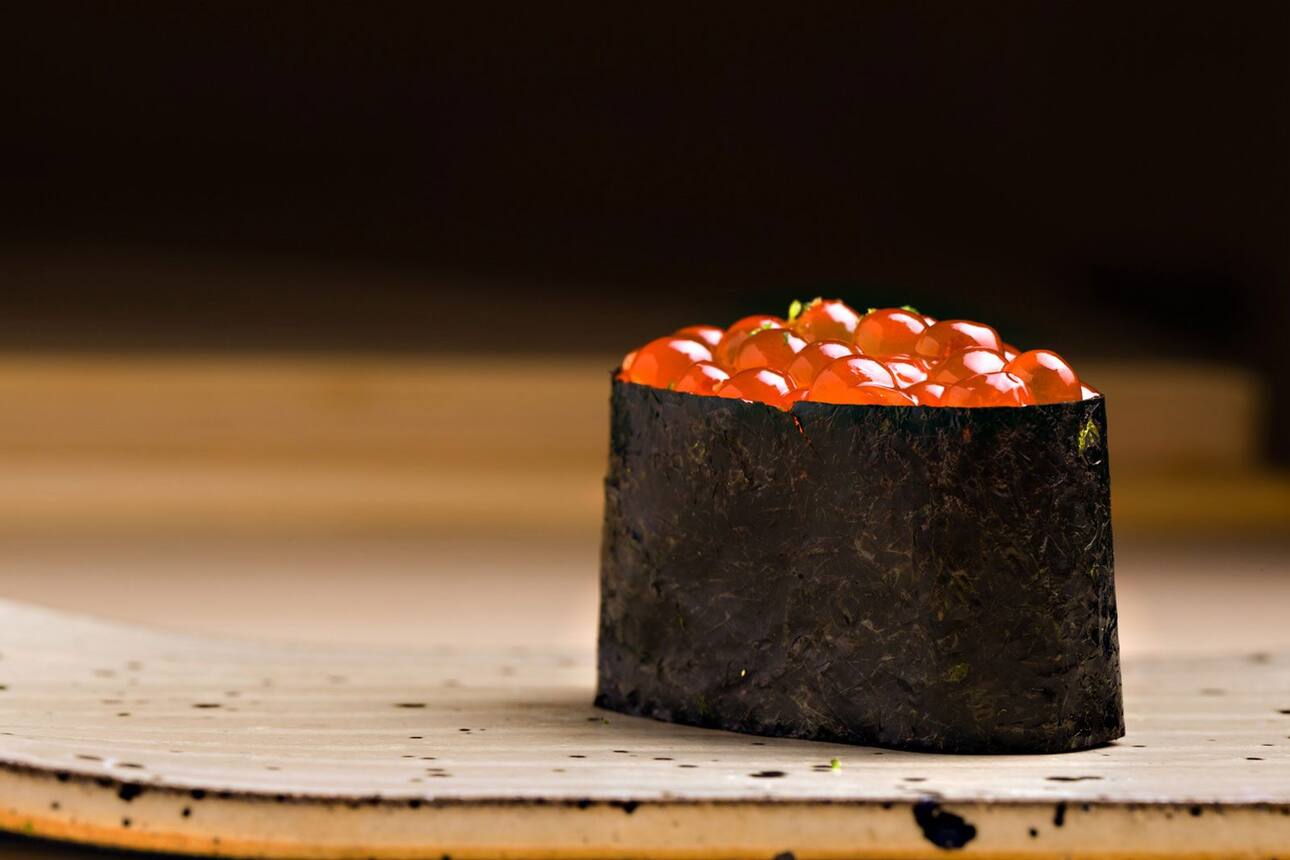 Exclusive Dining Benefits
Join Fans of M.O.

Become a Fan of M.O. and make your next dining experience at Mandarin Oriental even better with exclusive benefits that are sure to delight and surprise.