Luzern
Meetings & Events
Meetings & Events
Redefining service and experience for your perfect event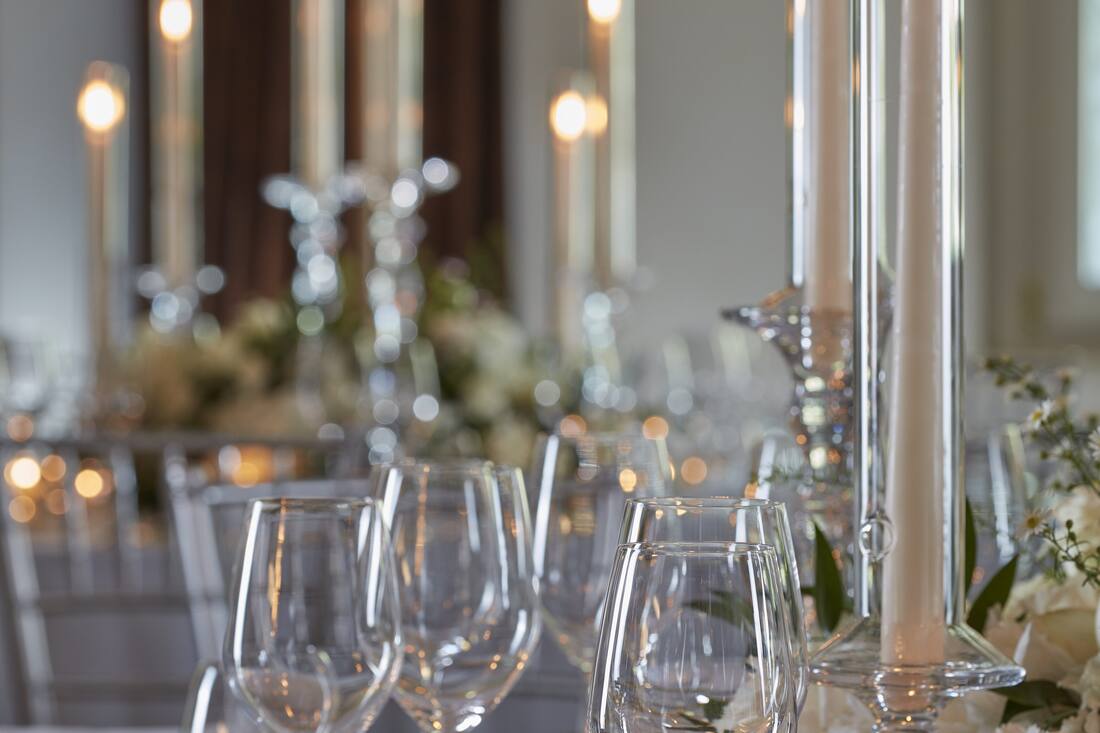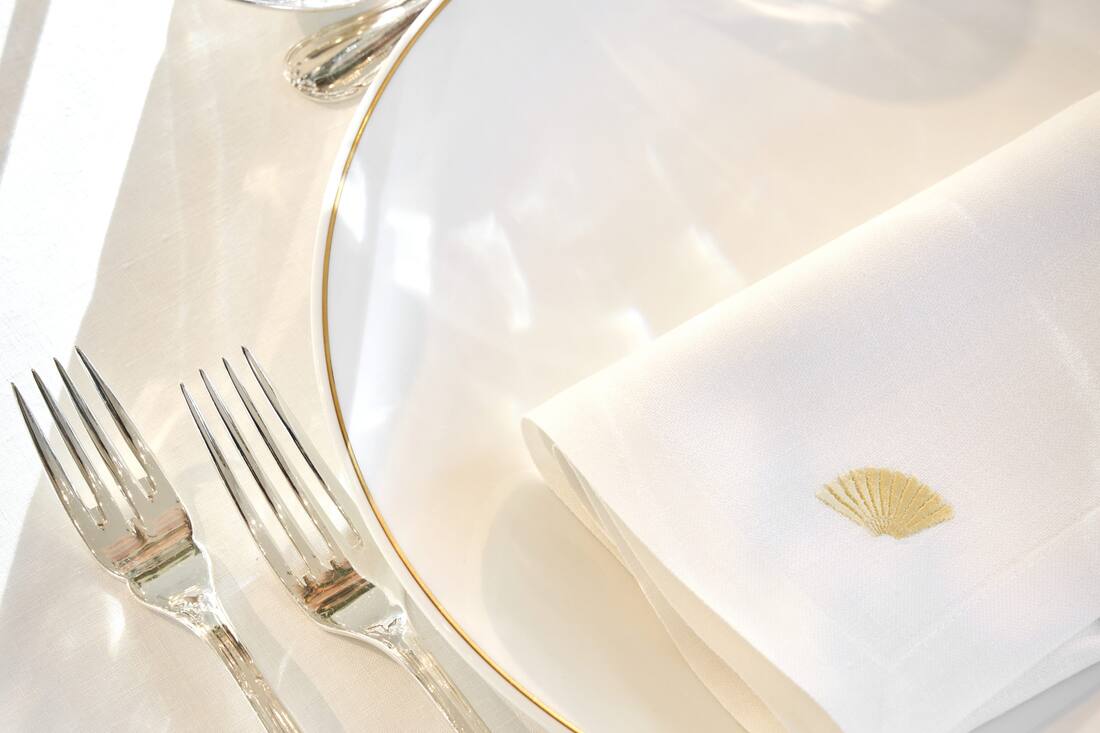 Mandarin Oriental Palace, Luzern's lakefront setting with four stylishly appointed function rooms make it ideal for meetings, weddings, private parties and unforgettable social events.
Each of the newly renovated venues is flooded with abundant natural light and benefits from advanced technology.
Particularly noteworthy are two unique spaces: the Salon Alpine, encompassing elements of the original décor from the Belle Époque era and the inviting Edelweiss ballroom, offering stunning Lake Lucerne views.
In a truly breathtaking location directly on the shores of Lake Lucerne and just a stone's throw from the charming medieval old town, Mandarin Oriental Palace, Luzern is ideally situated to make the most of the city. Enjoying this perfect proximity, the hotel's surroundings are tranquil with an abundance of nature, overlooking a tree-lined promenade and pleasure boats out on the water.
10-minute stroll to the historic pedestrianised old town
10-minute stroll to Schwanenplatz for world-class shopping and the most exclusive Swiss watch brands
15-minute stroll to Lake Lucerne Navigation Company's scenic cruise and mountain experiences
15-minute stroll to KKL Luzern, the city's world-renowned culture hall
5-minute drive to Lucerne railway station
50-minute drive to Zurich International Airport (ZRH)
Our sophisticated, elegantly-designed rooms and the largest suites in the city, featuring astonishing lake and mountain views, set a new benchmark in luxury hospitality. The warm spirit of our Belle Époque history sits beautifully alongside contemporary signatures, ensuring a soothing environment saturated by depths of colour that embraces light and the beautiful lakeside.
88 generously sized guest rooms
22 lavish junior suites
23 premium suites, the largest in Lucerne, each featuring renowned artwork
Two panoramic rooftop terrace suites with breathtaking views
A stunning 135-square-metre Presidential Suite, featuring a unique oval-shaped salon
Food and wine connoisseurs will be taken on a thrilling culinary journey with four exceptional restaurants and bars overseen by Executive Chef Gilad Peled, an award-winning luminary who has led multiple Michelin-starred restaurants during his celebrated career. Our restaurants and bar offer a range of contemporary dining destinations, from a leisurely brasserie to fine dining experiences, spanning a host of cuisines.
Colonnade
This fine modern French restaurant features local and seasonal ingredients, in an elegant setting with warm and gracious service.
MOzern Bar & Brasserie
Open all day, this vibrant brasserie specialises in authentic Asian cuisine, all-time classics, exciting cocktails and a signature Afternoon Tea.
Mizūmi
Intimate, exclusive and engaging, our refined six-seat Japanese corner sees chefs prepare the finest ingredients in the spirit of omakase, deciding what to craft for diners based on seasonality and classic Japanese techniques.
Quai 10
Dine al fresco on the finest Mediterranean cuisine overlooking magnificent Lake Lucerne, enjoying the scent of flowers and citrus trees in a glorious garden retreat.
Mandarin Oriental's expertise in spa and wellness comes to the fore in a serene and rejuvenating sanctuary. The SPA Bellefontaine offers private treatment rooms, with rituals inspired by the Far East, a fitness centre and a beauty salon, incorporating the abundant flora from the Swiss Alps.
State-of-the-art fitness centre, fully equipped by Life Fitness and offering personal training
Wellness area, comprising sauna, steam bath, experience showers and relaxation room
SPA Bellefontaine, providing luxury beauty treatments and powerful massage techniques to revitalise mind, body and soul
Mandarin Oriental Palace, Luzern's lakefront setting, combined with stylishly appointed function rooms make it ideal for meetings, weddings, private parties and unforgettable social events.
All four exquisitely renovated banqueting venues feature advanced technology and are flooded with abundant natural light
A charming ballroom featuring memorable lake and garden views
Salon Alpine, a hidden historic gem with original 1906 Belle Époque décor
Mandarin Oriental's signature meeting expertese, offering experienced in-house planners and caterers providing bespoke and attentive service to ensure every event is a resounding success
| Function Rooms | SIZE(sqm/sqft) | THEATER | BANQUET | CONFERENCE | O-SHAPE | COCKTAIL | BOARDROOM |
| --- | --- | --- | --- | --- | --- | --- | --- |
| Edelweiss Ballroom | 240/ 2583,34 | 240 | 210 | 165 | 80 | 320 | - |
| Edelweiss Ballroom (1) | 120/ 1291,67 | 120 | 105 | 72 | 40 | 160 | - |
| Edelweiss Ballroom (2) | 120/ 1291,67 | 120 | 105 | 72 | 40 | 160 | - |
| Extension Ballroom East | 60/ 645,83 | 44 | 40 | 21 | 34 | 50 | - |
| Salone Alpine | 85/ 914,93 | 98 | 60 | 59 | 42 | 70 | 22 |
| Crocus | 25/ 269,10 | 64 | 30 | 36 | 32 | 40 | 8 |
| Primerose | 29/ 312,15 | 64 | 30 | 36 | 32 | 40 | 12 |