Your essential guide to Macau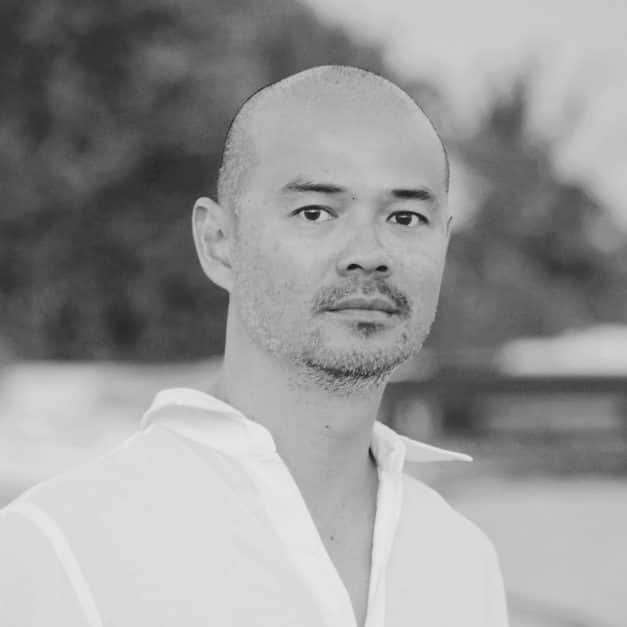 By Kee Foong
Hong Kong-based journalist Kee Foong is a former editor of LUXE City Guides, whose work has appeared in titles including The Times, Tatler and Design Anthology.
Find your bearings
Few cities have transformed as quickly or as dramatically as Macau. Once a sleepy Portuguese outpost, this southern Chinese metropolis has, in a few short years, established itself as the region's undisputed entertainment mecca, with quaint colonial neighbourhoods making way for mega resorts. At the nexus of this is One Central Macau, the most exclusive shopping mall in town. Senado Square and the Ruins of St Paul's are an easy stroll away, as are the city's top museums and a heap of tempting traditional eateries.
Feed your mind
Macau is home to some fine museums, including the Macao Museum of Art, just ten minutes by foot from the hotel. It's a compact showcase of local and Chinese art and antiquities, and admission is free. The museum is part of the Macao Cultural Centre, which also hosts concerts, plays, dance performances and film screenings. If you have children in tow, take them to the Macao Science Center, a modern landmark designed by star architect I.M. Pei housing lots of fun, interactive exhibits and a planetarium.
Shop like a local
Retail in Macau equals malls, and one of the city's best, One Central, is directly accessible from the hotel. The city's flagship Louis Vuitton Maison is here, as are luxury houses Hermès, Gucci, Dior, Cartier, Rimowa and more. A handful of independent boutiques also exist, including Mercearia Portuguesa, also known as the Portuguese Corner Shop, a charming vintage-style purveyor of Portuguese comestibles and soaps, and Old House Gallery, a treasure trove of antique and reproduction Chinese furniture, ceramics and art.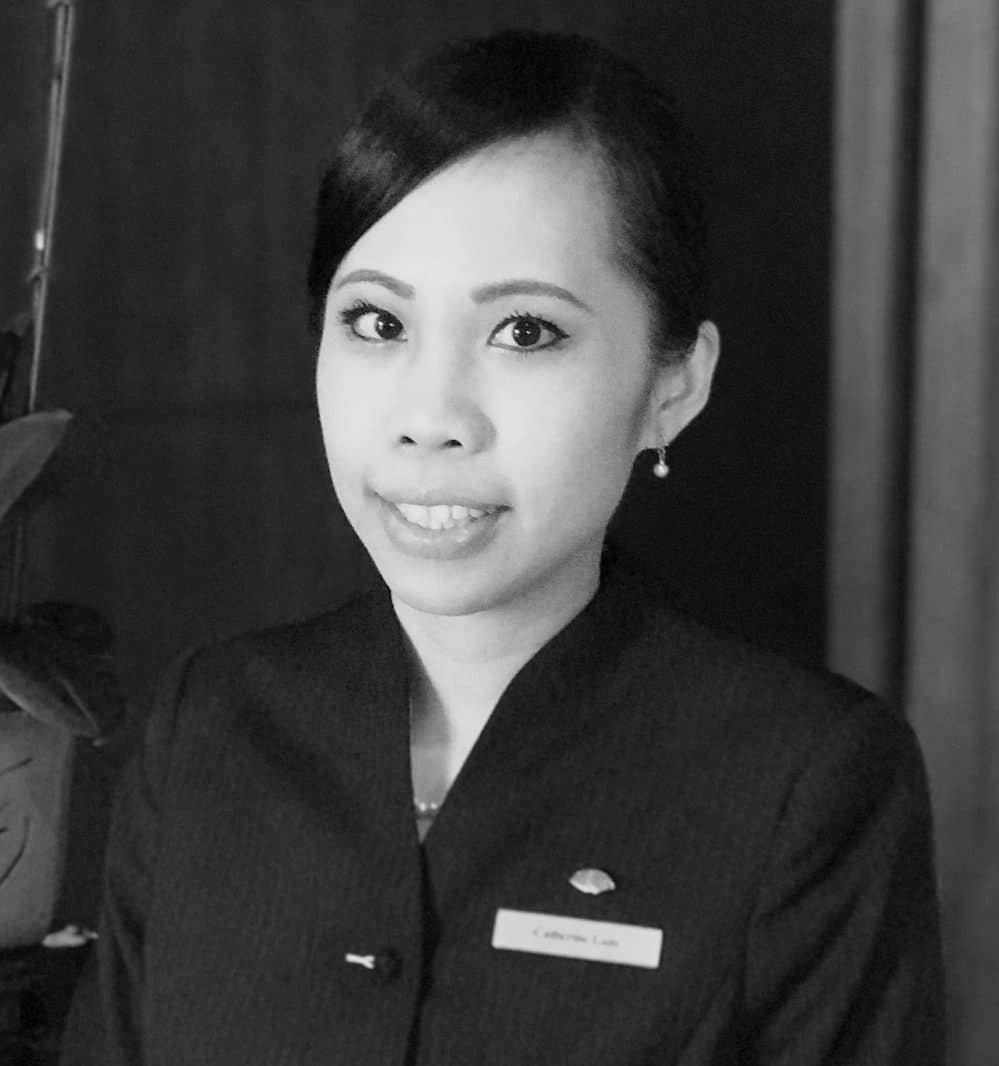 Only in Macau...
"Many associate Macau with casinos, but you can also hop onto one of the casino buses, free of charge, to discover the other side of Macau, including impressive sites such as the Guia Lighthouse, the oldest in China."
Catherine Lam, Concierge Manager at Mandarin Oriental, Macau
See some sights
All roads in Macau lead to the Ruins of St Paul's, a photogenic stone façade and all that's left of a 17th-century cathedral. The whole of the Historic Centre of Macau, with its colourful mix of Chinese and Portuguese architecture, is a designated Unesco World Heritage site. Keep an eye out for the neoclassical Leal Senado municipal building, St Lawrence's Church, built in the 16th century by Jesuit priests.
Toast your arrival
Vida Rica Bar at Mandarin Oriental, Macau, is practically three venues in one, with a cocktail bar, Champagne and tapas bar, and a coffee bar. This sophisticated hot spot is as ideal for afternoon tea as it is for sundowners or a nightcap, with panoramic views of the city skyline through double-height windows any time of day. Try the signature Millionaire's Mojito, made with premium rum and a dash of Champagne, or the Lychee Martini, made with blended fruit and the house-infused vodka.
Make time to unwind
Spa & Wellness
The Spa at Mandarin Oriental, Macau is a sanctuary of calm and wellness overlooking the South China Sea. Book in for the unique Spices of Portugal treatment, which starts with a head massage using an exotic Portuguese spice infusion, followed by a gentle cleansing body exfoliation and a hot stone full-body massage using essential oils of ginger, black pepper and rosemary.
Learn More
Dine in style 
Mandarin Oriental, Macau's signature restaurant, Lord Stowe's Bakery and chilled milk pudding at Yee Shun.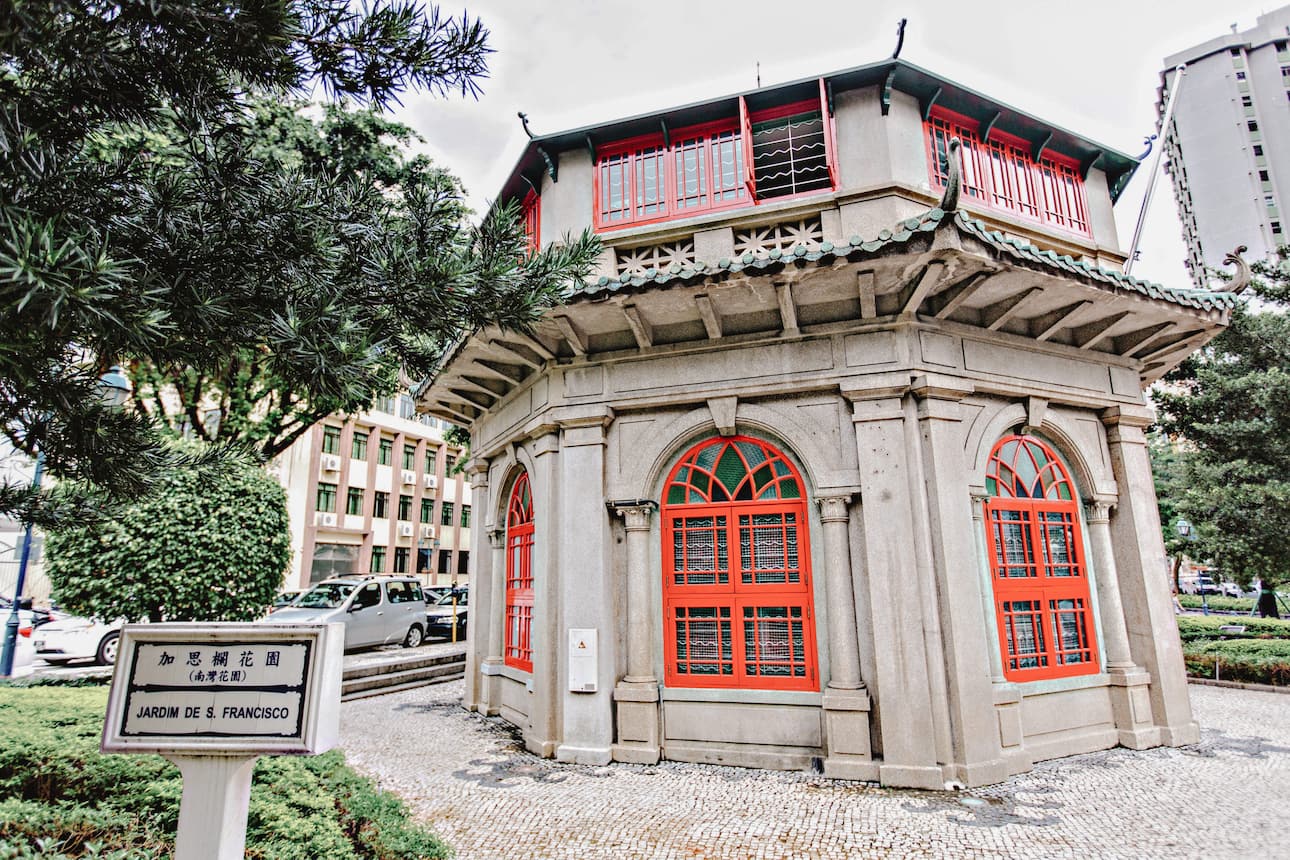 Time travel
Macau's first public library, dating back to the 1920s, is now a reading room, having been used for a time as a snooker hall. Officially called the Reading Room of the Macau Chamber of Commerce, it is also known as the Octagonal Library and the Octagonal Reading Room, and was made famous as a setting for the movie Dragon: the Bruce Lee Story.
And finally
Hop aboard a rickshaw tricycle for an old-fashioned sightseeing tour of Macau's heritage areas.
Macau's most spectacular sights
Chapel of St. Francis Xavier
The Chapel of St. Francis Xavier stands on the southernmost tip of Macau. Photo: johnbeatl, Adobe Stock
St Paul's
Tourists flock to the ruins of St Paul's church, which burnt down in 1835. Photo: clin0000, Adobe Stock
Macau Museum of Art
The Macau Museum of Art is a must-see for visiting culture vultures. Photo: Thien Do, Getty Images