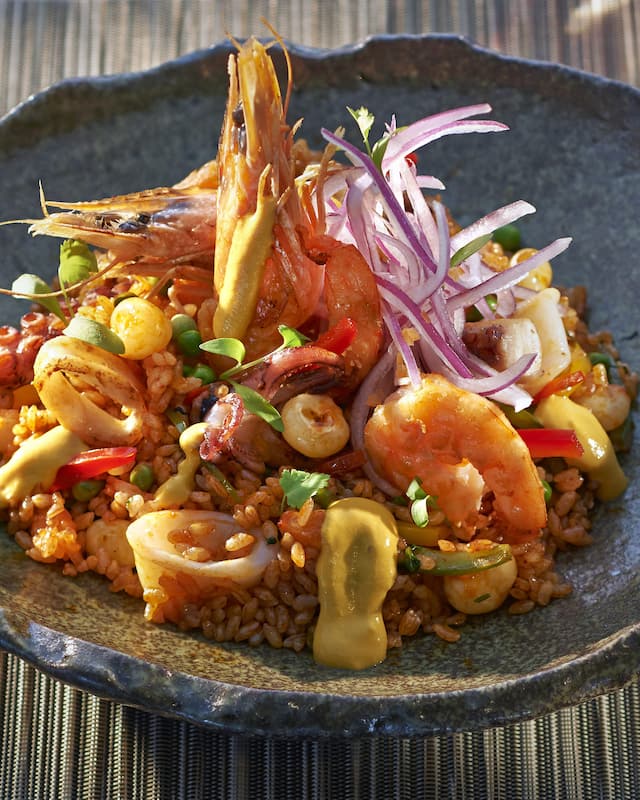 La Mar by Gastón Acurio
Authentic flavours, Unforgettable food
Celebrating one of the world's most eclectic culinary cultures, La Mar brings a true taste of Peru to Miami. Offering a unique gastronomic experience, diners can choose from a range of different culinary styles from novo-Andean to Asian-Peruvian fusion and traditional seafood cebiche. 
La Mar's dedicated Cebiche bar offers a choice of 15 different dishes including Clásico with fluke, cilantro, aji limo, red onions, choclo and leche de tigre, and Nikkei with tuna, red onion, nori, avocado, daikon, cucumber, and tamarind leche de tigre.
The culinary journey continues at the Anticuchos bar, which serves a reinvented version of popular Peruvian street food with varieties of Wagyu beef, chicken, octopus, whole jumbo prawn and Peruvian asparagus used with exciting effect. 
Diners will also be able to enjoy a selection of Causa dishes, mashed potato dumplings topped with seafood, and a range of specialities highlighting Peruvian cuisine's rich Japanese influence. 
To complete the experience, La Mar's comprehensive cocktail programme includes a list of Peruvian Classics, featuring cocktails infused with pisco, a South American grape brandy, and Signature Cocktails, offering iconic cocktails with a Peruvian twist.
6 - 11pm (Sun-Thu)
6pm - midnight (Fri & Sat)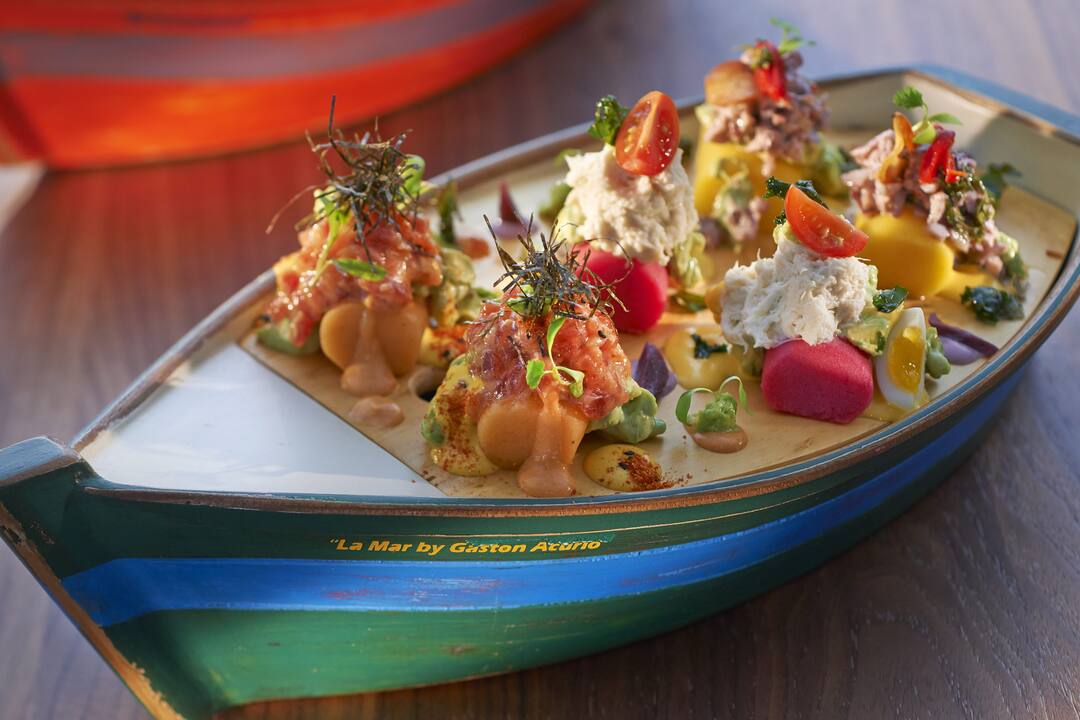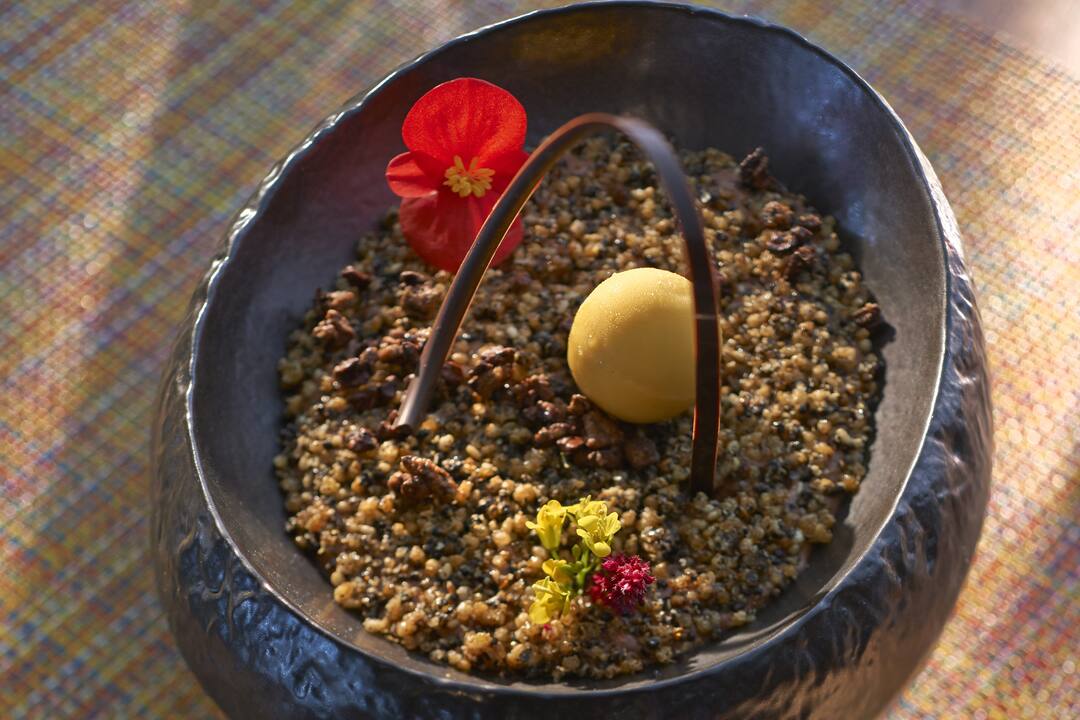 Cebiche Carretillero
Grouper, shrimp, octopus, crispy calamari, sweet potato, choclo, cancha, spicy leche de tigre
Tiradito Bachiche
Fluke tiradito 24-month parmesan cheese, leche de tigre, colatura, garlic chips, basil oil
Causa Nikkei
Aji amarillo pepper causa, trout, noti, avocado, rocoto, pepper sauce, cucumber, ikura
Anticucho de Corazón
Argentinian veal heart, confit potatoes, choclo, chalaca, ocopa sauce, huancaina rocoto