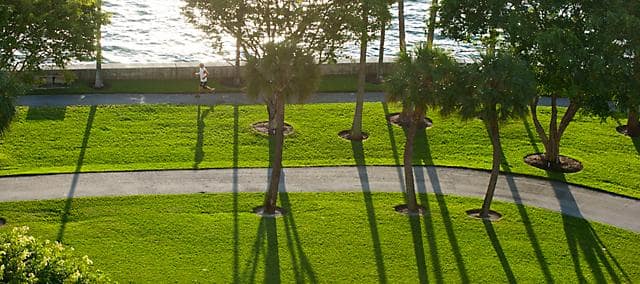 Miami
Fitness & Wellness
Fitness & Wellness
From Yoga and Pilates sessions to working out in our fitness center, we can help you keep fit and feel healthy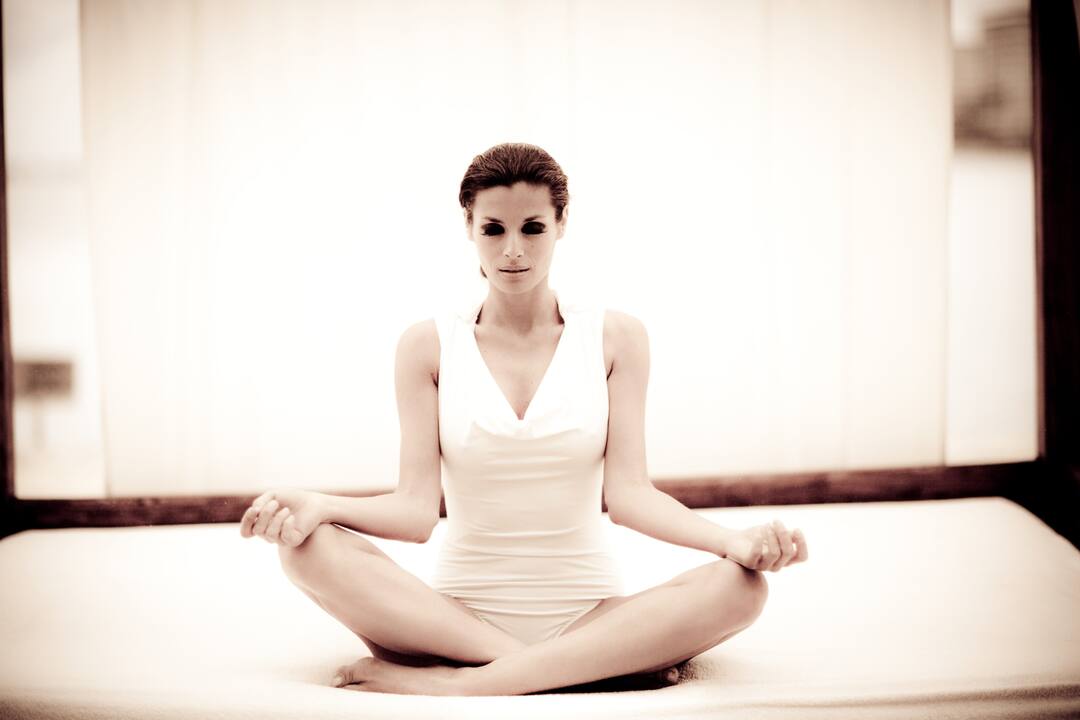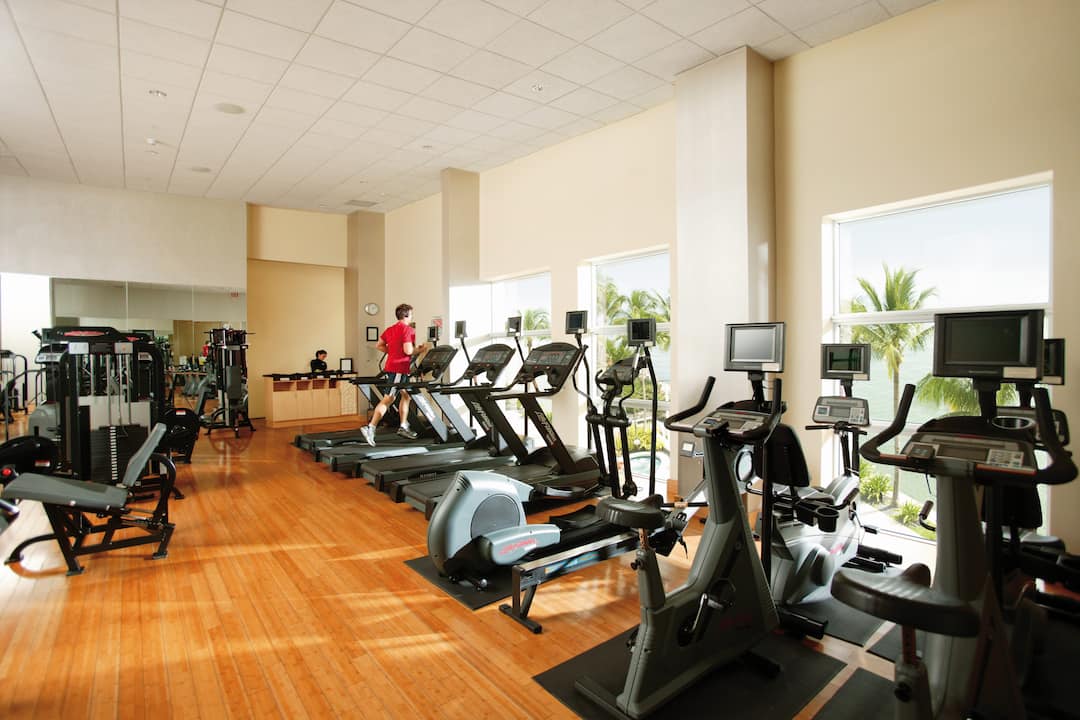 Fitness Centre
Equipped with state-of-the-art equipment from Technogym, our fitness center enjoys floor-to-ceiling views of our infinity pool and Biscayne Bay. With on-board entertainment systems fitted to the machines, you can watch TV or listen to music while you train. Equipment includes hi-tech technology such as Peloton®, The Cardio Wave, an innovative cardiovascular machine that uses a unique multiplanar motion, similar to rollerblading or skiing, to tone and strengthen the glutes and core.
Personal Training
Embark on a one-hour fitness improvement programme with the encouragement of our certified personal trainers. Following a lifestyle consultation covering nutrition, blood pressure and body fat analysis, your trainer will customise a routine to motivate and invigorate you towards your fitness goals. Please contact the Spa for appointments.
Classes
We offer private classes in Ashtanga Vinyasa and Kundalini Yoga, mat-based Pilates, Tai Chi, Meditation and Visualization, and Belly Dancing. Classes are held outside on the lawn and can be customised to guests' needs and abilities. Prices vary by class type and are available by appointment. Participants are welcome to utilise The Spa's Relaxation area with sauna and steam room.