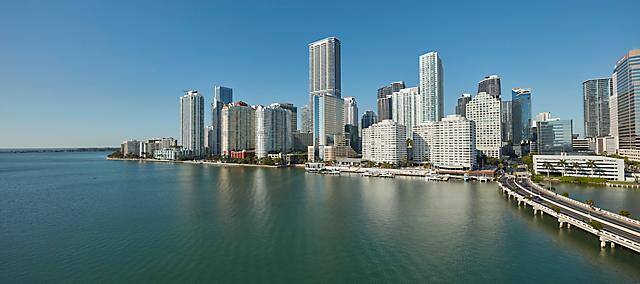 Miami
Miami Penthouse Residence
Miami Penthouse Residence
Fully customizable five-bedroom residence comprising the 20th floor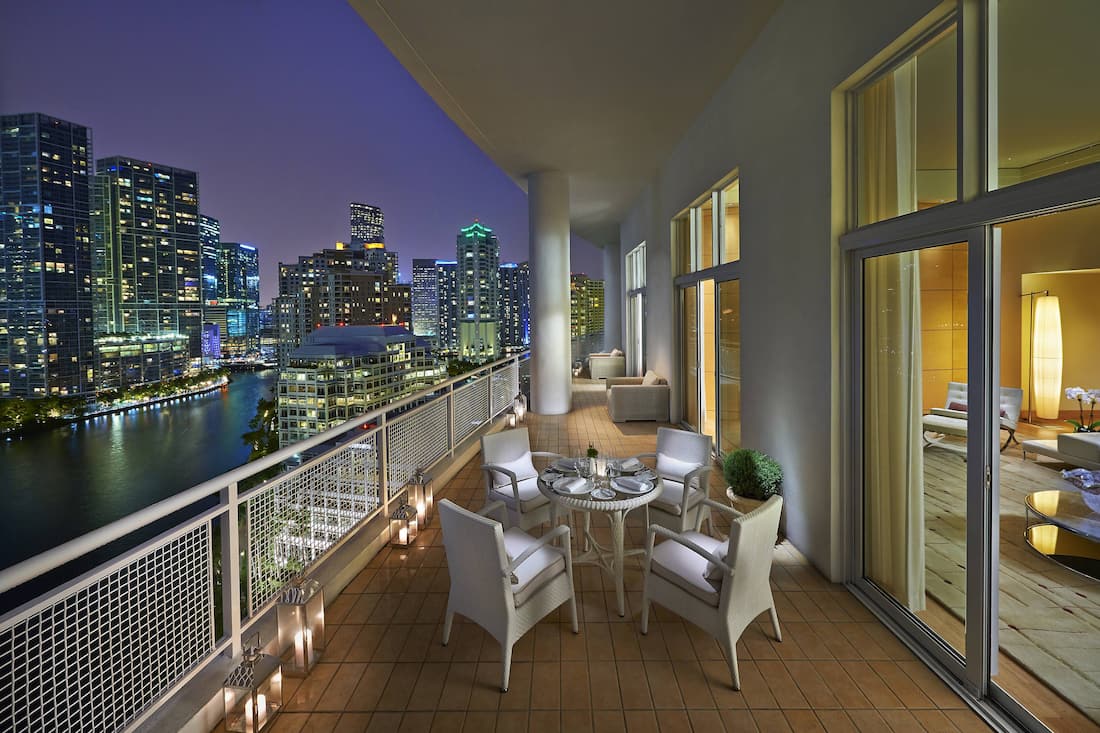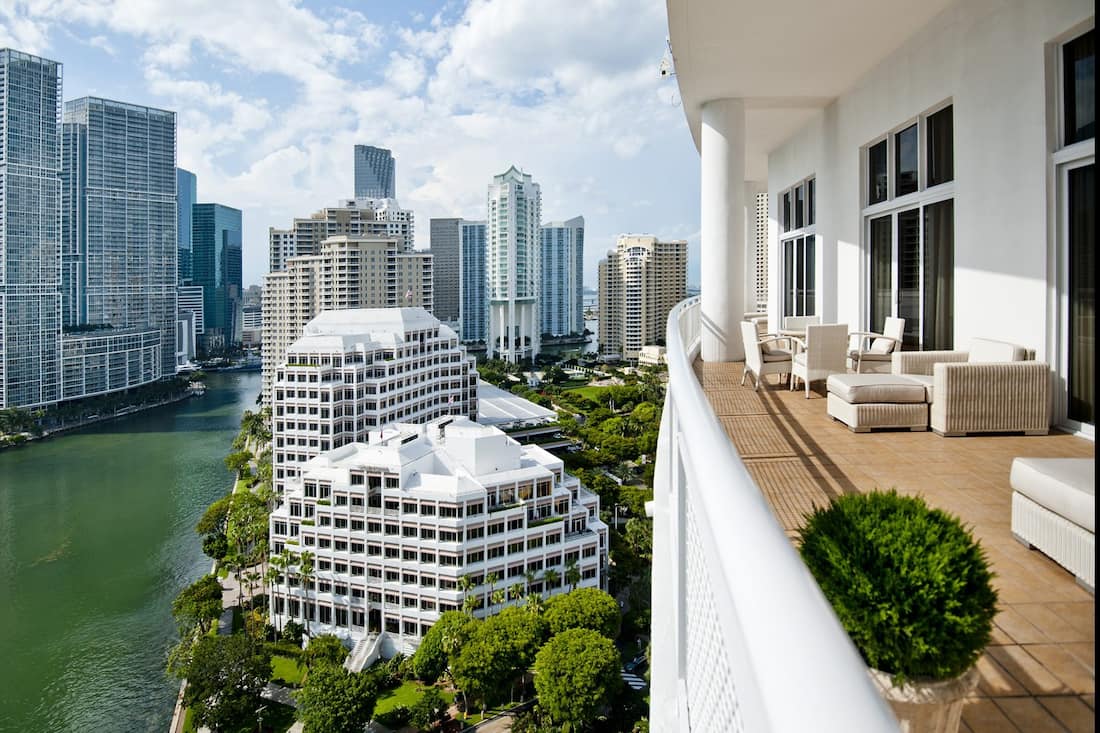 Make memories of a lifetime with your family and friends in this magnificent five-bedroom penthouse residence comprising the entire top floor of Mandarin Oriental, Miami.
Enjoy complete privacy while only an elevator ride away to incredible Five-star hotel experiences such as La Mar by Gaston Acurio, MO BAR + Lounge, The Spa and Oasis Pool and Beach.
The Penthouse Residence provides a spacious master bedroom with a king-sized bed and four additional guest rooms. Three of the remaining rooms are configured with king beds and one with two double beds. All guest rooms have balconies to enjoy stunning panorama views of the city skyline.
The main living area offers unique opportunities to entertain with a state-of-the-art media room as well as plush living and formal dining room spaces all with access to an expansive terrace overlooking the city skyline.
Up to five designated parking spaces will be available to you and your guests throughout your stay.
This residence can be reconfigured to your specific needs which may include a private fitness studio or an oversized wardrobe room, the possibilities are endless.
Our dedicated Penthouse Residence team would be delighted to create a truly bespoke residential experience for you. Send any personal items in advance of your stay and our team will thoughtfully arrange them throughout the residence to ensure the ultimate in personalized experience.
Contemporary Miami elegance blends with legendary service
Experience Miami
The Oriental Penthouse residence offers 4,500 sq. ft of living space located on the 20th floor, the hotel's highest floor with stunning views of Miami's skyline. This residence provides one master bedroom while the entire floor can be privatized to create a one of a kind five-bedroom residence.
Inspired by your need
The Concept
The concept of the Penthouse Residence was created to customize your stay prior to your arrival to cater to your needs. Our outstanding team will work with you every step of the way to ensure your time in residence feels like home. Should you choose to have a car while in residence you will receive up to five complimentary designated parking spaces. Centrally located, this residence offers the utmost in convenience and is in walking distance to Miami's best restaurants, shopping and cultural offerings.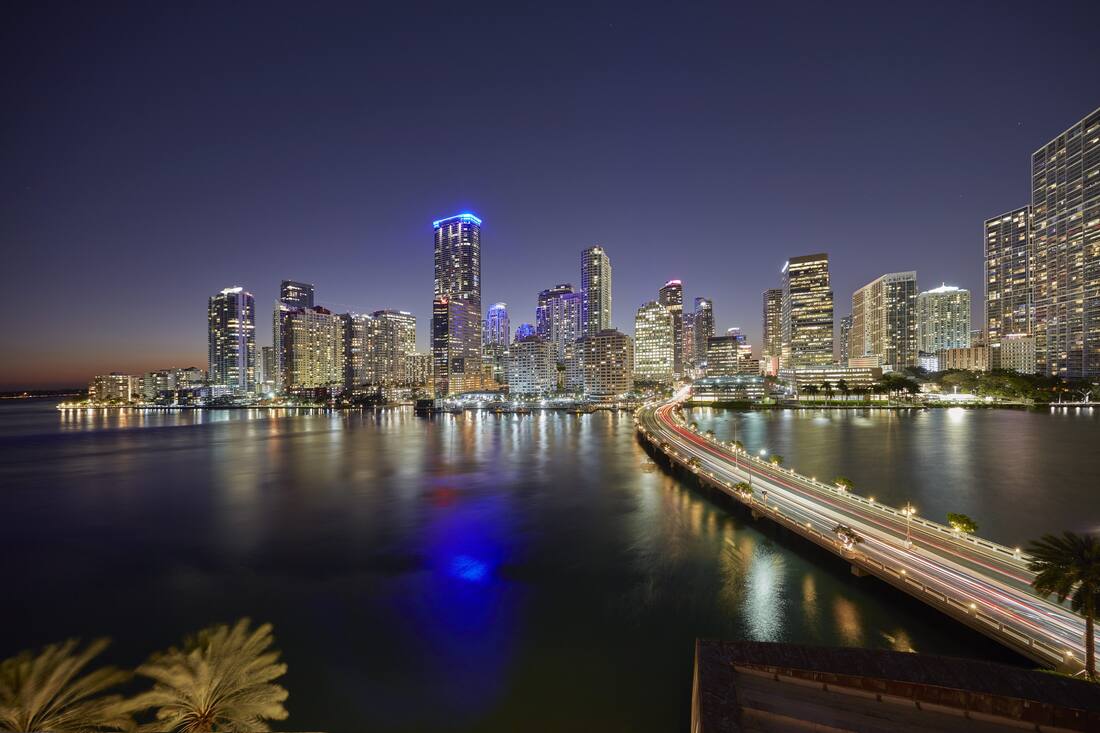 Reserve the Penthouse Residence
Reservations for the Penthouse Residence can be made by contacting the reservations office at Mandarin Oriental, Miami on +1 (305) 913 8288 or email momia-reservations@mohg.com
View All Offers