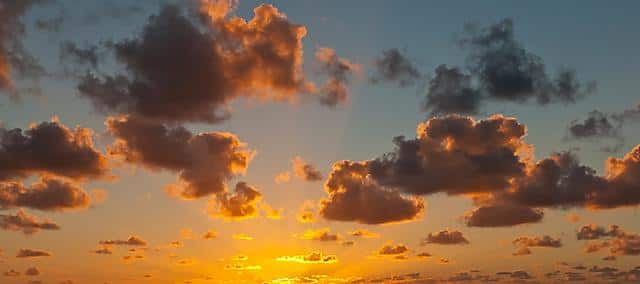 Miami
Catering
Telephone
+1 (305) 913 8335
Facsimile
+1 (305) 913 8304
Email
vchase@mohg.com
Restaurants
Phone
+1 (305) 913 8358
Subscribe
Sign up to receive the latest news and special offers from Mandarin Oriental, Miami.
Subscribe
Charitable Giving
Mandarin Oriental, Miami is proud to be an active member and supporter of the community and its many organizations. All donation requests should be submitted online and we will respond via email within two weeks of receipt.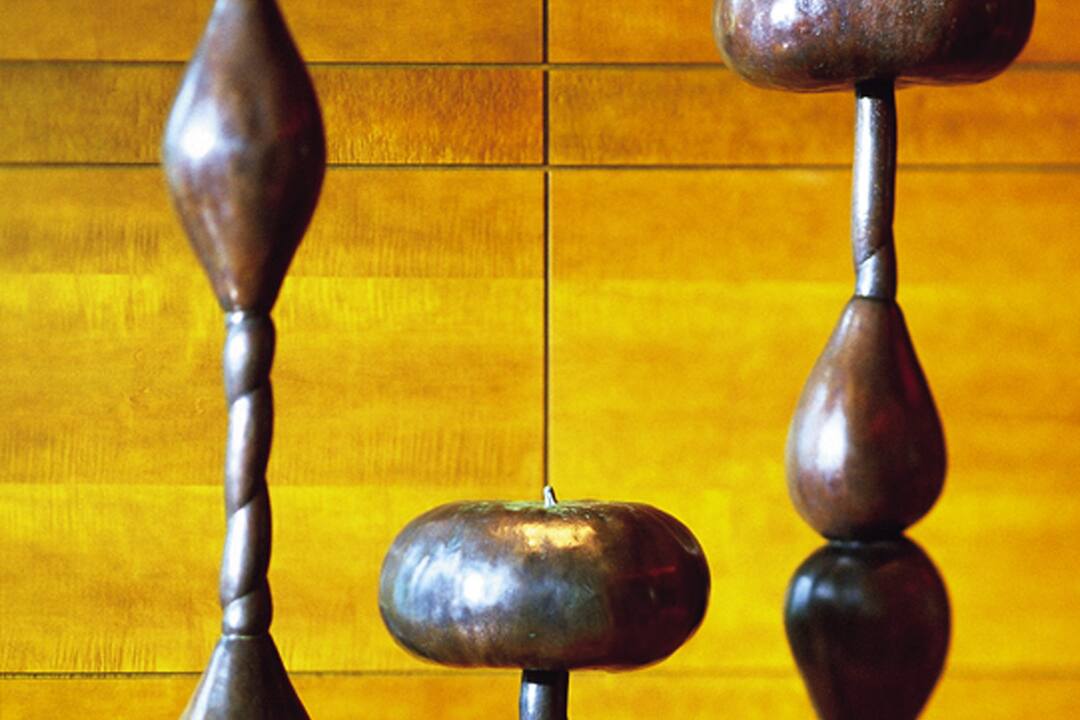 Let us know what you think
Your feedback is important to us, please share with us any comments you may have about our website, your stay at a Mandarin Oriental hotel or our company.