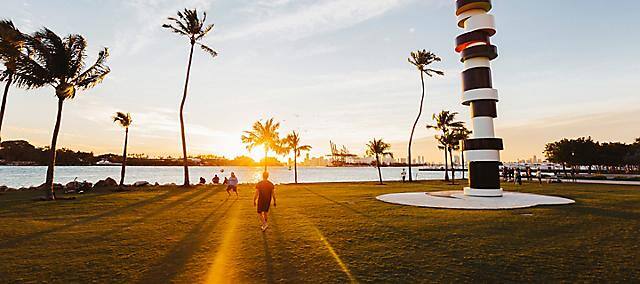 The concierge's must-do guide to Miami
No one knows a city quite like a Mandarin Oriental Concierge and, in Miami's case, the man you'll want to take your tips from is Italo F Fornoni

BY ITALO F FORNONI
Italo F Fornoni is the Chef Concierge at Mandarin Oriental, Miami – where he has worked for nearly a decade – and a Concierge of Les Clefs d'Or USA.
Miami has a certain energy to it that comes from having so many different people from all over the world in the same place. And, as well as the restaurants, shopping and nearby nature, people's perceptions are also catching up with the reality of what a culturally rich city this is in terms of museums, performance and art. I always tell visitors to view the sunrise from Miami Beach, or go to a Miami Heat basketball game – each is wonderful in its own way. Here's the insider info you'll need to make the most of your time in and around Mandarin Oriental, Miami's Brickell Key neighbourhood – and beyond.
Best all-rounders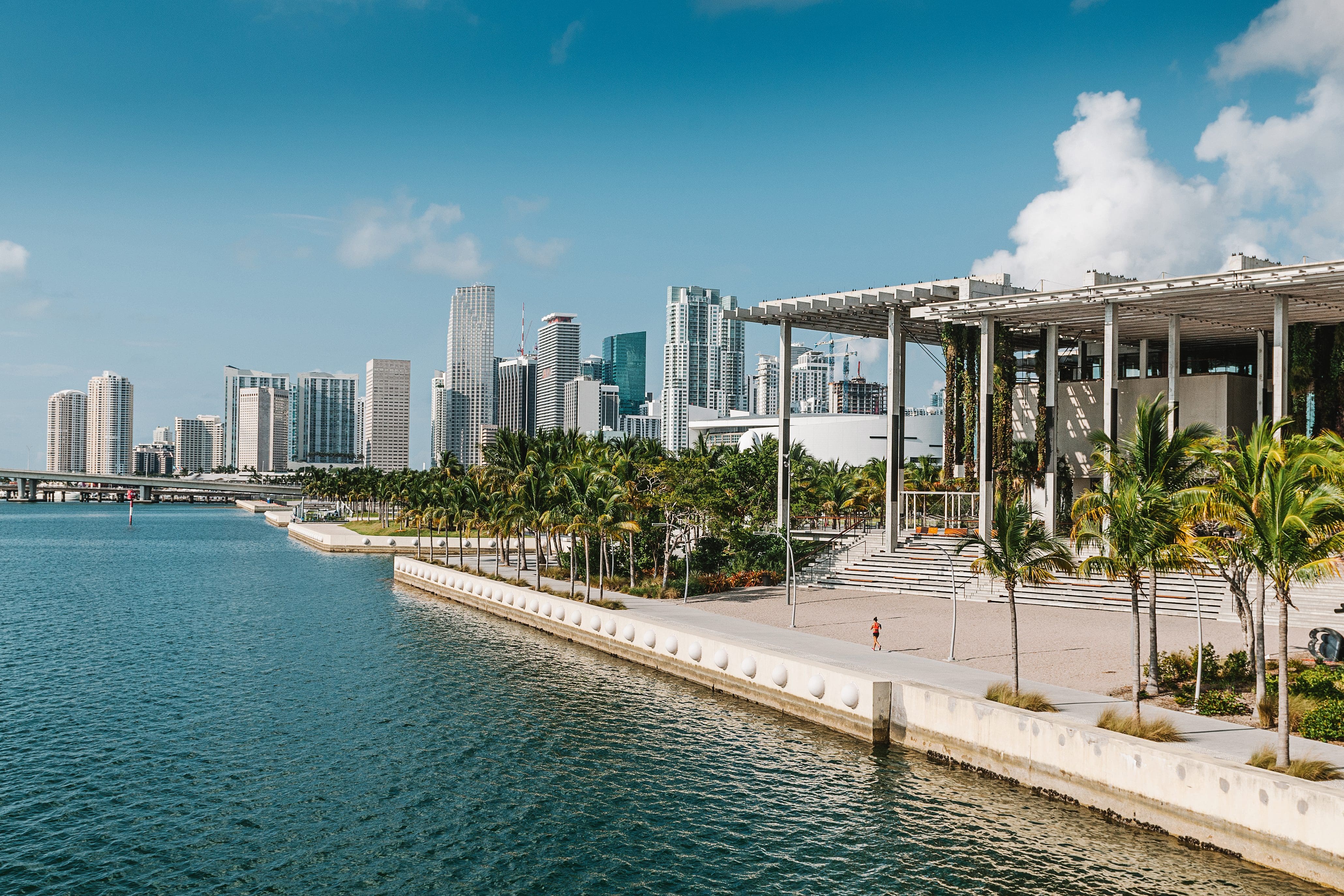 I always encourage our guests to visit Museum Park, which houses the Perez Art Museum Miami and the more recently launched Phillip and Patricia Frost Museum of Science. They are the newest gems in Miami's cultural renaissance. Also close to Mandarin Oriental, Miami is the Brickell City Centre, which is a shopping complex of unusual beauty. And while I find that the city's Zoological Wildlife Foundation is not often at the top of guests' must-visit lists, perhaps it should be: in an environmentally responsible setting, it offers visitors the luxury of getting up close and personal with animals that can usually only be seen in the wild.
Best for a long walk
Guests of Mandarin Oriental, Miami are able to take a lovely 1.3-mile scenic walk all around the island of Brickell Key. Depending on the time of day, you can sometimes spot rare wildlife such as manatees, dolphins and iguanas. Or, if you prefer people-watching, drive to Miami Beach, where the boardwalk at South Pointe Park is the ideal spot for a nice stroll.
Best for a date
With gorgeous views of Miami and sultry lighting, La Mar by Gastón Acurio at Mandarin Oriental, Miami is one of the most romantic spots in the city. Alternatively, on Miami Beach, Casa Tua offers intimate, cosy corners that set the tone for the perfect date night. Also on Miami Beach, Juvia provides a modern setting with the back drop of city lights and shining stars. We're also lucky to have the Adrienne Arsht Center near the hotel – it always has an amazing line-up of theatrical and dance performances.
Best for families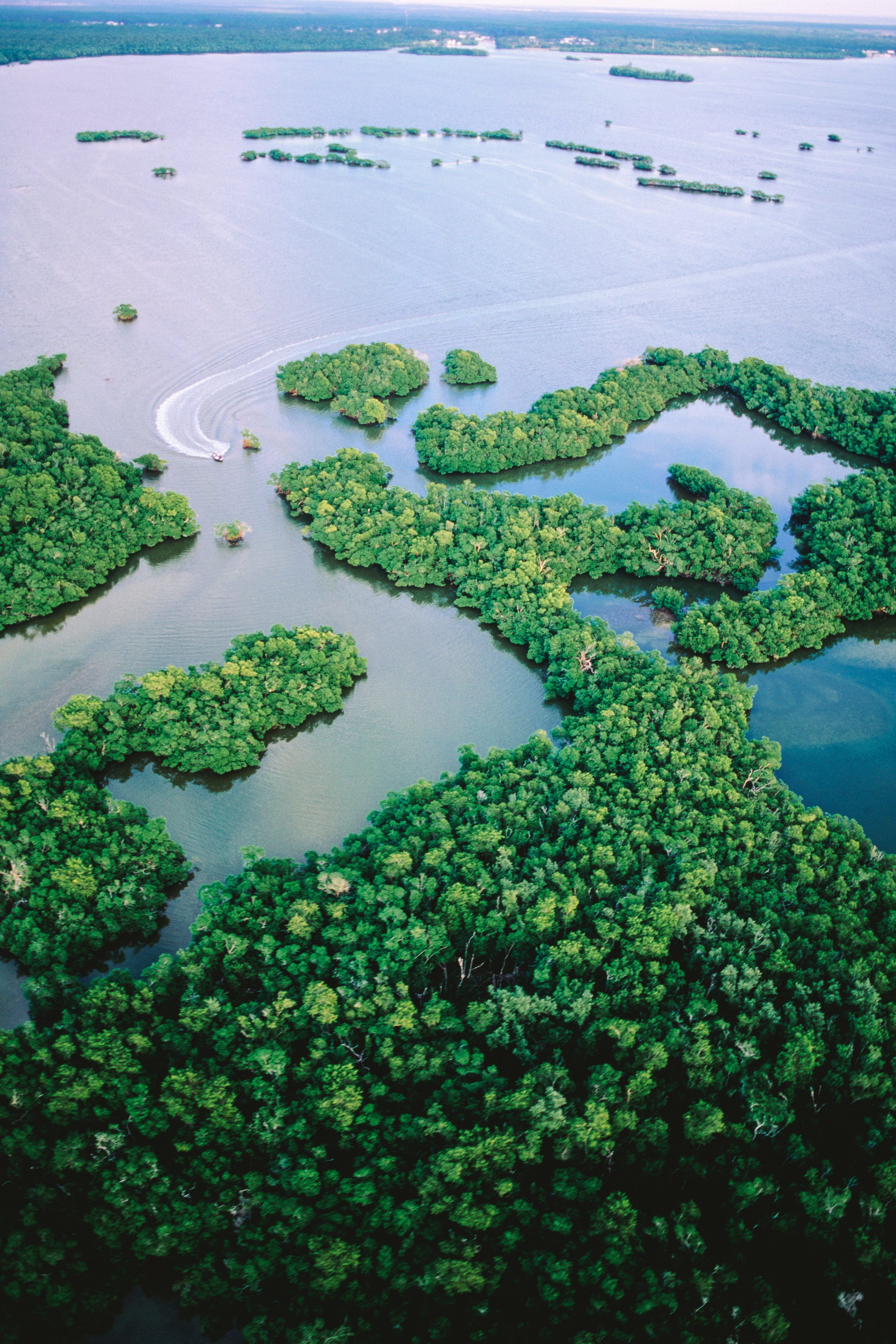 No family visit to Florida is complete without experiencing the Everglades National Park. It's only a one-hour drive from Miami, but feels a world away. The park encompasses 1.5 million acres of tropical and subtropical habitat – it's one of the world's most diverse ecosystems. Closer to Mandarin Oriental, Miami, I recommend Jungle Island adventure park and the Miami Children's Museum for guests of all ages.
Best for a long brunch
The aforementioned La Mar by Gastón Acurio not only offers superb views while you dine, but also delicious Peruvian specialities – try the <lomo saltado> (stir-friend Angus beef) and fried egg. You can't beat a long and lingering brunch alfresco at the Sugarcane Raw Bar Grill in Midtown or at the internationally minded R House in Wynwood, followed by a stroll to see the different art on display at the Wynwood Walls.
Best for a business lunch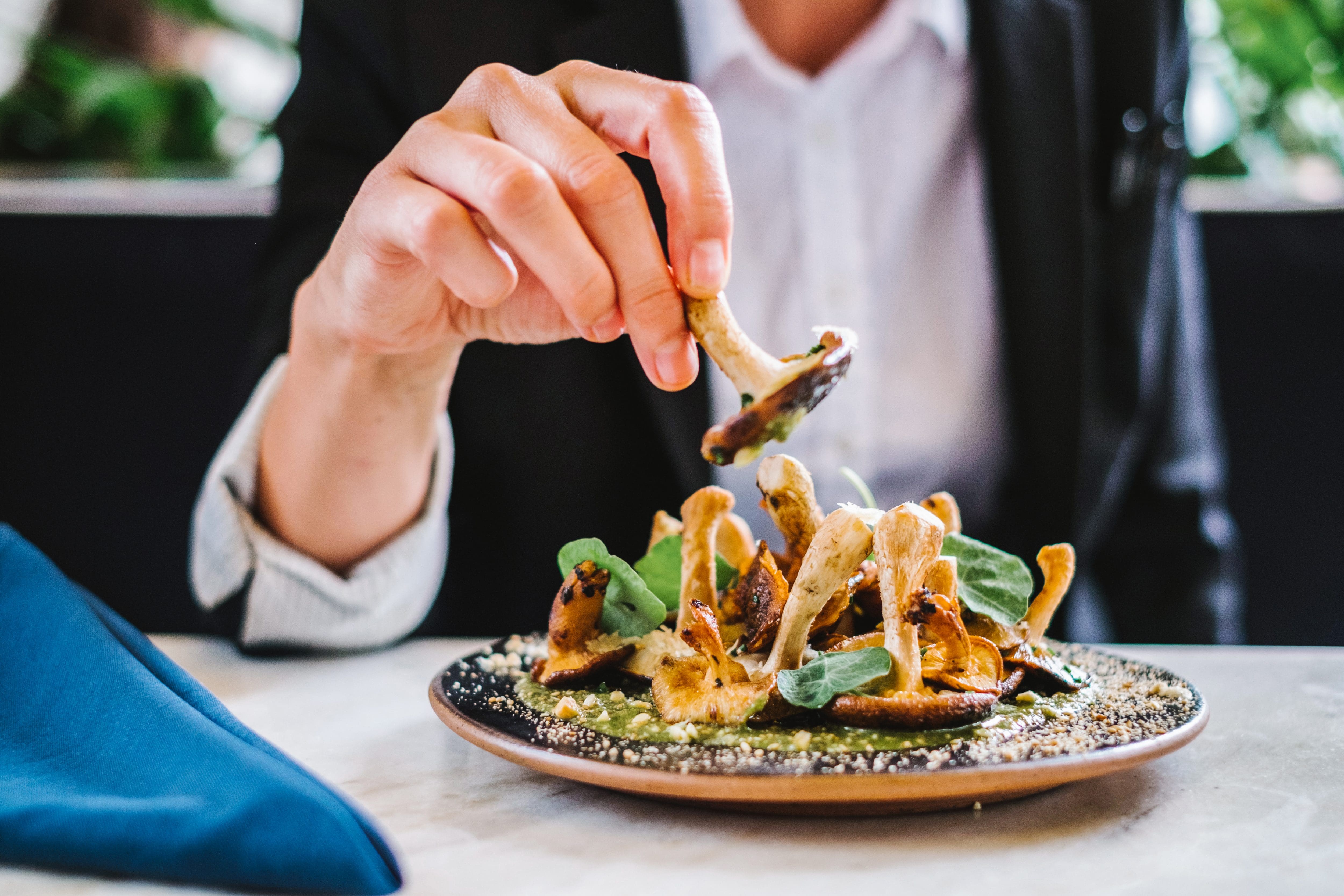 Looking for a spot for a power lunch? Head to the famous Trulucks seafood, steak and crab house, or to Cipriani ­– both are in the Brickell area, and both provide the perfect backdrop for business dealings. As does Makoto ­– a Japanese restaurant from a star chef of the same name – at Bal Harbour Shops.
Best for coffee or dessert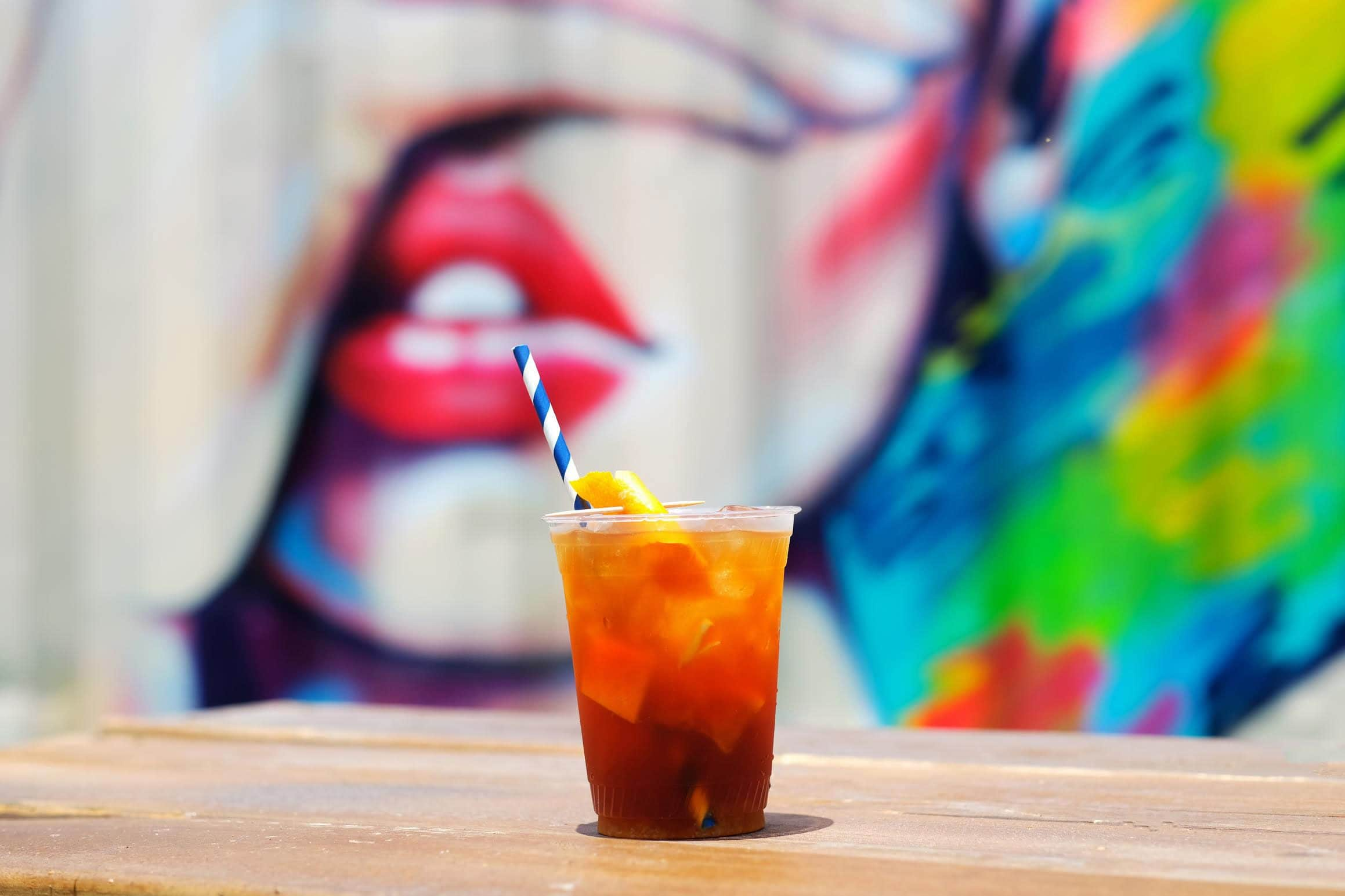 There are several Miami locations for the speciality roaster Panther Coffee, which is a real local institution and an alternative to the bigger chains. Also check out Box Coffee or Puroast Coffee to keep you going all day. Meanwhile, delectable desserts are always on hand at B Bistro + Bakery, while the Key Lime Pie at Joe's Stone Crab has earned acclaim. And personally I'm always in the mood for the Bedrock ice-cream sandwich at Wynwood Parlor.
Best for a night out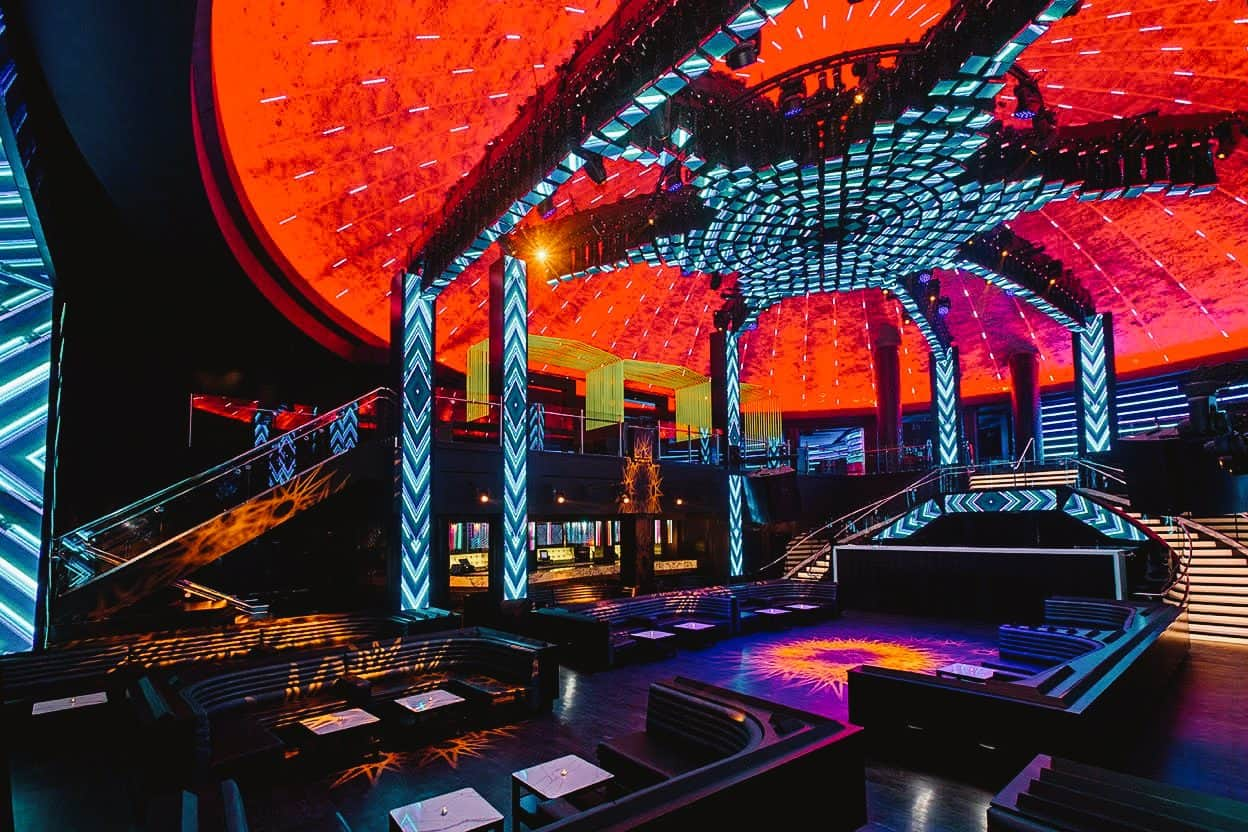 Beyond the hotel's own excellent offering, try either Sweet Liberty in the Collins Park area or the Miami outpost of New York City's speakeasy Employees Only. If clubbing is your thing, then head to the world famous LIV nightclub. Finish the night eating a hot dog at La Moon to help soak up all those cocktails.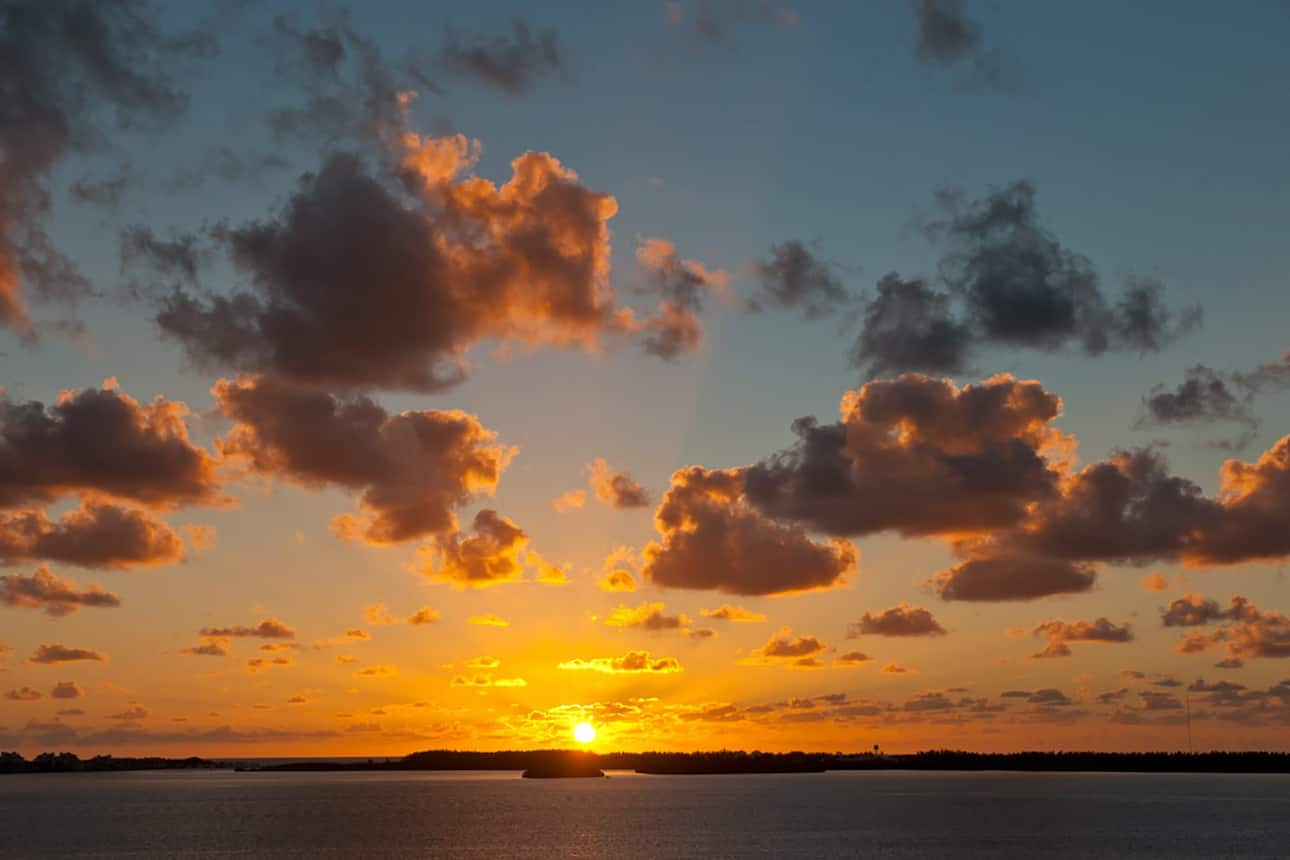 Immerse yourself in Miami
Surrounded by stunning water and city views, Mandarin Oriental, Miami brings the essence of five-star luxury to Brickell Key. With a private infinity edge pool, high-energy bayside dining and an exotic day spa, the hotel offers a taste of Asian serenity in sun-kissed Miami.
View Offers