Doha
Six reasons to extend your stay in Doha
For those who've been to Dubai or Abu Dhabi, the beguiling city of Doha – home to Mandarin Oriental, Doha – can be something of a surprise. Camel racing, falconry and traditional souks can be found alongside vast malls, futuristic architecture and a truly global culinary scene – a mix of two diverse worlds in one unique city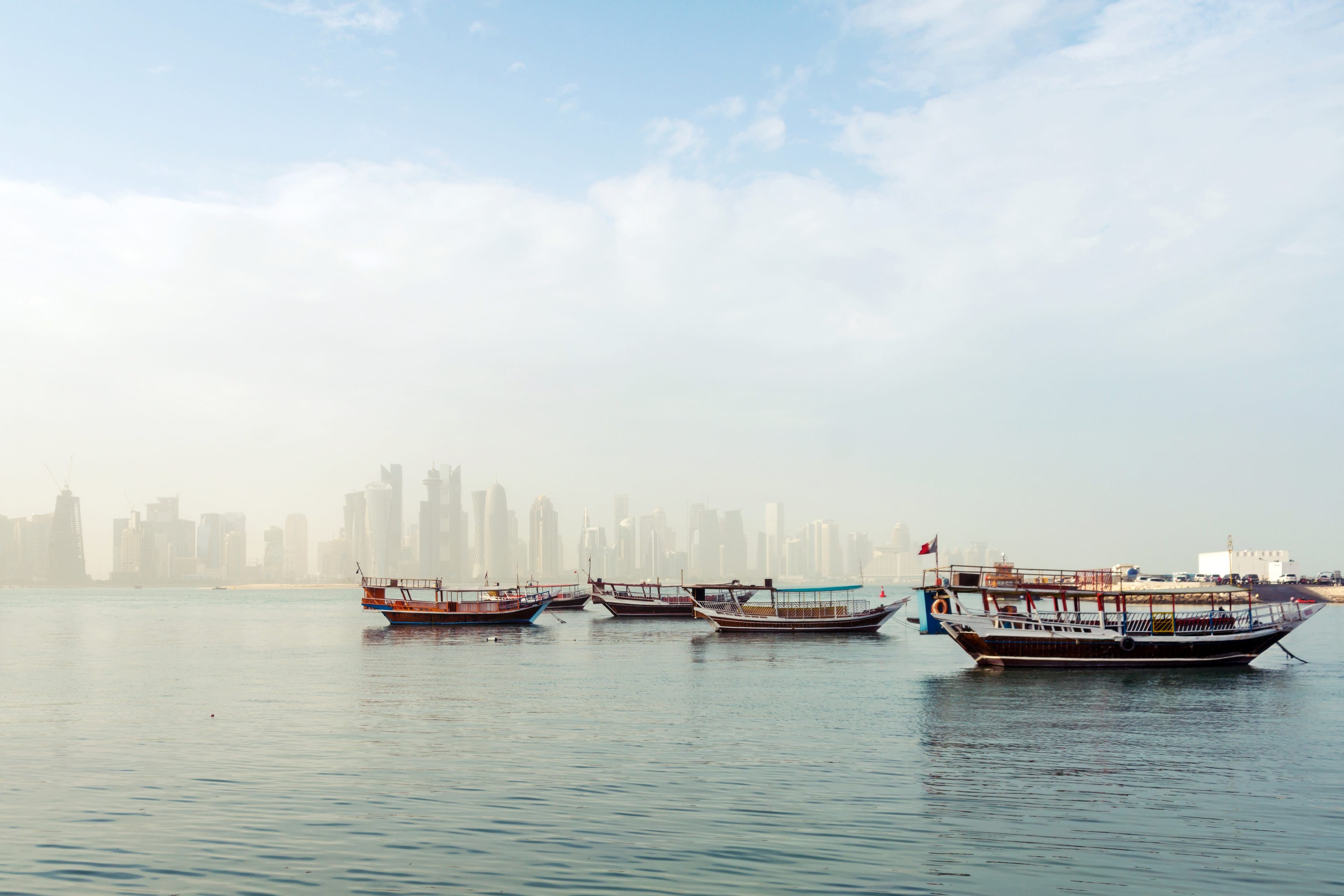 Take to the water
Doha's breathtaking skyline and diverse architecture is best seen from the sea, and a boat trip is an ideal way to explore without getting overwhelmed by the city's soaring temperatures. Wooden dhows have been plying the Arabian Sea for centuries, and the chance to spend a time drifting across the water does wonders for any jet lag. Day boat trips last around four hours, but the best time to go is sunset, when the sky flames pink and lavender behind the gleaming towers of West Bay.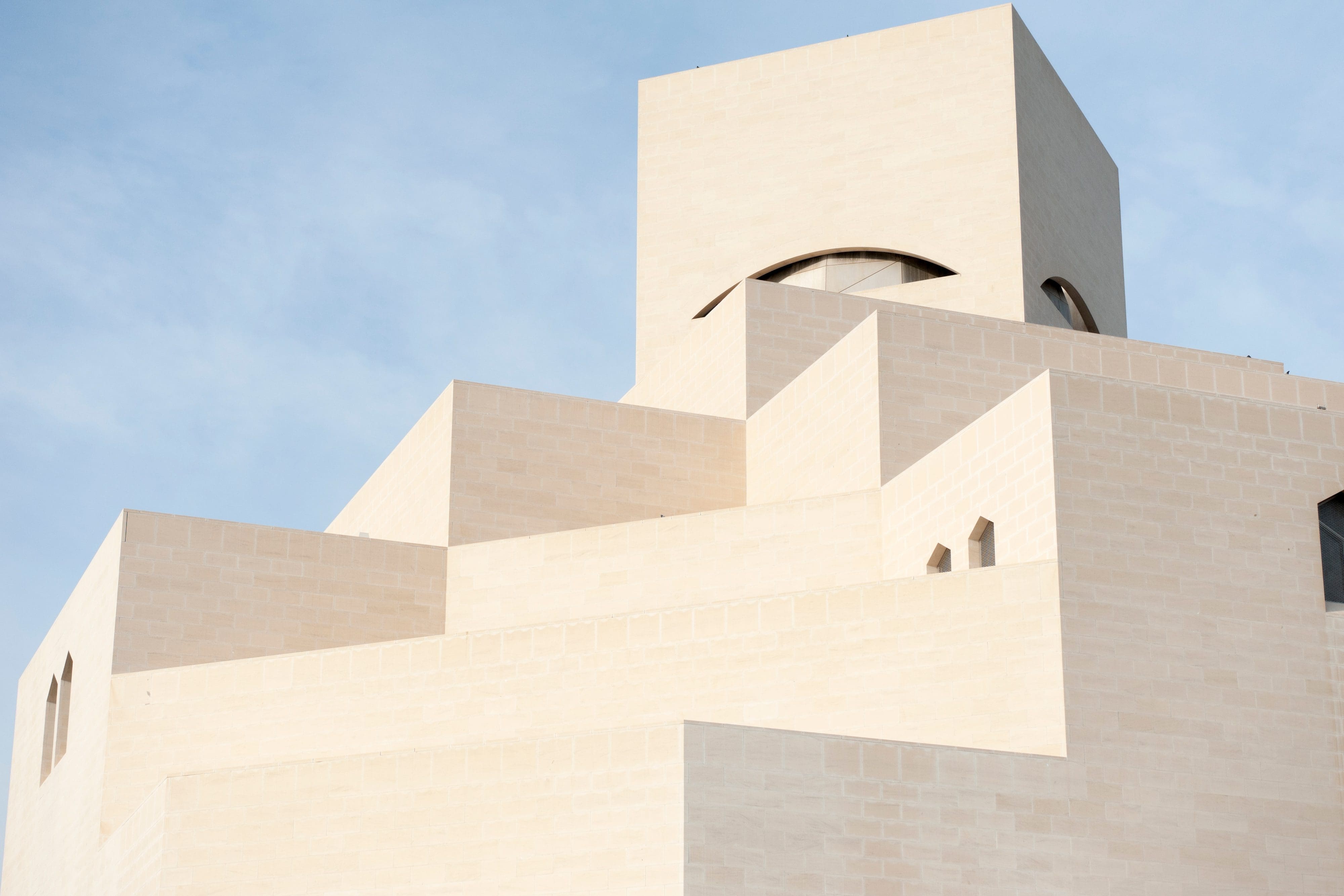 Embrace the arts
Doha may be famous for its giant shopping malls and entertainment centres, but there is also plenty of culture to explore. The stunning Museum of Islamic Art, designed by legendary Chinese architect ­– and fan of Mandarin Oriental – IM Pei, has become an icon of the city: minimalist and pure white, rising up above the sea on a man-made island. Inside, there are 1,400 years of art to discover, from sculpture and ceramics to textiles, glassware and priceless paintings, all set against Pei's soaring, ethereal design.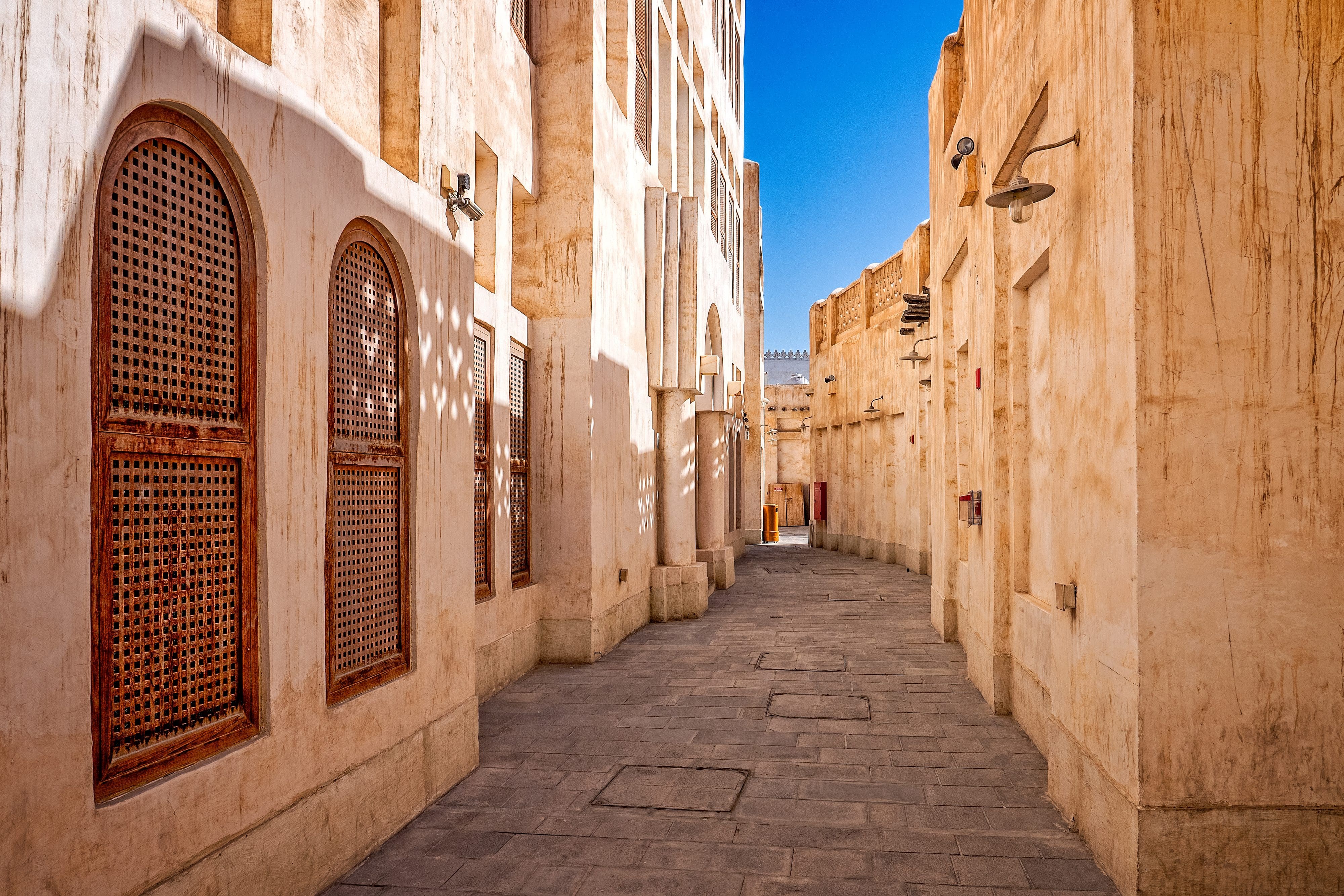 Shop in Souq Waqif
Unlike most of the Emirati cities, Doha boasts a proper souq, dating back to the 19th century. Although rebuilt between 2004-6, the atmospheric tangle of narrow lanes retains an air of authenticity, and is visited by local Qataris as much as expats and visitors. In the bazaar, pocket-sized shops sell everything from gorgeous beaded fabrics and eye-watering diamonds, to spices, scented oils and leatherware, while the thoroughfare is lined with restaurants. Come after four o'clock, and bear in mind that the Souq is alcohol-free.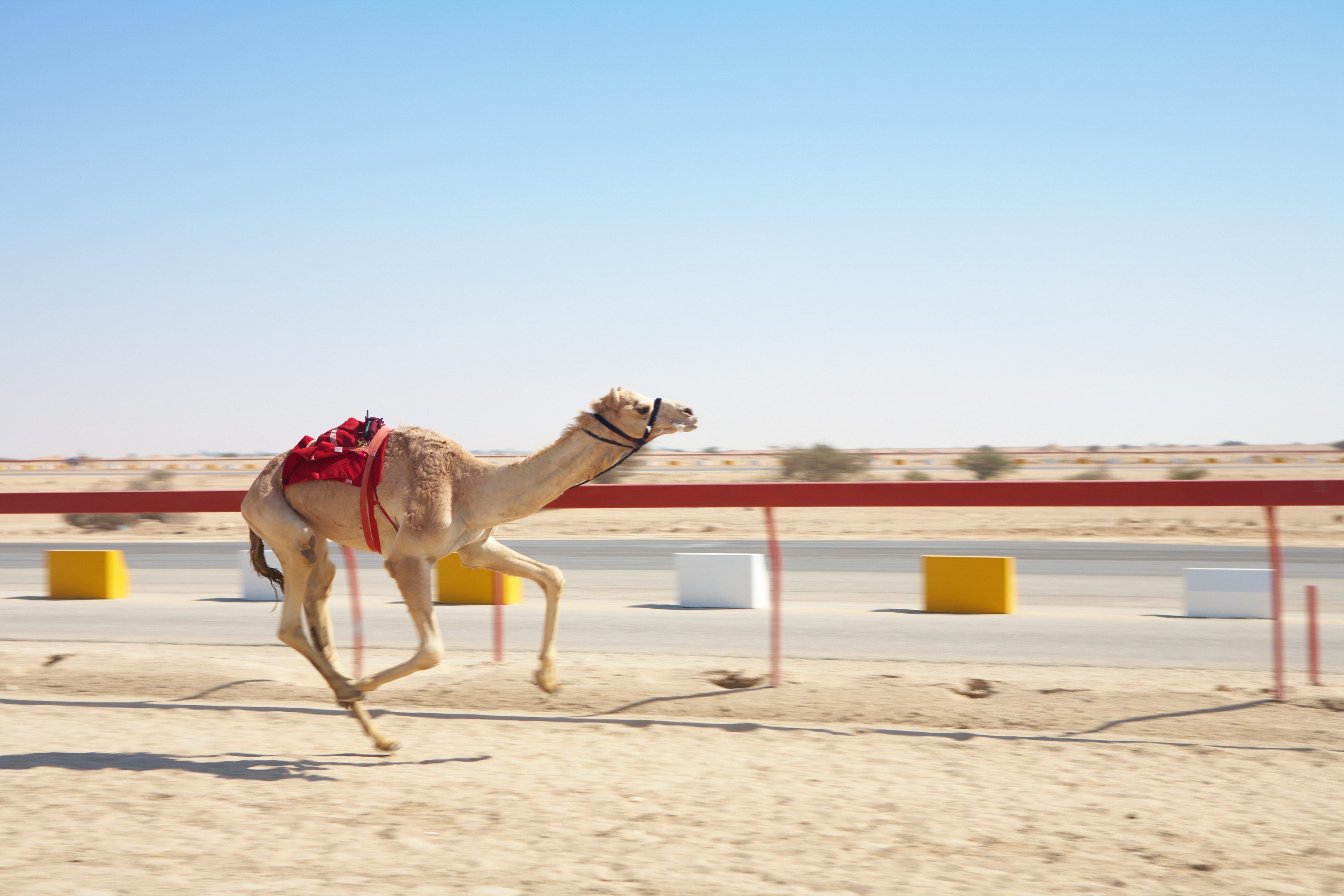 A day at the races
One of the most popular days out for Qataris is a day at the races – camel racing, that is, at the Al Shahaniya Racetrack, which holds both domestic and international tournaments every Friday, from October to February, with a 12-day festival in March. The camels are ridden by remote-controlled robot jockeys, many with brightly coloured headbands. Watching the animals career along the desert track is a unique sporting experience – and if you miss race day, it's possible watch the camels being put through their paces in training.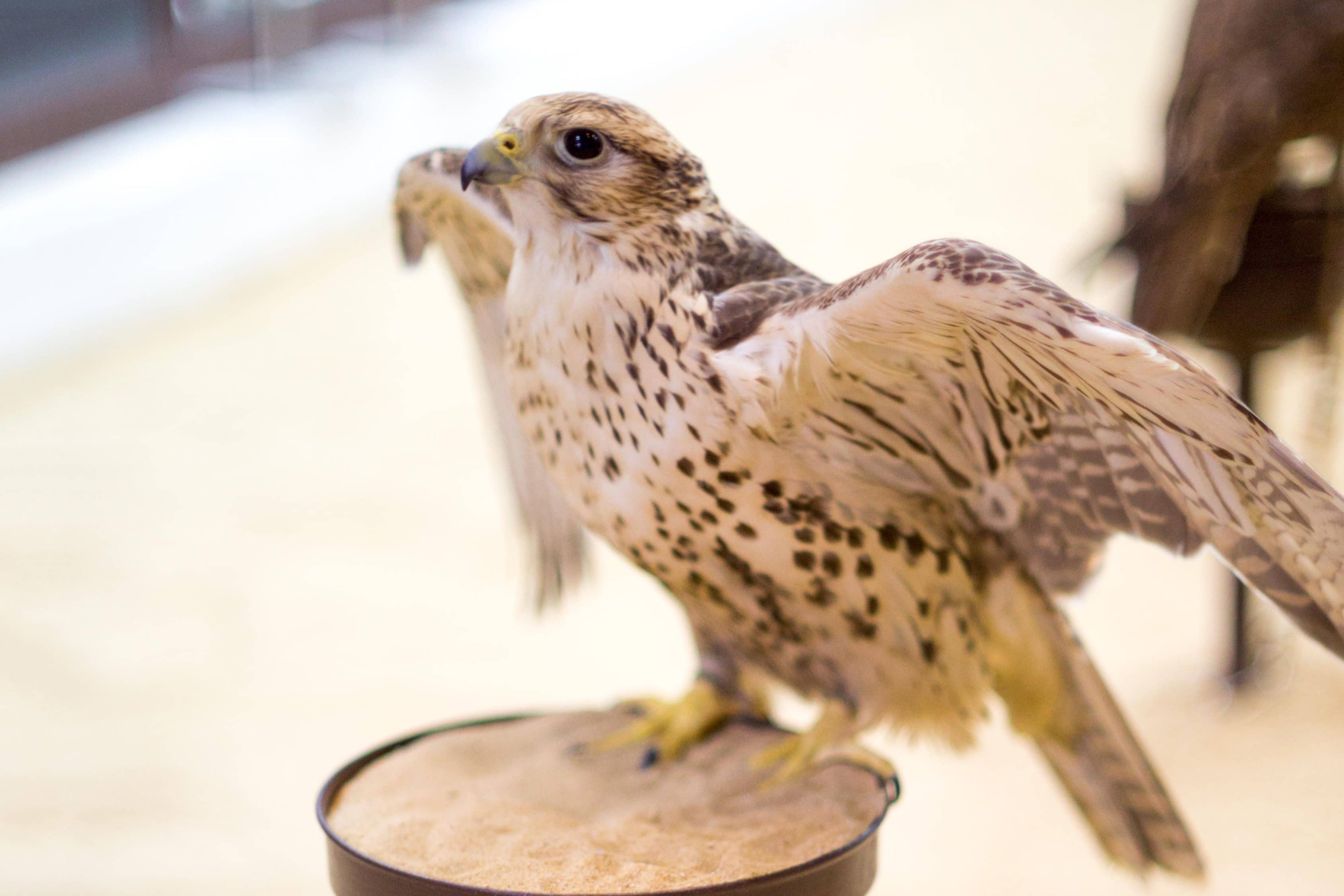 Make friends with a falcon
For many who live in the Middle East, falconry is more than a sport; the importance of these impressive birds is integral to their lives. The Falcon Souq – a separate arcaded building adjoining Souq Waqif – offers a unique insight into a pastime that has existed for more than 5,000 years. The best night to visit is Thursday, when you can see the different varieties of bird and witness the detailed conversations that take place before a purchase is made; unsurprising, considering that a starting price is usually around $3,000 USD.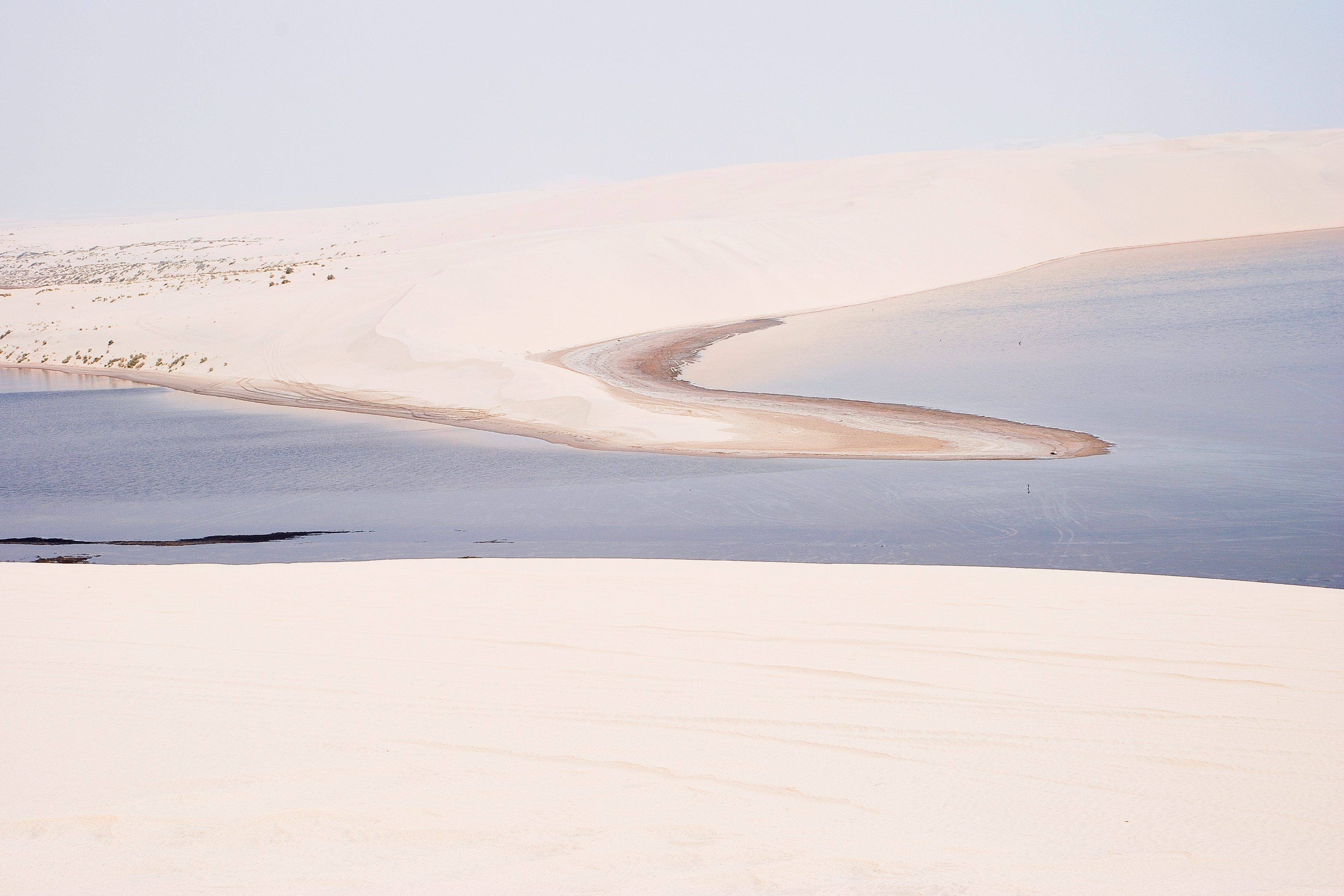 Discover the desert
Nothing provides quite such a startling counterpart to Doha's urban buzz as the desert that surrounds it. No visit to the city is complete without venturing into the silent swathes of sand, whether on a white-knuckle 'dune bashing' ride, or a camel trek and campfire dinner at a traditional Bedouin encampment. The Khor al Adaid 'inland sea' is a must visit – the sight of glittering waves meeting the shimmering sand on the horizon is one of Doha's most unique and beautiful moments.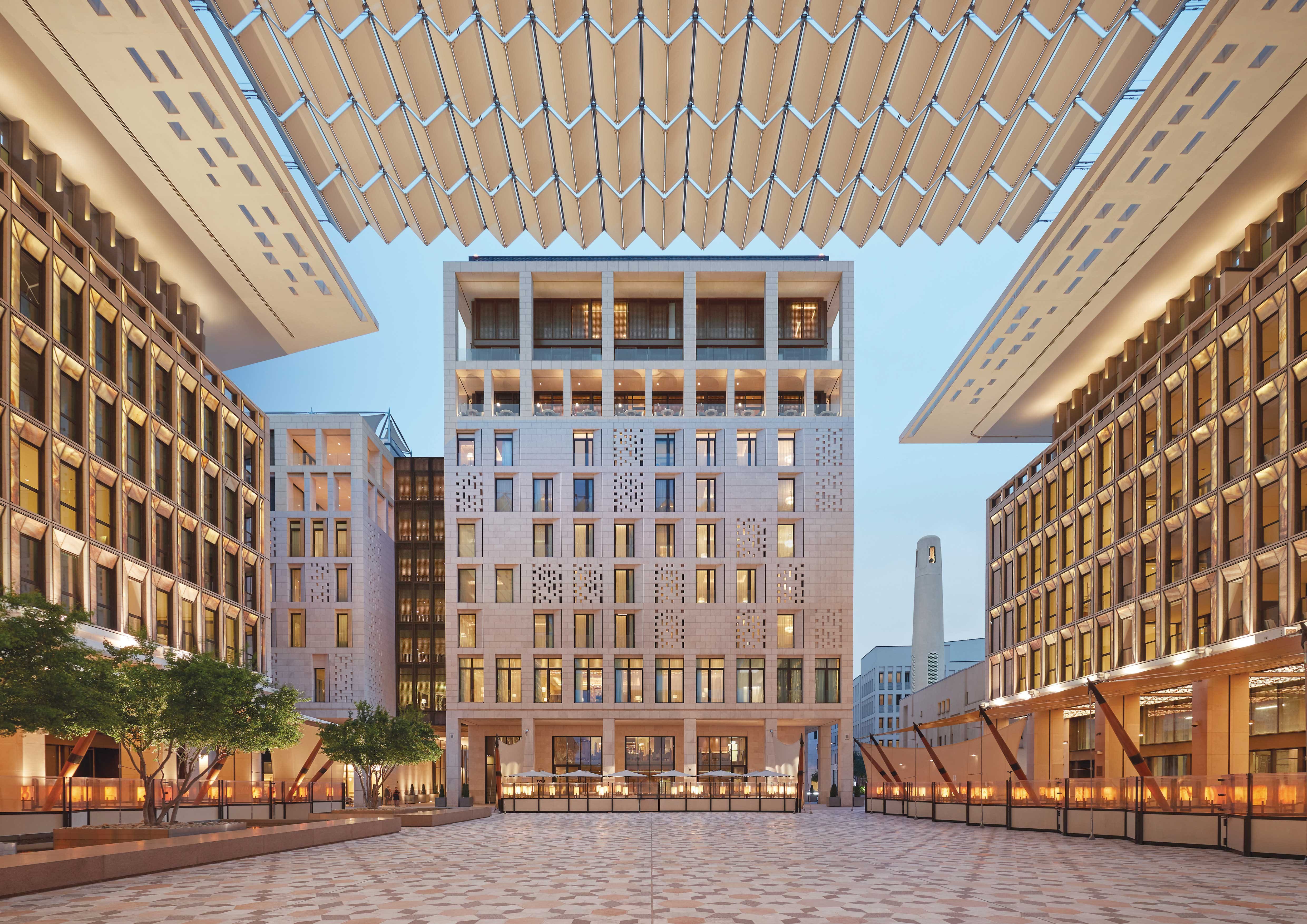 Come Stay with Us
Mandarin Oriental Doha
Barahat Msheireb Street, Msheireb Downtown Doha , Doha PO Box 23643,, Qatar
+974 4008 8888