Worldwide
Trips of a lifetime: Europe's grand tour
Taking inspiration from the grand tours of the 17th and 18th centuries, set off on an artistic and architectural journey across some of Europe's finest cities, from London to Milan via Paris and Geneva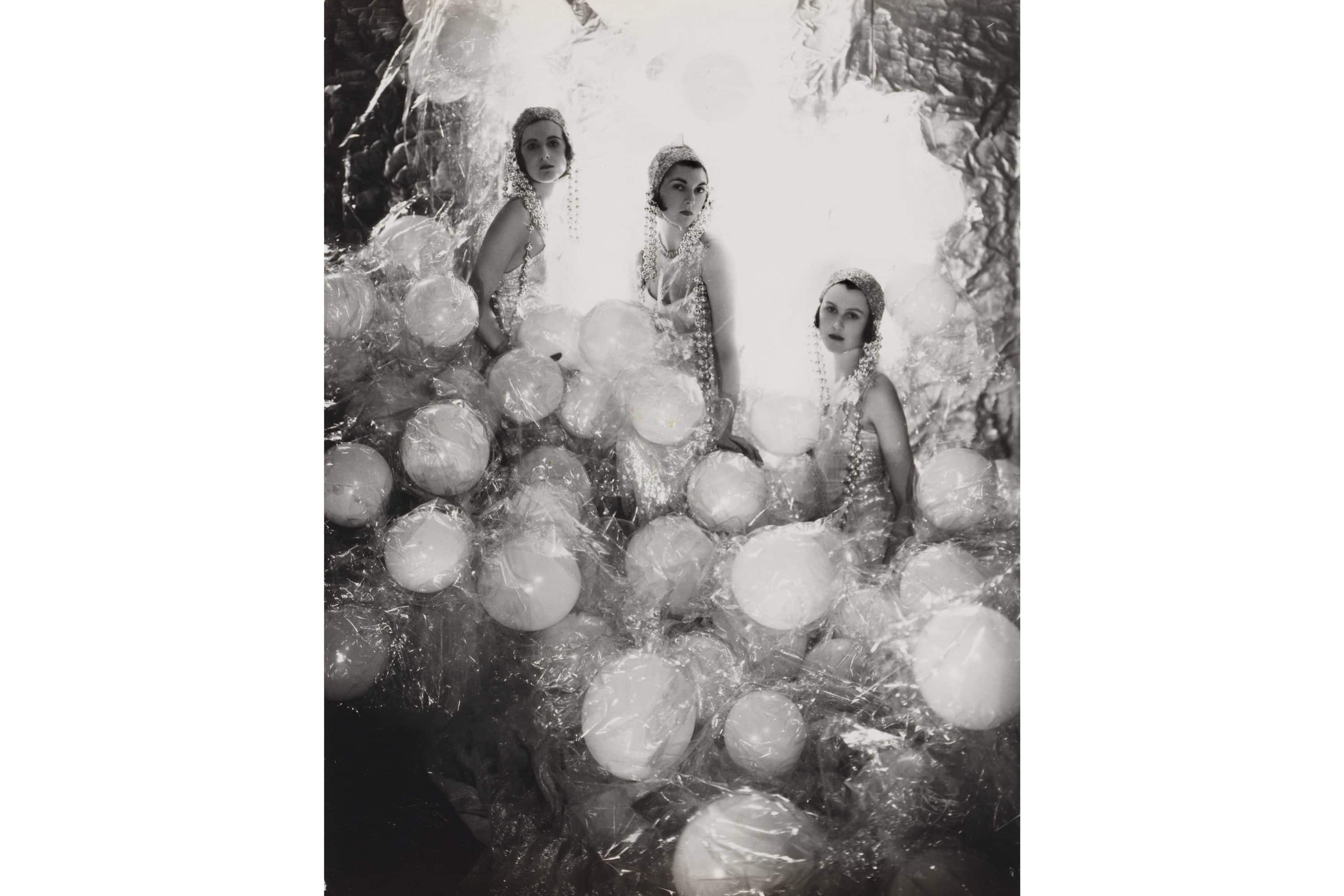 Art and acting
Make like Phileas Fogg and start your adventure in the heart of historic London to take in this year's stand out exhibitions. Tate Modern offers a fresh look at the life and works of Andy Warhol, while Bright Young Things – a collection of images of 1920s and 30s life through the lens of legendary British photographer Cecil Beaton – takes centre stage at the National Portrait Gallery, the last major exhibition before it closes its doors for a three-year refurbishment project.
Before you bid farewell to London, make the most of a night on the town with a visit to the theatre. This year looks to be one of standout performances, with both acting royalty and Hollywood names treading the famous West End boards. Catch Dame Eileen Atkins alongside current silver screen favourite Timothée Chalamet in 4000 Miles at the Old Vic, or Rhys Ifans with his interpretation of Atticus Finch in Harper Lee's To Kill A Mockingbird at the Gielgud.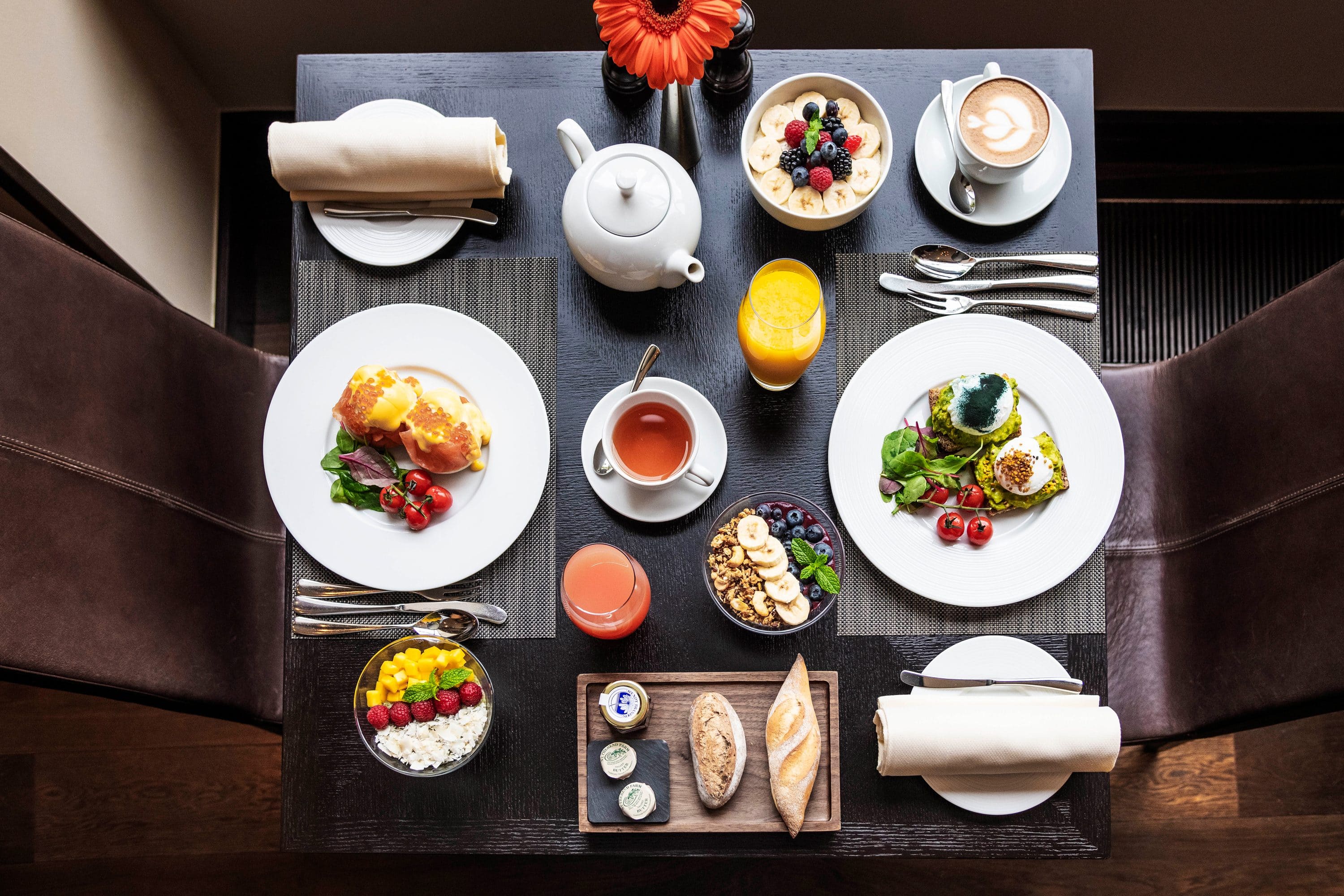 Books and Beaujolais
After breakfasting on eggs Benedict and the finest English breakfast tea at Mandarin Oriental Hyde Park, London, it's time to Channel dive with a first-class seat on the high-speed Eurostar from the Victorian gothic grandeur of St Pancras International, which will whisk you station to station via the British and French countryside in a little over two hours. Check into the Panoramic Suite at Mandarin Oriental, Paris for skyline views of the city and ample living space to ease into the Parisian way of life. Spend the evening – in fact until 2am if you wish – in the company of the world's great authors at La Belle Hortense. This bookshop wine bar hybrid allows you to sup and supper with food and drink from neighbouring restaurants while enjoying a timeless tome to yourself or studying the curated pieces at the shop's monthly art exhibitions.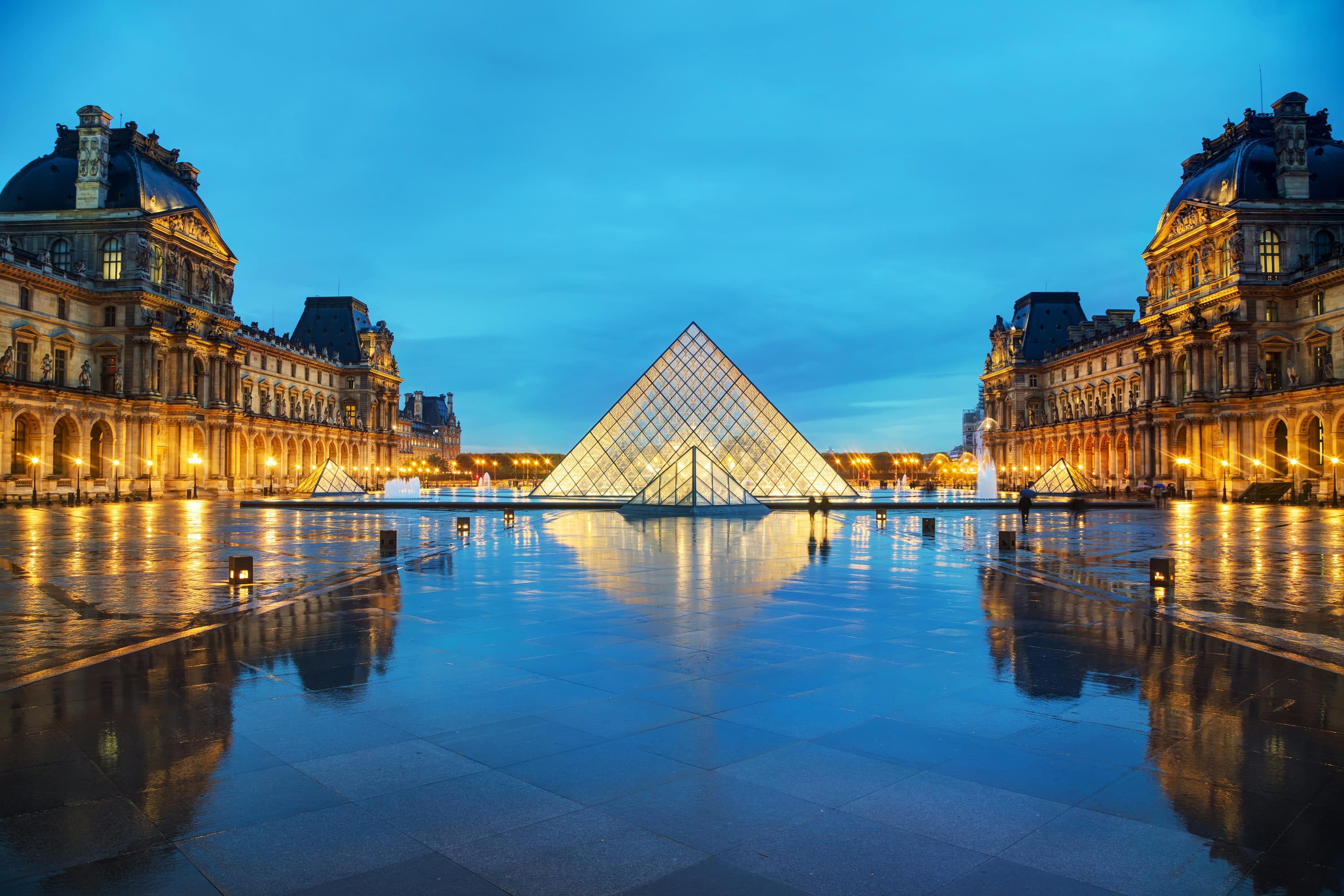 Sip and shop
Start your day off the right way with a relaxing breakfast of crisp croissants and coffee at Camélia before switching haute cuisine for haute couture as you explore the boutiques and designer stores of the Golden Triangle. Alternatively, use one of your bespoke itineraries from The Cultivist – available through Fans of M.O. – to go beneath the surface of the Louvre, Musée d'Orsay or Fondation Louis Vuitton. Nightcaps are best taken on your suite's private terrace as you take in views of the famous skyline.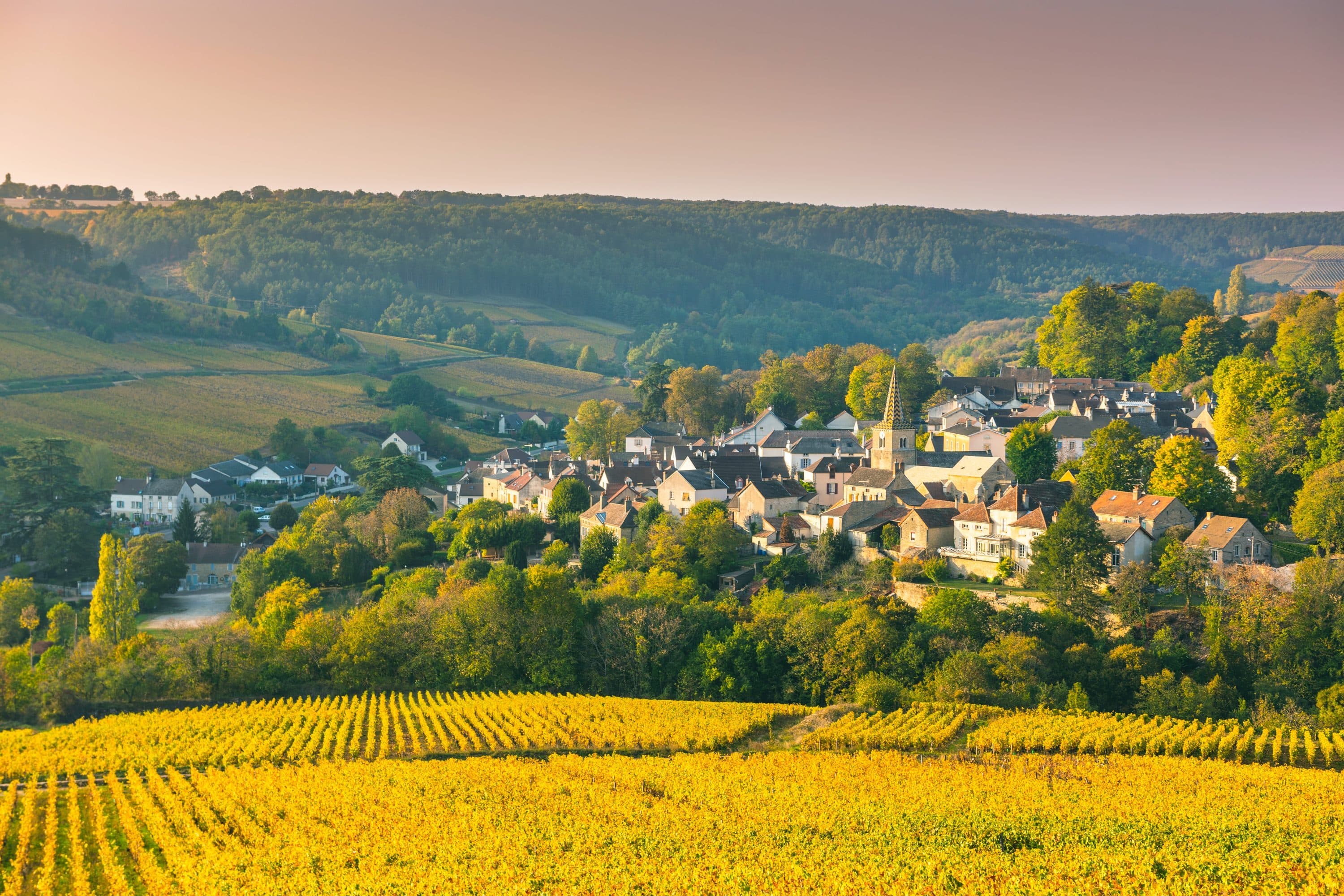 Wine and wellness
Take to the road for the next step of the journey – make the most of a complimentary car upgrade with Hertz as a member of Fans of M.O. – to enjoy the idyllic French countryside. Stop off in Dijon to visit the imposing Musée des Beaux-Arts housed in the Palace of the Dukes of Burgundy, or while away the afternoon choosing Burgundy vintages from the nearby vineyards before heading across the Franco-Swiss border. Bed down for a night (or more) at Mandarin Oriental, Geneva, where the Oriental suite comes with its own hammam and massage room to soothe travel-weary limbs.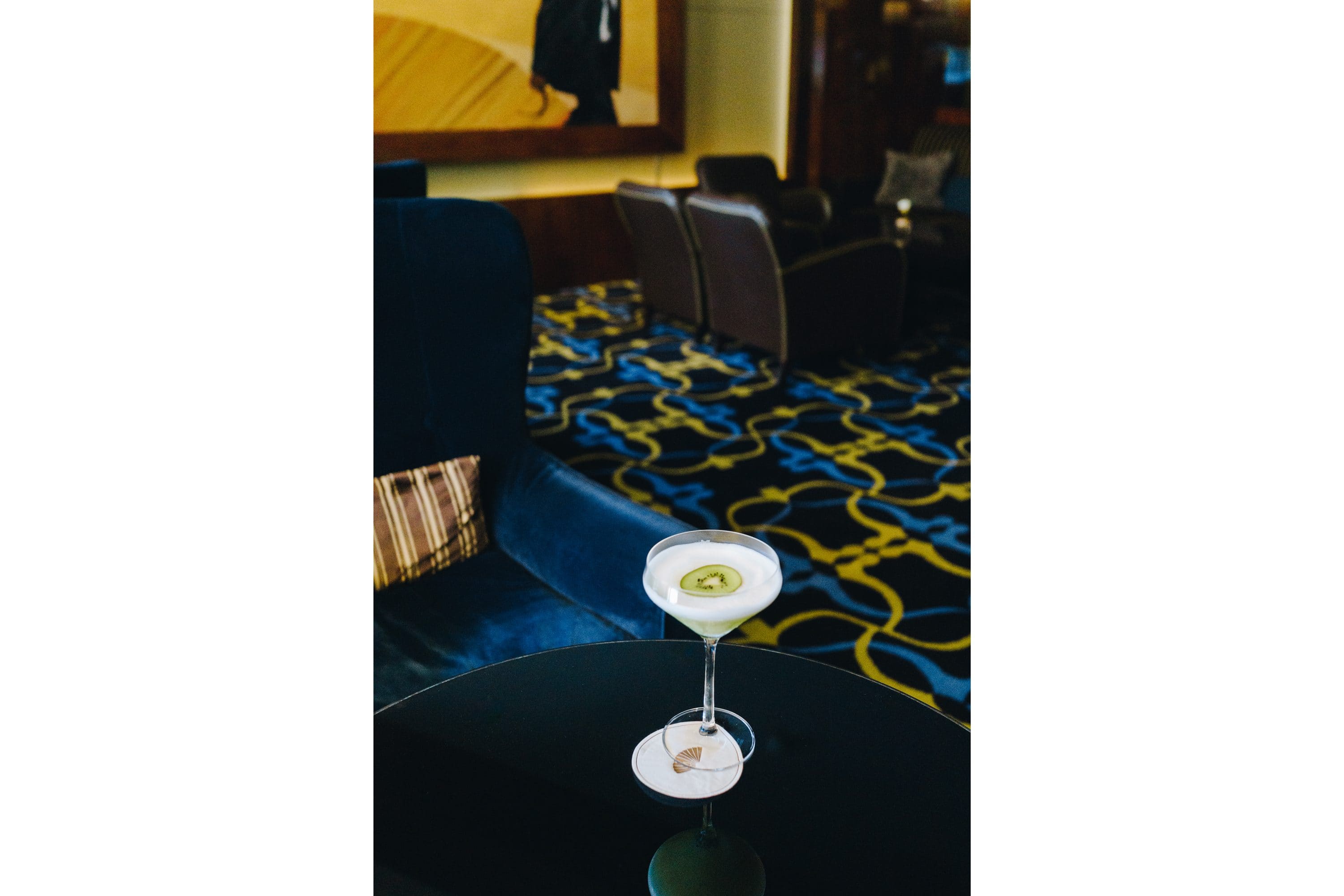 Tours and tutorials
While Geneva might not be as high profile an architectural destination as some other European cities, its buildings and monuments encompass nine centuries' worth of history and are well worth getting closer consideration on a private architecture tour. If you're visiting on a Thursday, head to MO Bar for soothing live jazz sounds as you sample highlights from the bar's collection of more than 30 whiskies. If you fancy something with a little more bite, learn how to shake the perfect pisco sour at one of Yakumanka's cocktail masterclasses – available to Fans of M.O and up to five guests.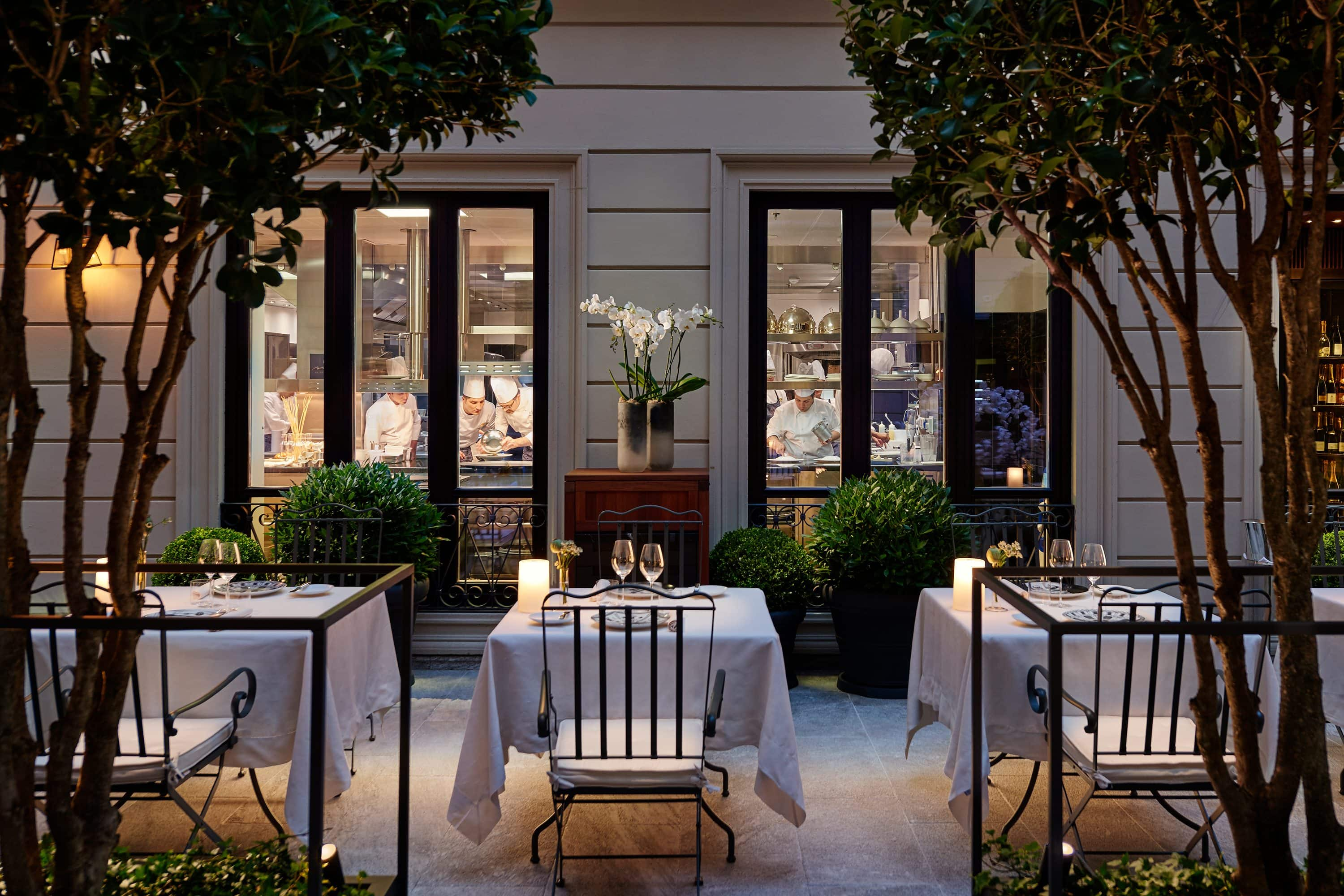 Driving and dining
It's time to take to the Alps for the final leg of your grand tour – albeit from the comfort of a car or high-speed train – on your way to ever-stylish Milan. After taking in views of snow-peaked mountains and looking-glass lakes en route, check into Mandarin Oriental, Milan to embrace the cool vibes of the Italian city. Plan ahead and reserve the Chef's Table dinner at Seta, where you'll get a front-row seat as the Michelin-star kitchen prepares dishes for your curated menu. To finish the evening, follow the trend-setting fashion set and head for cocktails at the Mandarin Bar & Bistrot, the place to see and be seen during Fashion Week.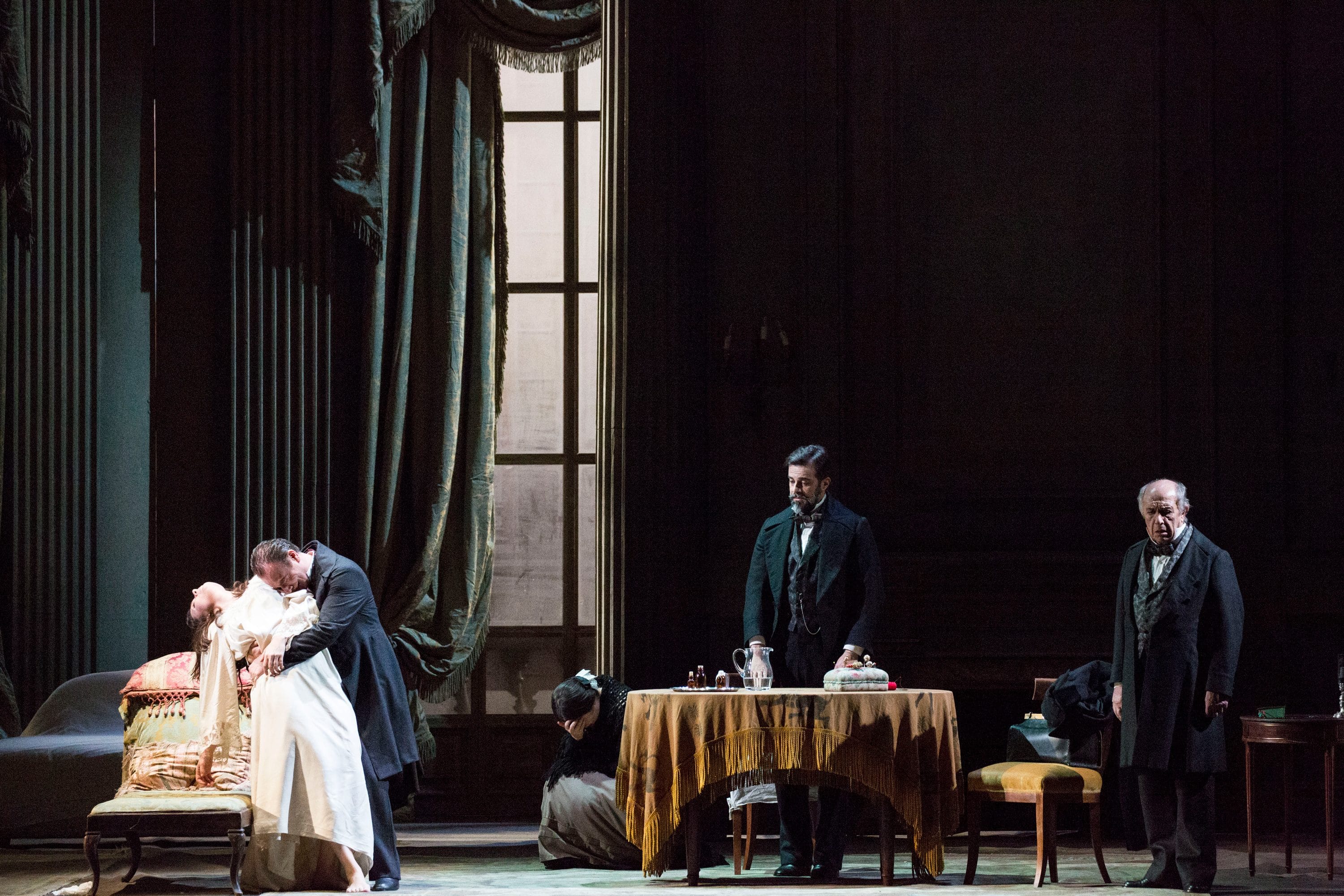 Snapping and soothing
After a luxuriously late breakfast, see the city sights and hone your photography skills at the same time with a one-day Leica photography course available to Fans of M.O. You can choose a three-, five- or eight-hour tour for two with a professional Leica photographer who will accompany you around the city and offer advice and assistance on capturing the perfect picture. If you prefer sounds to sights, make your way to the world-famous La Scala where this year's opera season includes Verdi's La Traviata and Richard Strauss's Salome. Otherwise, idle back to the hotel out of the city's frenetic buzz and into the calm sanctuary of the spa to reflect on your trip and indulge in an Essence of Milan treatment.