Lake Como
Five essential Lake Como experiences
Set in the shadows of the Alps and fringed with wooded hills, this languid lake is Italy's most famous for a reason. Here are five quintessential experiences for every type of traveller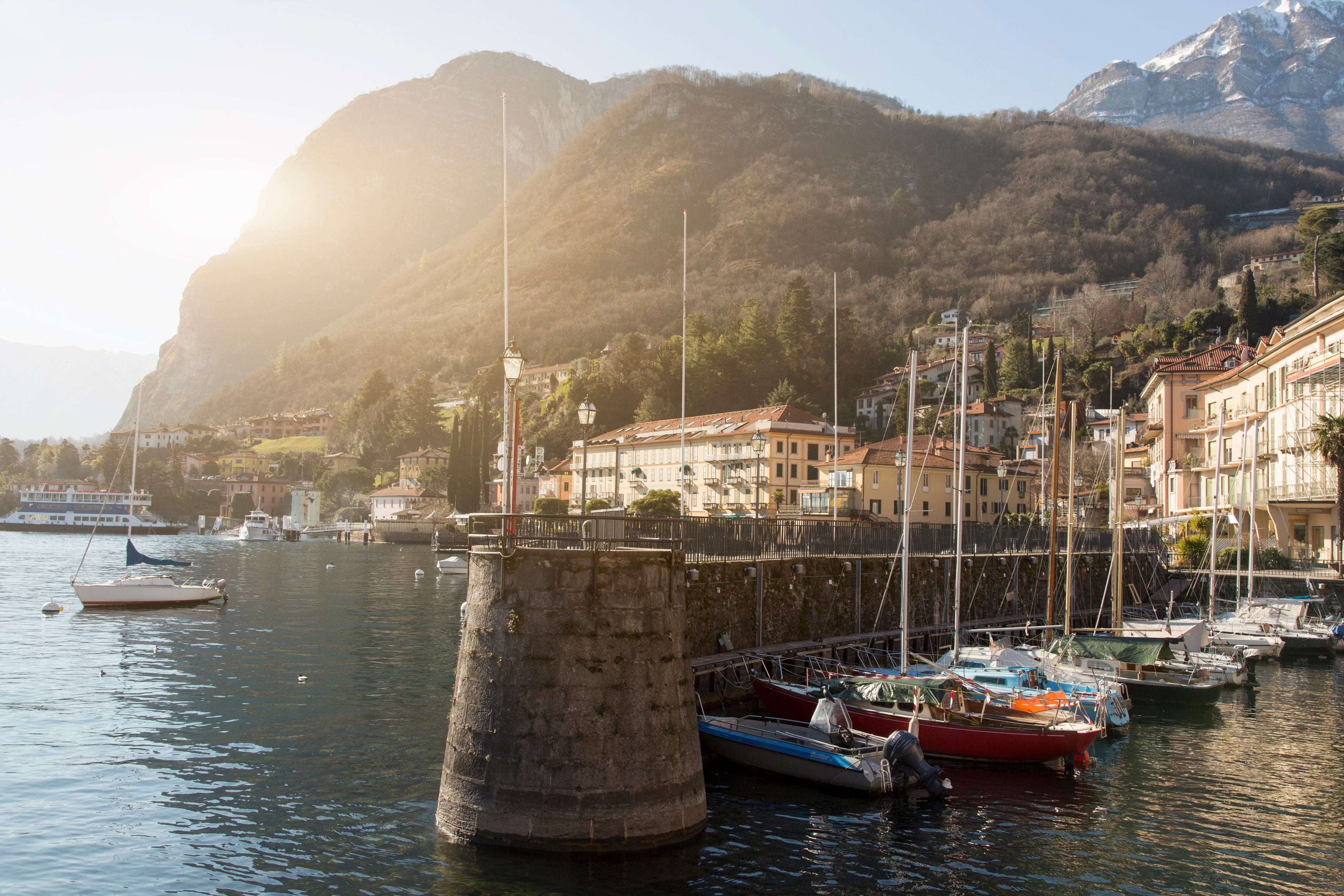 The classic
There's no better way to fully appreciate the beauty of the lake than gently sailing along its y-shaped shores. A ferry or boat ride is practically mandatory. We recommend renting your own boat (no boating licence required) for the flexibility and added luxury of going at your own pace. Stop at any number of idyllic small towns, the most breathtaking being Bellagio, but Varenna, Tremezzo, Menaggio and Como are all well worth a look too, and don't forget to marvel at the many storybook villas along the way. If you only have time for two, visit Villa Carlotta, known for its eight-hectare botanic garden, and Villa Balbianiello, the go-to Lake Como movie location.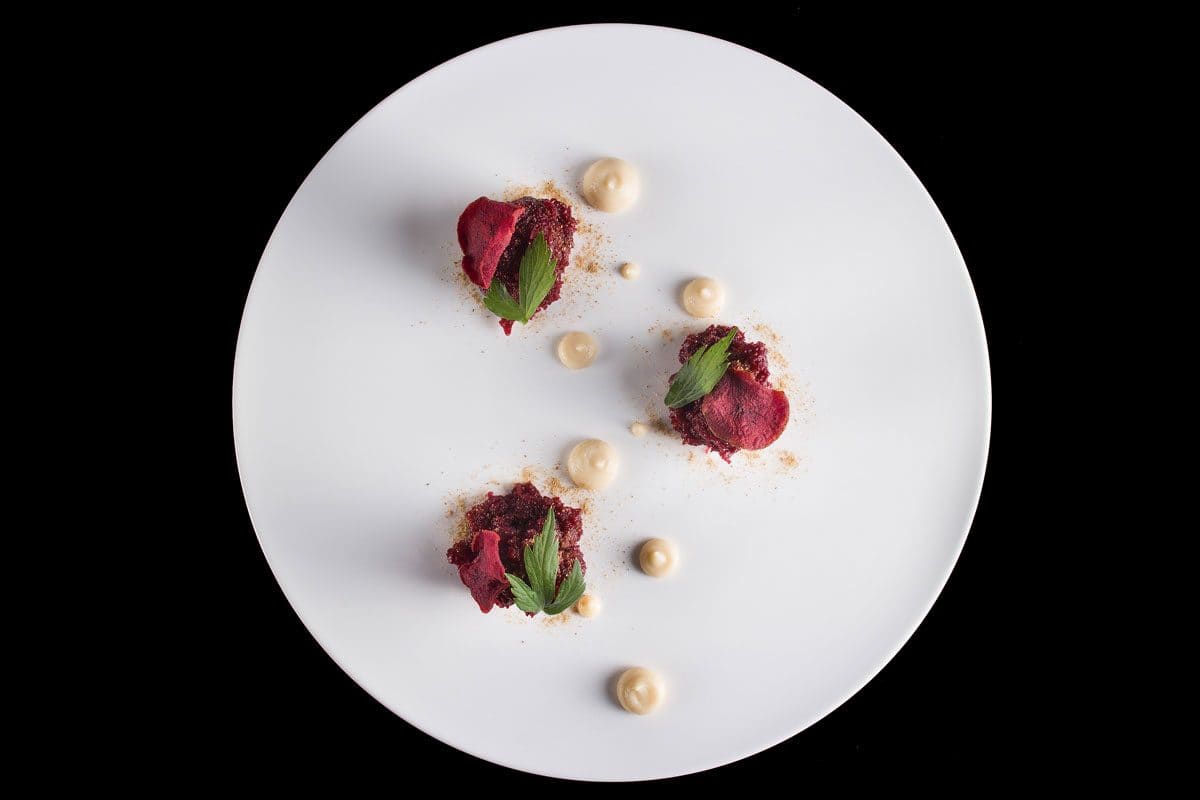 The gastronomic
Food often seems to play second fiddle to the natural beauty of the lake, but with a plethora of exceptional dining, it certainly doesn't need to. Young chef Davide Caranchini is moving the dining scene forward with his creative cuisine at Materia, which uses ingredients grown from the restaurant's own private greenhouse. Dishes exude unusual flavours, and vegetables are a main focus rather than a second thought. If you're looking for something more traditional Feel offers a sophisticated spin on local cuisine, using fish fresh from the lake, mountain cheeses and wild game. Otherwise, the Michelin-starred I Tigli in Theoria, set in a former bishop's palace, has the right kind of wow-factor for any special occasion. Watch the chefs at work at L˜ARIA with its open kitchen, and then enjoy the delights of Executive Chef Vincenzo Guarino's traditional Mediterranean menu using local produce – lake fish and meats from cattle raised on Alpine pastures – al fresco on the restaurant's lakeside terrace.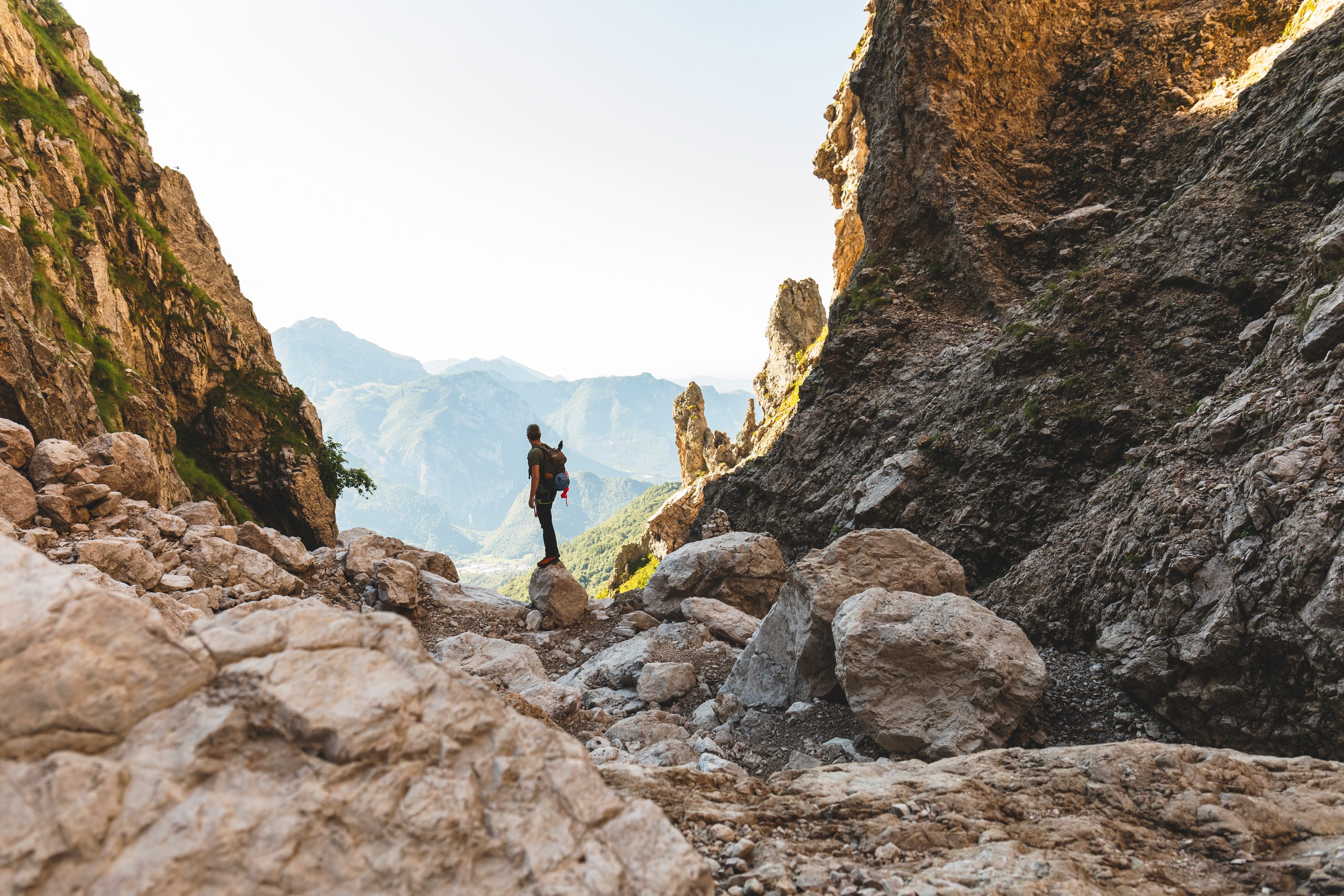 The adventurous
If town walks and gentle boat rides are not quite your thing, don't despair – the dramatic mountain scenery is not just for staring at. Hikers will enjoy the Sentiero del Viandante (The Wayfarer's Path) in particular, which is both visually stunning and physically challenging. Forty-five kilometres long, it winds through bucolic landscapes and ancient settlements, passing several attractions such as Castello di Vezio on its way. Otherwise, if you're looking to rock climb, the best routes are to be found around Lecco in Valsassina. Climbers will find a wealth of different experiences in the Val Bodengo, while those on two wheels can try their luck on the renowned steep climbs of Muro di Sormano and Madonna del Ghisallo.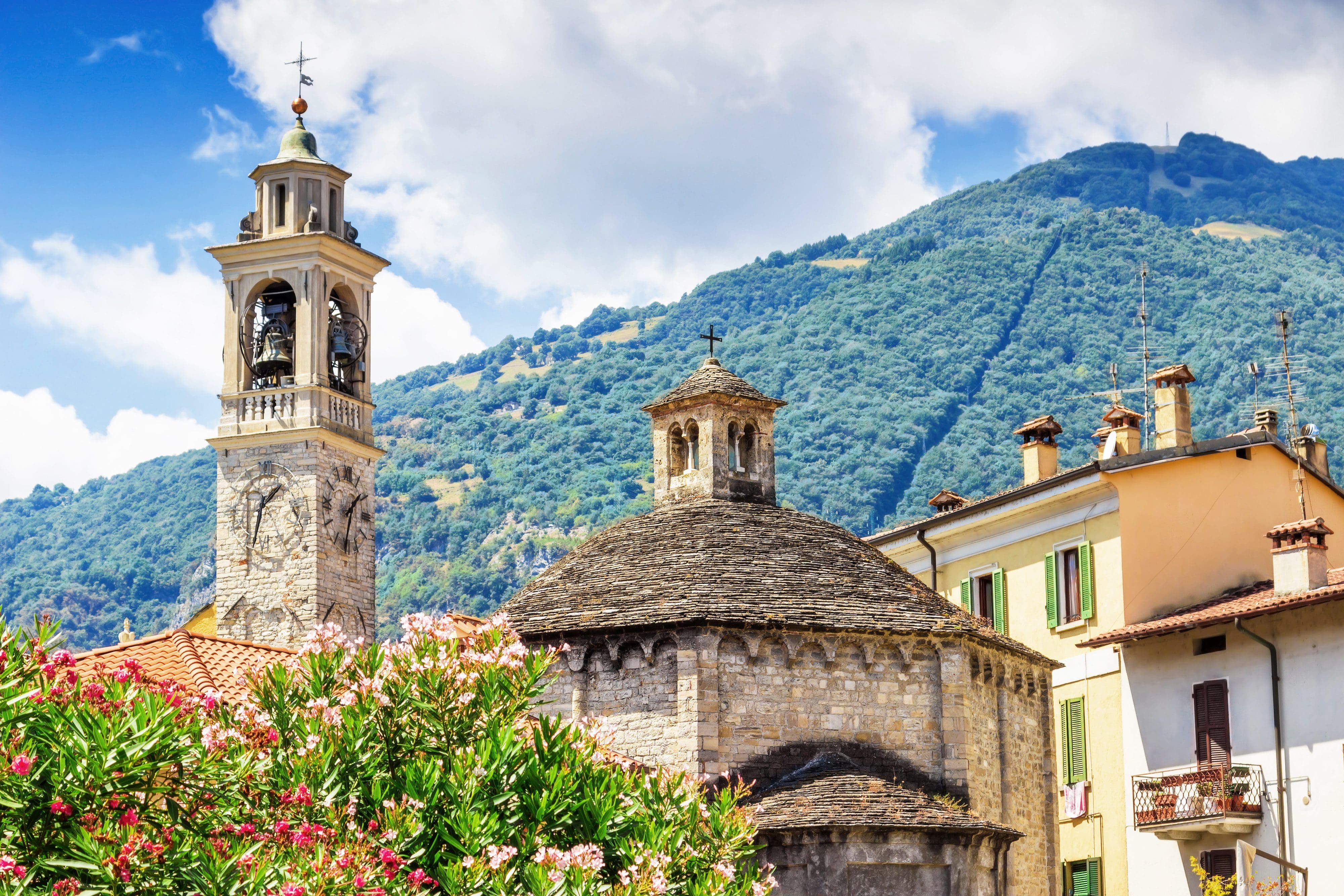 The luxe
Since the 15th century, Como has been famed for its silk production. Drop by the Silk Museum if you want to find out more, or better yet head to A Picci. Opened in 1919, it's one of the few remaining shops that sells silk apparel made and designed in Como. Alternatively, the town of Lenno is known for having a specific microclimate prime for producing exemplary olive oil. In a tradition dating back to Roman times, the oil is made using cold-pressed methods and is a favourite of the world's top chefs and cooks. Look out for Vanini Osvaldo, which first opened its doors in 1850.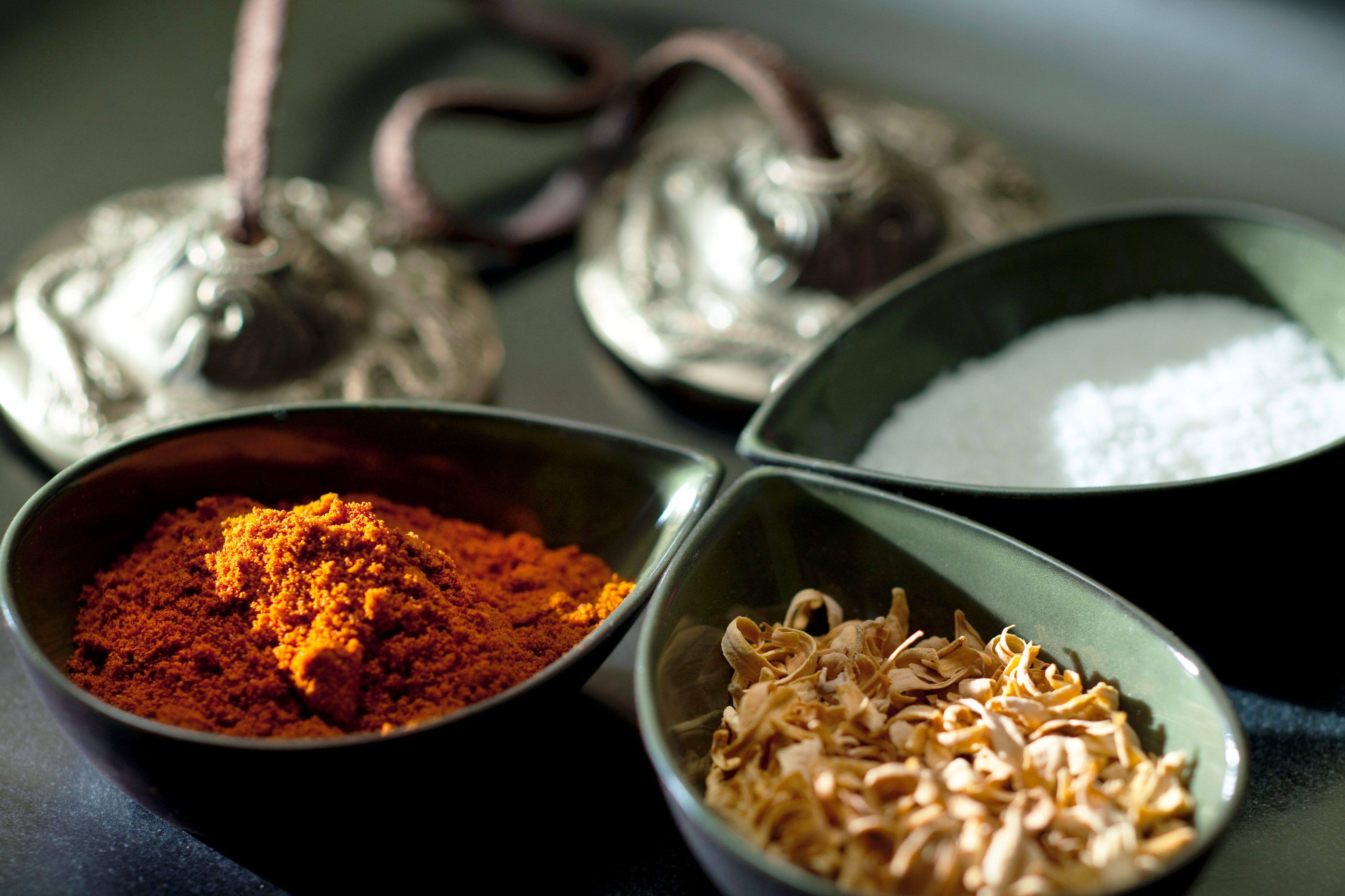 The restorative
Lake Como seems made for relaxation and contemplation. Any number of beaches or lakeside pools are at your fingertips along with fairy-tale villa gardens. But for the ultimate in restorative pampering it would be remiss to ignore The Spa at Mandarin Oriental, Lago di Como – the largest luxury spa on the lake. Choose from invigorating signature treatments or those inspired by the surrounding nature. It also has an majestic outdoor pool, perfect for lounging and basking in the views of the gorgeous lake.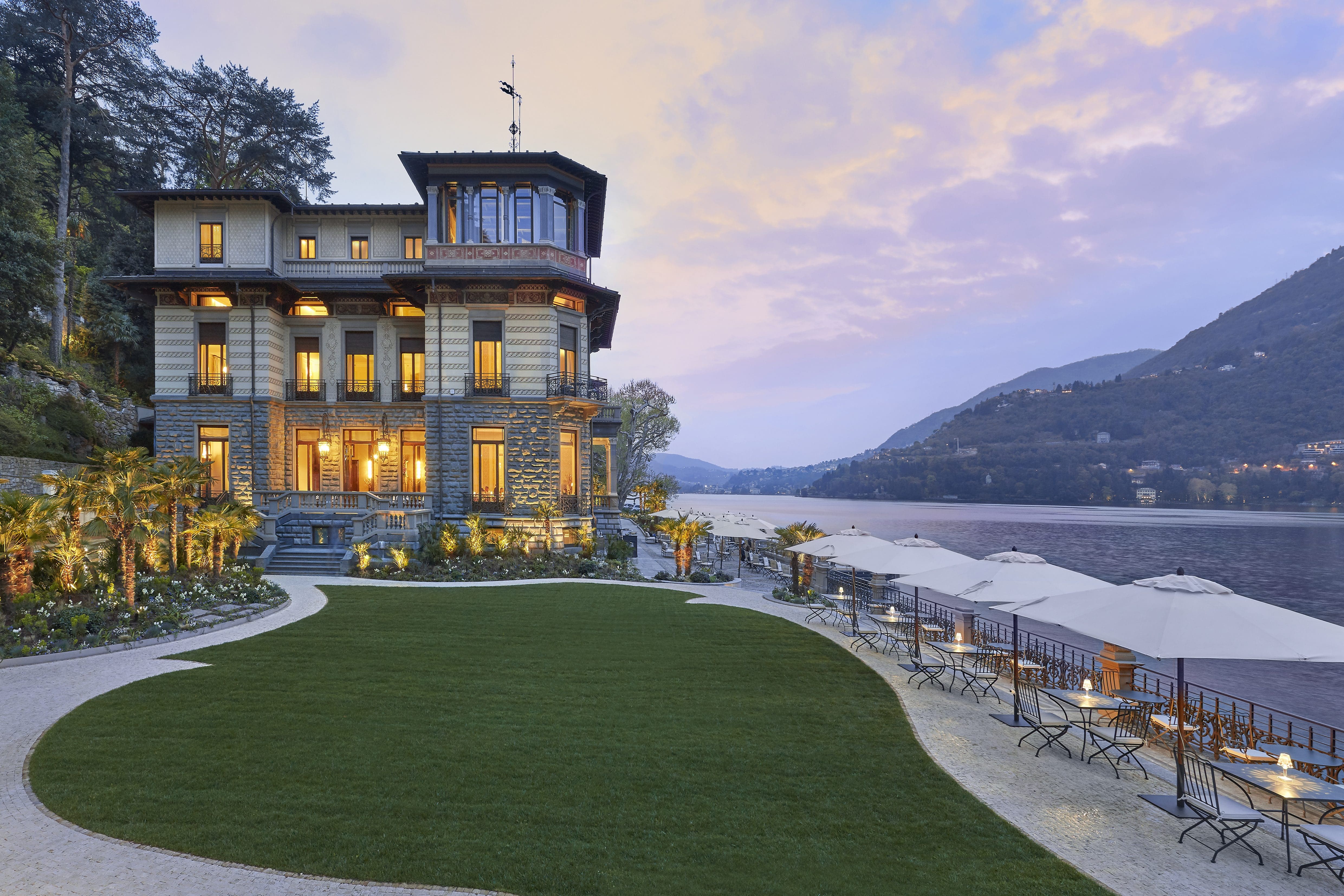 Come Stay with Us
Mandarin Oriental Lake Como
Via Caronti, 69 , Lake Como 22020, Italy
+39 031 32 511