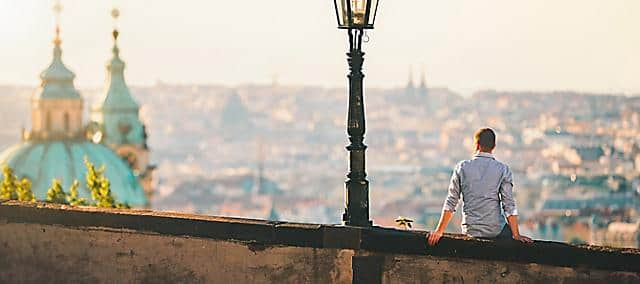 How to do Prague without a smartphone
Ditch your Wi-Fi and GPS - the best way to enjoy Prague is with your phone locked in the hotel safe

BY Mike MacEacheran
Travel journalist Mike MacEacheran contributes to Lonely Planet, the BBC, The Observer and The Sunday Times
Do you have what it takes to do a digital detox? These days, if you're on-trend, your morning ritual on a city break might be to leave your smartphone behind. A digital cleanse from screen time will help you savour the real reasons you came away: to see world-beating sights without a filter At Mandarin Oriental, Prague, the Prague Digital Wellness Retreat package includes a yoga class, mindful activities such as journal writing and a spa treatment to ease tensions caused by screen overexposure 
All of which got us thinking – why stop there? Prague is a city perfectly suited to a digital detox, with timeless people-watching cafés, shrines to medieval art, opera houses that are suspended in time and noodling streets that reward you for simply getting lost See it as it was meant to be seen and have no fear – all our tips below are within a comfortable striking distance of Mandarin Oriental, Prague
Take a screen break in a gallery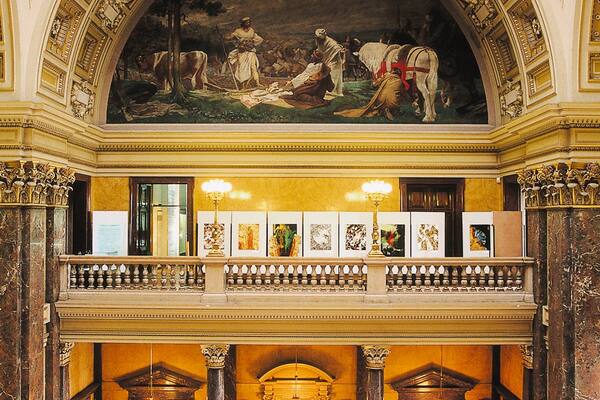 The year 2018 marks the 25th anniversary of the Czech Republic, plus the centenary of Czechoslovakia's foundation But it's also 200 years since the city's neo-renaissance National Museum opened and it's been facelifted with a €67m reboot There's not a huge challenge in getting there without GPS, either: it's located on the upper end of Wenceslas Square, on the river's east side, a destination so famous it's the apex of the Old Town World Heritage Site.
People-watch in an old-school café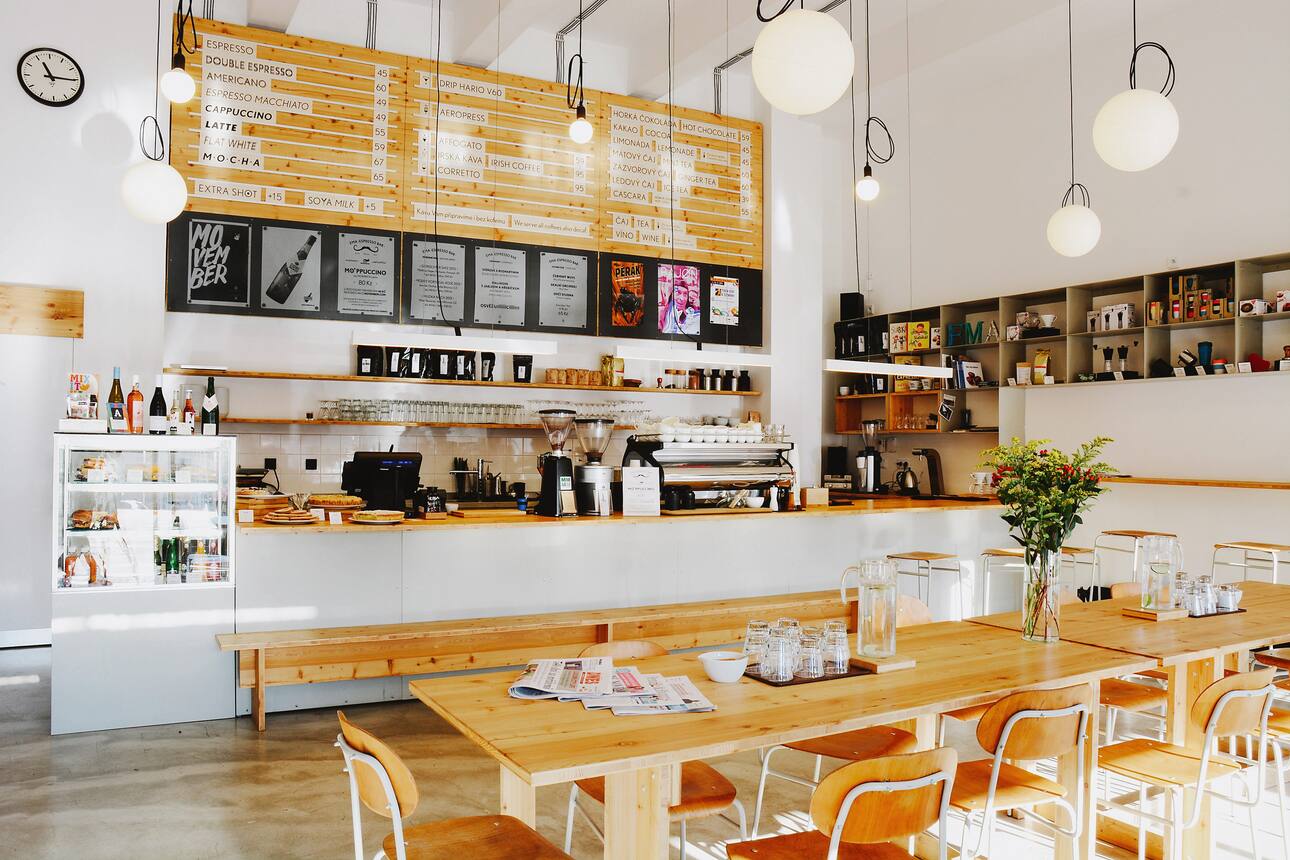 A café like they used to make them Art Deco in style, all wood, sashayed curtains and time-capsule wall prints, with butter croissants and coffee throughout the day to main meals of brasserie beef tongue, suckling pig and gingerbread dumplings, all indelibly heavy dishes that the Czechs are famous for That's the pitch for the fabulous Café Lounge, located on a side street south of the historic Legion Bridge Alternatively, for today's near-industrial update, a worthy challenge is to find the equally cool EMA Espresso Bar, the cafe's postmodern sister It's hidden west of the Old Town near Masaryk railway station Take a map.
Take a break from work emails
In the age of constant connectivity, smartphones have hijacked the outdoors Reverse that trend by spending a detoxing afternoon with the trees, birds and squirrels in the Royal Garden, an English-style topiary trophy on the site of Prague Castle's former vineyards Afterwards, venture a little further south to have a picnic at Petřín Hill, a green lung of forested pathways with landscaped gardens and a teensy replica of the Eiffel Tower.
Ditch online videos for opera
The alma mater of Czech opera, the Prague National Theatre is an ode to renaissance pomp and Bohemian artistic sensibilities Among the architectural highlights – and there are plenty – are the façade of mythological statues and the rich gold and red velvet interior, plus it's ridiculously good value (tickets are a steal at €8) Despite the venue's instantly Instagrammable looks, phones need to be out of sight throughout What a relief.
Have a real-life conversation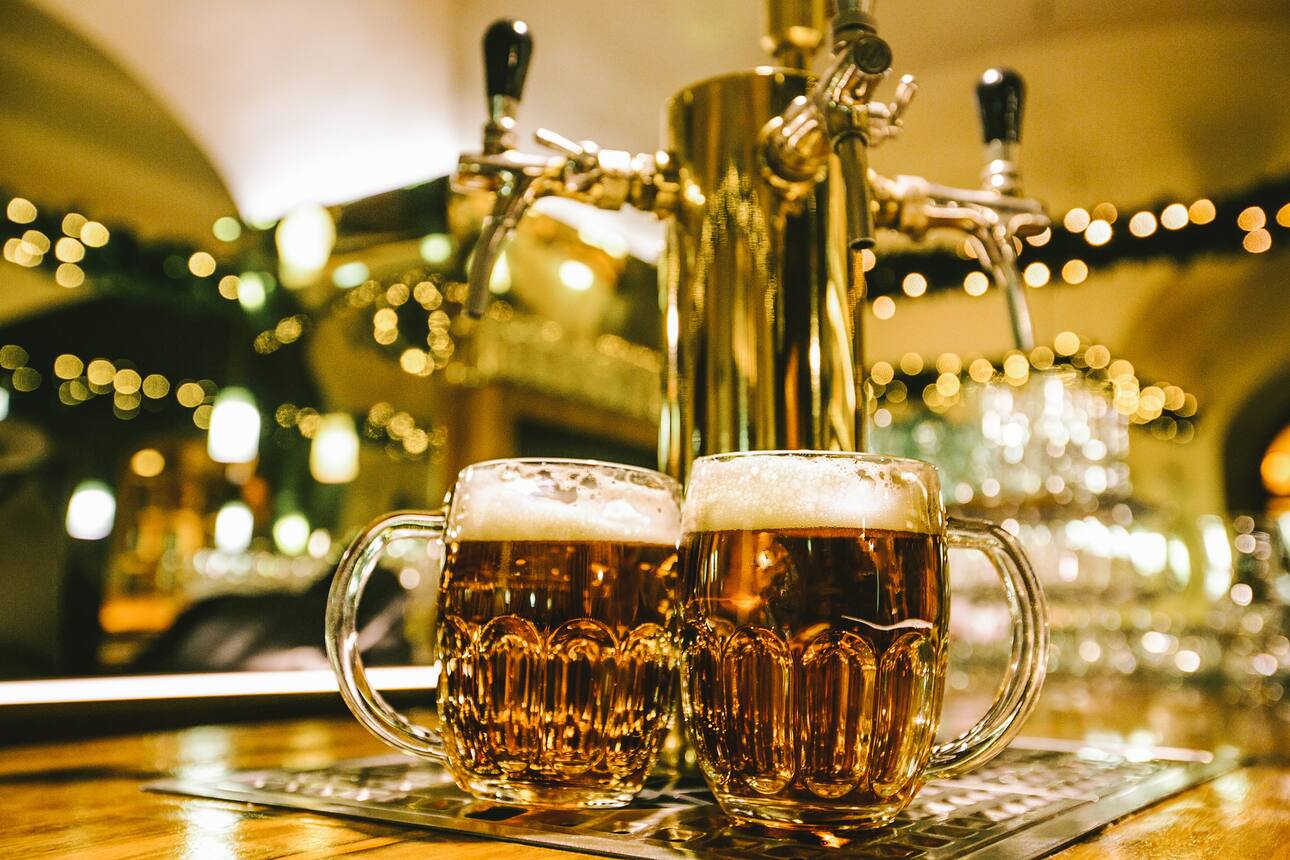 Nowhere has beer culture like the Czech capital Pilsner was invented here in 1842 thanks to abundantly fertile soil for growing hops, and the beer is consistently good in many of the city's off-grid Gothic-era drinking caverns As a nod to the early days, check out U Medvídků, where beer has been brewed since 1466; the hangar-like U Vejvodu, which can hold 400 merrymakers; or, indeed, anywhere selling z tanku>, unpasteurised pilsner as it used to be, straight from the tank The obvious option now – without a smartphone, of course – is to befriend some locals to find out where to try next For that reason, learn a few Czech words Pivo>, meaning draft beer, is a good place to start.
Stay at Mandarin Oriental, Prague
Mandarin Oriental, Prague retains an air of spirituality from the days when its walls sheltered the Order of Saint Mary Magdalene and later the Dominican Order, creating the perfect atmosphere for contemplation, relaxation and reconnecting with the calm inner self
See Details