Prague
Younger fans
Younger fans
We know that travelling with children requires a little more thought and at Mandarin Oriental, Prague, we aim to make you and your family as comfortable as possible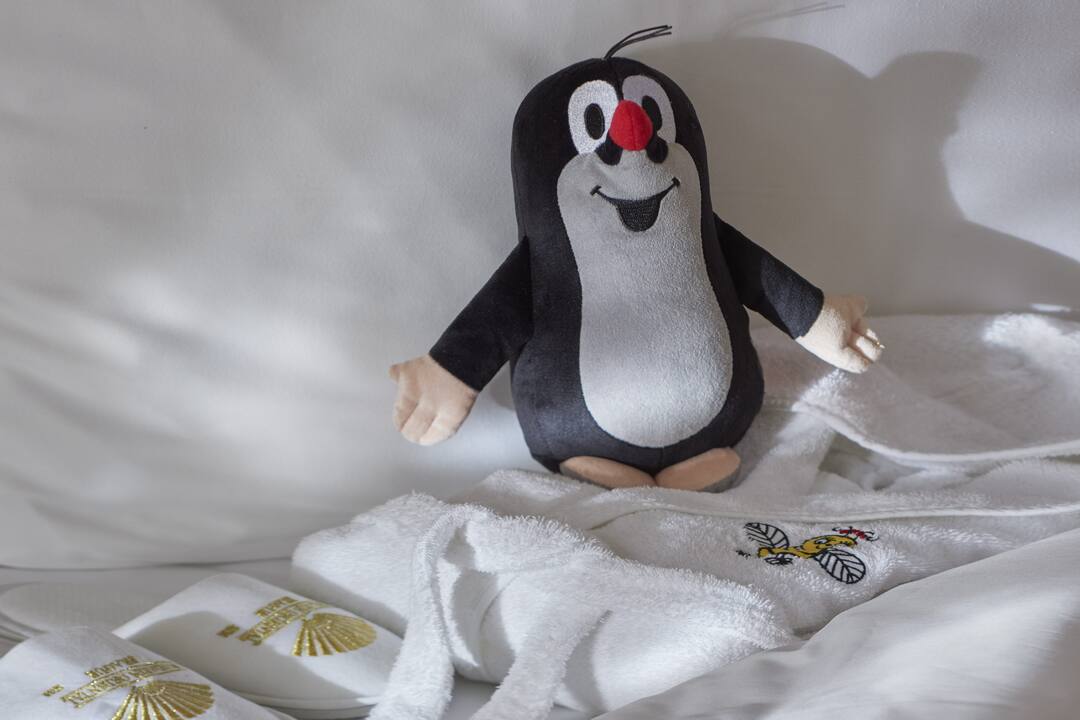 In-room amenities
We want to make our Younger Fans feel at home and on arrival we present children with a personalised welcome card and a special welcome gift. In addition, we provide complimentary crayons and colouring books, age-appropriate toiletries, bathrobes and towels. On request, we can also arrange complimentary cribs and beds, feeding bottles, bottle warmers, water thermometers and buggies.
Babysitting
Babysitting services can be arranged through our Concierge. Please allow 24 hours advanced notice if possible.
Family fun in Prague
Prague's magical spires and cobbled streets will entrance any child whose imagination has been captured by fairytales. Our concierge will be delighted to offer recommendations for family-friendly things to do and see in our wonderful city.