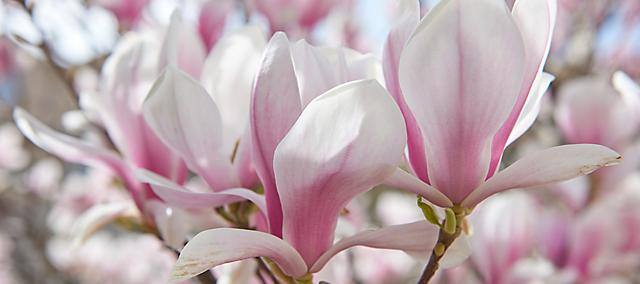 Prague
Sustainability
Naturally Better
One of our guiding principles at Mandarin Oriental is 'Acting with responsibility', which we strive to achieve through our Naturally Better plan. We're on a journey to make things Naturally Better for the planet, for communities, and for you. As well as embracing and putting into practice our global sustainability initiatives, such as eliminating single-use plastic by March 2021, here at Mandarin Oriental, Prague we also have our own local initiatives to make sure we play our part in making your stay more sustainable
We have implemented several measures across our hotel which align with our group-wide policy of eliminating single-use plastic by March 2021. This includes initiatives such as switching to reusable food containers, using sustainably sourced and recyclable and/or recycled paper, and introducing new sustainable in-room and spa guest amenities.
Mandarin Oriental, Prague is a proud participant of the Group's Responsible Procurement Policy that ensures that purchasing decisions factor in the social and environmental impact. This policy also includes a Supplier Code of Conduct which sets out principles and minimum standards, as well as relevant certification requirements that we expect our suppliers to comply with.
As part of our commitment to reduce our footprint on the environment, recycling happens everyday at Mandarin Oriental, Prague. We recycle food waste, paper, tetrapak, plastic and hazardous materials, and are the only company in the Czech Republic to recycle culinary grease to ensure it doesn't find its way into the local environment.
Indirect environmental impact is very important to Mandarin Oriental, Prague. To this effect, we are retrofitting all our light bulbs from halogen to LED. This permits us to lower our electric consumption and requires less electrical production.
During the winter, we believe that everything is usable, even air conditioning. We use our cooling system to also heat water, which has resulted in a 30% reduction in gas consumption over five to six months each year.
Water conservation awareness is dear to our hearts. To engage our guests in our commitment to save on water consumption we encourage them to reduce the frequency of their bed linen and towel changes. Guests who participate receive a gift of fresh lavender from our garden, packed in pretty pouches made by our colleagues.
Our colleagues are committed to working with communities and charitable organisations to make a difference. These include supporting Rakovina Vec Verejna an association dedicated to women impacted by breast cancer each October (Breast Cancer Awareness month).
Additionally, our colleagues also support a local senior house and a neighbouring high school.
We encourage our guests to take care of their personal wellbeing when they stay with us, and from the moment they enter the spa they will feel a wonderful sense of serenity. Spread over two floors and housed in a former chapel, the contemporary design incorporates some unique features such as the illuminated foundations of a former 14th-Century church, displayed below the glass floor of the lobby. Our state-of-the-art wellness facilities include a fully-equipped gym, vitality pool and personal training.