Your essential guide to Santiago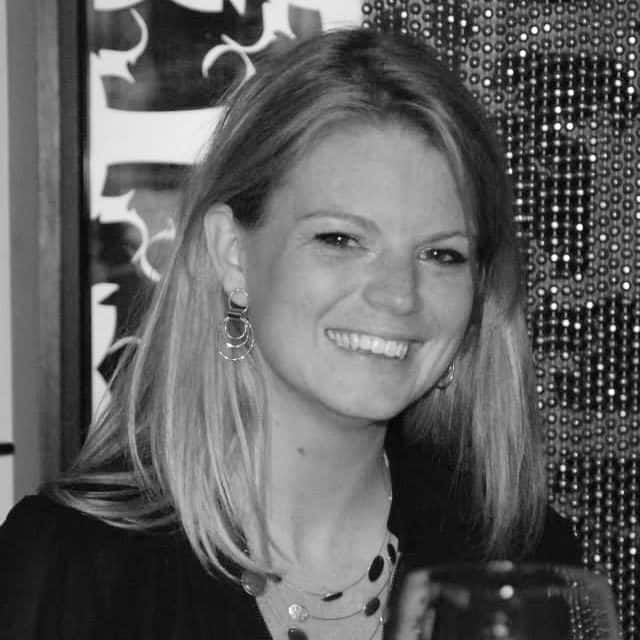 By Sarah Gordon
Santiago-based journalist Sarah Gordon writes about Chile and South America for titles including The Telegraph, The Independent, Wanderlust and National Geographic Traveller.
Find your bearings
Hugging the foothills of the soaring Andes Mountains that overlook the capital, Mandarin Oriental, Santiago is not short on panoramic vistas. Set in the northeast of the city in the upmarket Las Condes district, its more immediate surroundings are a delightful mix of glitzy high-rises, elegant green spaces and superb shopping streets.
Feed your mind
Discover the country that existed before the Spanish invasion at the Chilean Museum of Pre-Columbian Art. Its permanent Chile before Chile exhibition takes you through the many indigenous cultures that made up this ribbon of a country, including the Chinchorro people, whose mummies pre-date Egyptian mummies by about 2,000 years.
Chilean Museum of Pre-Columbian Art
The Chilean Museum of Pre-Columbian Art was founded in 1981. Photo: Paulina Roblero.
Chilean Museum of Pre-Columbian Art
The Chilean Museum of Pre-Columbian Art. Photo: Claudio Mercado
Shop like a local
Just steps away from Mandarin Oriental, Santiago, the tree-lined street of Alonso de Córdova is dotted with upmarket boutiques and art galleries. Just off it is Galería La Sala, which showcases young Chilean artists. A five-minute walk takes you to the sleek shopping mall Parque Arauco, where international brands rub shoulders with Latin American stores. And an easy 20-minute metro ride away is the design district of Barrio Italia, where 19th-century buildings now house stylish furniture shops and independent stores selling Chilean handicrafts.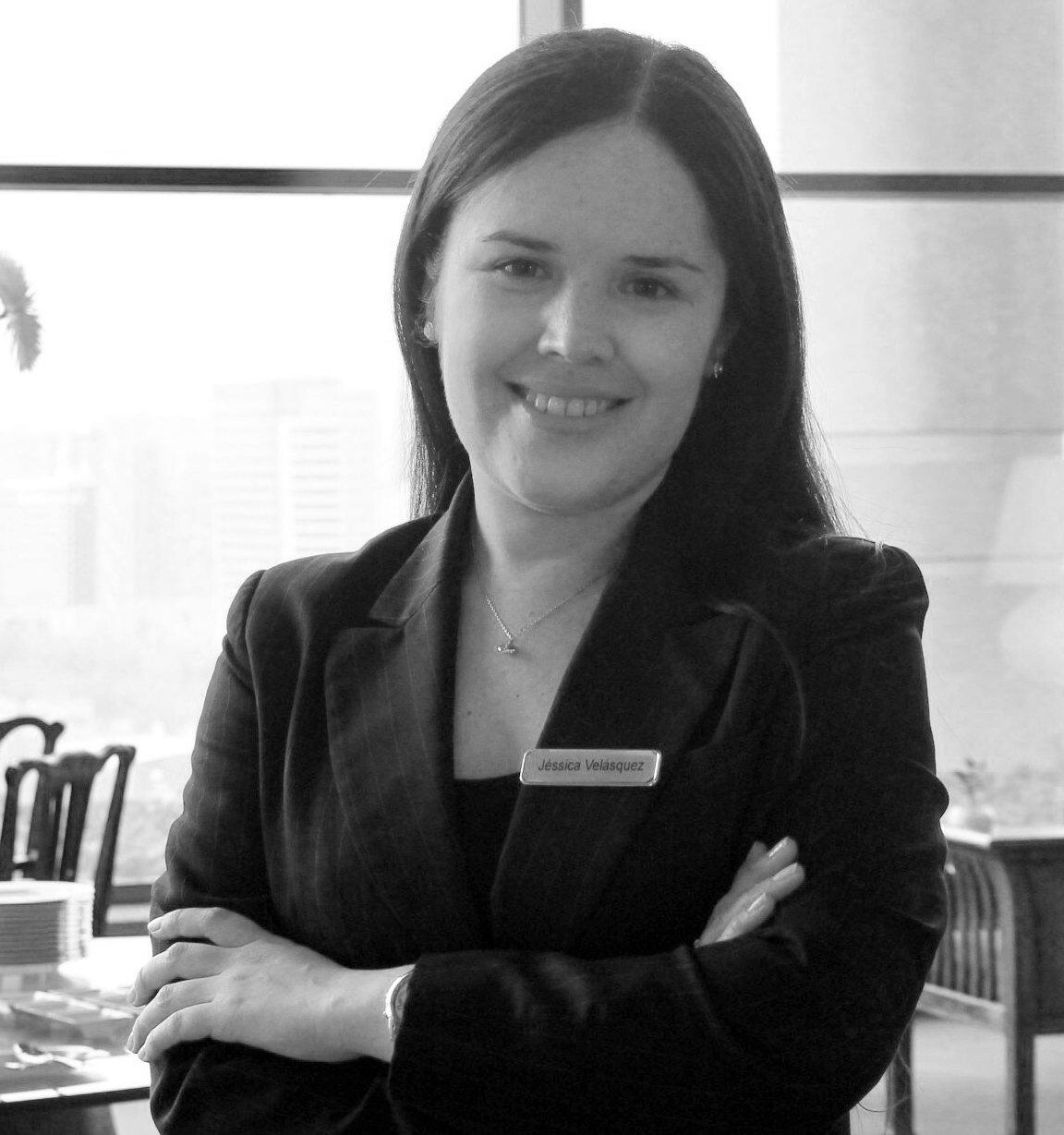 Only in Santiago...
"Pretty Parque Araucano is just a ten-minute walk from Mandarin Oriental, Santiago. Once there, you can enjoy a romantic walk down the rosedal, a path full of roses. As you walk through it, it's easy to forget for a moment that you're right in the middle of the city."
Jessica Velasquez, Club Lounge Manager, Mandarin Oriental, Santiago
See some sights
Santiago's historic Centro is ideal to explore on foot. Start at Santa Lucía, an attractive hilltop park with its own fort, where Spanish conquistador Pedro de Valdivia founded the city in 1541. A five-minute stroll away is Plaza de Armas, graced by the city's stately 18th-century cathedral and soaring palm trees, which provide shade for shoe polishers and street vendors. Walk north, across the Mapocho River, to the bohemian district of Bellavista, where every 19th-century building is painted a different colour and street art covers many walls. Sleepy by day, after nightfall Bellavista's streets throng with Santiago's party crowd.
Toast your arrival
You'll be hard pushed to find a cocktail menu as extensive as the one at Mandarin Oriental, Santiago's. No trip to Chile truly begins until your first pisco sour, the zesty cocktail made with pisco (a Chilean brandy, naturally), lemon, egg white and bitters. Beyond the hotel, enjoy one at Azotea Matilde, a rooftop bar with panoramic city and mountain views in buzzing Bellavista.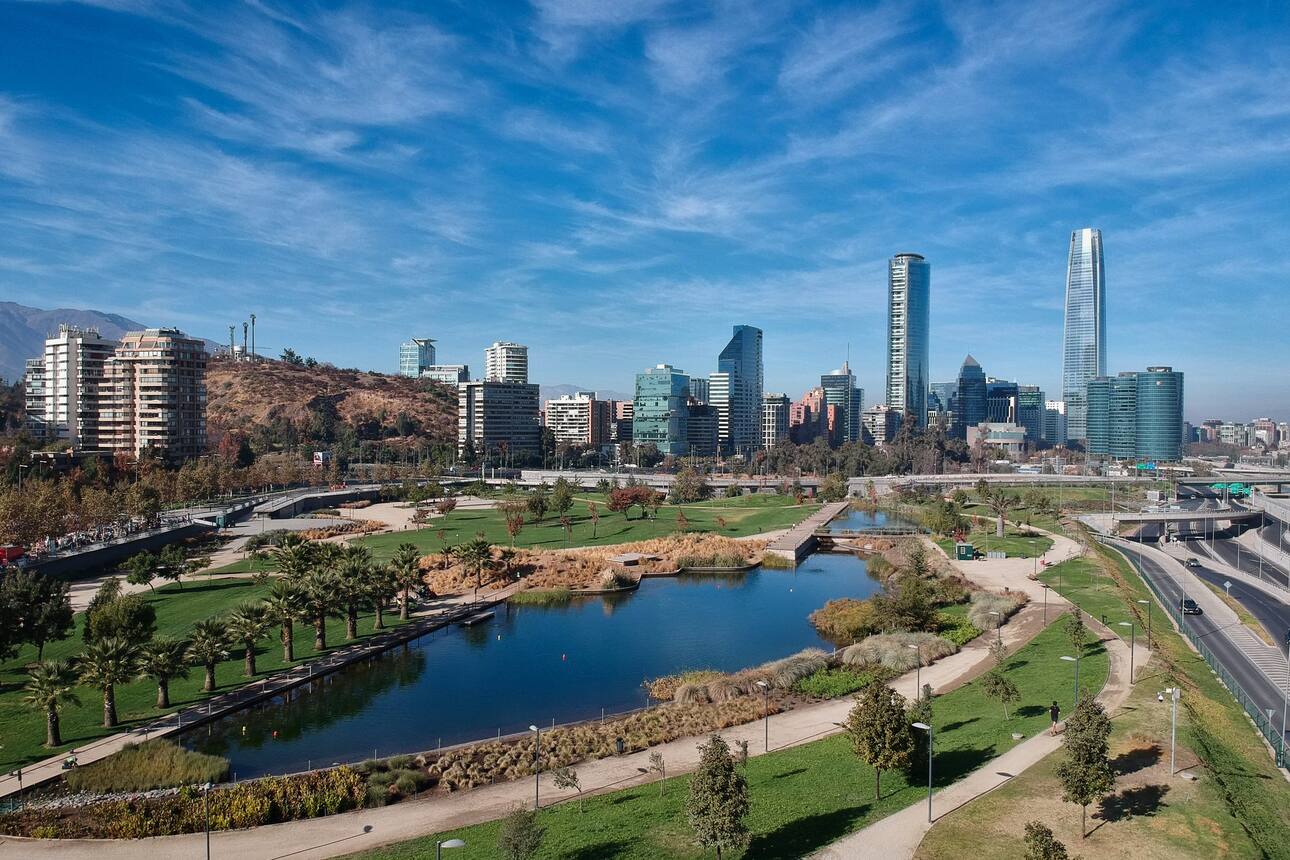 Make time to unwind
Spa & Wellness
There are few more relaxing views than the expanse of the Andes as seen from the 19 floors of Mandarin Oriental, Santiago. To lower your stress levels even further, head to the our Ako Wellness & Spa for massage treatments, anti-ageing treatments and to relax looking at some of the most beautiful views of the city. Follow with a 20-minute stroll to one of Santiago's most beautiful parks, Parque Bicentenario. Here you will find deckchairs scattered under purple flowering jacaranda trees, an outdoor gym, and families stopping to gaze at the flamingos perched in the lagoon.
Learn More
Dine in style 
A charming oasis in the city, Senso overlooks the lush gardens and lagoon pool of Mandarin Oriental, Santiago, with a beautiful terrace for warm nights. One of two restaurants within the hotel, its exquisite Italian menu is complemented by an array of Chilean wines.
Book ahead to secure a table at Boragó – number five in Latin America's Top 50 Restaurants – where chef Rodolfo Guzmán cooks using only ingredients grown, nurtured or foraged in Chile. For a more casual dining experience, grab a patio table at Peumayen, in Bellavista, where another culinary journey awaits, with the indigenous ingredients in the dishes whisking you from Easter Island to the Atacama Desert and Patagonia.
Boragó
Boragó ranks highly in Latin America's best restaurant lists.
Peumayen
A lamb dish at laidback, high quality restaurant, Peumayen.
Peumayen
A Chochoca Oxtail dish at Peumayen restaurant in Bellavista.
Senso
Fine dining at Senso
Time travel
Eccentric Nobel Prize-winning poet and diplomat Pablo Neruda designed his house in the Bellavista district to celebrate his love of the sea. With secret passages, a dining room that looks like a ship and two bars decorated with portholes and figureheads, La Chascona is now used as a quirky museum dedicated to him.
And finally
Just a five-minute taxi ride away from Mandarin Oriental, Santiago is Sky Costanera, a 300m tower of glinting glass, its top floor offers 360° views of Santiago's dramatic setting.
Santiago's architectural treasures
Chilean National Museum of Fine Arts
The Chilean National Museum of Fine Arts is free to visit. Photo: Karol Kozlowski, Alamy
Basilica de la Merced
Santiago's neo-Renaissance Basilica de la Merced dates from 1795. Photo: Alamy
Metropolitan Cathedral
Chile's Catholic Church operates from the Metropolitan Cathedral of Santiago. Photo: Artie Ng, Getty Images