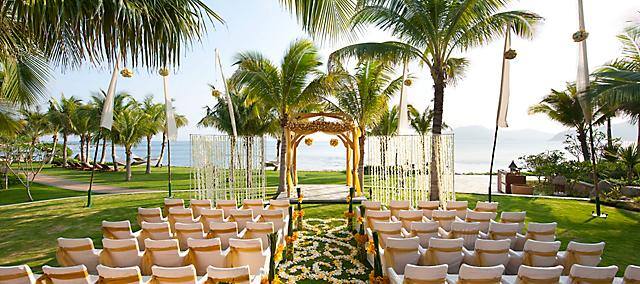 SanyaMeetings & Events
An idyllic escape to meet and celebrate

Meetings & Events

Our peaceful tropical setting offers the ideal environment for business meetings, weddings and special occasions
A hidden gem where nature is celebrated and privacy is assured, Mandarin Oriental, Sanya is unrivalled in its sheer luxury and refined elegance. The resort enjoys the tranquillity of a 1.2 km nationally protected coral bay, and is spread out over 12 hectares of lush tropical bloom overlooking the warm, soothing waters of the South China Sea.
Mandarin Oriental, Sanya is the first venture of Mandarin Oriental Hotel Group in China, extending the Group's successful lifestyle retreat concept designed for seasoned international travellers in search of tranquillity and serenity, and the utmost in relaxation and luxury.
Stretched out over the entire length of Coral Bay, Mandarin Oriental, Sanya is just 7 minutes from Sanya city centre and 20 minutes from Sanya Phoenix International Airport, making the resort ideally located for visiting all the local sights, shopping and world class golf courses.
Mandarin Oriental, Sanya has 296 luxurious and well-appointed guestrooms, which include villas, suites, pavilions and deluxe rooms. Designed as a serene oasis in Sanya, they are surrounded by lush greenery and offer magnificent sea views. The rooms feature spacious open terraces and balconies, some with infinity edge private pools, private gazebos, plunge pools and direct access to the resort's beach. The room interiors reflect a contemporary flair and provide a sense of place with unique touches of the local Hainanese culture and artwork.
At Mandarin Oriental, Sanya, we have designed all of our restaurants and bars to have beautiful Coral Bay and South China Sea views as well as al fresco dining options. Our wide range of restaurants and bars include five-star dining by the beach, elegant Cantonese cuisine, a pool bar and blues bar.
Pavilion
Pavilion, our all-day dining restaurant, offers a range of mouth-watering Mediterranean and Asian delights as well as bountiful breakfast buffets in a poolside setting.
Fresh
Features a unique wood-and-coconut-husk grill and serves the finest seafood and steaks cooked to perfection. The beachfront location is the ideal setting for romantic evenings and lively gatherings.
Yi Yang
This Cantonese-style restaurant with a modern twist serves local Hainanese delicacies, delicious dim sum lunches and superb seafood.
The 3,200 sq.m. award winning Spa Village features 18 treatment suites housed in eight beautifully appointed villas. Each spacious treatment suite includes a private steam shower and outdoor bathtub. Couples and VIP suites are furnished with a private sauna, steam room and bathtub or whirlpool.
An extensive selection of wellness and facial treatments guarantee a rejuvenation of your mind, body and soul.
Our on-site Traditional Chinese Medicine practitioner provides consultations to tailor-make individual treatment programmes such as acupressure, acupuncture, moxibustion, cupping and traditional bone setting.
Guests can also experience the healing powers of Qi Gong and Tai Chi from our Shaolin Kung Fu Master, and Yoga from our Yoga instructor, providing a completely holistic approach to health to leave you feeling renewed and reinvigorated.
FUNCTION ROOMS
FLOOR PLANS
AREA
sqf
ROUND TABLE 10/12 PAX
COCKTAIL RECEPTION
BOARD ROOM
THEATRE
CLASS ROOM
U-SHAPE
HOLLOW SQUARE
Coral Bay Ballroom I + II
View
5,618
320/384
450
--
400
240
76
88
Coral Bay Ballroom I
View
2,745
160/192
200
--
192
108
40
52
Coral Bay Ballroom II
View
2,809
160/192
200
--
192
108
40
52
Sail
View
1,352
80/96
70
22
96
54
32
36
Reef
View
689
40/48
40
10
40
24
16
20
Coast
View
689
40/48
40
10
40
24
16
20
View
View
689
40/48
40
10
40
24
16
20
Tide
View
676
40/48
40
10
40
24
16
20
FUNCTION ROOMS
AREA
sqm
THEME FUNCTION/BBQ
COCKTAIL RECEPTION
THEME COFFEE BREAK
The Garden
1,600
350
400
400
The Square
1,200
300
320
350
The Sand
500
210
330
--
Pavilion Rooftop
150x2
40x2
50x2
60x2
The Poolside
200
100
130
--
The Lawn
120
70
80
100
The Stage
360
180
240
--
The Peak
120
30
30
30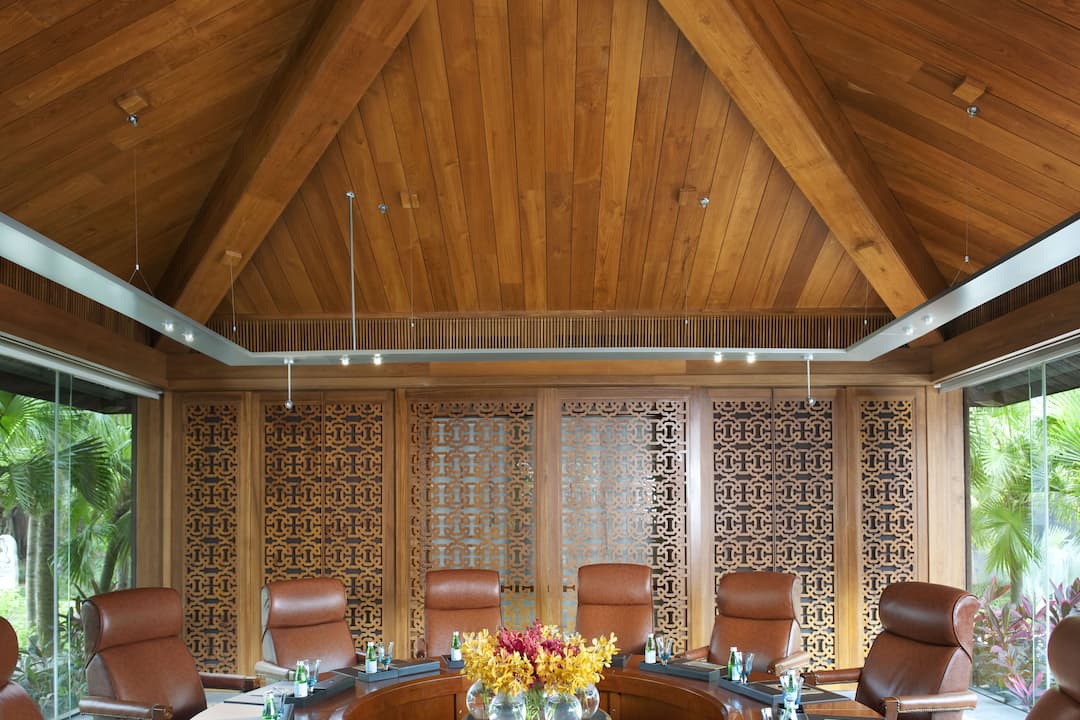 Business Meetings
When holding a meeting with us, you can expect an environment where your team will feel inspired and rewarded.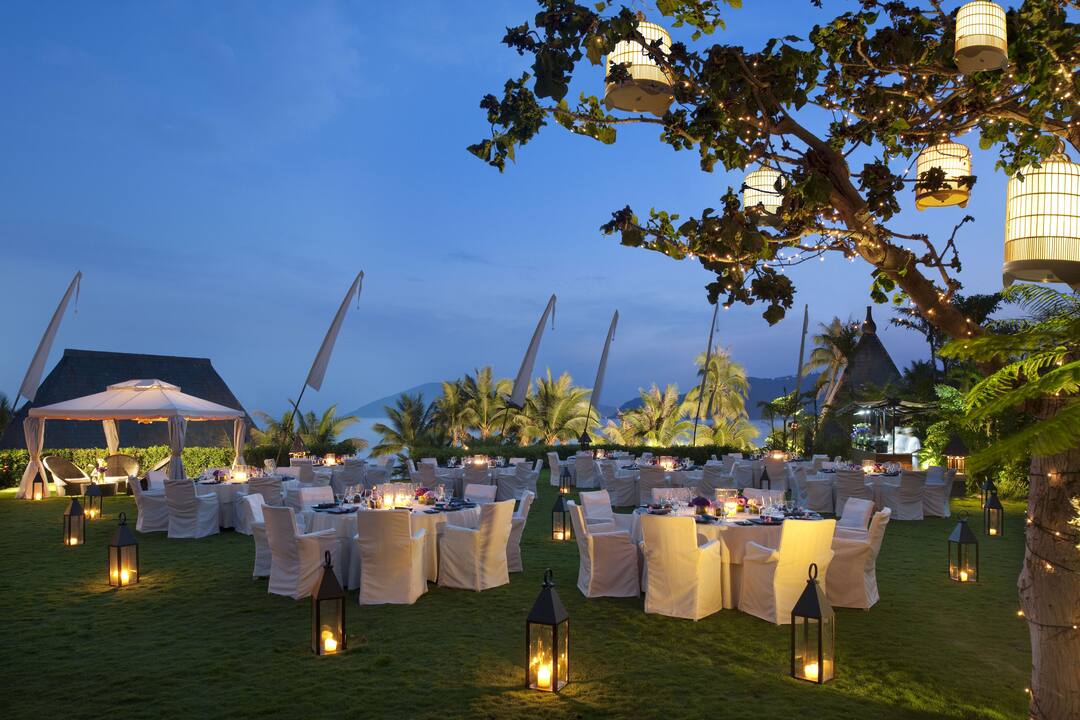 Weddings & Events
Whether you're planning a small family reunion or a spectacular wedding, we'll make sure you celebrate in style.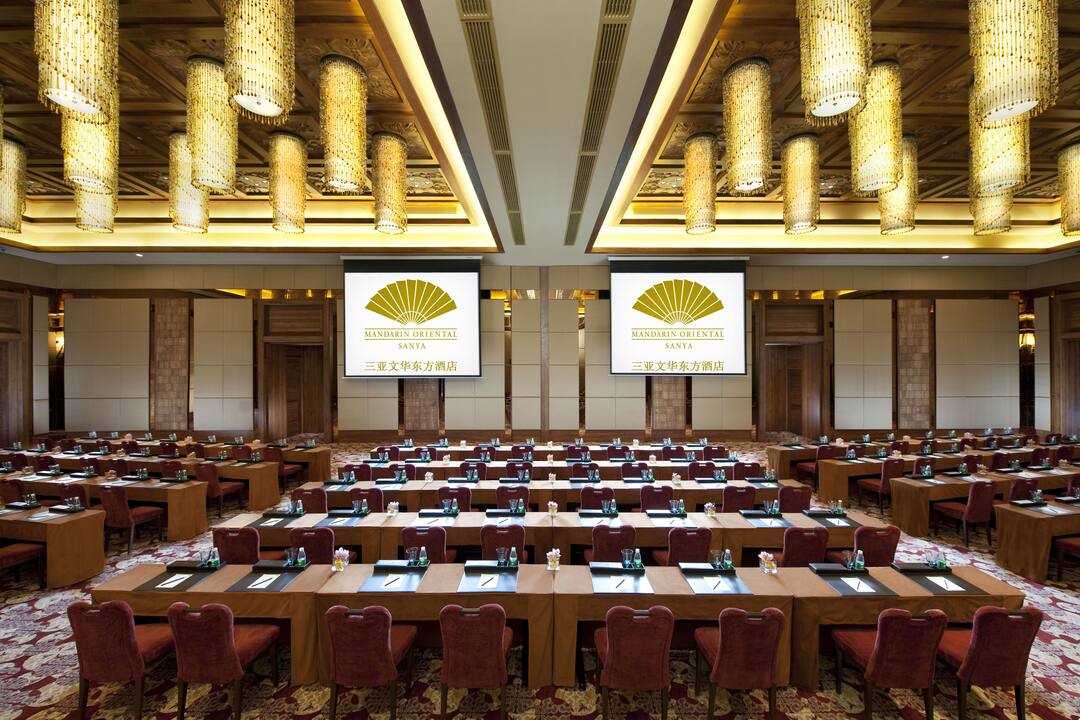 Facilities
Each of our venues is set within an independent pavilion, combining natural surroundings with efficient facilities.
Catering
All the flavours you love presented in an exciting and innovative way. Our catering is guaranteed to always be fresh, creative and delicious.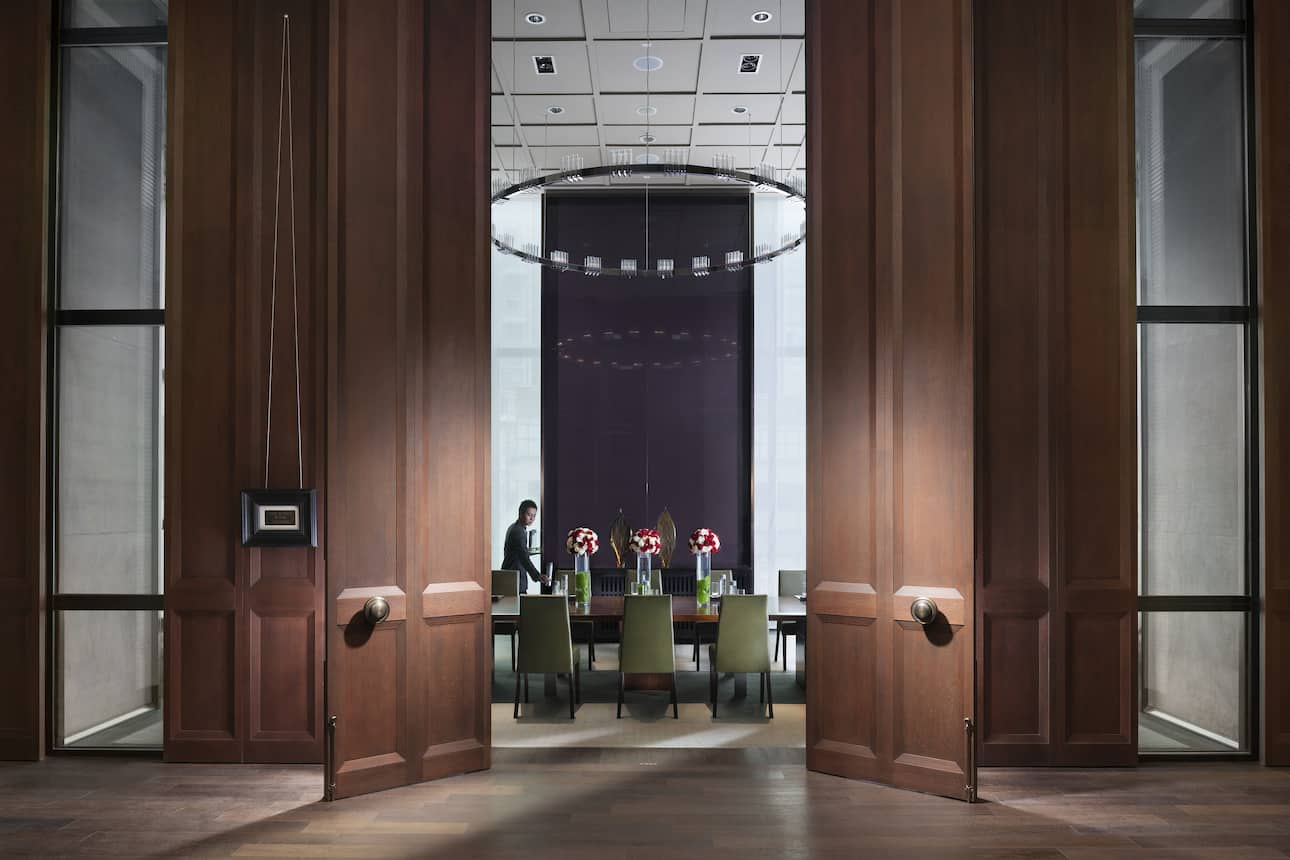 Submit an enquiry
Please provide us with the details of your meeting or event and our sales and catering experts will come back to you with a proposal that meets your requirements.
Request for Proposal