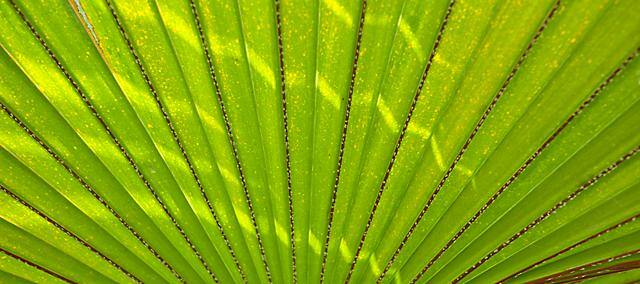 Sanya
Sustainability
Naturally Better
One of our guiding principles at Mandarin Oriental is 'Acting with responsibility', which we strive to achieve through our Naturally Better plan. We're on a journey to make things Naturally Better for the planet, for communities, and for you. As well as embracing and putting into practice our global sustainability initiatives, such as eliminating single-use plastic by March 2021, here at Mandarin Oriental, Sanya we also have our own local initiatives to make sure we play our part in making your stay more sustainable.
We have implemented several measures across our hotel which align with our group-wide policy of eliminating single-use plastic by March 2021. To support the Group's Plastic Elimination Initiative Mandarin Oriental, Sanya has implemented luxury refillable shower gel and shampoo dispensers, and has replaced plastic packaging of food and beverage takeaways and guestroom welcome kits with more sustainable materials.
Mandarin Oriental, Sanya is nestled on the South China Sea with a backdrop of tropical landscape and pristine beaches. Every week, our staff gathers on the beach to clean and collect waste to ensure our guests can enjoy the beautiful beaches located in front of the hotel.
To enrich our colleagues work experience and to provide a motivating and healthy lifestyle, the hotel regularly organizes swimming, badminton and basketball contests.
We offer a host of complimentary exercise classes in our dedicated studio. Tai Chi, Qi Gong and stretching classes are available, in addition to group games and activities at our main pool. Private Tai Chi and Yoga sessions, either in our studio or outdoors in our landscaped gardens, are also available, in addition to one-to-one wellness classes.