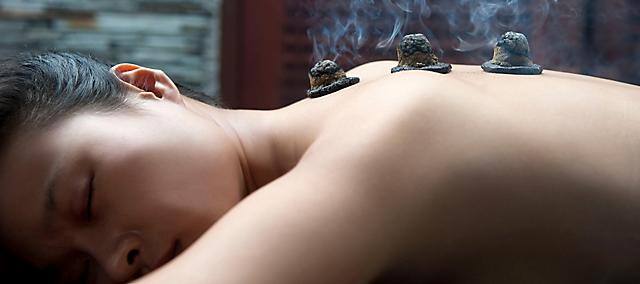 Ask a spa specialist about… Traditional Chinese Medicine
Buzzed-about treatments come and go in the wellness arena – but few have stood the test of time as long as Traditional Chinese Medicine, which originated in China more than 2,500 years ago and is renowned for its healing and restorative properties. Newman Chen is a spa specialist focusing on Traditional Chinese Medicine at Mandarin Oriental, Pudong Shanghai, where he has worked for more than five years, ensuring that clients leave feeling healthier and happier. We asked him to explain the benefits of – and misconceptions about – Traditional Chinese Medicine.

BY IANTHE BUTT
Ianthe Butt writes on travel trends for titles including Condé Nast Traveller, Brides and British Airways' High Life.
Which common problems can Traditional Chinese Medicine help with?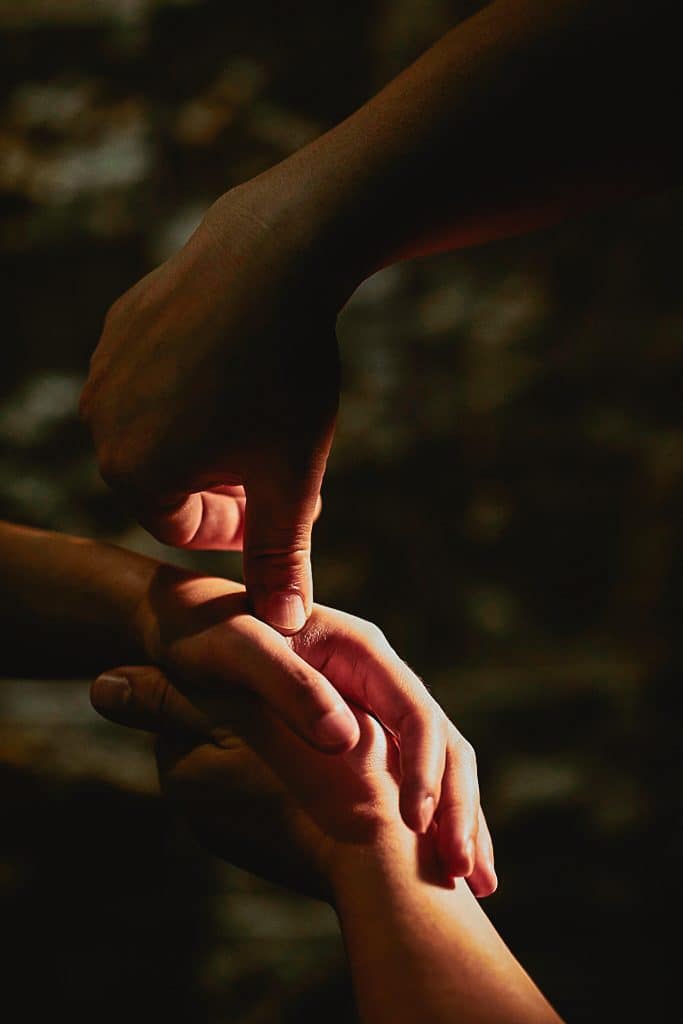 "A lot of people come in to see us with sore muscles or injuries, or suffering with lethargy or insomnia. Traditional Chinese Medicine can provide a host of benefits, helping to relieve muscle pain and fatigue, stimulate the circulatory and nervous systems, and improve the strength and flexibility of organs."
How did you come to train in Traditional Chinese Medicine?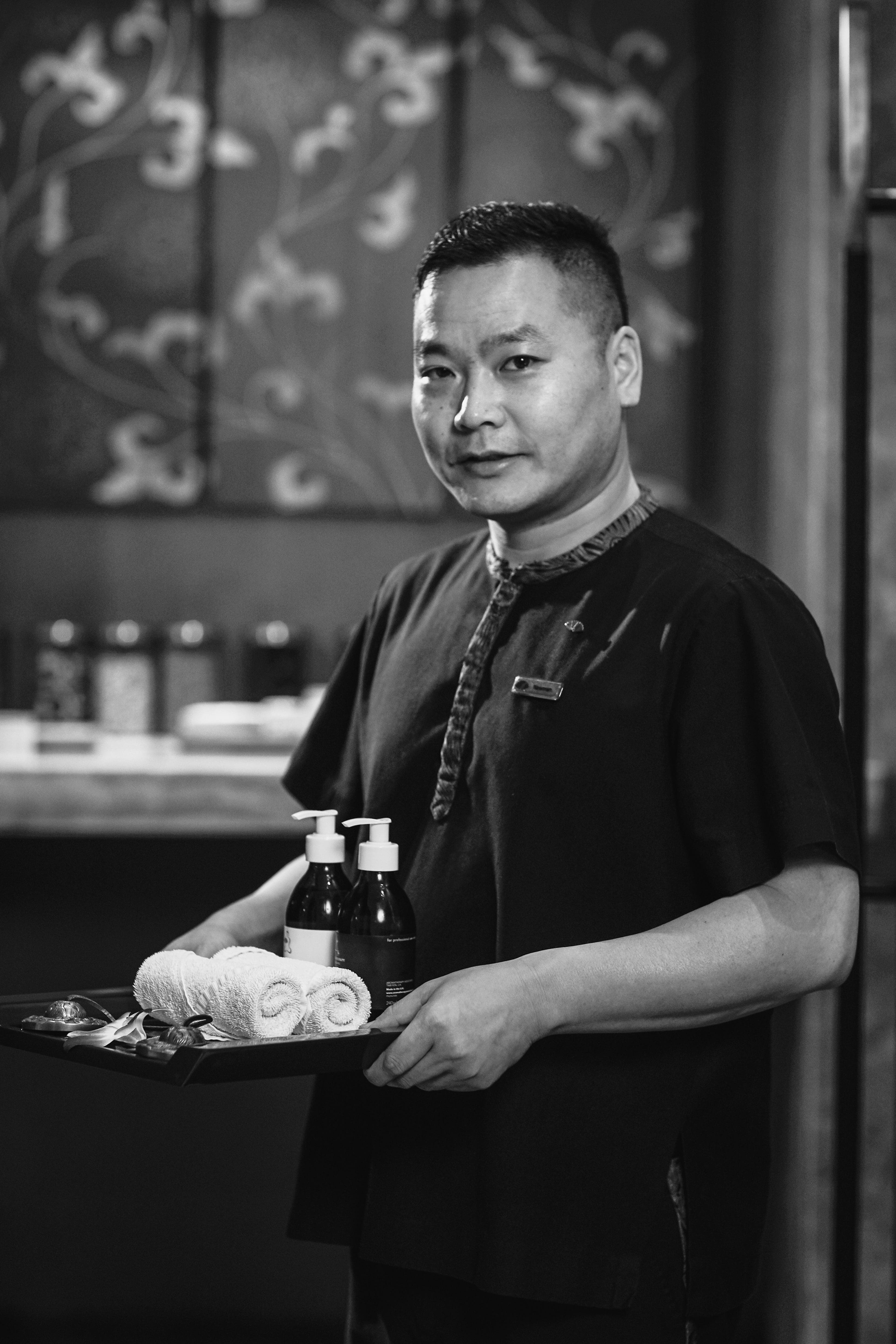 "A few years ago I was suffering with neck and shoulder pain. My best friend recommended that I meet a Traditional Chinese Medicine master, which I did, and his treatments helped to alleviate the pain. That's what inspired me to study for my Chinese Tradition Certificate at Shanghai Chinese Medicine University. My desire to heal people runs deep, I feel like it's in my blood. To help people reach a state of happiness and improve their wellbeing brings me joy, and inspires me to keep learning."
Which areas do you specialise in?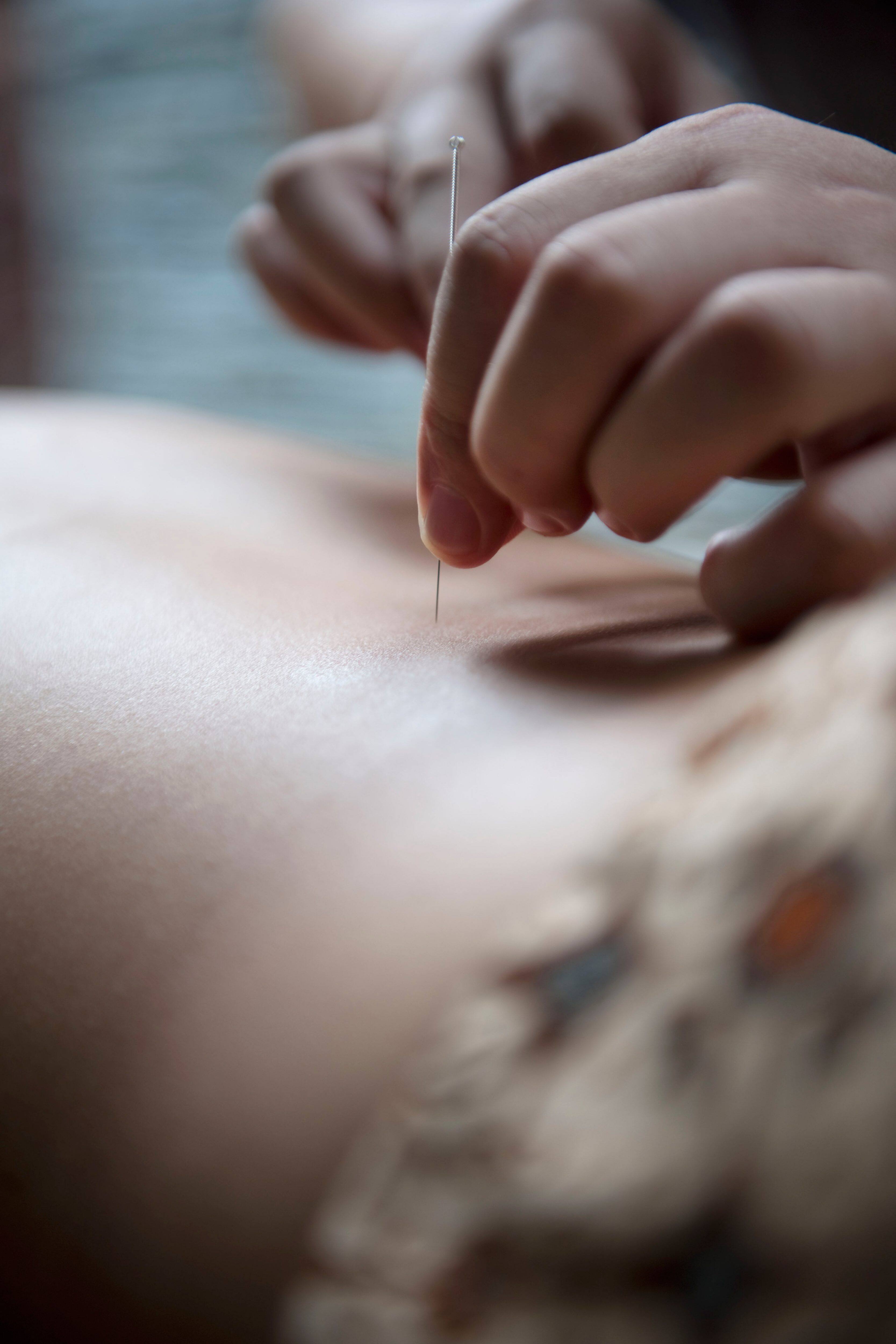 "A range of treatments, including meridian massage – which aims to balance invisible bodily energy channels known as qi – and acupoint massage, which is a form of manipulation somewhat similar to acupuncture.  At Mandarin Oriental Pudong, Shanghai we offer Traditional Chinese Massage to warm up the spleen and stomach, clearing away toxins. This reduces lactic acid and aids the quick recovery of the body from illness. The full range of treatments can be found on the Spa & Wellness pages at Mandarin Oriental Pudong, Shanghai.'
What's the biggest misconception about Traditional Chinese Medicine?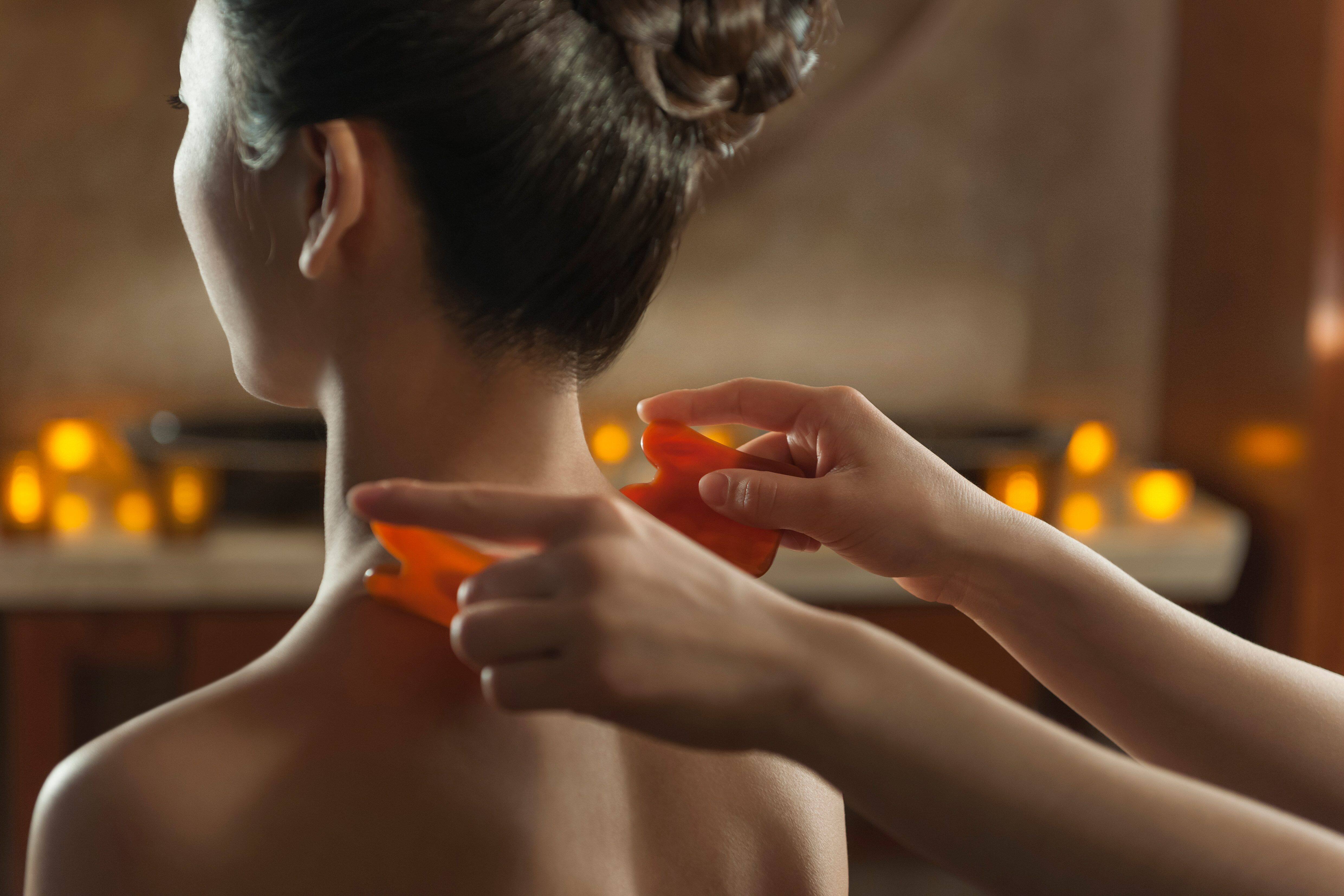 "Many think it's painful and all about foul-tasting herbs, others underestimate the positive effects it can have, and some seem to think it's something anyone can practise. To naysayers, I would say give it a try with a reputable, certified practitioner, or at a spa with a specialist. See one therapist regularly: that way you can work together on an ongoing treatment plan. It's a results-driven form of treatment – and the benefits can be incredible."
What simple changes can anyone make to improve their wellbeing?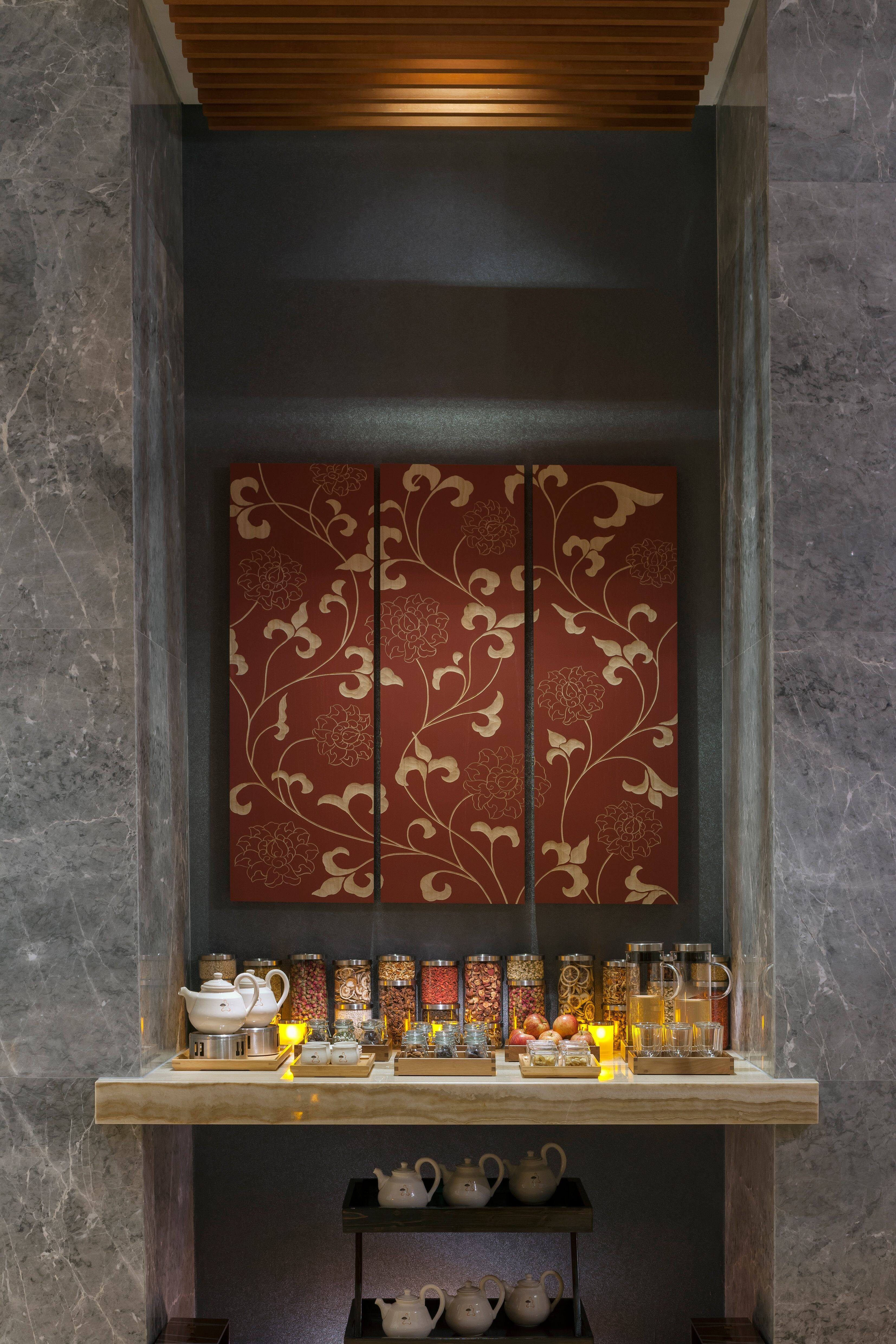 "Don't underestimate the importance of a good night's sleep, and a routine before bed, avoiding any stimulants such as caffeine, alcohol or sugar. Stick to healthy, nutritious food – eat what's available in season where you can – and avoid processed and overly salty meals. I'd advise everyone to practise meditation at the beginning of each day, and to exercise regularly, as it increases your energy levels."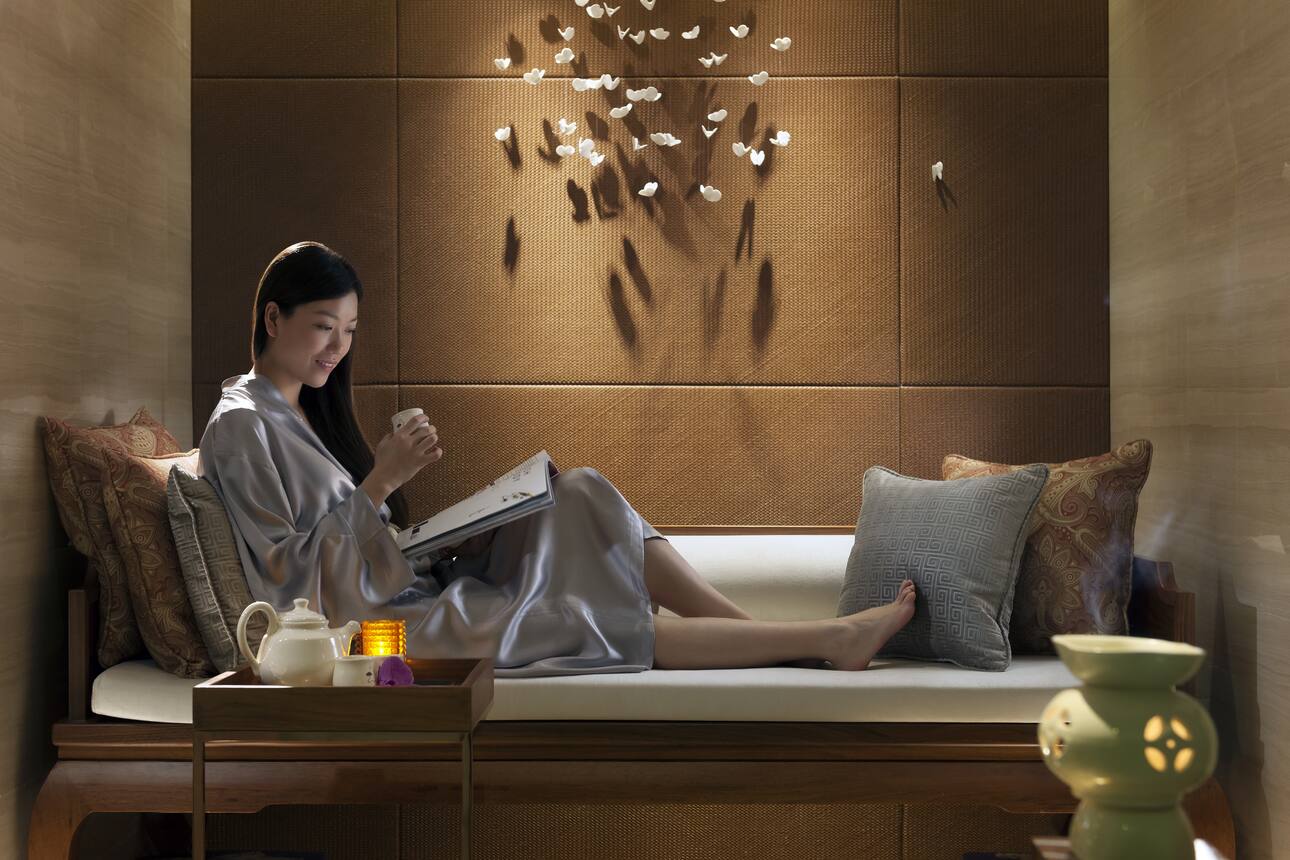 Unwind in Shanghai
Why not try the Year of the Earth Dog Experience? The one hour, 20 minute spa treatment incorporates yogic and traditional Asian practice to relax the mind and rejuvenate the body. It's available at many Mandarin Oriental spas, including at The Spa at Mandarin Oriental Pudong, Shanghai until 4 February 2019 – the end of the Earth Dog year.
View Details