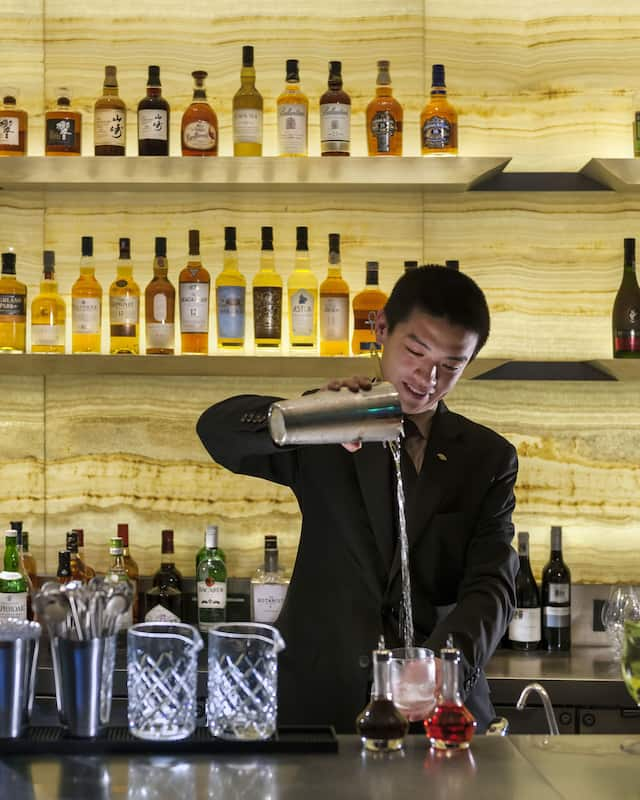 Fifty 8º Grill
A taste of France in China
Fifty 8º Grill features a 'craft above creation' approach to cooking, by which exceptional ingredients and traditional recipes presented with a contemporary twist take centre stage. In addition, we offer a wide selection of fresh meats cooked over a wood fire and braised at low temperature.
Featuring a working French artisan's kitchen serving hand-carved charcuteries, wood-fired dry-aged meats and fresh-baked sourdough breads, our menu also includes several bistro favourites and delicious desserts. To complement the menu, we have a large cellar incorporating around 250 labels.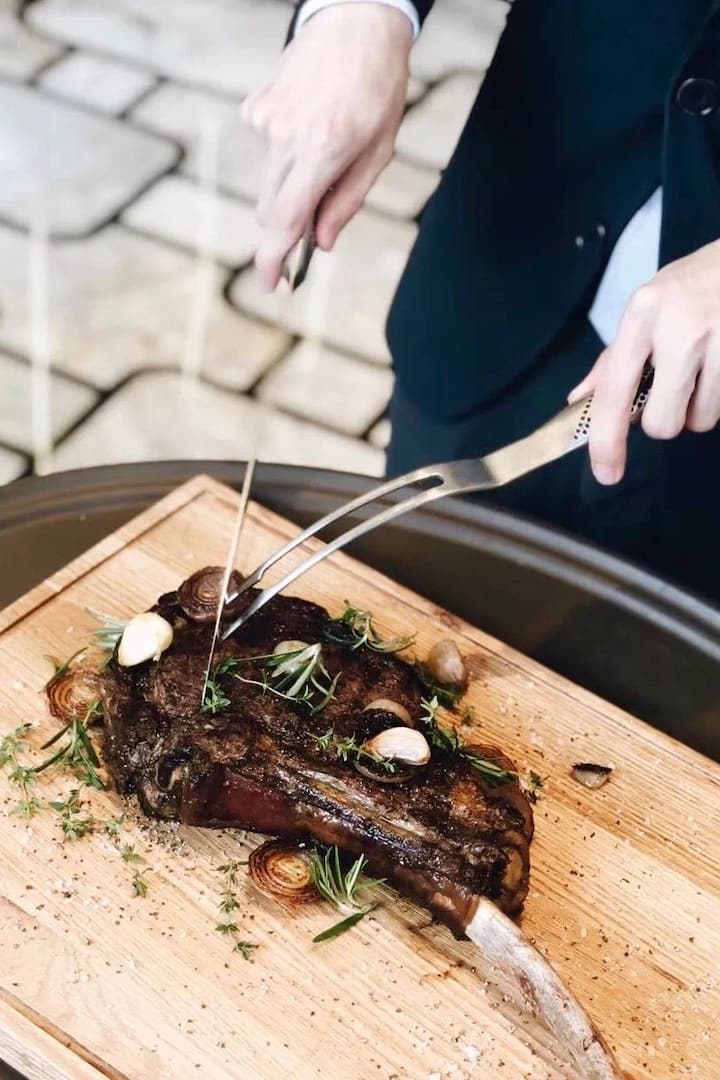 Modern-French Grill
Menu Highlights
Beef Wellington, Root Vegetables & Red Wine Jus
Stockyard Long Fed Angus Gold Tomahawk 1.5kg
Periwinkles "à l'Escargot"
Chocolate Soufflé with Cacao Sorbet