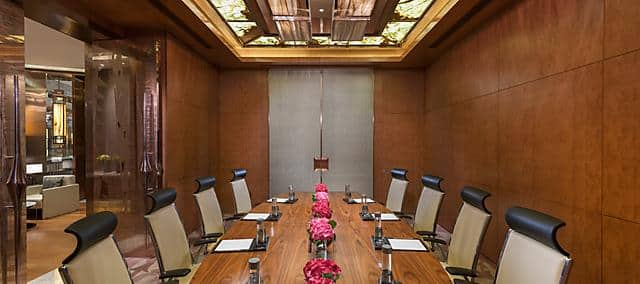 Shanghai
Business Meetings
Business Meetings
With our sleek design, location and state-of-the-art technology, we offer an impressive setting for business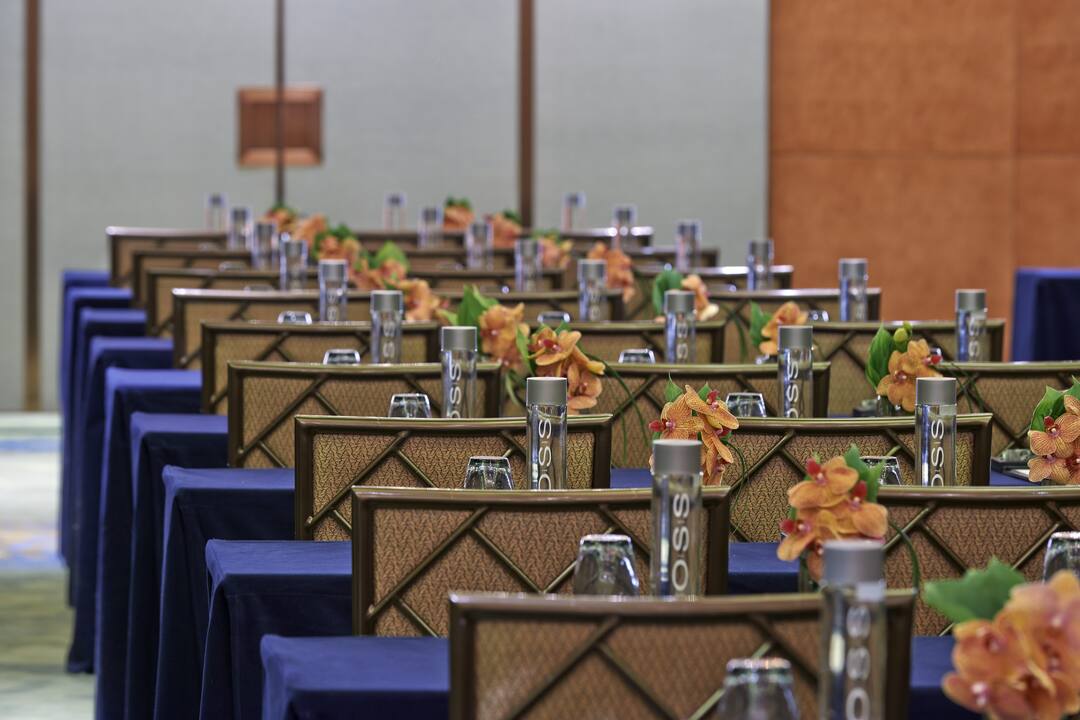 With a fantastic location in Lujiazui, Pudong's central financial district, we offer an unbeatable combination of setting, facilities and service. Whether you are planning a meeting, conference or event, we will ensure that everything runs to plan.
Technology
We pride ourselves on our in-house technology and our facilities are second to none. We have a wide range of AV equipment including projectors, sound systems and microphones, and work regularly with an external company that can provide all types of equipment for your needs. In addition, all of our spaces are Wi-Fi enabled.
Staff and services
We offer every client the use of a dedicated Meeting Planner who will ensure that your meeting runs smoothly, manageing everything from meeting space to catering, room reservations, and VIP guest needs. To assist the Meeting Planner, we also offer clients the services of a Conference Concierge who can provide all manner of administrative services.
Business centre
Our 24-hour business centre has three private workstations and can offer basic secretarial services such as photocopying, faxing, binding and printing.