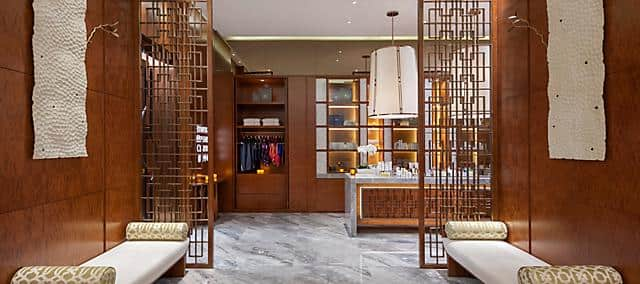 Shanghai
Memberships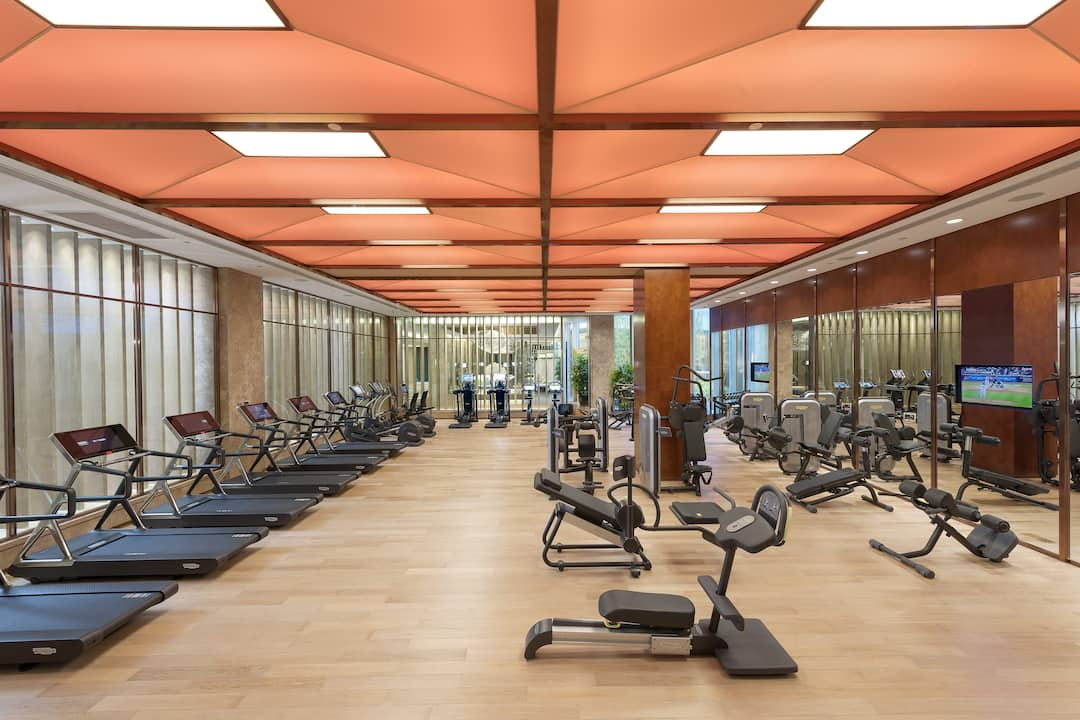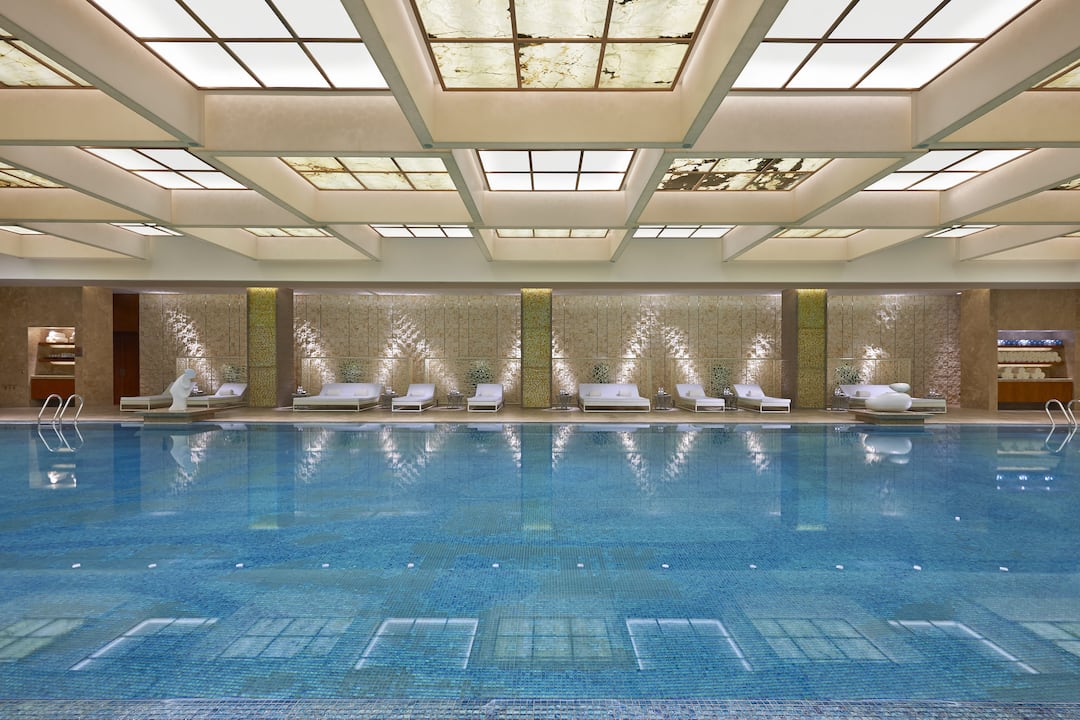 Spa Membership
Membership of The Spa is available in three tiers, Purple Butterfly, Blue Butterfly and Golden Butterfly. Each annual membership allows you to use your card to pay and receive benefits such as reduced treatment rates, reduced prices at the Spa Boutique and complimentary treatment additions and treatment vouchers.
Purple Butterfly - CNY 10,000
Blue Butterfly - CNY 20,000
Golden Butterfly - CNY 50,000
Fitness Memebership
Annual monthly membership of the Fitness and Wellness centre is available for 3 months, 6 months or 12 months, and entitles you to use of our state-of-the-art fitness facilities and heat and water experiences. Additional benefits include a complimentary hotel stay voucher if you join for 12 months: and all memberships offer reduced prices at The Spa for treatments, reduced prices at the boutique and complimentary treatment vouchers and facility entrance vouchers to share with your friends or colleagues.
Annual
3 months (one person) - CNY 12,000
6 months (one person) - CNY 21,000
12 months (one person) - CNY 30,000