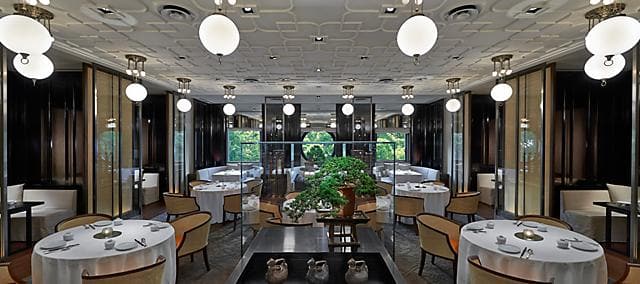 Taipei
Ya Ge
A timeless dining experience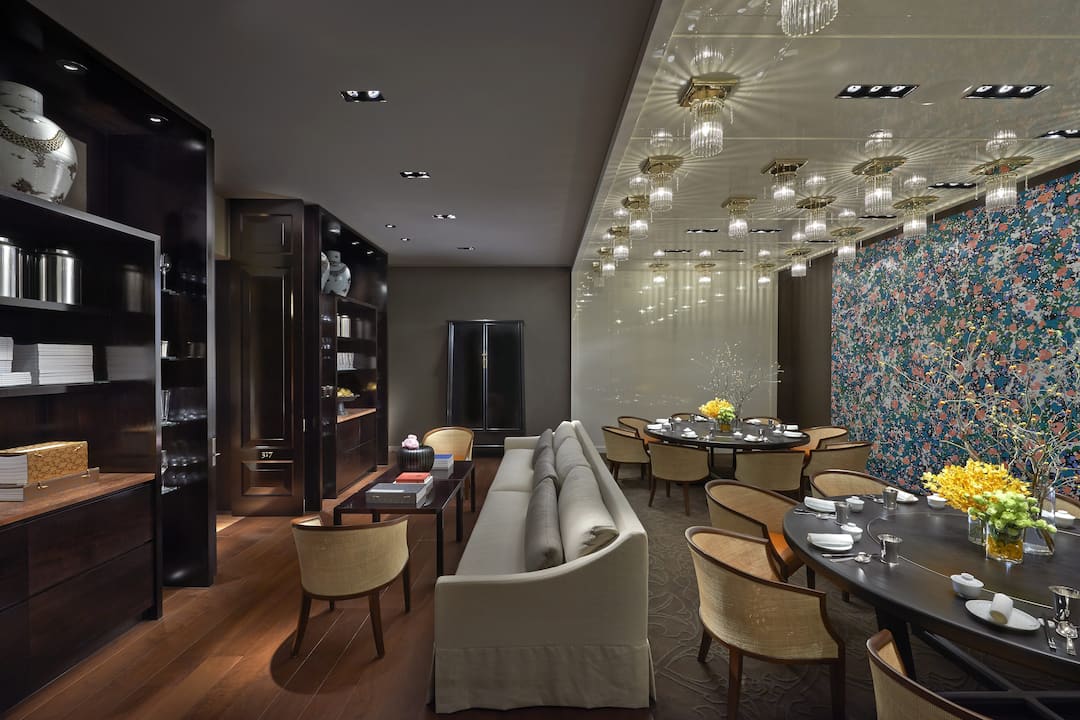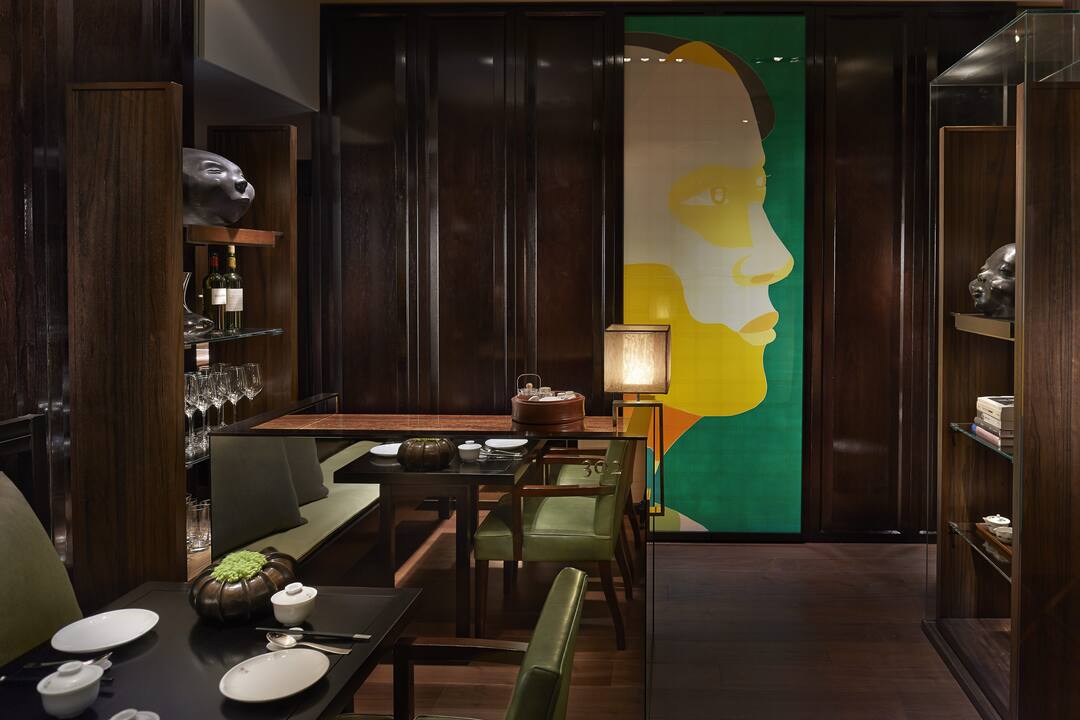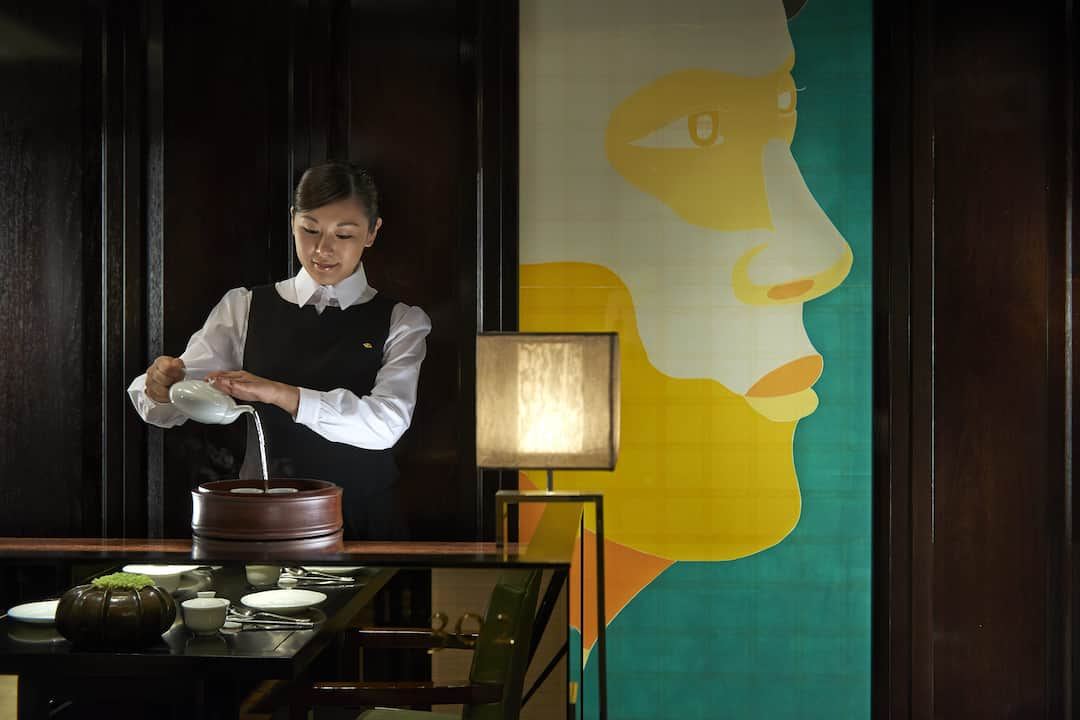 12 – 2:30pm
11:30am – 2:30pm (Sat, Sun & public holidays)
Located on the third floor, Ya Ge, our elegant Chinese restaurant, specialises in traditional-Chinese dishes made with the finest and freshest ingredients. With a focus on locally-grown produce, the carefully crafted menu features an entire selection of dishes creatively prepared by our experienced culinary team. As the cornerstone to our menu, we also offer a selection of traditional dim sum delicacies, as well as a selection of wines and fine teas.
In addition to our main dining room, Ya Ge has nine elegant private dining rooms, the largest of which can accommodate up to 20 guests, offering self-contained spaces for the perfect business or social gathering.
We respectfully inform our guests that the hotel has a smart elegant dress code for both ladies and gentlemen. Gentlemen are also suggested to wear smart shirts and closed shoes (slippers are not appropriate in the dining room).
Assorted Meat, Tofu, Marinated Chaozho Style
Fish Maw, Sea Cucumber, Abalone, Double-boiled (12 hours advance notice required)
Peng Hu Lobster, Cheese, Fried
Crab Meat, Onion, Oven-baked
US Angus Beef, Garlic, Black Pepper, Sautéed